It's no secret that celebrities take courtside-style seriously. While there is nothing glamorous about watching a basketball game, cameras always zoom in on familiar faces, hence, the need to look their best.
On Wednesday, Channing Tatum and wife Jenna were spotted on the courtside of the Oklahoma City Thunder versus Los Angeles Lakers game at the Staples Center in California. The two packed on the PDA for cameras. Of course, fans couldn't take their eyes off Jenna, as she was impeccably dressed in all-black separates comprised of leather skinnies and a cashmere sweater. To add a pop of color, she used a bright green choker necklace and patterned jacket, and then punctuated the whole mix with a pair of sexy lace-up sandals.
You can understand why Channing is crazy about the gal. She's not only stunningly beautiful, but stylish as well. And I have no doubt she's a great mother too.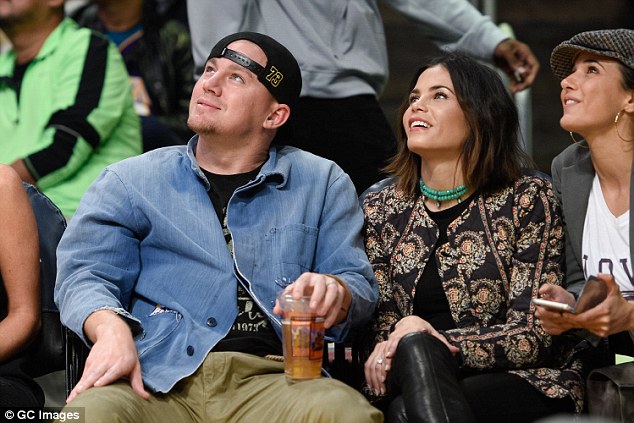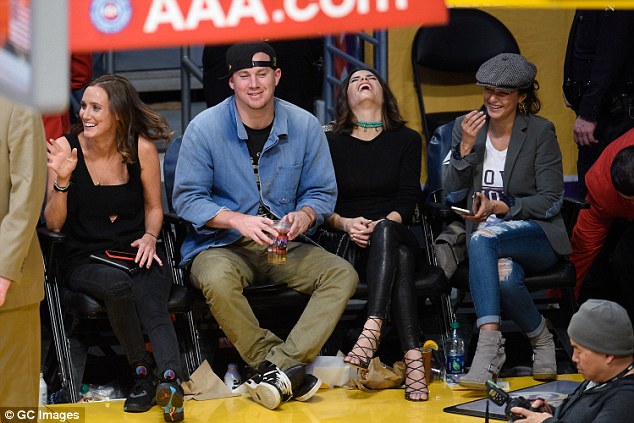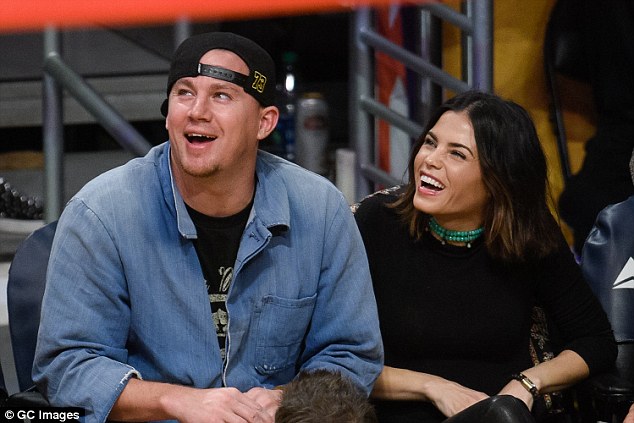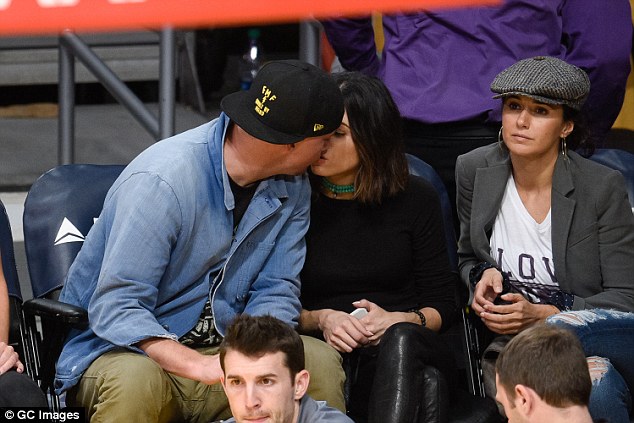 Jenna Dewan and Channing Tatum kiss for the cameras as they watch the Lakers vs. Oklahoma Thunder game at the Staples Center in California on Decemer 23, 2015
I love Jenna's outfit. It's simple, sleek, elegant, and sexy. I especially like the way she capped off the ensemble with fancy lace-up heels. The shoes injected a dose of flair into the getup.
How about we take a cue from Jenna here?
To make an all-black attire interesting, skip the usual pumps or peep toes, go with strappy lacey or cagey sandals instead.
There are no details on Jenna's sandals yet, but if you wish to steal her look, you can do so without breaking the bank by grabbing any of these lace-up heels. Team with skinny jeans and a simple sweater to give your outfit a stylish boost.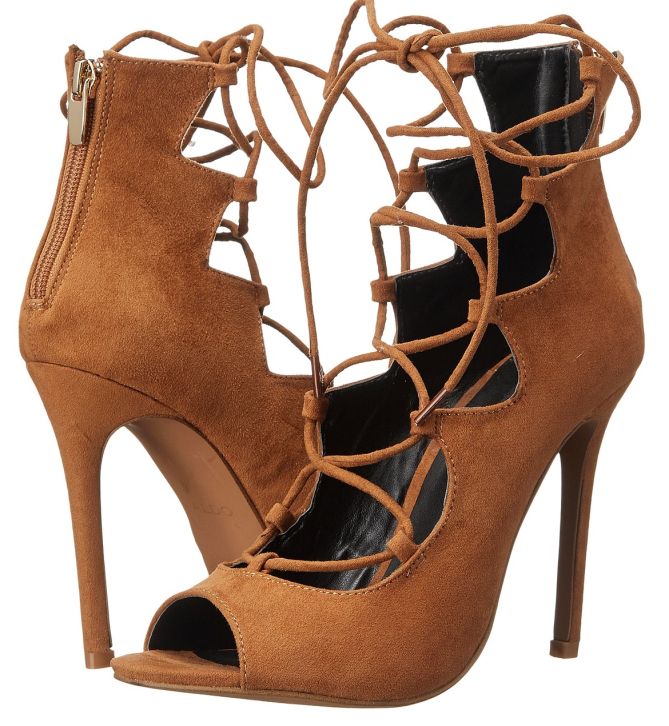 ALDO Miroiwen Sandals, $90
Steve Madden Sandalia Sandals, $130