January Jones' look is always on point. She can be considered the most glam mom in all of Hollywood.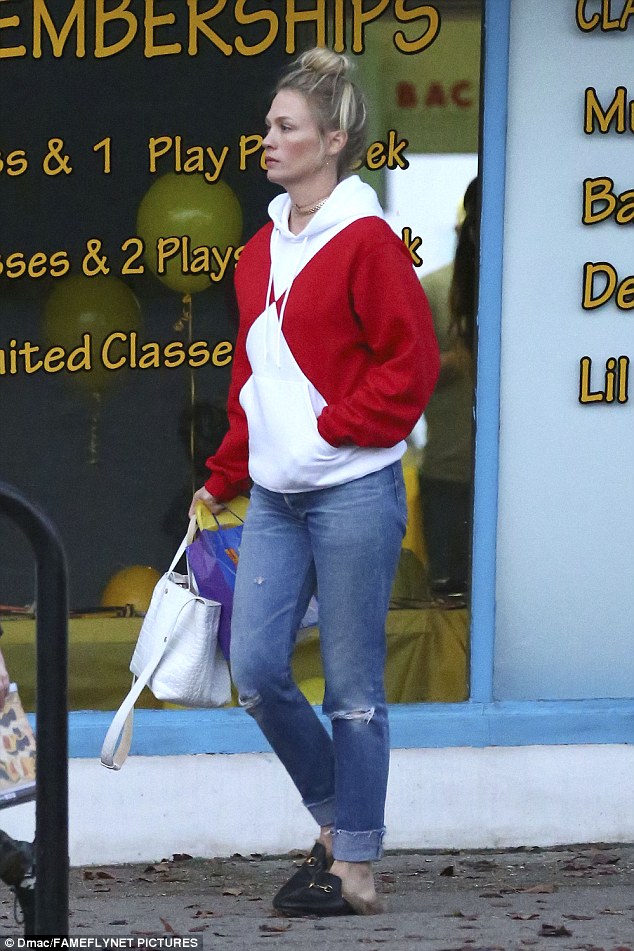 She was spotted in the Studio City neighborhood of LA last Sunday. The Mad Men actress was really casual. She wore her blond tresses pulled back and she only had a bit of makeup we can see just some color on her cheeks.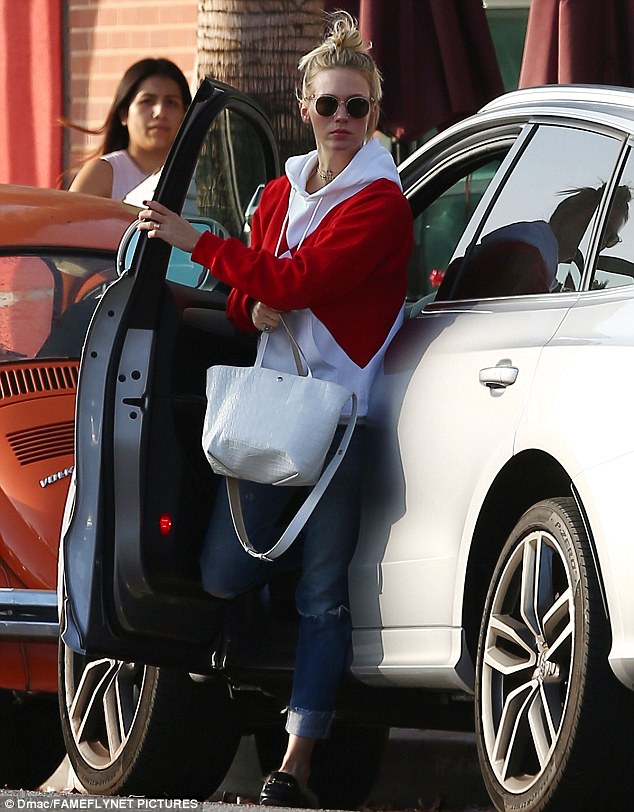 She decided to wear a hooded sweatshirt with red and white diamond patterns. She matched it with a blue jeans, cuffs at the bottom. The precious detail was her pair of brown hal-open sandals. This is a must-have in the celebrities' wardrobe and January Jones is keeping up with the trends. These shoes are by Gucci Princetown. They are part of the fur-lined shoes and have a sophisticated silhouette, perfect for every day to complete any outfit.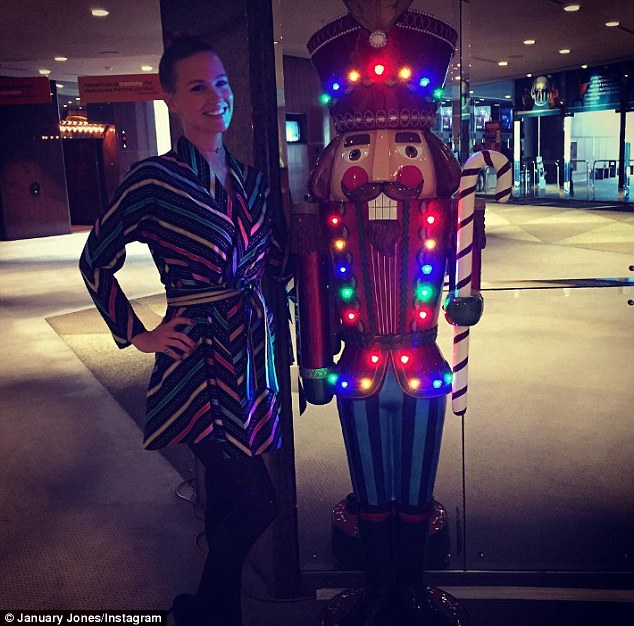 You can choose different colours but Jones wore the classic black leather pair. They are versatile and easy to wear in every occasion. From her social media photos we can see that Jones is really happy and that she is spending wonderful festive time.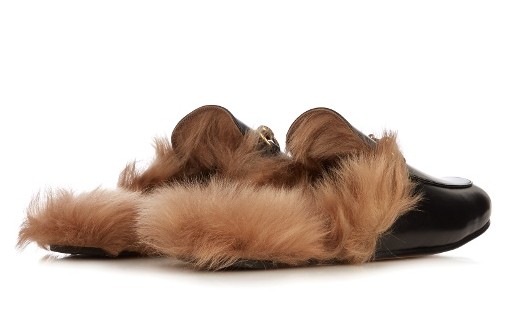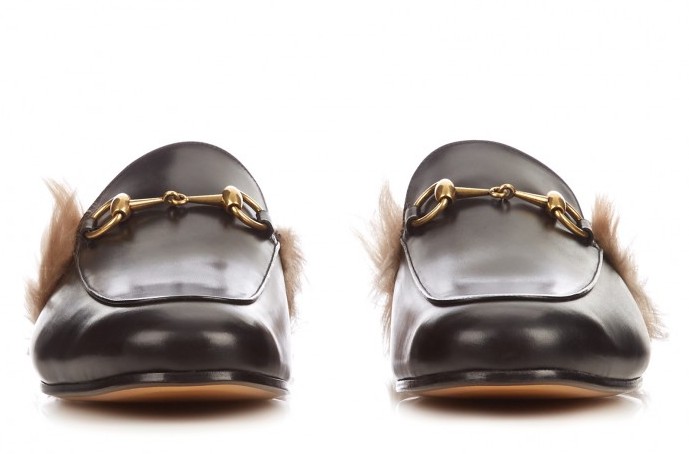 If you want to give a chance to a similar pairs with a reasonable price please check below.