Jaime King is pregnant with her second child, but she has made it a point not to let a growing belly stop her from looking good.
At a Vogue event held in Beverly Hills on Wednesday, the model-turned-actress stole the spotlight as she showcased her baby bump in a short floral frock teamed on-point extras. Jaime wore a printed shift dress with bell sleeves and a high neckline for the chi-chi. She complemented the piece with a black quilted Dior mini bag and fancy pointed lace-up flats. Pink lip color and perfectly brushed locks were her finishing touches. It was a simple, no-fuss attire, but it was also sophisticated and effortlessly chic.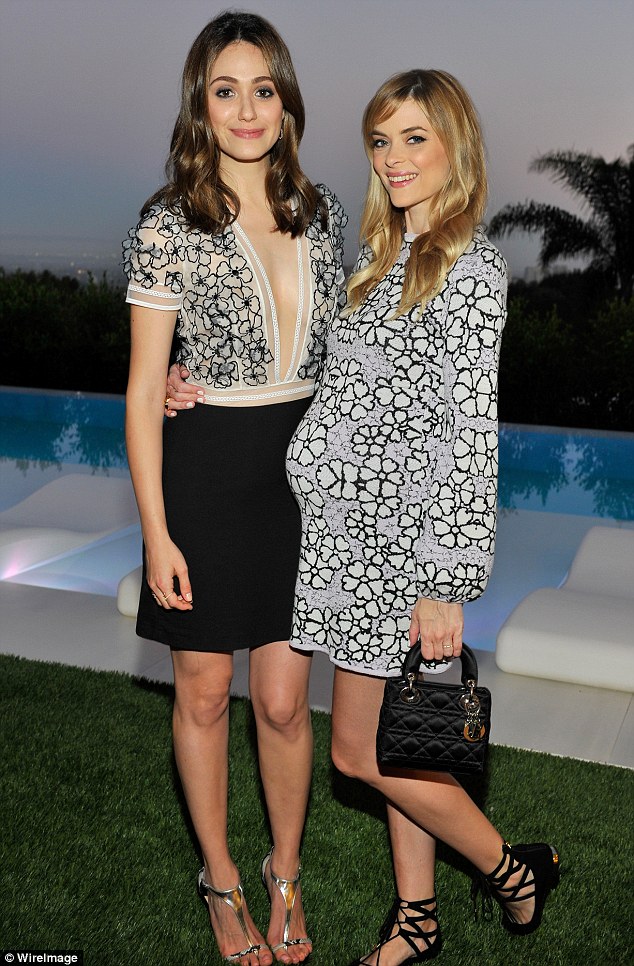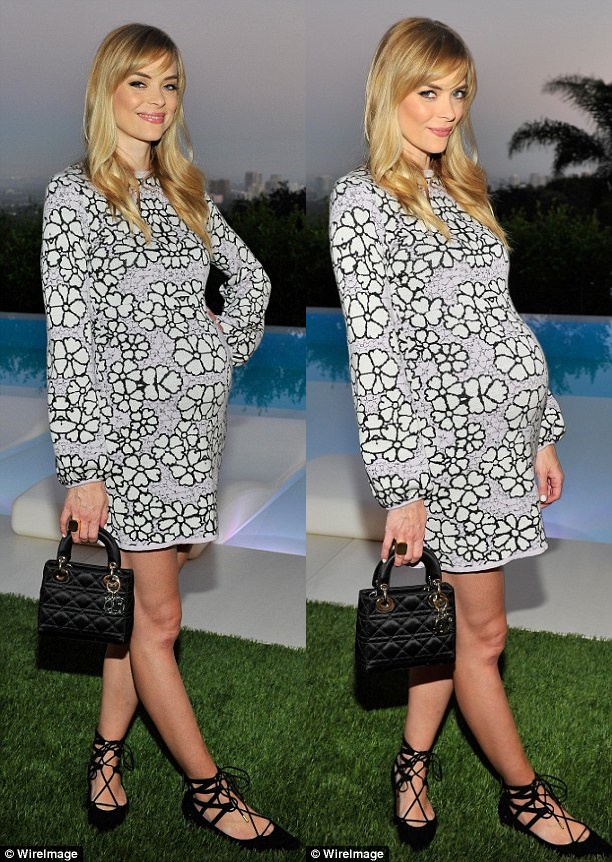 Jaime King attends the Vogue 120 Fete held in Beverly Hills on June 24, 2015 with fellow actress, Emmy Rossum
Doesn't she look lovely?
I love how comfortable yet stylish the outfit is. She looks perfectly at ease and polished. Don't you want to copy her maternity getup? It's not that hard to replicate, and it can worth whether you are pregnant or not.
Jaime's printed dress is from Giamba. The piece isn't available online, but you can easily grab something similar that fits you budget. Try this $64 dress from Gibson: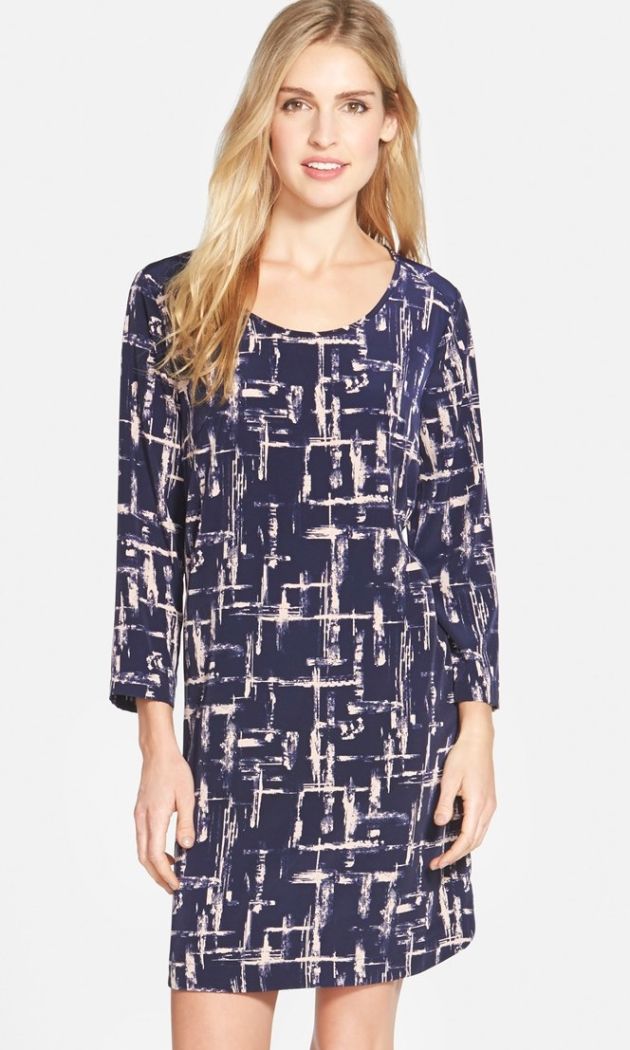 Gibson Scoop Neck Dress, $64
Jaime's lace-up flats are from Aquazzura. If you're familiar with the label, then you'd know the pair is part of their "Belgravia" collection. Below is a closer look: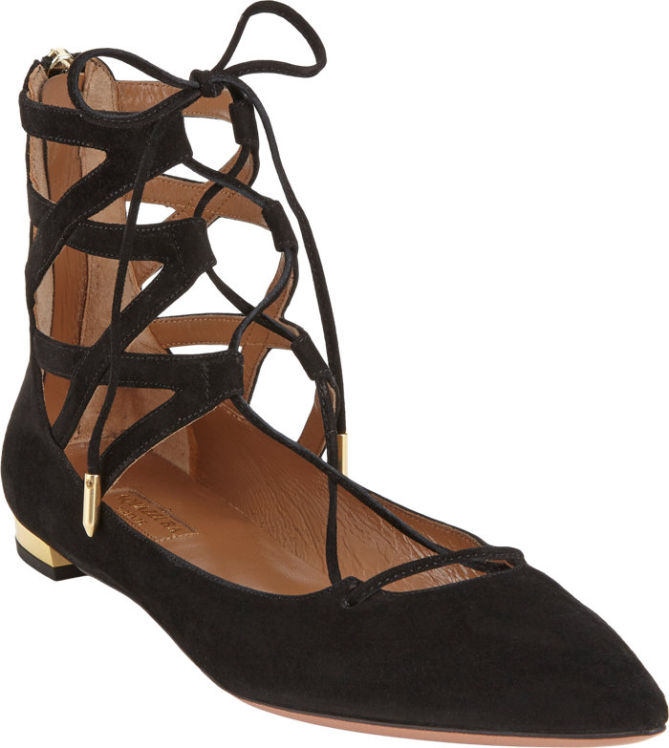 Aquazzura Belgravia Lace Up Flats, $695
These flats are quite pricey at $695, but you don't need to spend for designer shoes to steal Jaime's maternity style. Here's a similar-looking pair from Jeffrey Campbell that you can grab instead. These flats retail at a more affordable $130: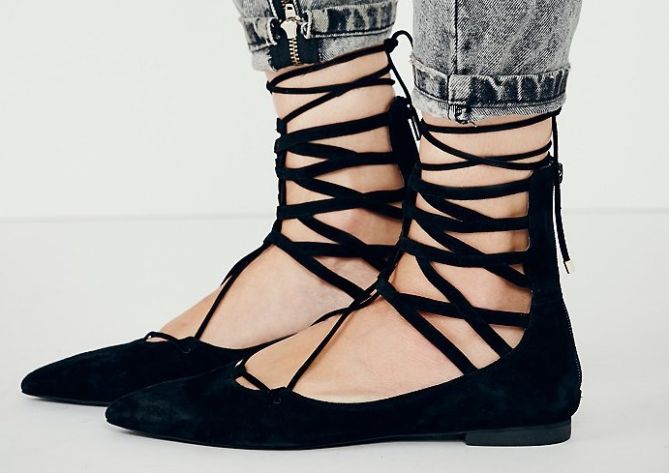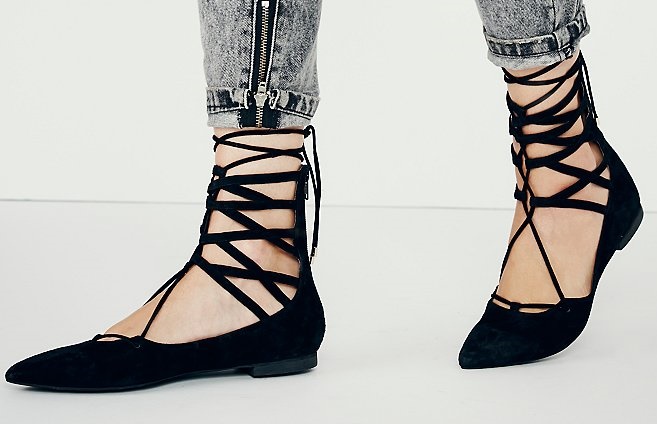 Jeffrey Campbell Shay Lace Up Flats, $130
You can also find the Shay flats in red suede, dark brown suede, taupe suede, and navy suede. Team your choice of color with a black mini bag, then wear your hair down in a side-swept manner to copy Jaime's look.