Jade Thirlwall left her fans pretty confused. The Little Mix super star said earlier this month that she is single. But for her birthday party she showed up with her long time boyfriend Jed Elliott. Jade turned 24th years old this week and she celebrated her birthday in Newcastle.
For her choice of outfit, I have to say I am not impressed. Don't get me wrong, the outfit is great but not as glam as I was expecting from her. Jade wore a graphic tee-dress with a pair of over the knee suede boots from Miu Miu and a choker. For her make-up she had on some glittery eye shadow and eye liner. Maybe the party was so crazy and she knew that, so she dressed as comfortable as she could.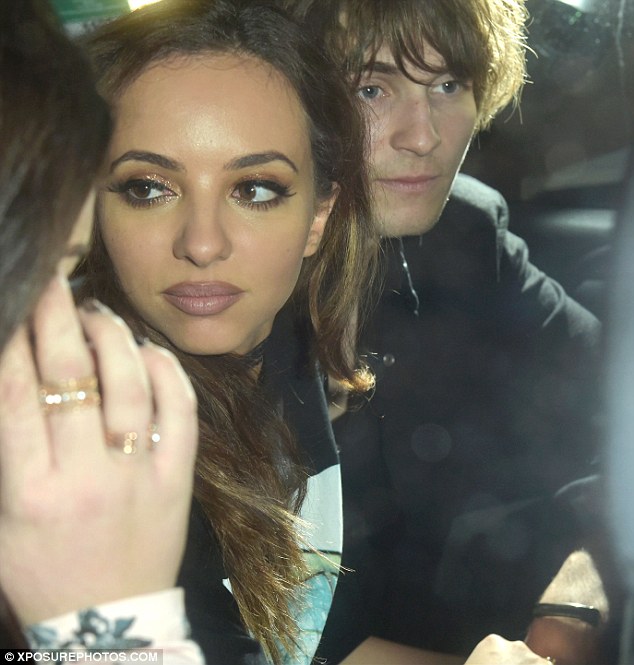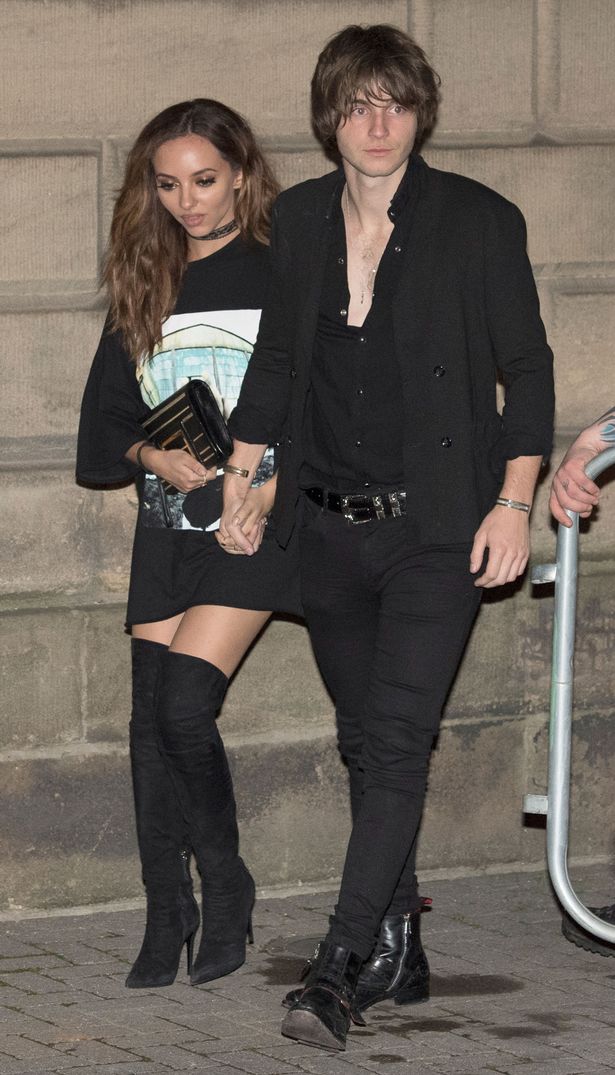 Here is what boyfriend Jad Elliott posted on Instagram with caption saying :"Wishing a very happy birthday to my gorgeous girl @jadethirlwall – have an incredible day – I can't wait to see you later and travel North Of The Wall to milk Christmas pt. 2 and your birthday for days on end. I love you petal."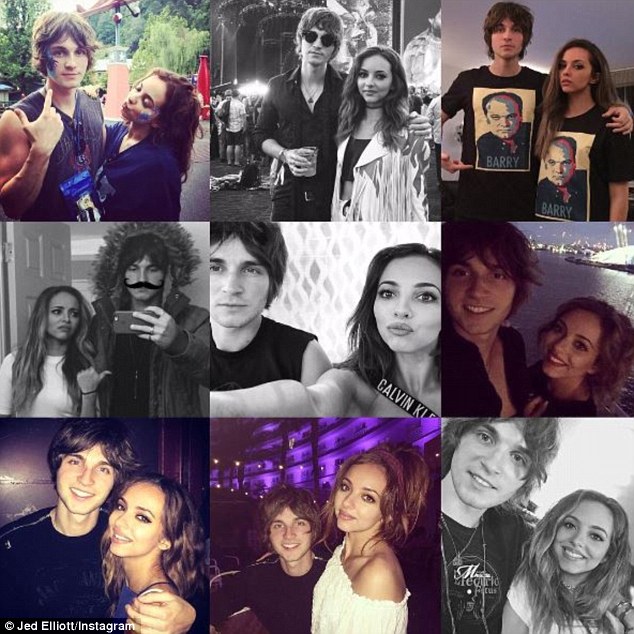 The over the knee boots have been around for a while and is one of the biggest trends of the season. The ones Jade is wearing are from Miu Miu and the are currently sold out everywhere. But, not to worry. I found an almost identical pair from Nine West that is also on sale right now.
There is no question if you need in your wardrobe a pair of knee high boots. They are a staple you can wear with anything and for any occasion.