When a person speaks a language other than his or her native tongue, you can't help but be impressed. It is both sexy and appealing. It adds charm and makes that person seem more intellectual.
On Wednesday, Jada Pinkett Smith magnified her star appeal when she spoke straight Spanish to the cast of Despierta America during her guest appearance.  The actress, who is currently promoting her new movie, Magic Mike XXL, wore a layered and strapless peach ensemble teamed with metallic pewter heels for the occasion. It was a stunning getup that suited her gorgeous caramel skin, but the moment she opened her mouth to showcase her linguistic skills, she was elevated to a whole new level of sexy.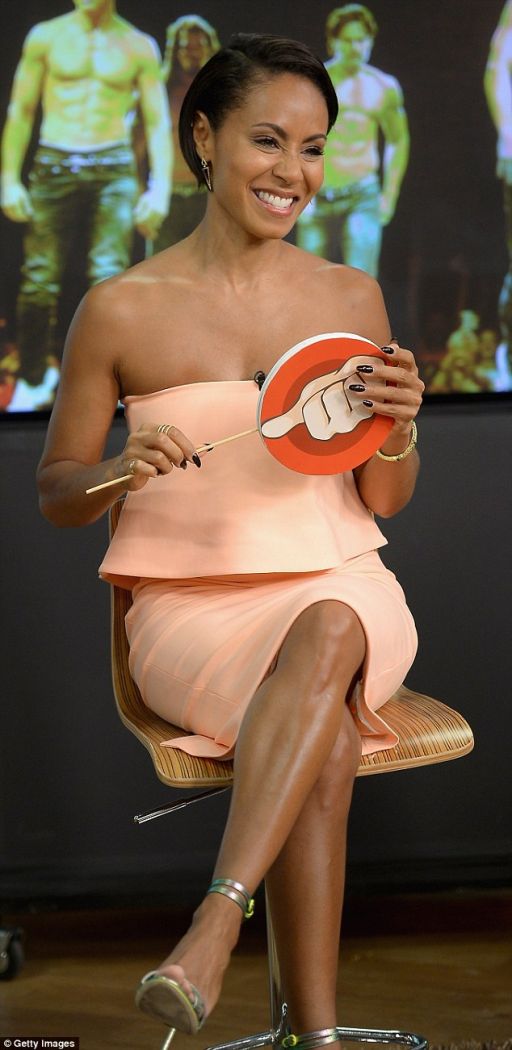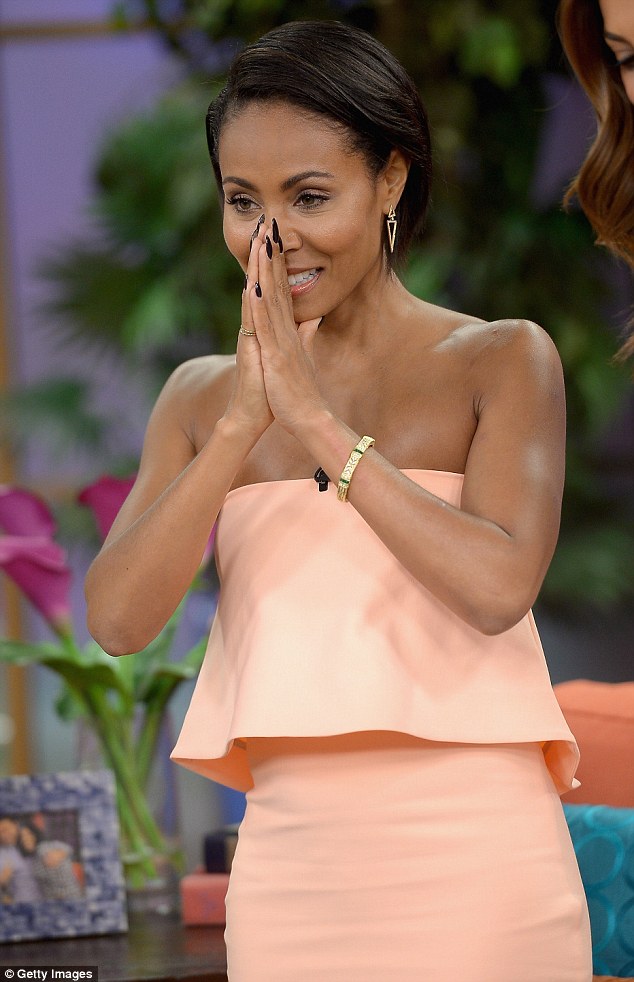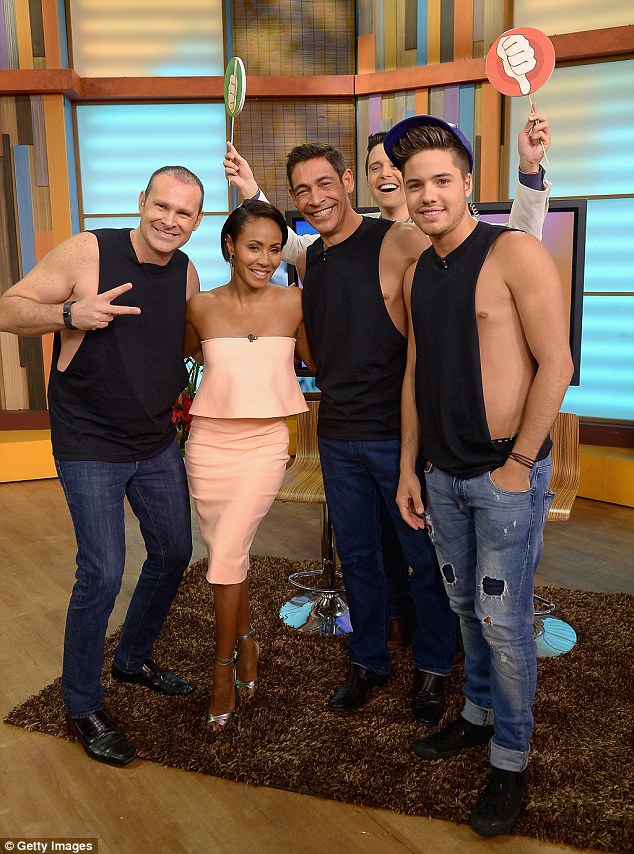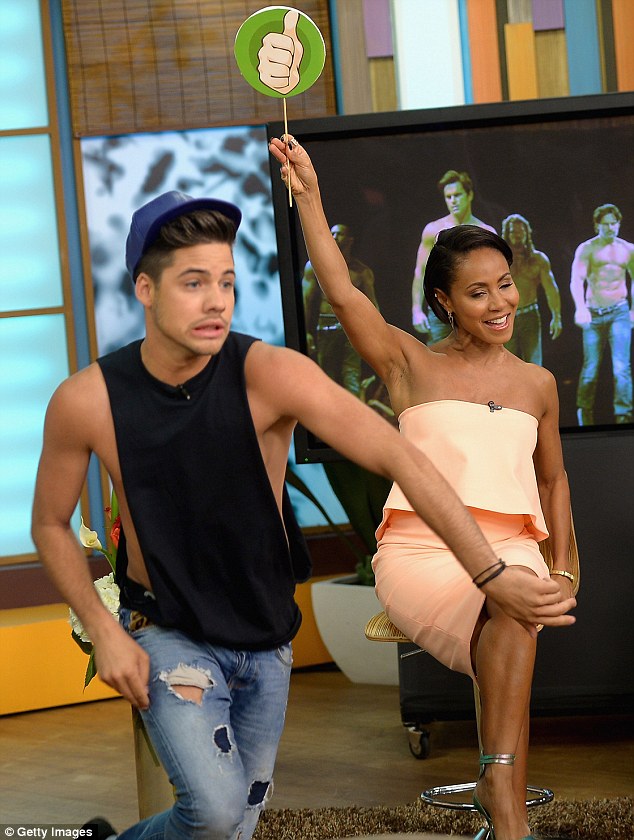 Jada Pinkett Smith makes an appearance on Despierta America on June 24, 2015 to promote her new movie, Magic Mike XXL
She's definitely lookin' good. Would you agree?
Jada's strapless top and skirt are from Elizabeth and James. If you like the combo, you're free to purchase the pieces online. Getting both will cost you a little over $500: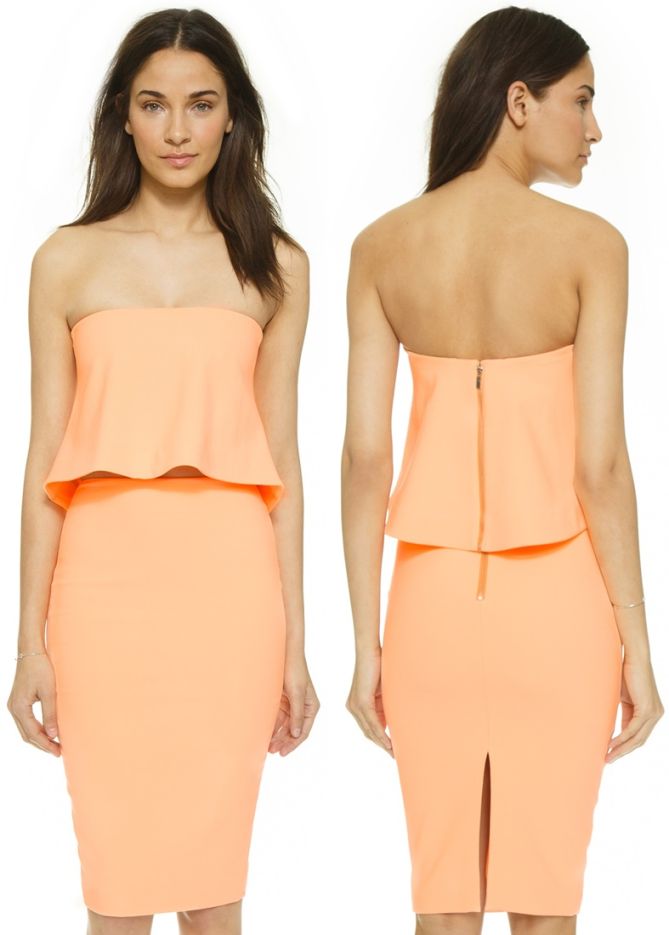 Elizabeth & James Addilyn Top, $255 / Elizabeth & James Aisling Skirt, $265
If the ankle-strap sandals are what you fancy, they're from J. Crew. The style belongs to the label's collab collection with Sophia Webster.
Unlike other J. Crew shoes, these sandals retail at a pricier $510. They're crafted from iridescent metallic leather and feature thin double buckled straps at the ankles, as well as slim 5-inch-tall heels. Below is a closer look: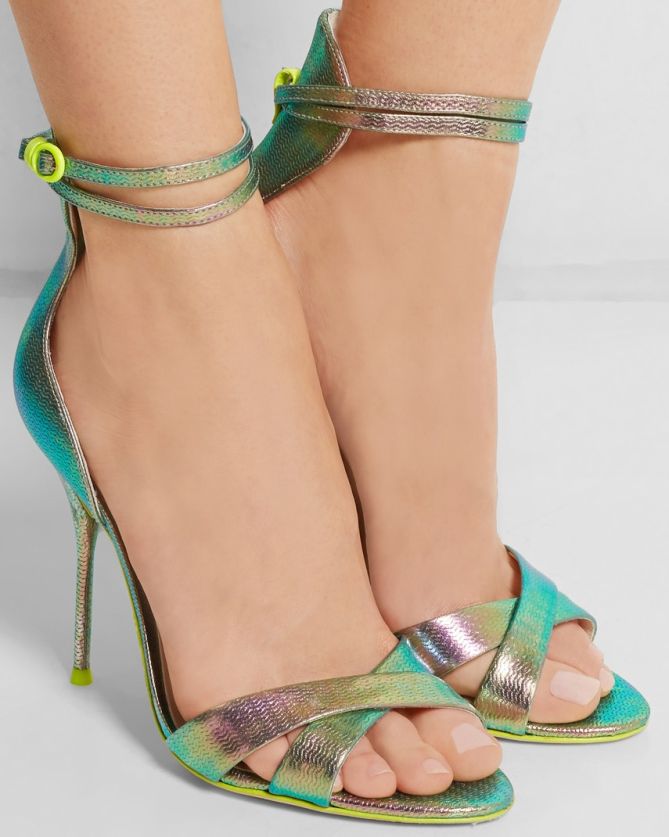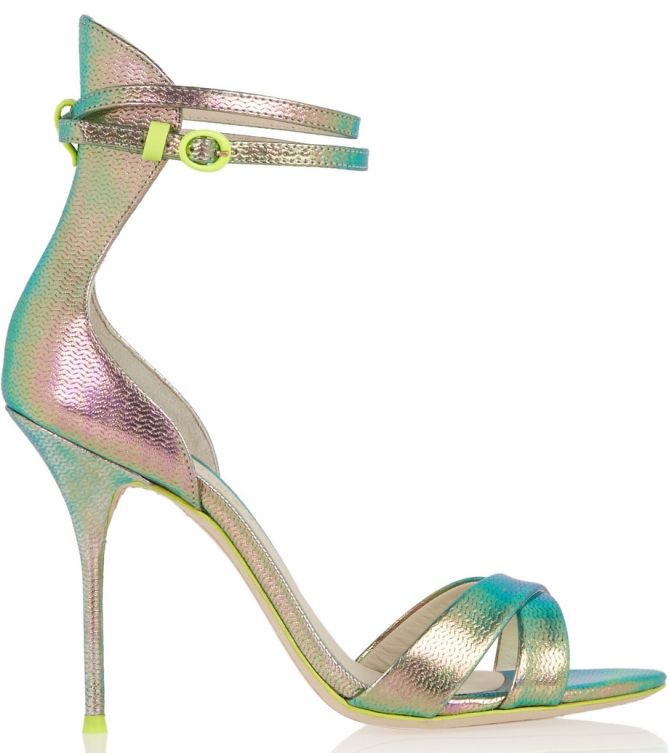 J. Crew x Sophia Webster Nicole Ankle Strap Sandals, $510
It's an interesting pair that changes color depending on the light, surroundings, and outfit you'll be wearing. The shoes are not cheap, but if you think they're worth all $510, go ahead and grab 'em in your size.