Ivanka Trump is how I picture an heiress should be. She's got her own unique style, but she always manages to look classy and elegant. Besides the fact that she is quite a stunning lady, she is also very smart — a true businesswoman, much like her father.
Sometimes, I actually wish Paris Hilton — an heiress in her own right — behaved and dressed more like Ivanka. Maybe in doing so, people will take her more seriously.
Ivanka displayed her styling prowess during an appearance on The Today Show on Monday. For the TV guesting, the blonde beauty decked herself in a gorgeous pastel pink frock detailed with an asymmetric hemline. She complemented the dress with an updo, some statement earrings, and a pair of light gray ankle booties.
Ivanka also donned a dark blue jacket over her ensemble as she stepped outside the studio. To say she looked good in the whole getup would be an understatement. She was simply breathtaking!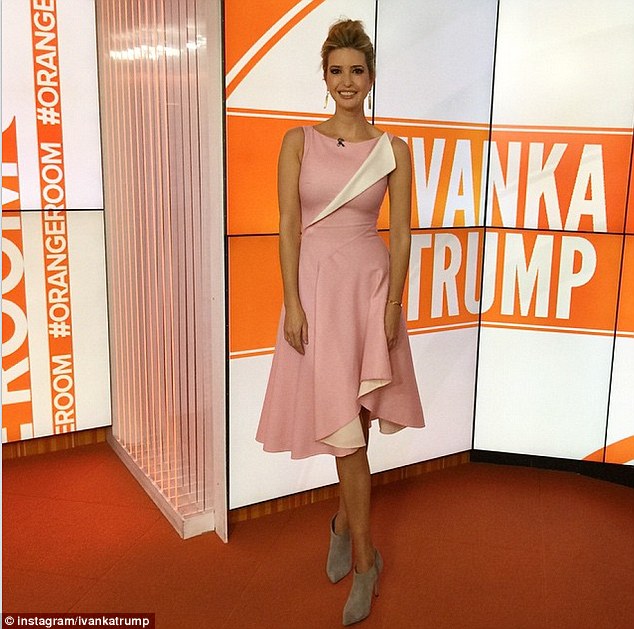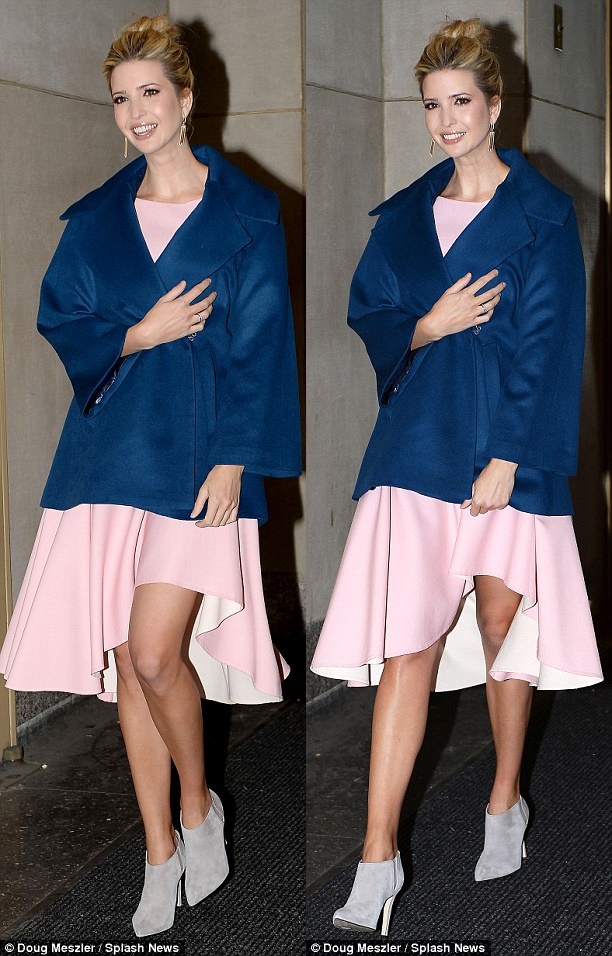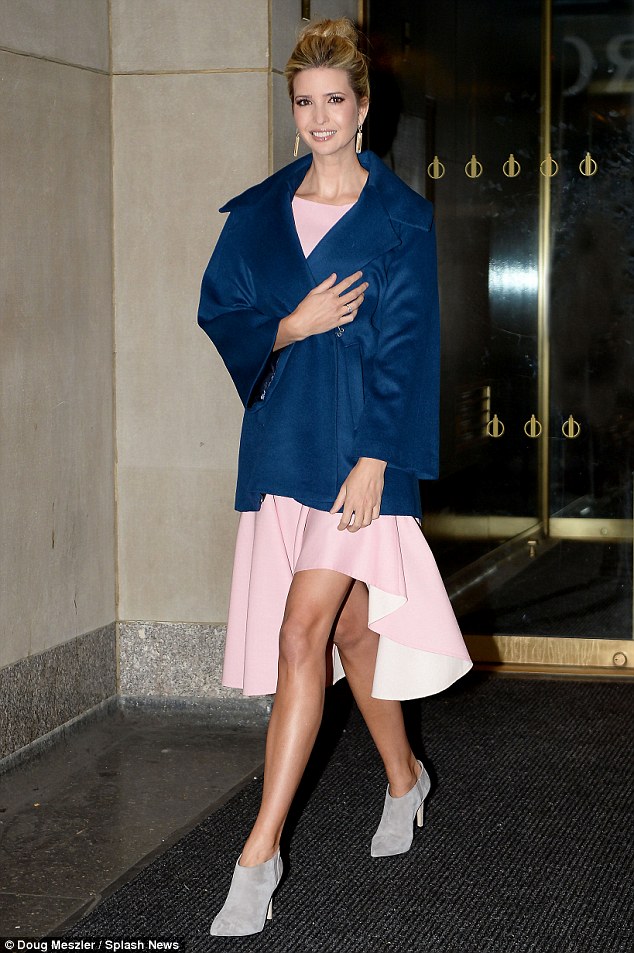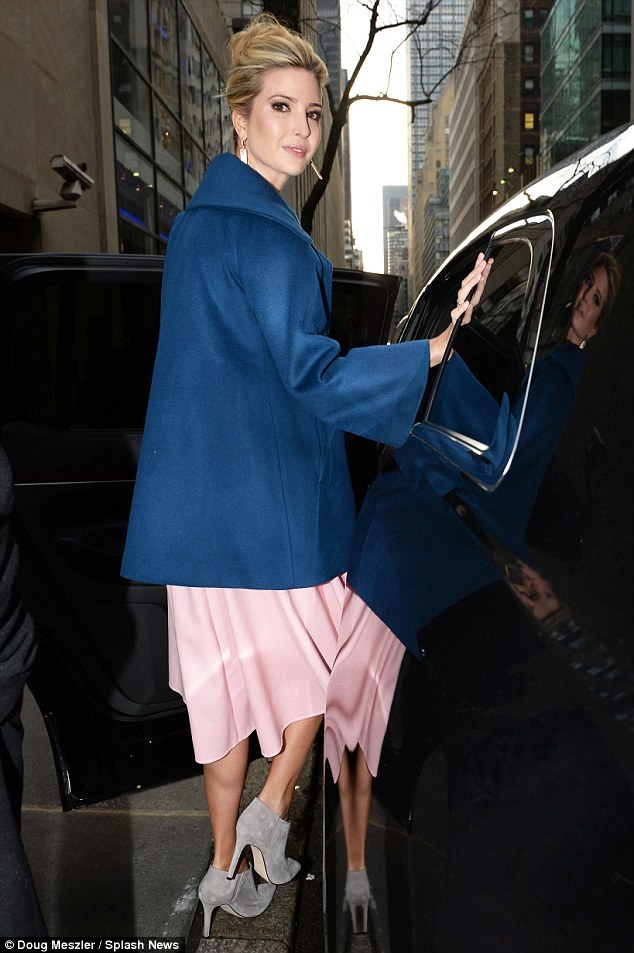 Ivanka Trump looks stunning in a pink pastel dress and gray booties as she makes an appearance on The Today Show in New York on January 19, 2015
Sigh. Don't you just wish you could be her for a day?
I love the pink dress. It's elegant and feminine without being too frou frou or frilly. I also like how she teamed the piece with gray ankle booties. Somehow, in doing so, she managed to inject a dose of edge into the outfit and the outcome was nothing short of fantastic.
Speaking of the boots, for those of you interested, they're from her very own shoe line. They're called the "Sirra", a style that features pointed toes, 4-inch-tall heels, and an easy pull-on design. You can score the pair online if you're interested. The shoes retail at an affordable $80 (was $160):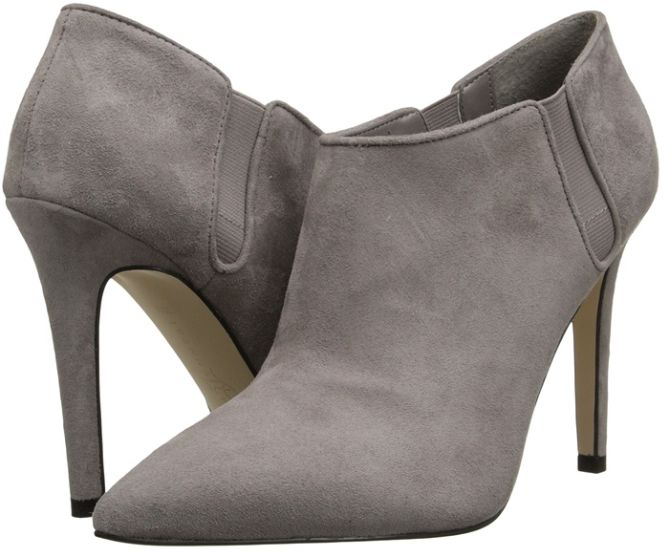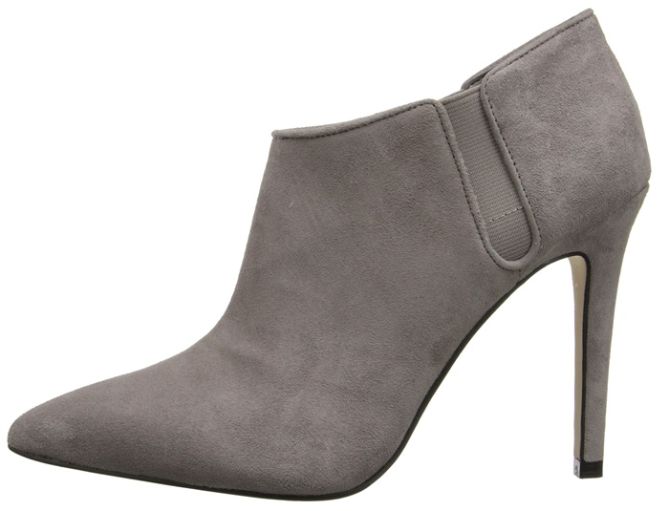 Ivanka Trump Sirra Booties, $80 (was $160)
The Sirra booties also come in classic black if you want something that's even more versatile. Personally, I love its gray color and I think every girl should have a pair of light gray booties in her closet. They're perfect with pastel hues. Would you agree?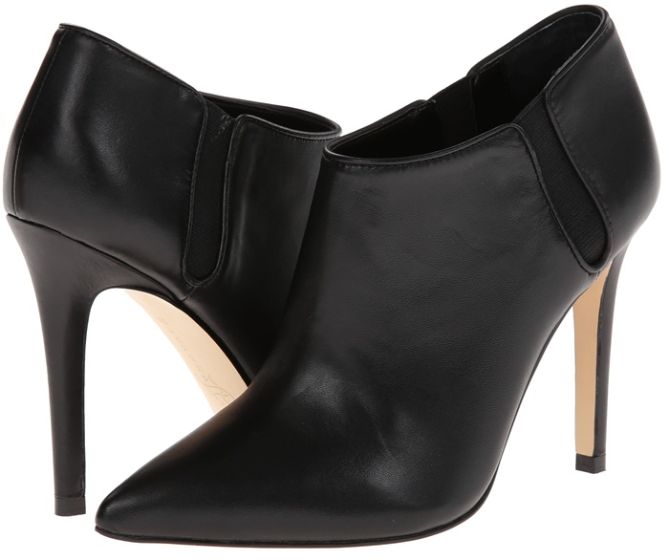 Ivanka Trump Sirra Boots in Black, $65