The beautiful Iskra Lawrence attended the YSL Beauty Club party in London on Thursday.

The 26-years-old model had a perfect look. She dediced to wear a vibrant scarlet gown that was perfect with her tanned complexion. With this dress she evaluated her curves. Her details were perfect she wore a pair of dazzling diamond earrings and a pair of barely there black heels. She had her hair down.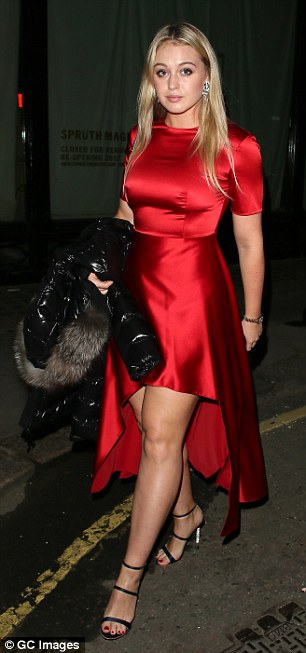 Let's have a look at her shoes. The pair of sandals she chose was perfect for the figure and the dress she wore. The heels were really particular. Infact they had crystals to let them sparkle during the night.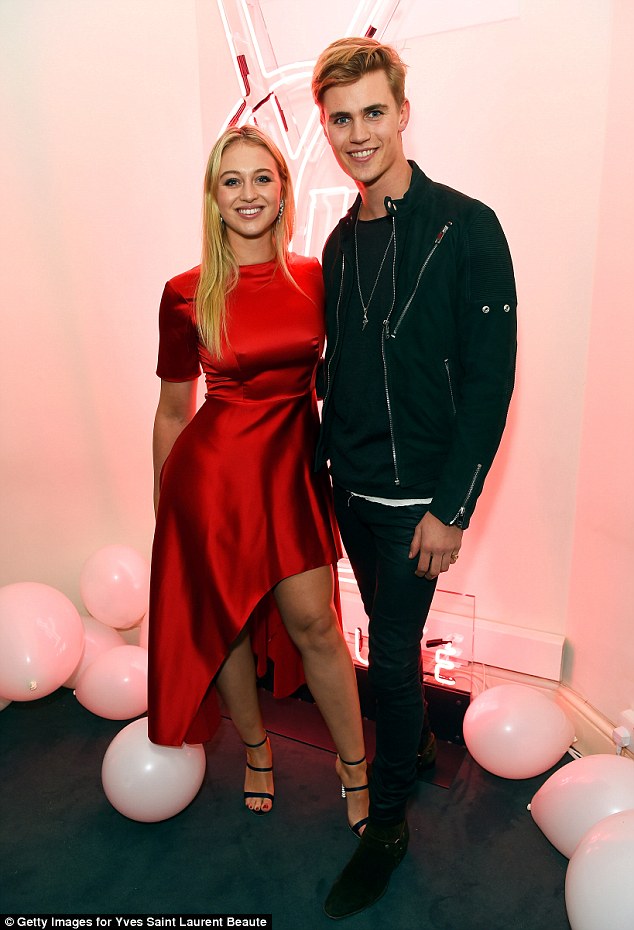 These sandals are perfect to match with a short black dress or with a dress like the one Iskra wore last Thursday. This is the perfect pair of shoes to evaluate your figure and of course your legs.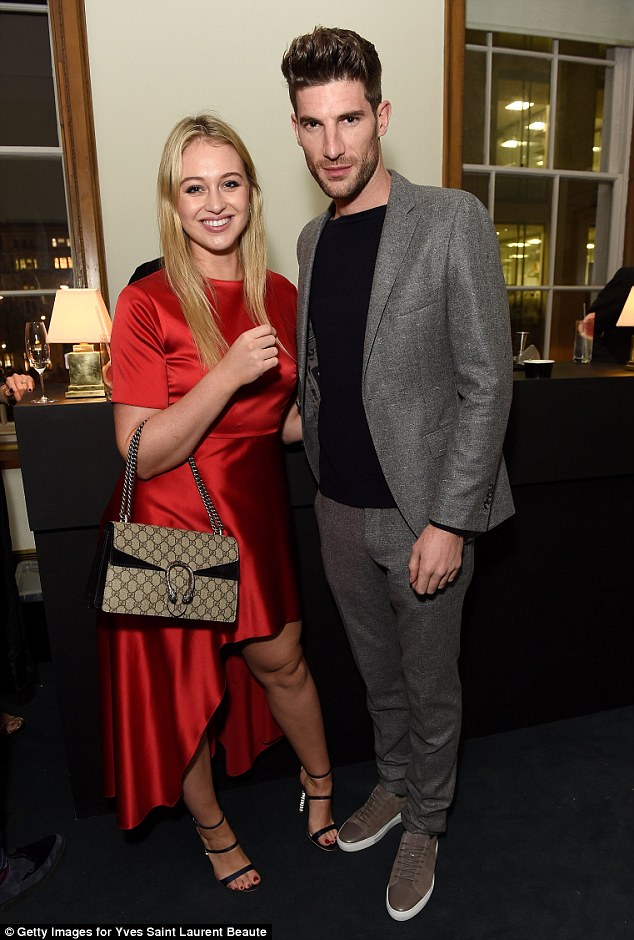 Iskra Lawrence is a great example in the world of fashion. She delivered a powerful message on self-love and acceptance by stripping off on a New York subway some weeks ago. Clicking below, you could buy Iskra's sandals.