Are the people over at Isabel Marant trying to heavily promote their expensive goods?
A lot of high-profile celebs have been stepping out in the label's creations lately. Sure, I can understand there are cult favorites rich and famous people just have to have, but at some point, you can't help but wonder whether they actually bought their designer wares or were simply given freebies to flaunt.
A great case in point would the leopard-print Isabel Marant moccasins that were recently spotted on Jennifer Lawrence and Sienna Miller. JLaw wore her pair while in New York on Wednesday. She used the shoes with printed track pants, a hat, a studded purse, and a fur-trimmed jacket. It was a very odd combination but knowing Jennifer, she probably didn't care.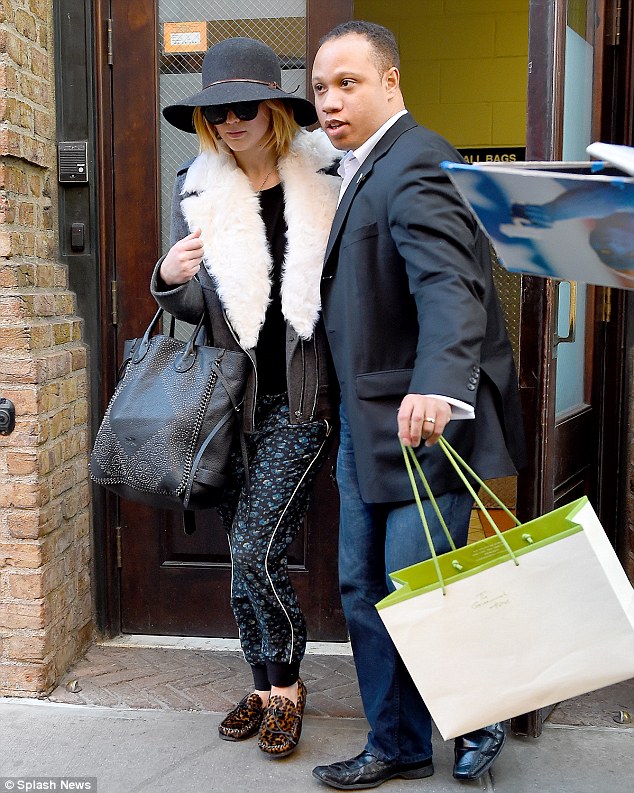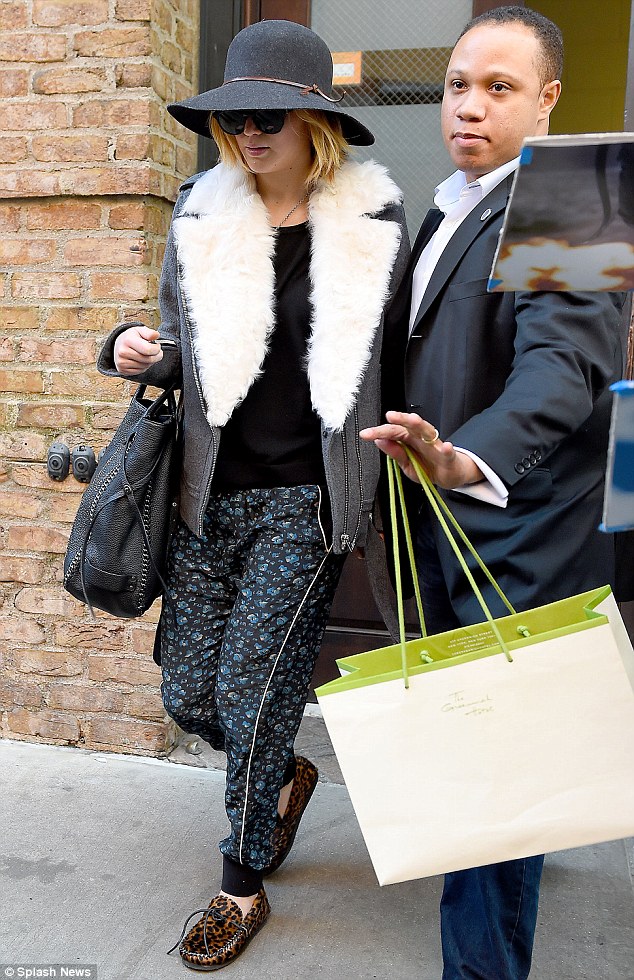 Jennifer Lawrence sports a mismatched outfit as she steps out of her hotel in New York, December 17, 2014
The night before, Sienna Miller was seen wearing a slightly similar getup while heading out to dinner. Her leopard print mocs from Isabel Marant were cut higher, and she teamed the pair with black skinny jeans and a furry coat. The topper was a tad overwhelming on her, but it definitely gave her the protection she wanted.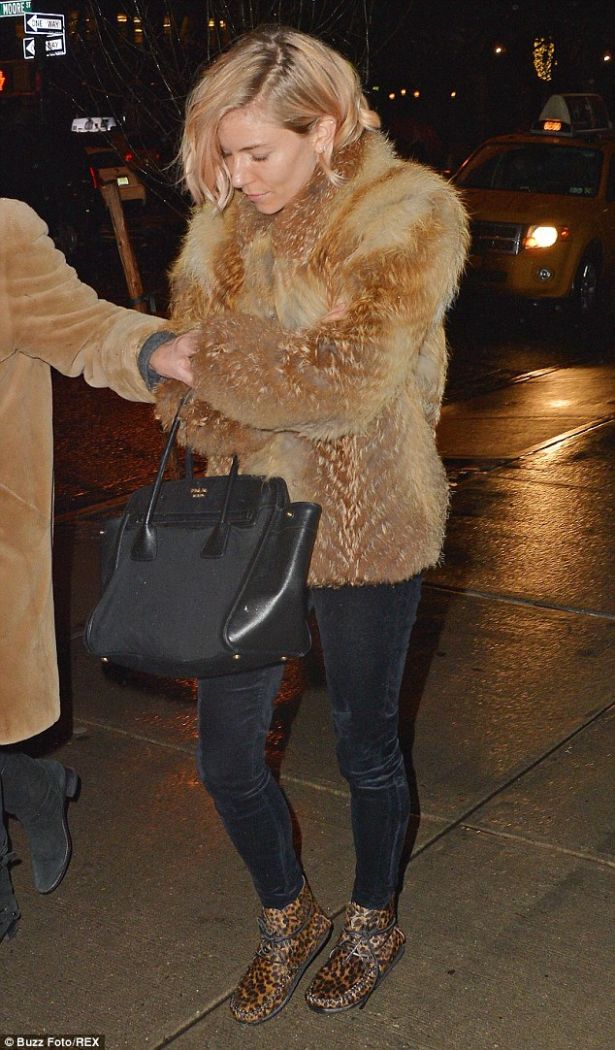 Sienna Miller heads out to dinner in New York city while decked in her leopard print high-top moccasins, December 16, 2014
Now here's the obvious question for you gorgeous gals, who wore fur-on-leopard better, JLaw or Sienna? In short, whose outfit do you like more? Or do you think mixing fur with leopard-print mocs is a bad combination? And while we're at it, which leopard-print moccasins do you prefer, the low-cut or high-top?
Both shoes are crafted from printed calf-hair material. However, one style looks more like a boot while the other compares to loafers or boat shoes. Below is a closer look at the two styles from Isabel Marant.

Isabel Marant Flavie Leopard Print Moccasins, $354 (was $590)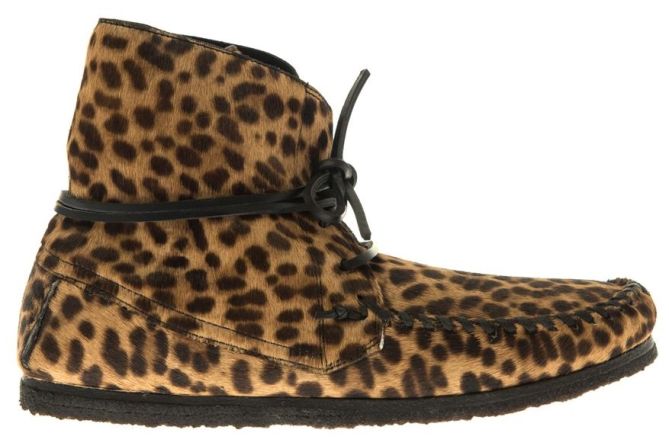 Isabel Marant Flavie Leopard Print Boots, $366 (was $611)
Do tell, will you wear such bold-looking shoes if you had them? And if you would, how will you style them? What pieces will you use to complement?
Just so you know, both mocs are currently on sale so if you want to look like one of these celebs, grab them pronto.