Looks like Geordie Shore star Chloe Ferry is out to find love (or just some hook-ups?) on the popular dating app Tinder. The 21-year-old star has been spied on the said dating app with her pictures on the site that just show she is on a look-out to find someone to date (or possibly fall in love with?).
However, despite reports of her trying to hook-up on Tinder, Chloe is also said to be getting extra intimate with her Geordie Shore co-star Marty McKenna.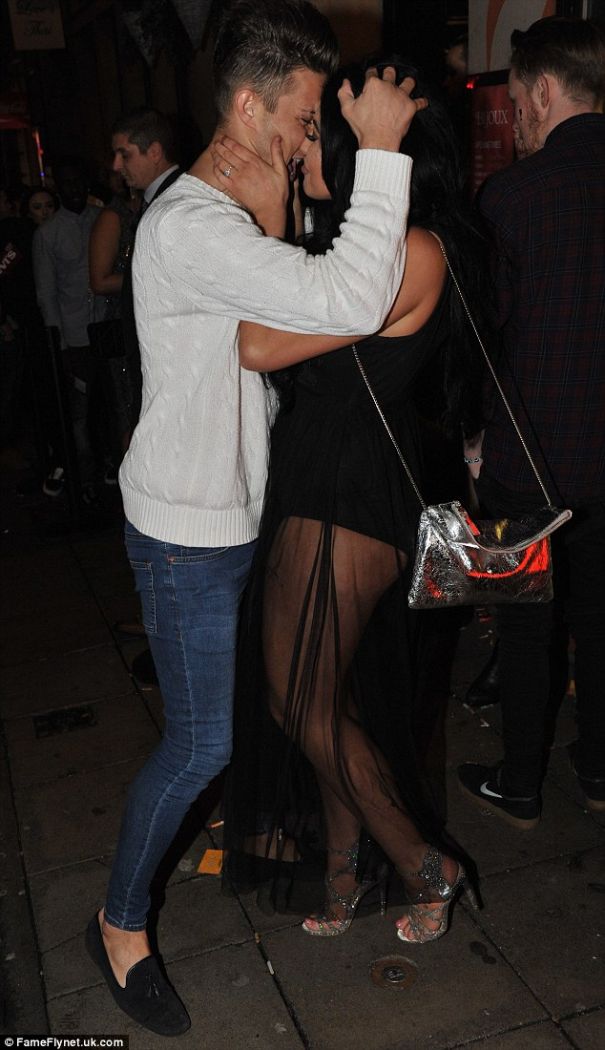 Chloe and Marty were seen kissing at Newcastle's Bijoux bar last New Year's eve. Chloe was wearing a sexy sheer gown, as if ensuring that all eyes will be on her on that night because of her sexy outfit. Her sheer maxi-dress was made to feel both dramatic and gothic when placed alongside her cascading, bold raven locks.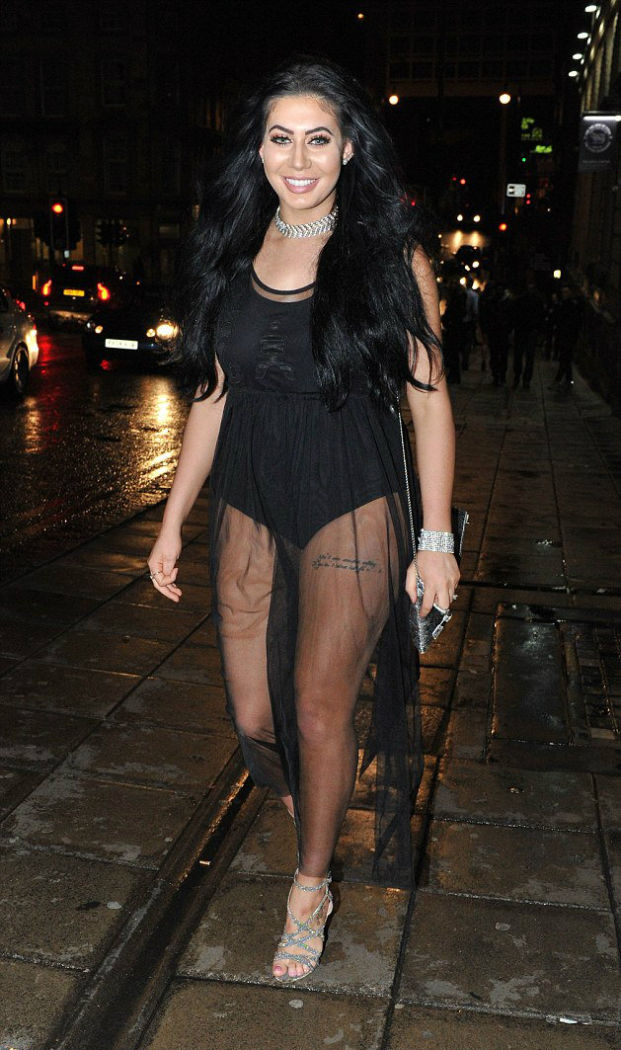 Chloe added to the glamorous feel of the ensemble with the luxury addition of silver accessories including a glimmering choker, bracelets and a matching bag and shoes set. Her make-up was less than subtle.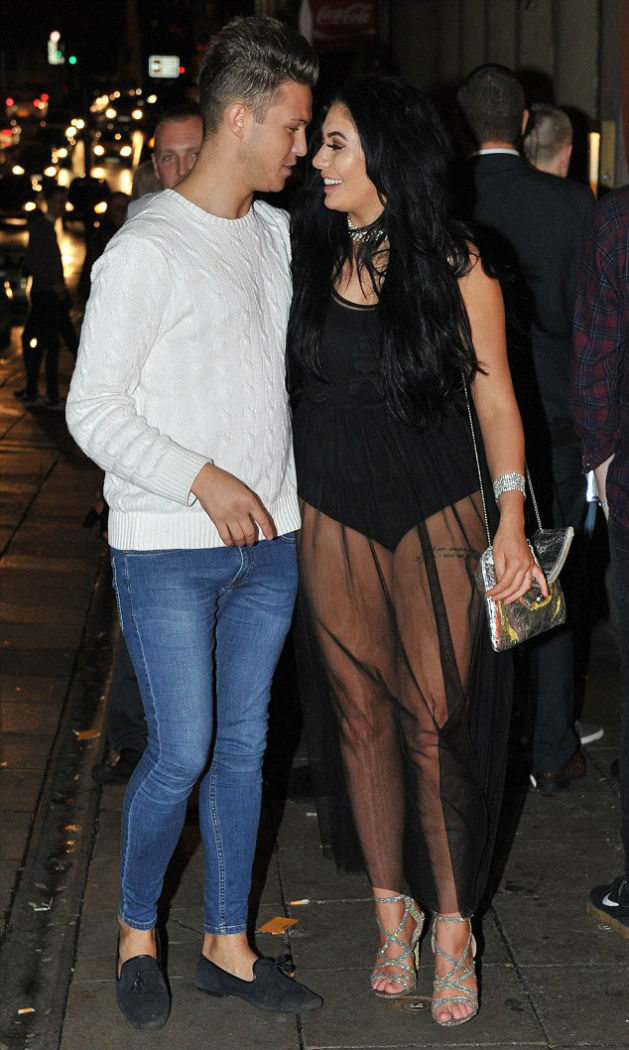 People close to Marty are warning him no too get too involved with Chloe as they are afraid the actress will just play on Marty since she is also hooking up in Tinder.

Oh well, Marty is already old enough to know where to stand and to know how to handle girls like Chloe.
Although her sheer gown may not be your usual stuff to wear on a casual day or even at parties, but I would commend her sexy shoes, though. I think this metallic strappy heels is just perfect for any outfits.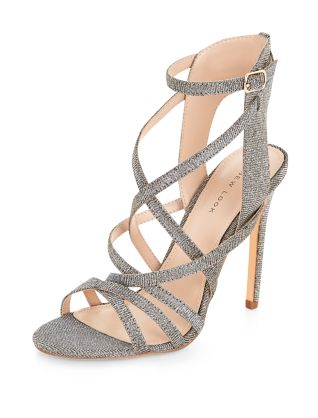 You might want to buy a pair now while it's still on sale.