Bradley Cooper has officially moved on from Suki Waterhouse. The actor was spotted locking lips with none other than Victoria Secret model, Irina Shayk!
Wow. Who'd have thought these two would hook up?
This is a surprising news. But then again, they're perfectly consenting very attractive and available adults, so let's not judge. On another note, you could say Brad traded up. And so did Irina, considering her last relationship was with football star, Christiano Ronaldo.
Now back to that kiss. The two were spotted smooching in New York over the weekend. Both were casually dressed, with Brad decked in a hoodie and sneakers while Irina showed off her long legs in tight skinny jeans and low-cut lace-up boots. They were also quite lovey-dovey as they walked down the street, so you could say this was definitely not a first date.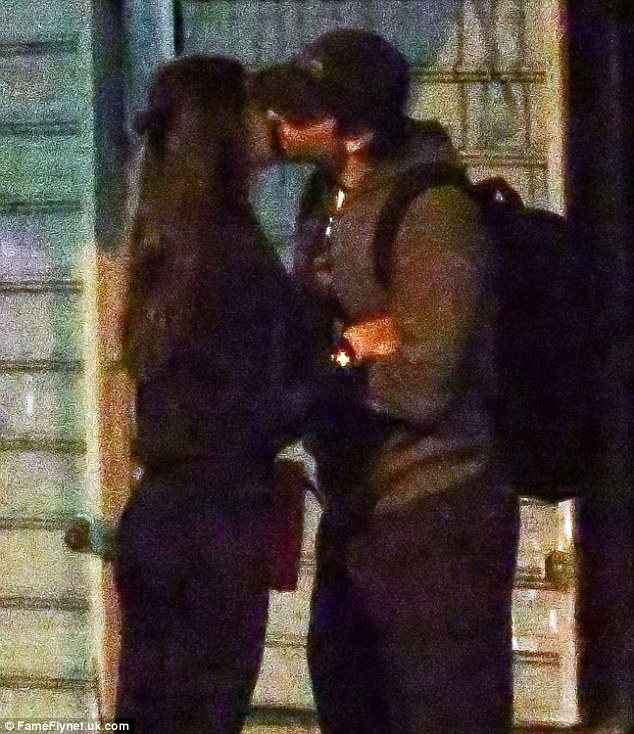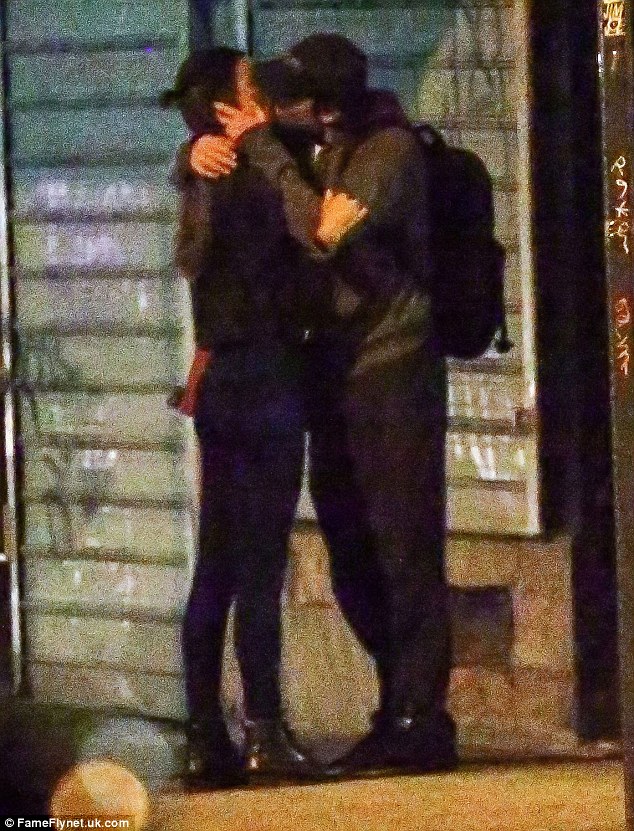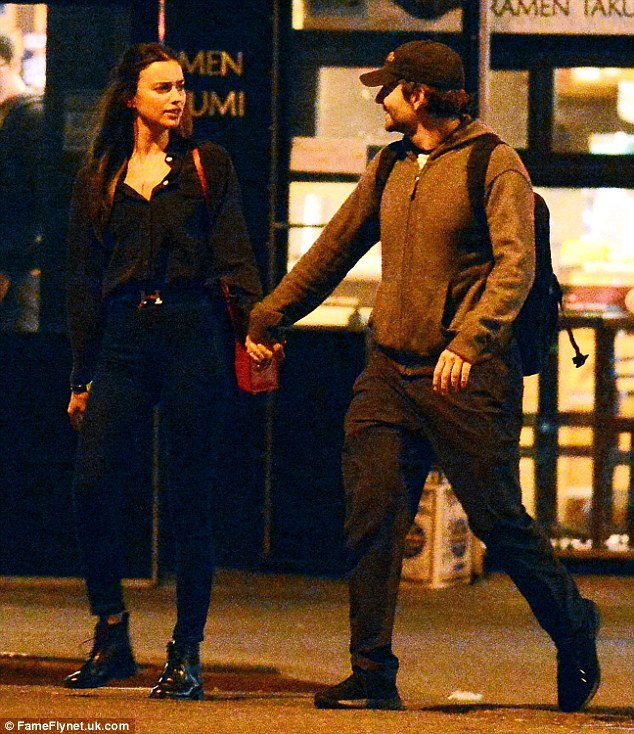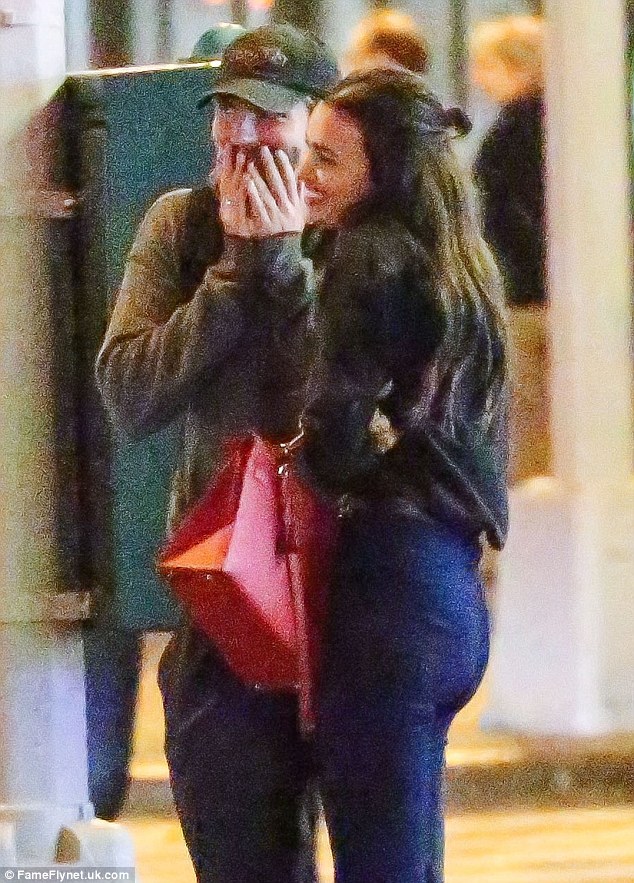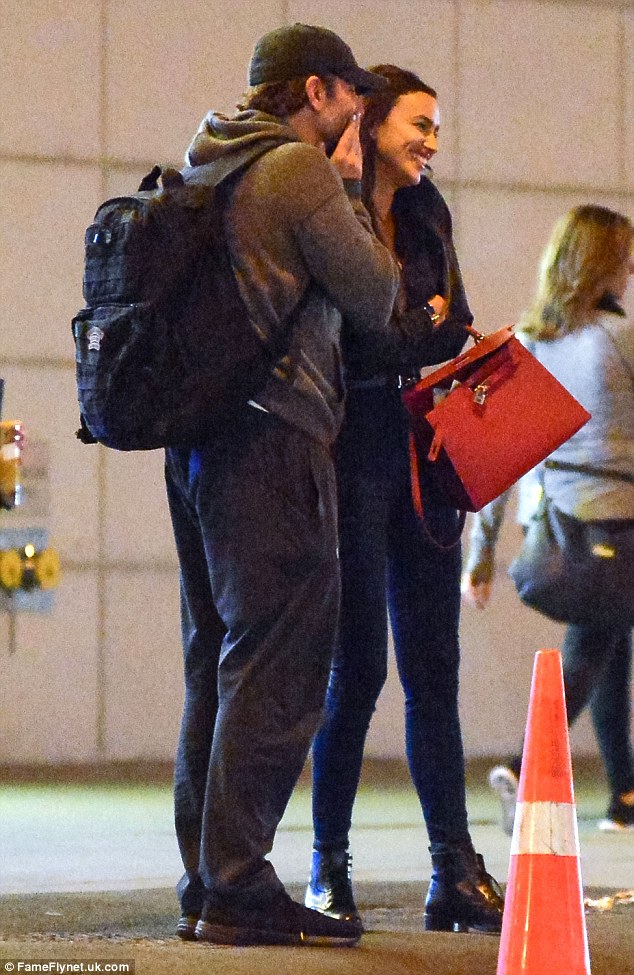 Bradley Cooper and model Irina Shayk step out as a couple in New York City on May 3, 2015
Do you think they make a cute couple? Do you approve of this pairing?
If you're not too distracted by the kiss, let's take a look at Irina's boots for a moment. I couldn't help but notice them because they look really sleek. There's no information on the pair online, but they remind me very much of the "Patti" from Saint Laurent. It's a very classic style from the label reminiscent of combat boots, but with a more polished feel to it. Check out the Patti below: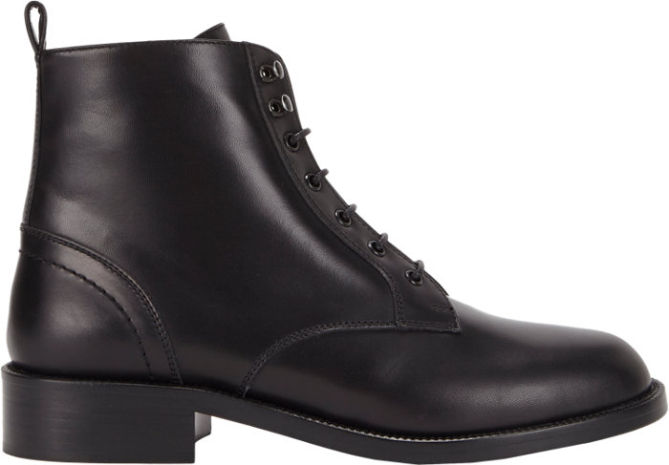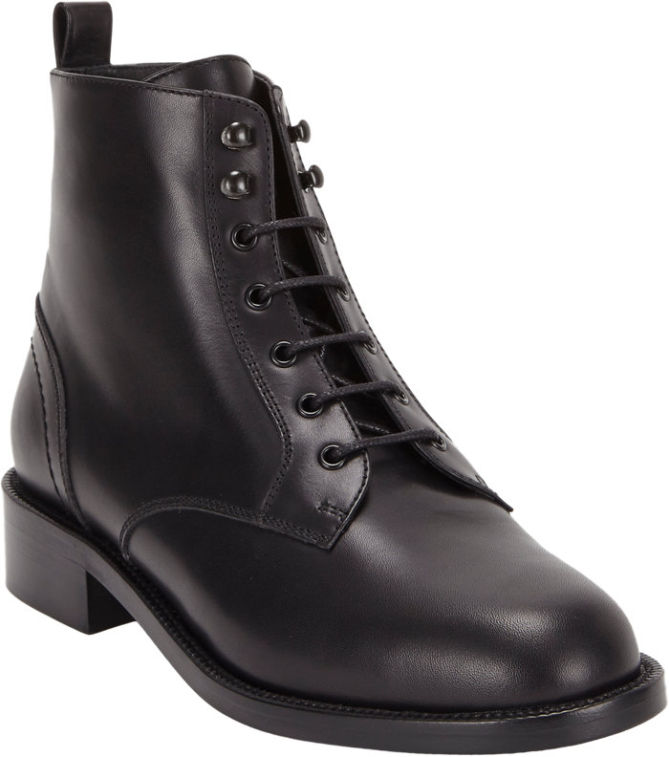 Saint Laurent Patti Lace-Up Boots, $1195
If you like the boots, you can shop for them online. They'll work great with skinny jeans and trousers. The low stacked 1.25-inch-tall heels make them the perfect companion for long walks too.