It appears fashion has baptized a new go-to shoe for traveling in comfort and style. Forget ballet flats, sneakers, and flat boots n' sandals. This season, it's all about the flat mule. Selena wore a pair while at LAX last month. And over the weekend, it was Irina Shayk's turn.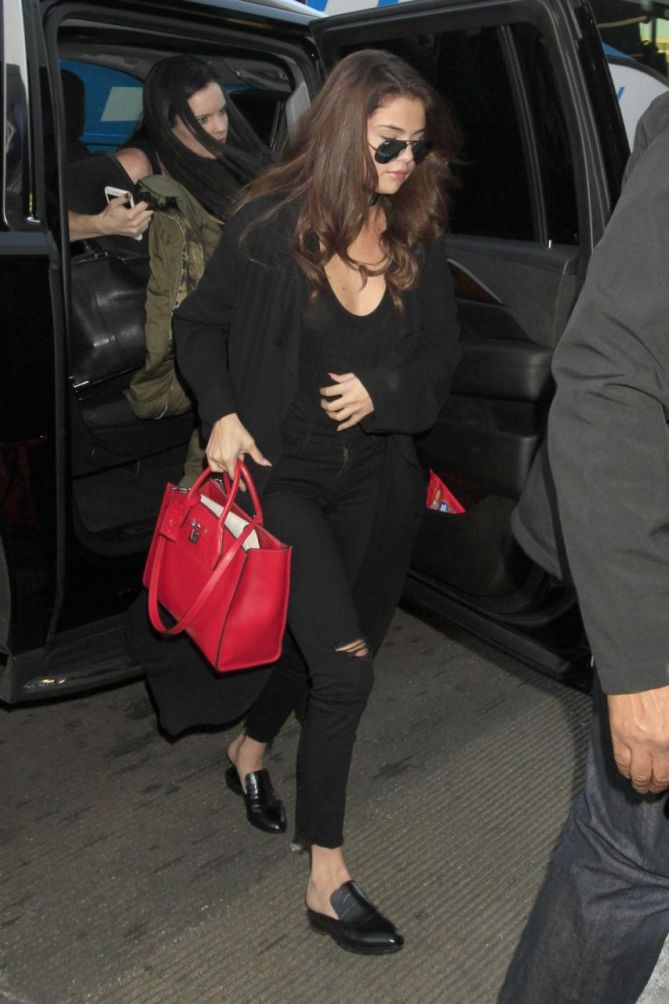 Selena Gomez wears flat mules as she arrives at LAX to catch a flight on February 16, 2016
The model, who worked the runways of Paris Fashion Week last week, was seen arriving in New York in an all-black attire punctuated with furry flat mules from Gucci. Whether or not you think the shoes look on-point, that will depend entirely on what you'll think of these photos: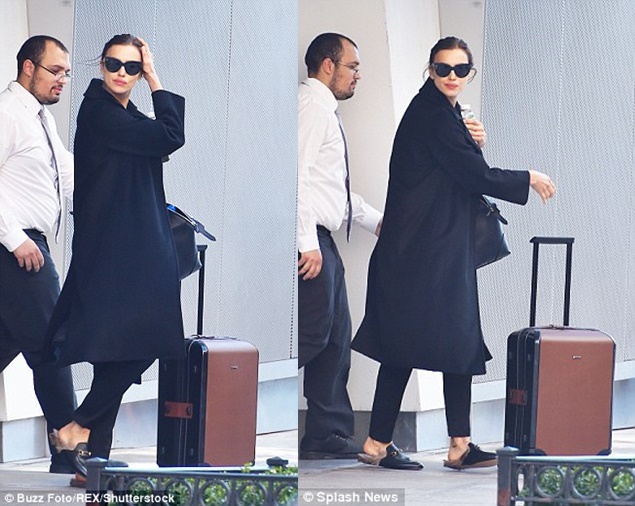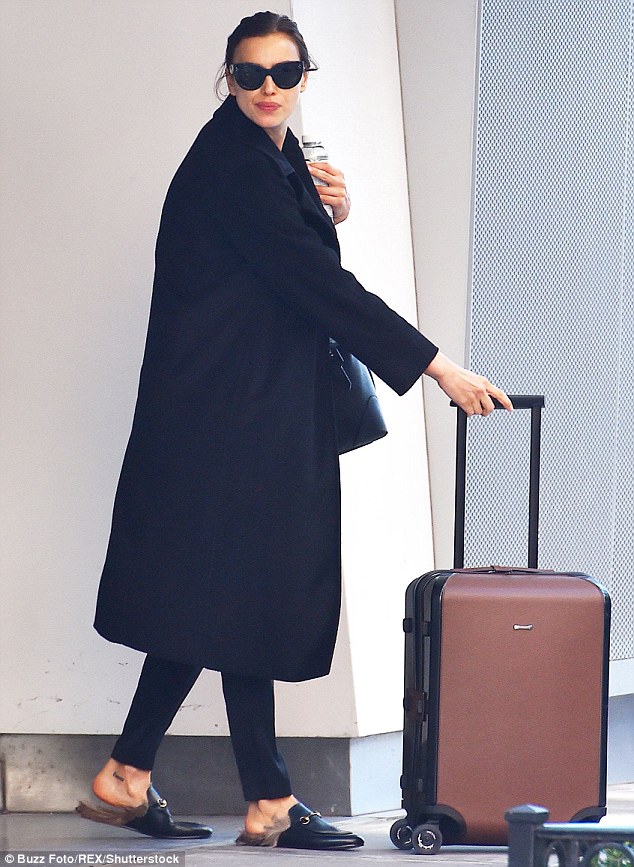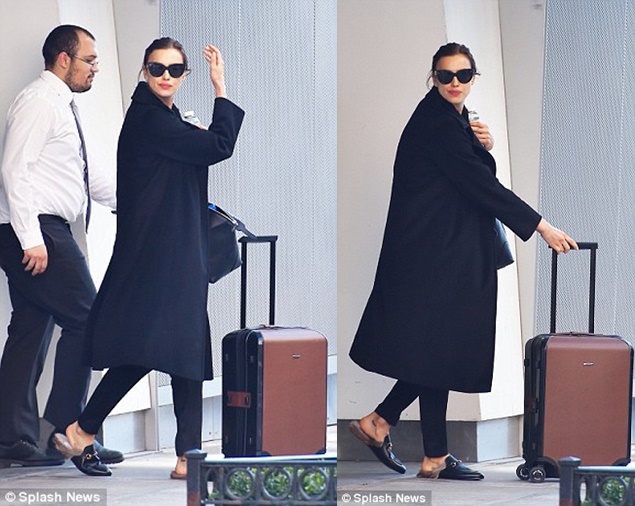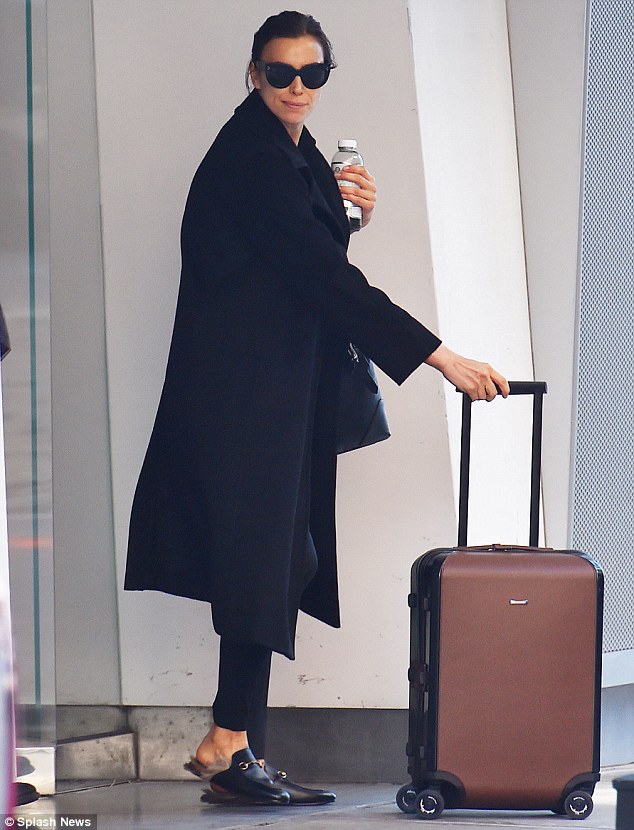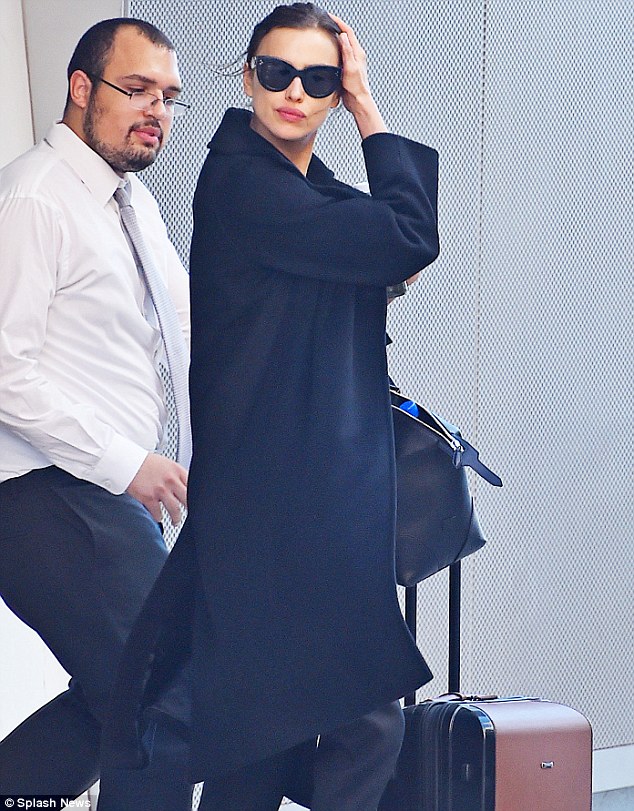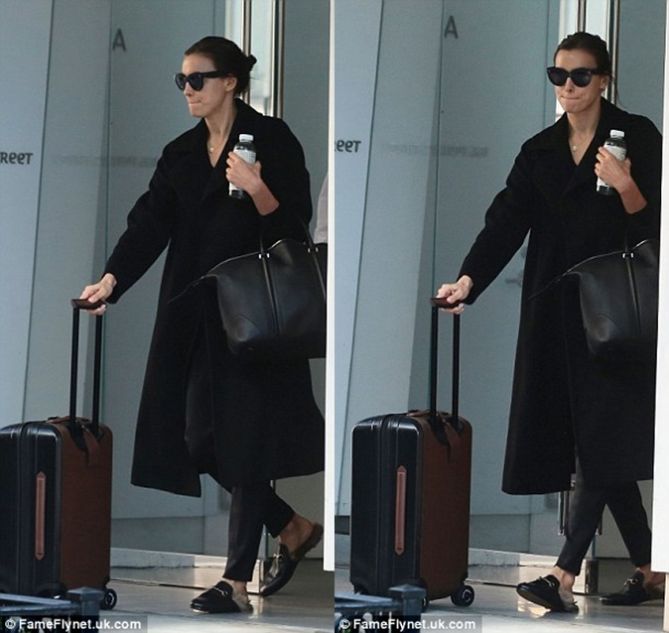 Irina Shayk arrives in New York after a grueling work week in Paris, March 12, 2016
What do you think ladies? Will you wear Irina's furry flat slides to the airport? Or do you think they look too un-fabulous?
I wouldn't mind wearing flat mules and loafers, but I don't think I can bring my feet to slip into a pair with lots of hair on them. Don't get me wrong, I'm sure they're cozy and warm, but it will look so much like you're stepping on a tiny pet. Yes?
Anyway, back to Irina's furry mules. Here's a closer look at those "slippers". They are fully lined with kangaroo hair and feature Gucci's signature horsebit detail on the front: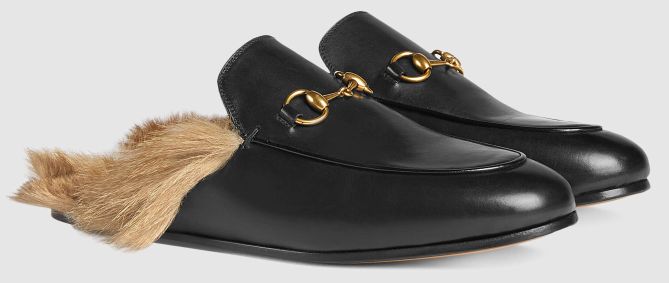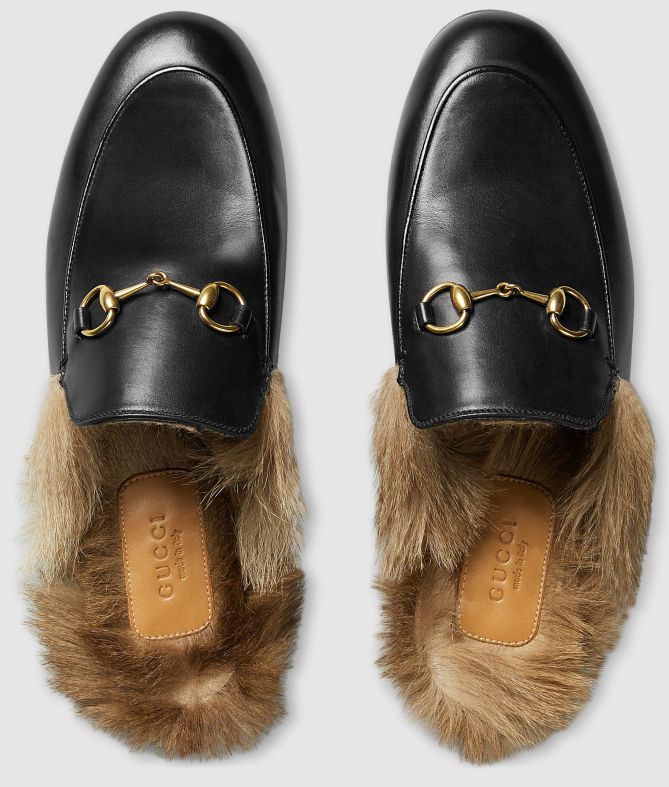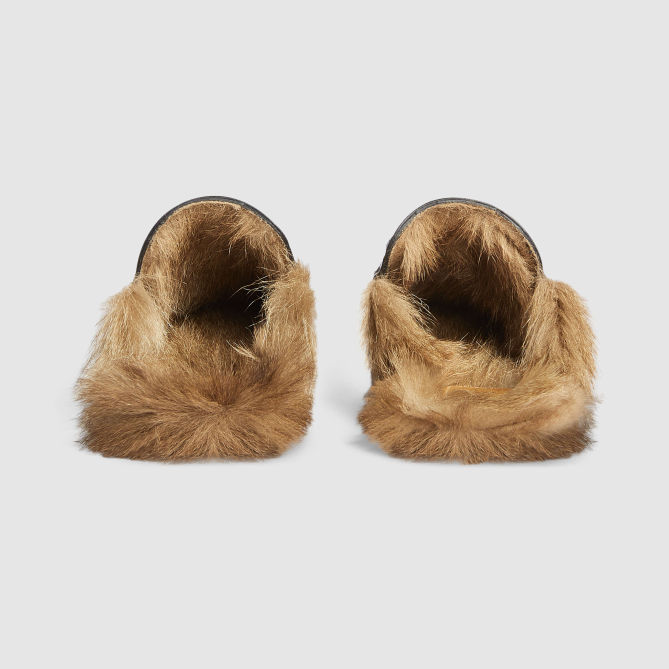 Gucci Princetown Leather Slippers, $995
Do you like what you see?
I thought so.
Minus the fur, these flat mules aren't that bad, actually. Here they are minus all the hair. You can even picture yourself wearing a pair, noh?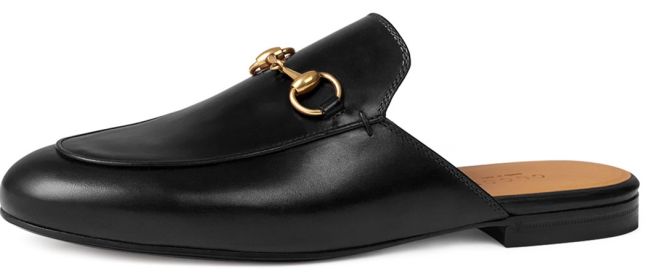 Gucci Princetown Leather Slippers, $595
You can also get the Princetown in Gucci's signature monogram and print. They are more colorful, and certainly more exciting to look at than the classic black and brown.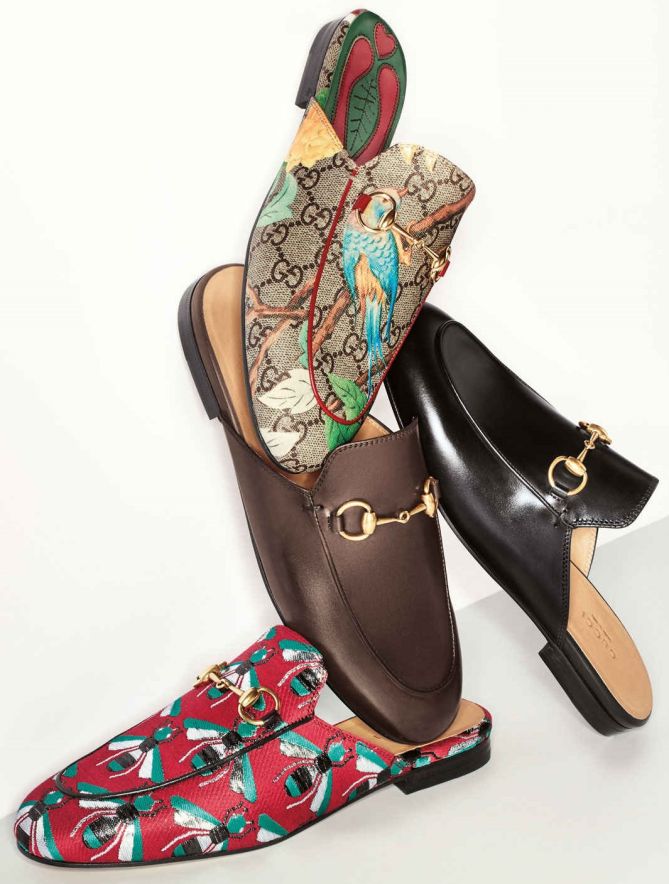 Gucci Princetown Slippers in Leather and Print
By the way, if you're interested in Selena's airport mules, they're from Robert Clergerie. You can find them over at Barneys. They retail at almost $500: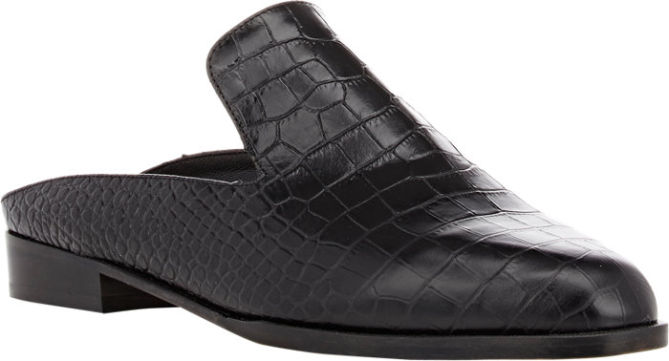 Robert Clergerie Alice Mules, $495