Several hot models were in attendance during the dinner event hosted by Topshop at New York Fashion Week on Thursday. Irina Shayk — Bradley Cooper's new girlfriend — as well as Emily Ratajkowski, better known as the girl who went topless in the movie, Gone Girl, were among them.
For the occasion, Irina wore a short and sweet tangerine temptation from the label, then teamed the number with platform sandals in the same color.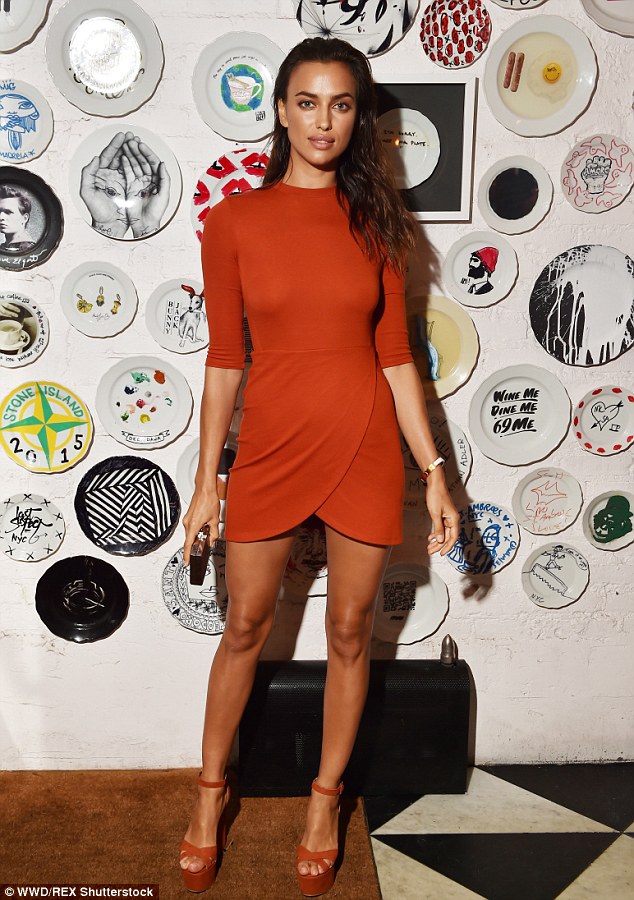 Irina Shayk attends the Topshop dinner event during New York Fashion Week on September 10, 2015
Emily, on the other hand, was surprisingly conservative in a three-piece outfit of checkered pants, a cream blouse, and a tan suede jacket. She then finished the mix with a box clutch and pointed lace-up heels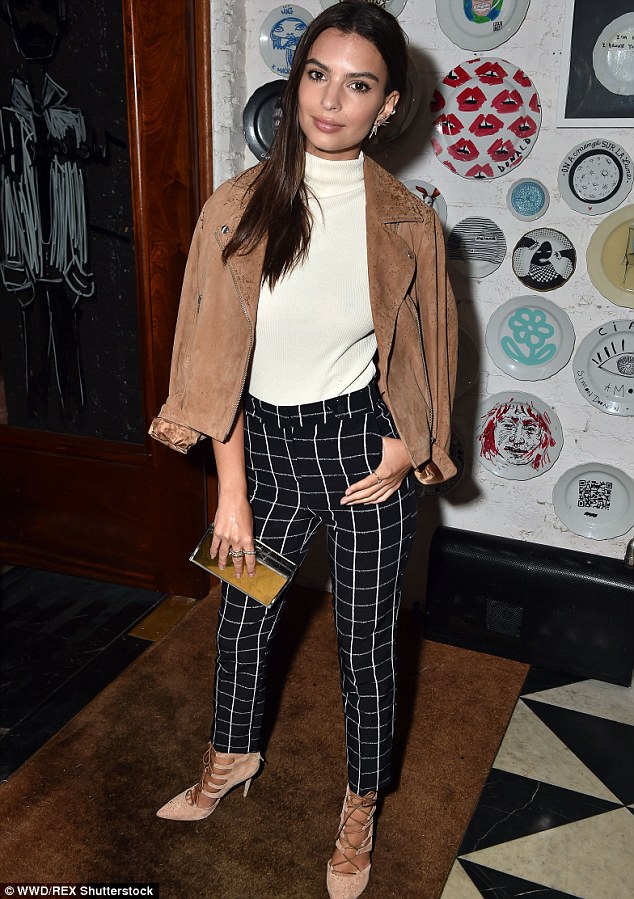 Emily Ratajkowski looks conservative in a three-piece outfit as she attends the Topshop dinner event in New York City during Fashion Week, September 10, 2015
Now here's the obvious question for you lovely ladies: who looks hotter in her Topshop heels, Irina or Emily? And while we're at it, whose shoes do you prefer, Irina's chunky sandals or Emily's sleek and sexy lace-up pumps?
Word has it that both gals wore Topshop from head to toe. Sadly, I couldn't find their shoes online. Howver, if you fancy Irina's sandals, try the "Lady". They feature chunky platforms and thick 5-inch-tall block heels. Below is a closer look at the pair: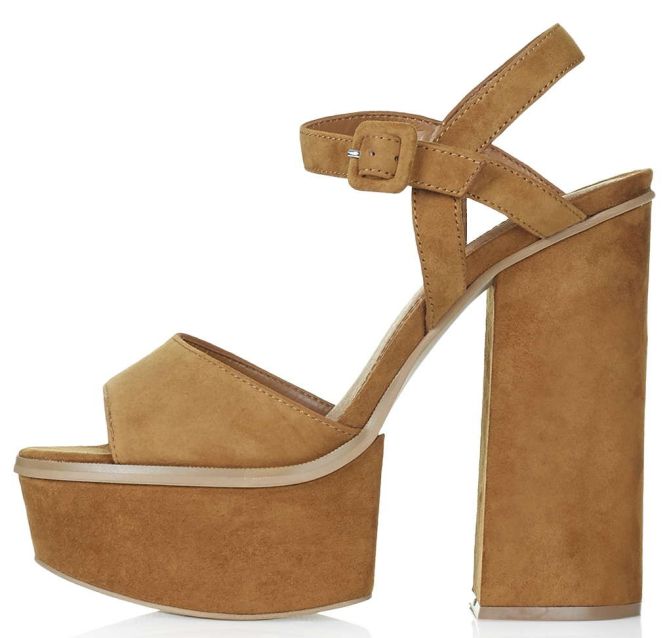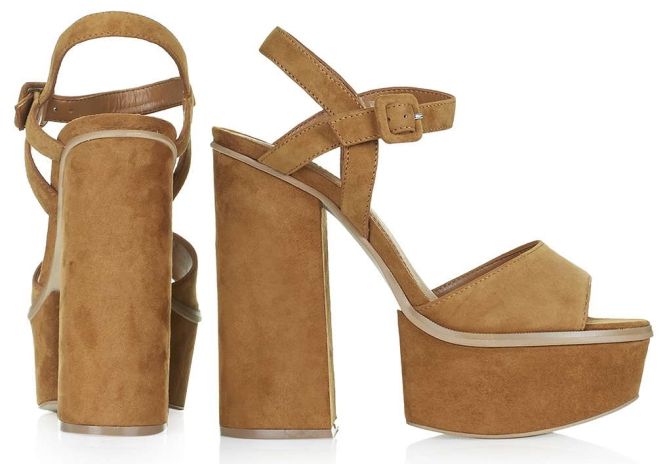 Topshop Lady Chunky Platform Sandals, $90
Emily's pointed lace-up pumps were nowhere to be found either, but a similar style from the label called the "Gillian" can be had if you're interested. Both shoes are quite affordable, with a price range from $90 to $110.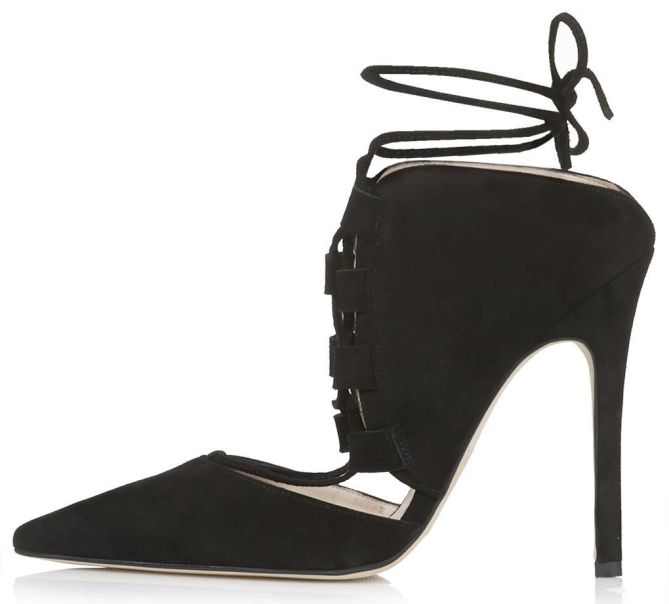 Topshop Gillian Lace-up Pumps, $110