The star Iggy Azalea of 27 years old is famous for her curves.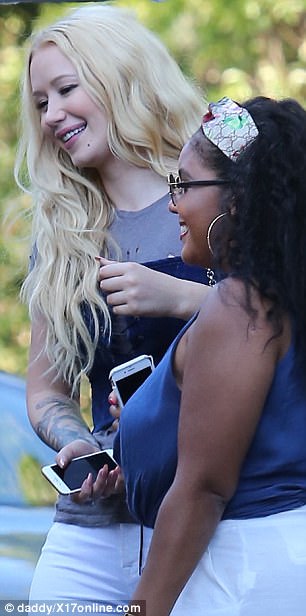 All eyes are always on her when she is spotted going around. Yesterday she was at Maestro's Steakhouse for lunch and she had a very tight outfit. She wore a pair of skintight white jeans. She is famous for her voluptuous rump, you can't miss it also because the rest of her body is much slimmer and more petite.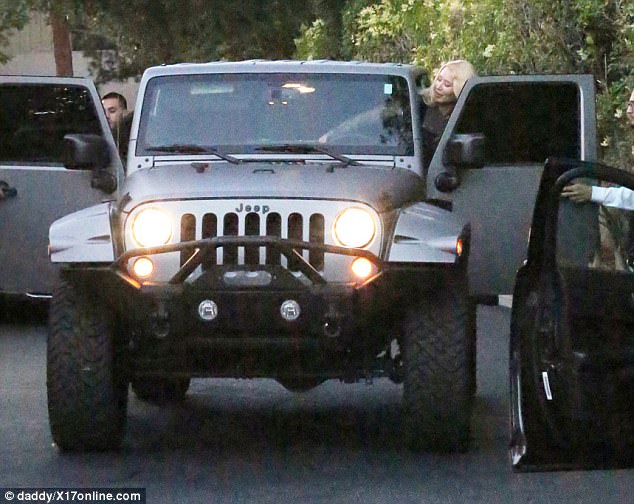 We know she would like to pay attention to her bottom so we are sure she always wears something to achieve her aim. She always says that it's everything natural that she has never had butt implants and that she has no problem in talking about cosmetic surgery.

Do we believe her? She admitted that she had a surgery for breast augmentation in a March 2015 interview with Vogue magazine. She matched her white jeans with a grey tee and she put a blue corset on it. Then she had a louis vuitton bag. Strange combination but the singer looked good.

But let's have a look at the details of her outfit. Even if summer is here she decided to wear a winter trend, maybe she really loves it: the sock boot. They have a block heel, they sit slim on the calf and they are made of rubber or leather.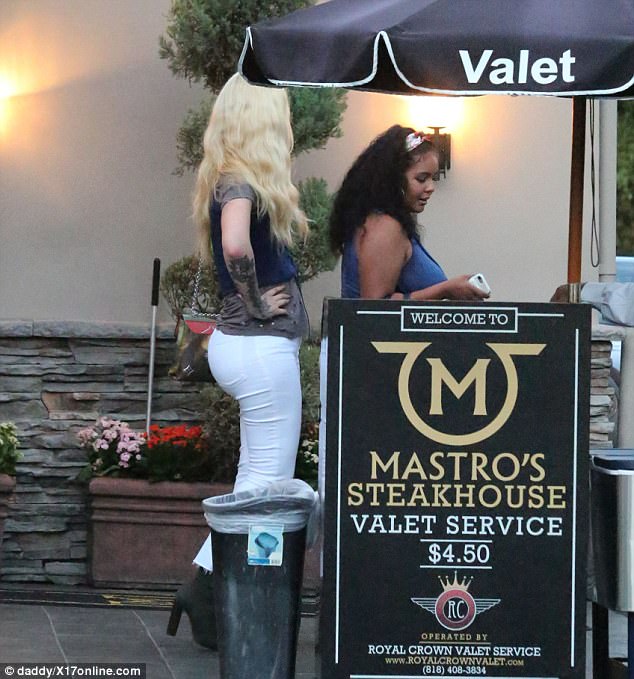 They are like a second-skin, they don't have buckles and most interations sit smooth along the leg. We think you can still buy a pair of sock boots somewhere, you can always use them with a white jeans as Iggy did or with a short dress.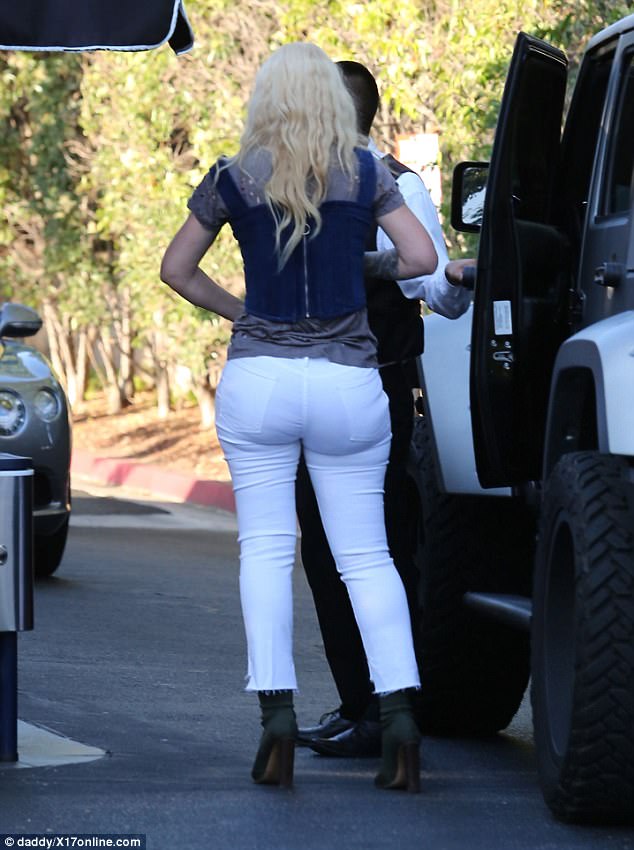 Who said that you can't wear boots during summer? Then she had a natural make-up and her blond, long and wavy hair down.
You can copy Iggy boots clicking below.