Maybe you don't know who is Lillie Lexie because she is best known for her relationship with Stephen Bear.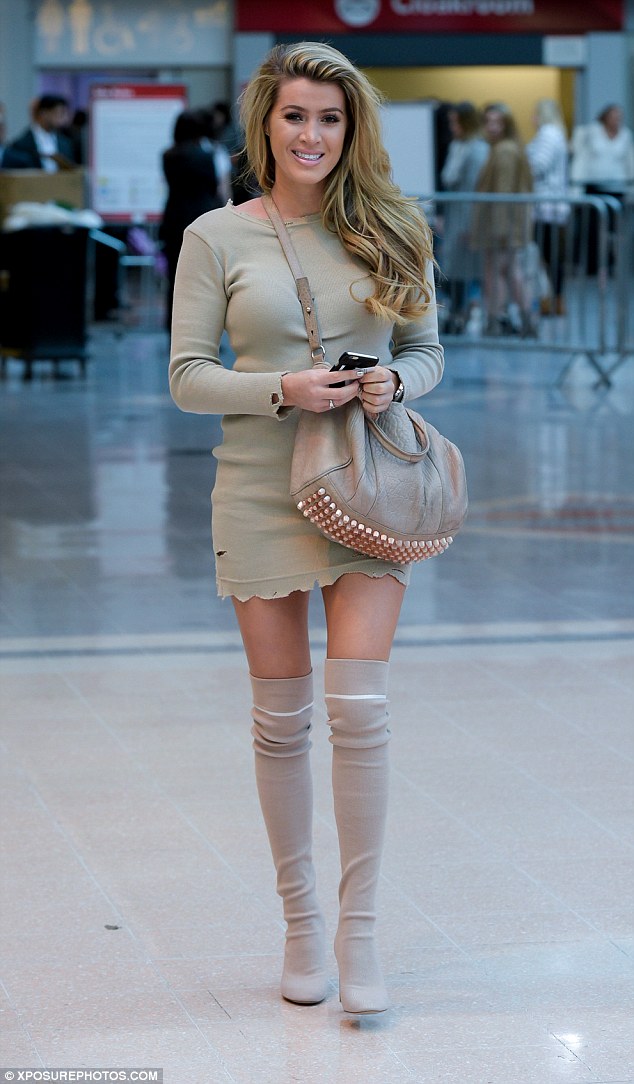 But she is a reality star of 25 years old and last Saturday she attended The Clother Show in Birmingham. Her all-nude look was perfect!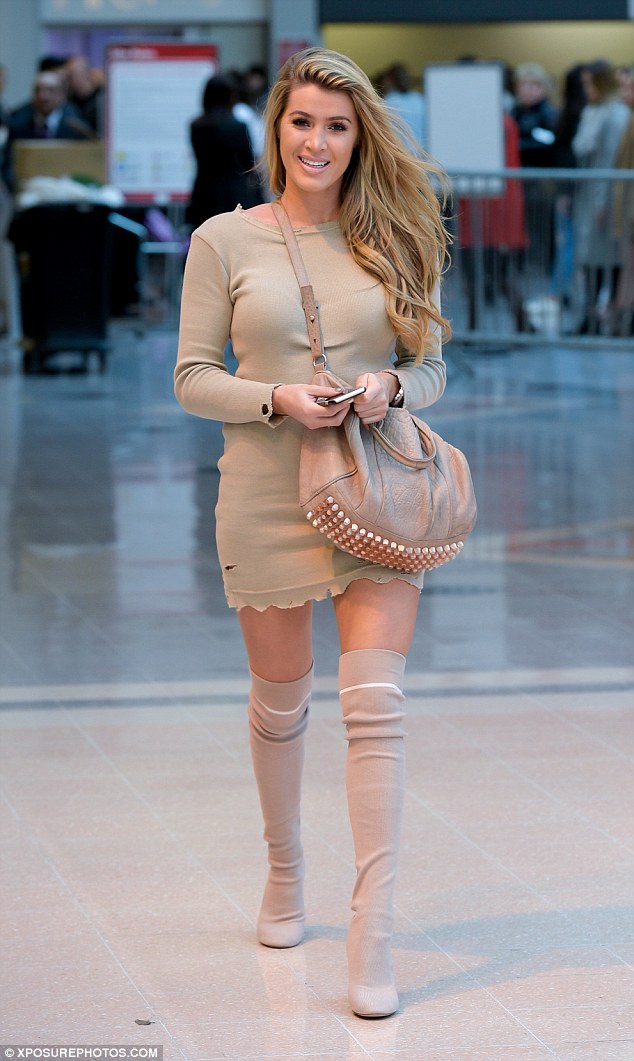 Her look was really interesting and we can see it in detail. She decided to wear a beige short jumper dress just to evaluate her legs.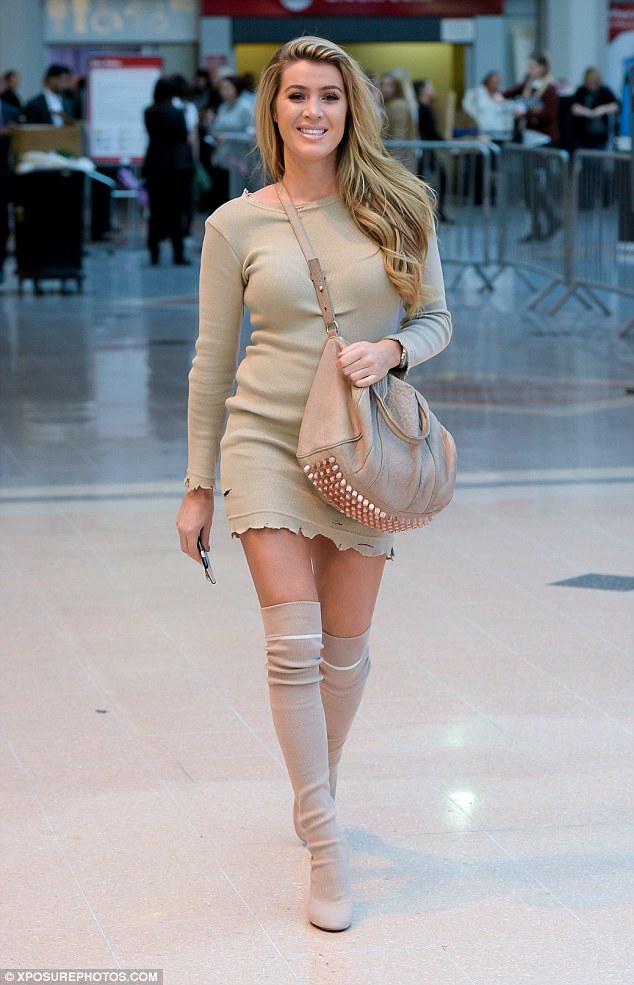 She also had beautiful accessories everything perfectly matched with the colour of her dress. She had a coordinating cross-strap shoulder bag and then the most important thing was her pair of thing-high boots, always in beige. These sock-fit boots are a must-have of this season. The ones that Lillie wore were by Public Desire's. You can wear them also with a mini dress or with a short skirt.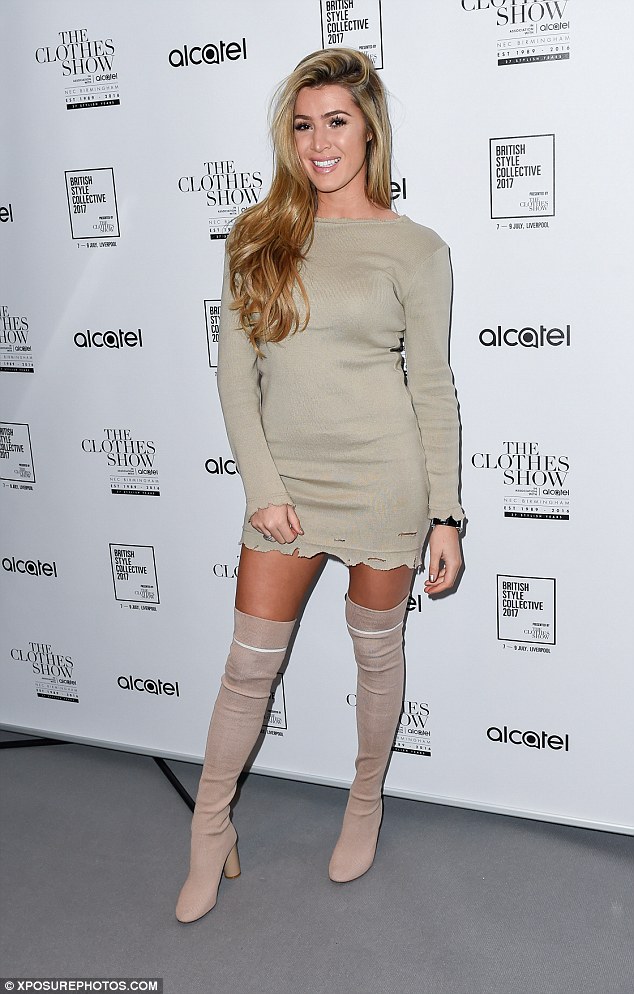 Then she looked really natural with a frosted lipgloss and lashings of mascara. She was perfect with her blonde hair tresses in loose curls.
Clicking below, you could buy Lilly's socks boots for only 59 dollars.