When you don't know what to wear, go nude. No, not naked but pick a nude ensemble that you should have in your wardrobe. A shirt with collar and a cigarette skirt can go a long way and be easy to wear in every occasion.
Holly Willoughby, the host from This Morning, did exactly that, this week on the show. She paired a cute shirt with a long skirt and a pair of nude shoes from Jimmy Choo. The star has a "wardrobe malfunction", in a TV studio the lights are bright and if your shirt is a little bit sheer you will end up with your bra showing. I personally don't consider it a big deal. We all wear bras so there is no surprise there.
The best shoe you can wear with a nude ensemble is guess… A nude pair of shoes. That already should be in your wardrobe. If they are not, I suggest getting those ones from Jimmy Choo.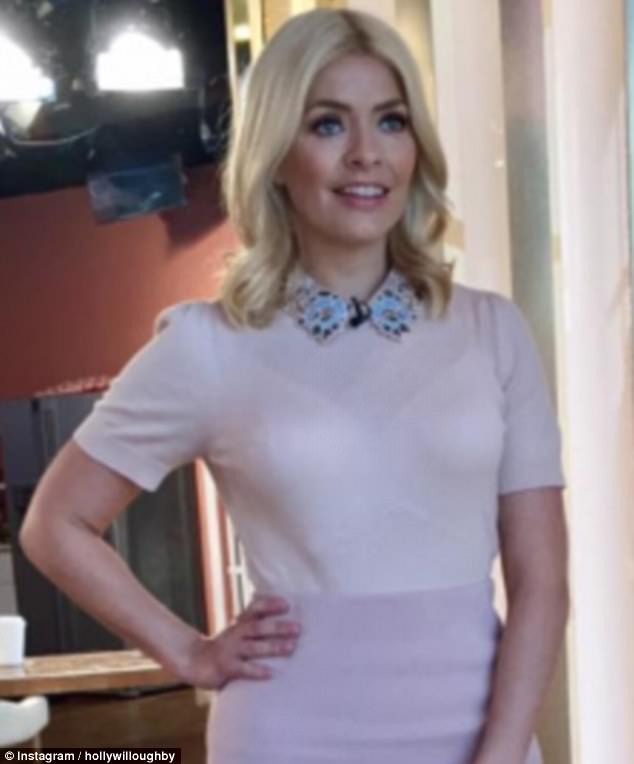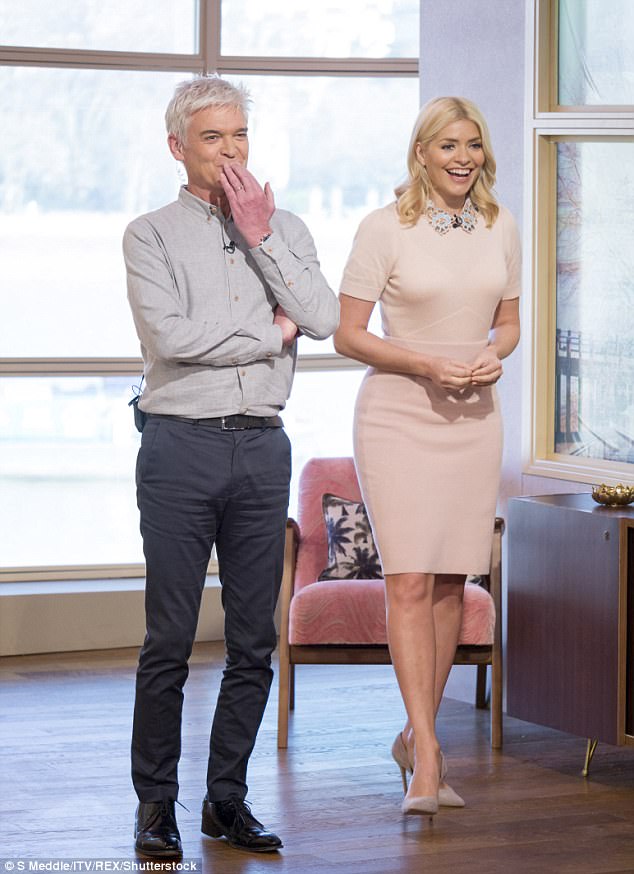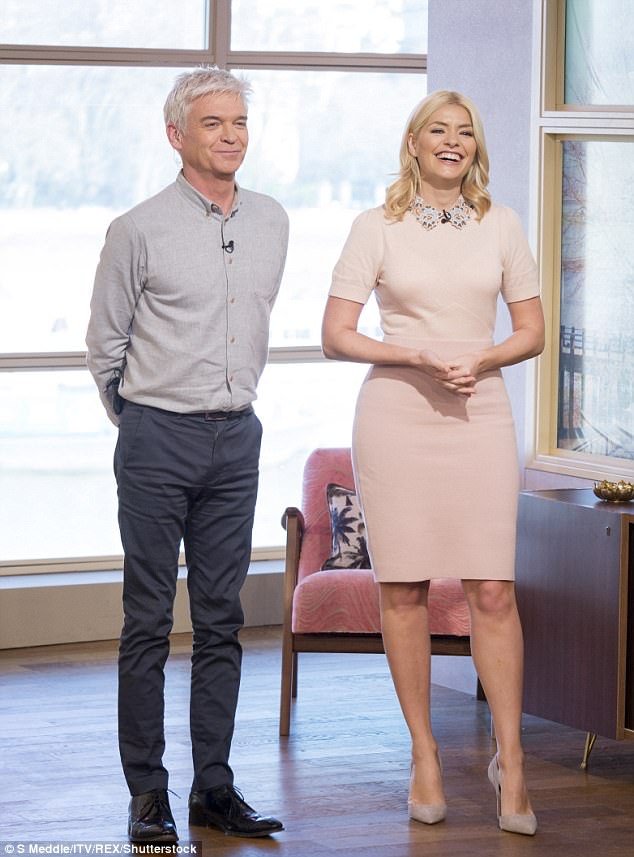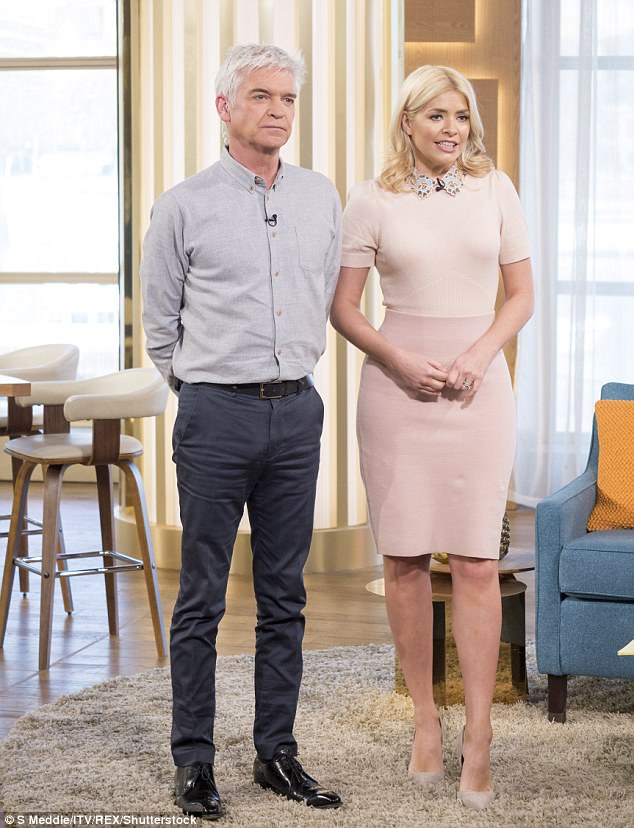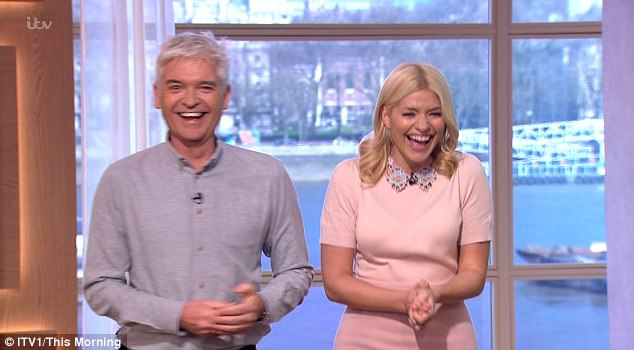 A nude pair of shoes are a must have. You can wear them with anything and everywhere. Consider them your back shoes. Whenever you don't know what to wear, you put them on and voila.
Also, they are timeless. I can stand by this, a nude pair of heels will never ever go out of style.
When picking up a nude pair of shoes, make sure their color will match your complexion. If you have a blue undertone pick a grayish pair and you have a pink undertone, get a pinky color.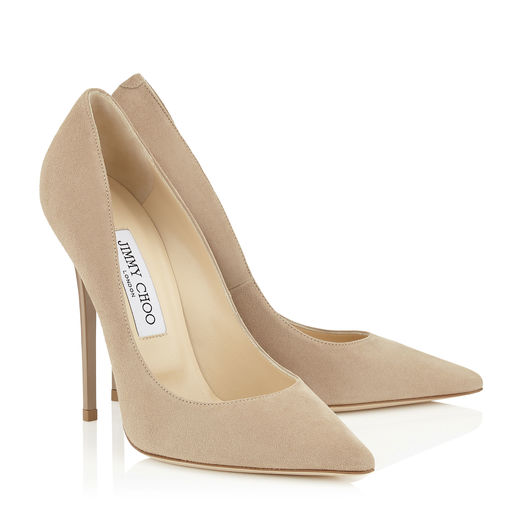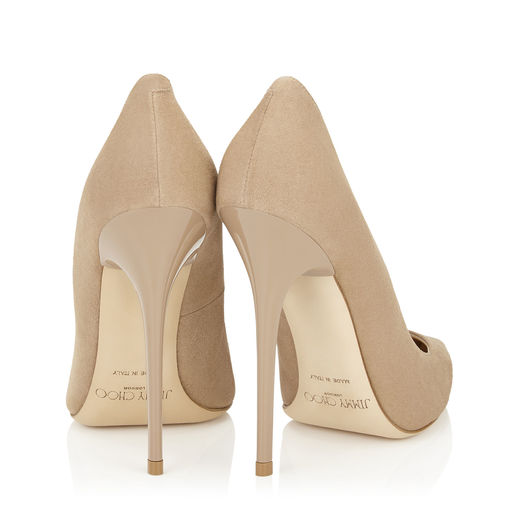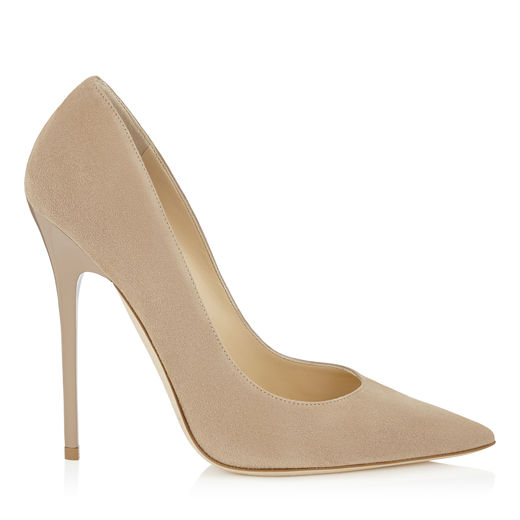 Here is a cheaper alternative:
River Island-Patent Pointed Court Shoe