Holly Willoughby has recently posed for the new campaign of Diet Coke.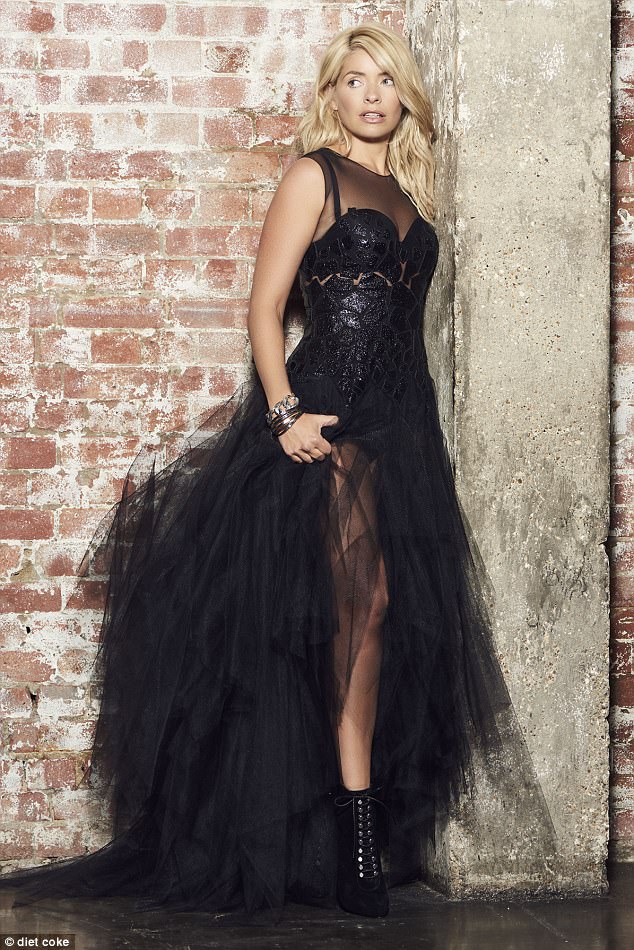 She usually rocks glam mummy chic look but this time it was different. She had a total transformation for her role as ambassador for the drinks brand. The campaign is also supporting The Gang Back together campaign. She is amazing in this look, she showed off her edgy side in the shots. She wore a head-turning gown that showed her phenomenal beauty. She had a black, semi-sheer bustier matched with an extravagant tulle skirt. This look evaluated her beautiful body. At her feet a pair of high-heeled boots. This pair of lace up boots are perfect for your next outfit during autumn time. They are perfect with dresses, skinny jeans and with skirts too. They are good for formal and informal events. These rock chic boots are everything you need to get a touch of glam. Don't you think? You can also choose from some alternatives.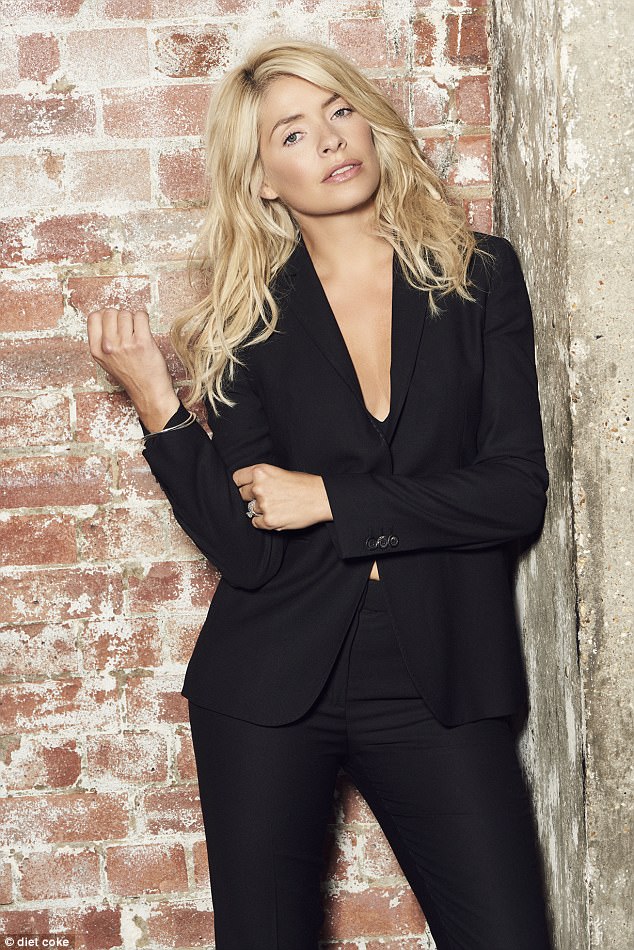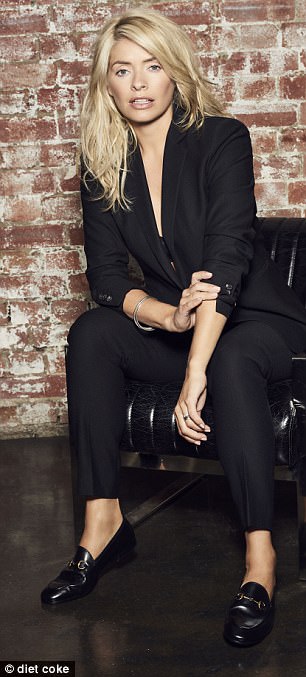 She finished off her look with silver accessories and tousled hair. In another pics Holly had a sleek black trouser suit with nothing on under the jcaket. Holly was really sexy and seductive, she sipped from a bottle of Coke using a straw. For the campaign the brand offers to the fans the chance to win 5.000£ every day for six weeks. Her stylist has done a beautiful job transforming her for the pics of the campaign.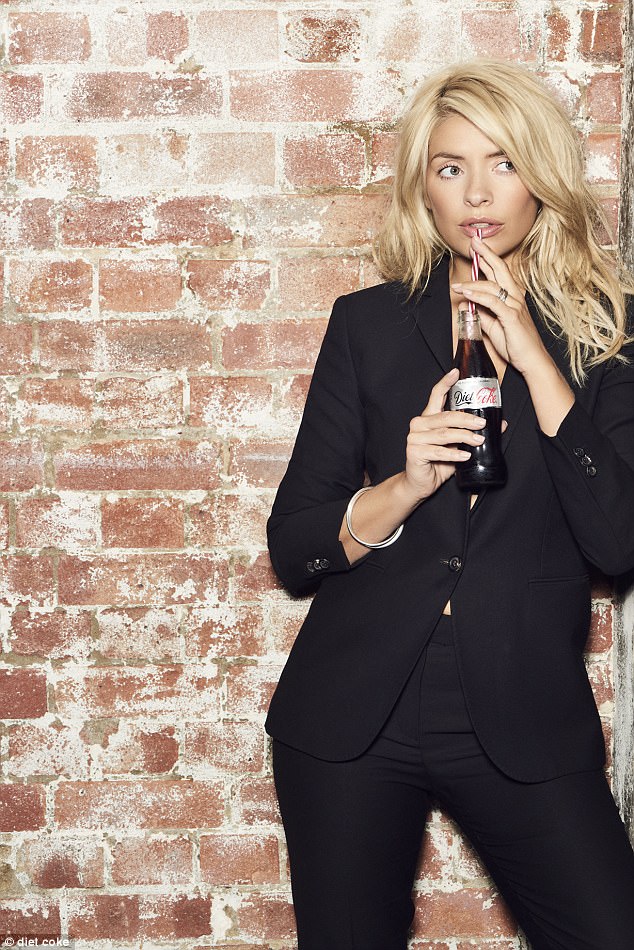 She said that she was really excited to show everyone this side of herself. We know that this is not a look that she shows very often. She also added that sometimes she prefers particular and glam looks instead of 24/7 outfits that she can wear every days. She also likes natural looks. She has been working to support the Get The gang Back Together Campaign seeing that she is the Diet Coke ambassador in January 2017. On Monday she posted a pic taken in her dressing room in a little chic dress before her appearance on This Morning.
Let's copy Holly's look.