Things went funny with Holly Willoughby that attented the live programme This Morning on Thursday.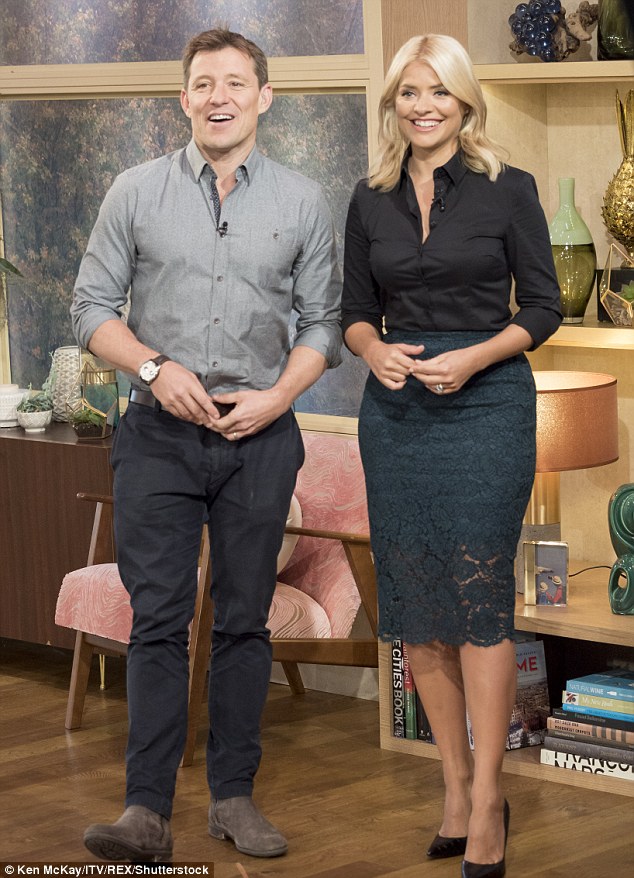 She got tongue tied when reminiscing about the welly wanging sport that involves throwing a welly. She caused a really funny event in the studio and a lot of funny comments on Twitter later.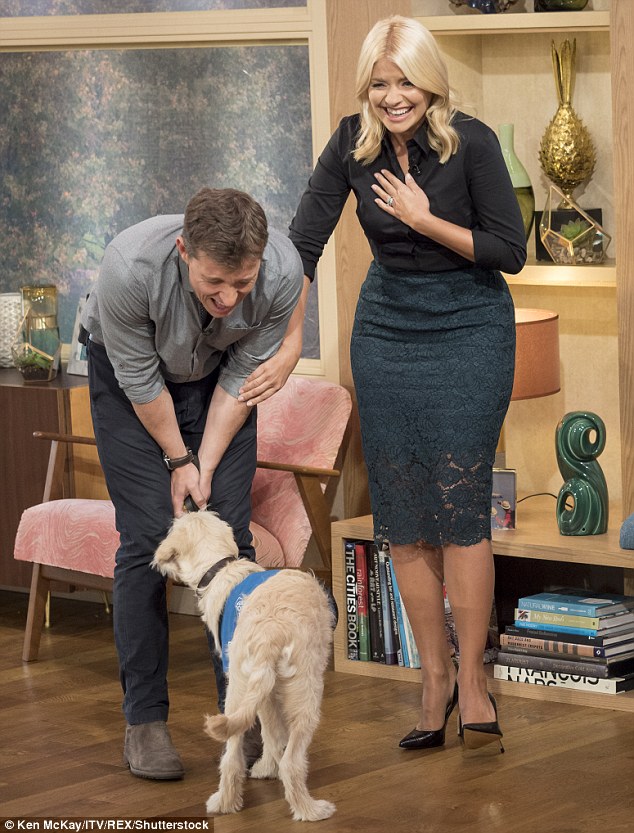 But let's talk about her look. She was fabulous and this is the most important thing. She was nailed dressing for work but at the same time she looked feminine. She wore a midi skirts matched with a sharp shirt. She had the right balance between smart and stylish.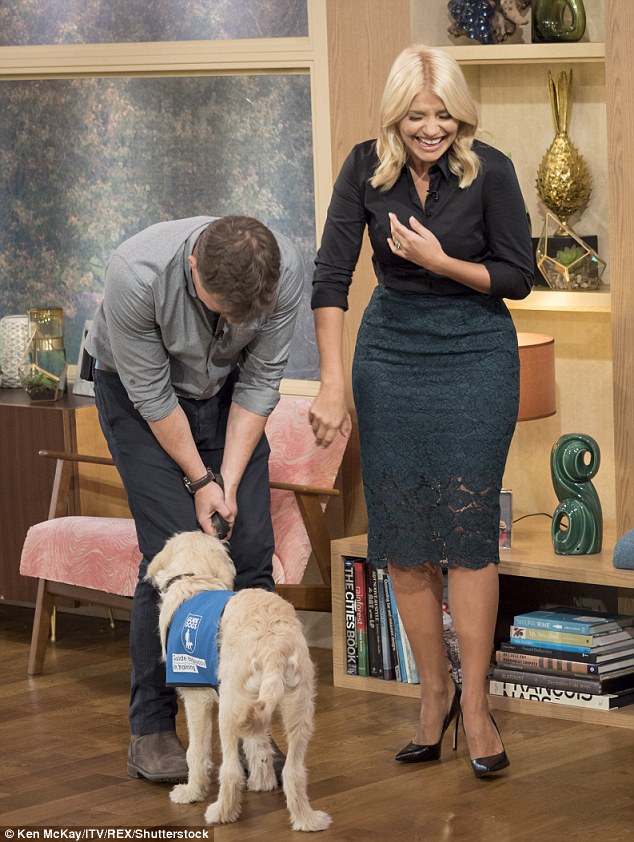 The skirt was green a perfect colour for this Autumn and her shirt was black, this is a perfect match. With this combination she also showed her silhouette. But the most important and glam detail was the shoes she chose for the event. Her shoes were simple high heel black pumps. This kind of shoes is always in style and also adds elegance to any look.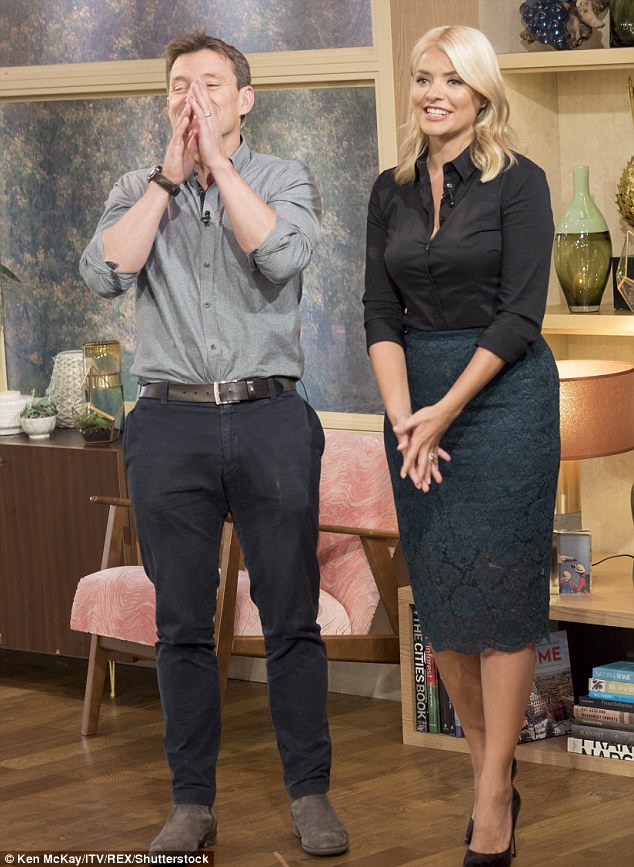 You can wear this pair of shoes with trousers, jeans and of course with this midi skirt, to go to work or to go outside with friends. You can find the same shoes of Holly Willoughby here. Get your pair of shoes and be glam like Holly was.