Holly Willoughbly has recently lost a lot of weight and she showed it on the great amount of pics she shared on her social media profiles.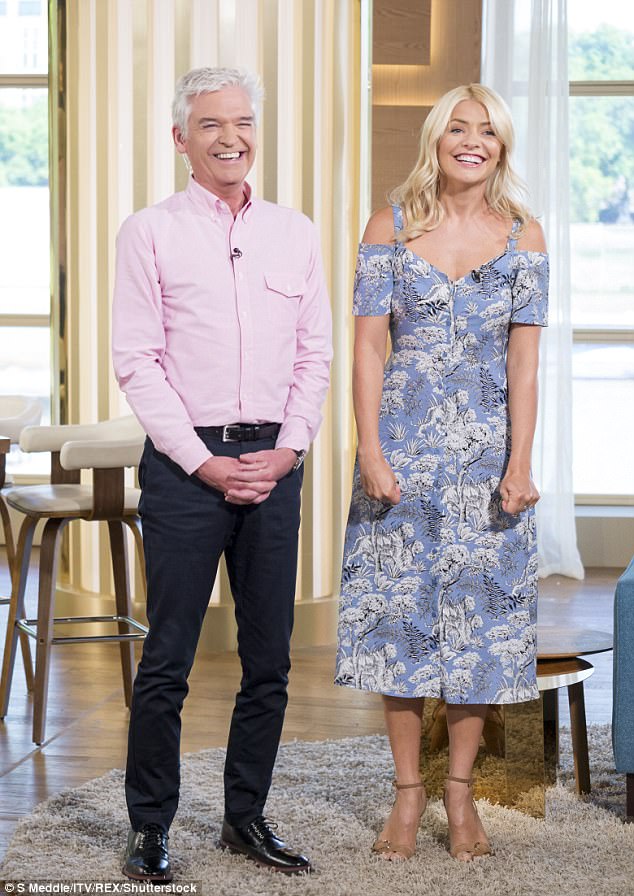 Last Monday she was really fashion at her ITV show This Morning. She also gave advice to her followers about her look. Someone are wondering if she has lost too much weight or if she's ok. Anyway, she looked amazing!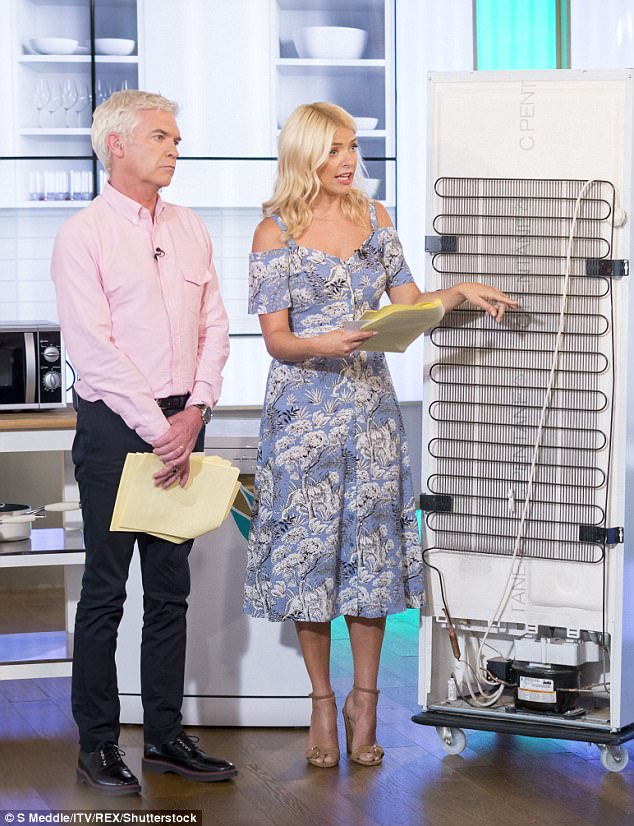 Now we are going to see her outfit in details. For the occasion she wore a cold shoulder midi dress with a blue floral print from Warehouse. She matched this dress with a pair of Alexander White suede sandals. A lot of celebrities likes Alexander White including Emma Watson and Alicia Vikander. Holly's outfit is perfect for summer time. A midi dress is everything you need in a summer night. Then, you can grab your pair of sandals and match them with a dress or with whatever you want! She had her blond and wavy hair down and a natural make-up.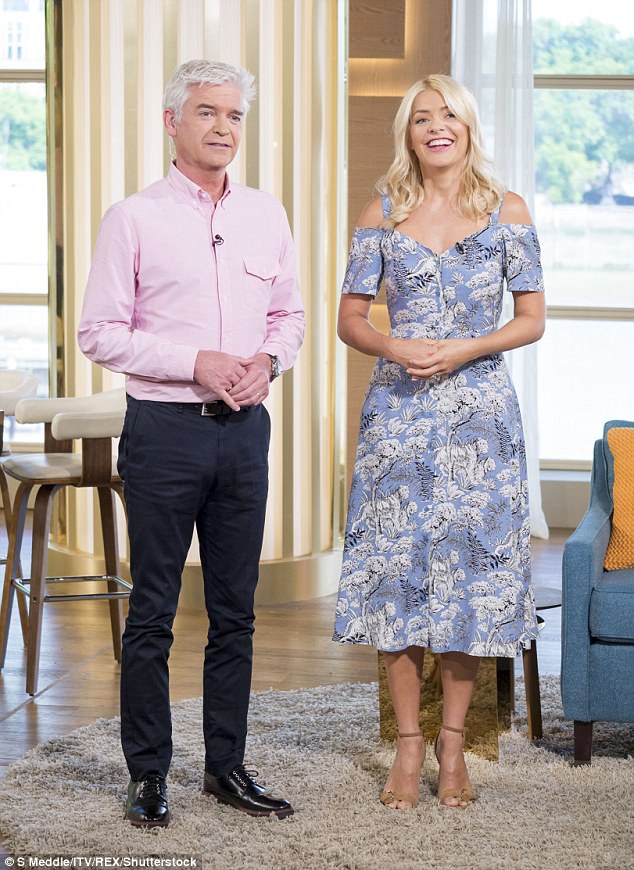 She showed off her tan and trim figure. A lot of fans said she looked really beautiful, "a beautiful dress for a beautiful lady" but others said that she looked so slender. Holly previously confessed she was secretive about her gym regime and diet because she knew she was a positive model for women. She didn't want to support eating disorders but a good diet and healthy life. An active life is really important this is her focus. She also did Pilates to help her body and mind. Holly is also mother of three children and we think she looks amazing and perfect with her weight.
Buy your similar pair for less clicking below.