Over-the-knee boots are intimidating and tricky to wear. If you're petite and you style 'em wrong, they can also make you look shorter than you already are.
Hilary Duff was spotted wearing a pair of over-the-knee boots twice this week. During Thanksgiving, she styled the tall suede kicks with a short black floral dress and a scarf. The following day, the Younger star was once again seen in the same pair. This time, however, she used the boots with a beige crop sweater and a short denim skirt. She also complemented the combo with a floppy hat. Both ensembles were on-point, but did they flatter her frame? You be the judge…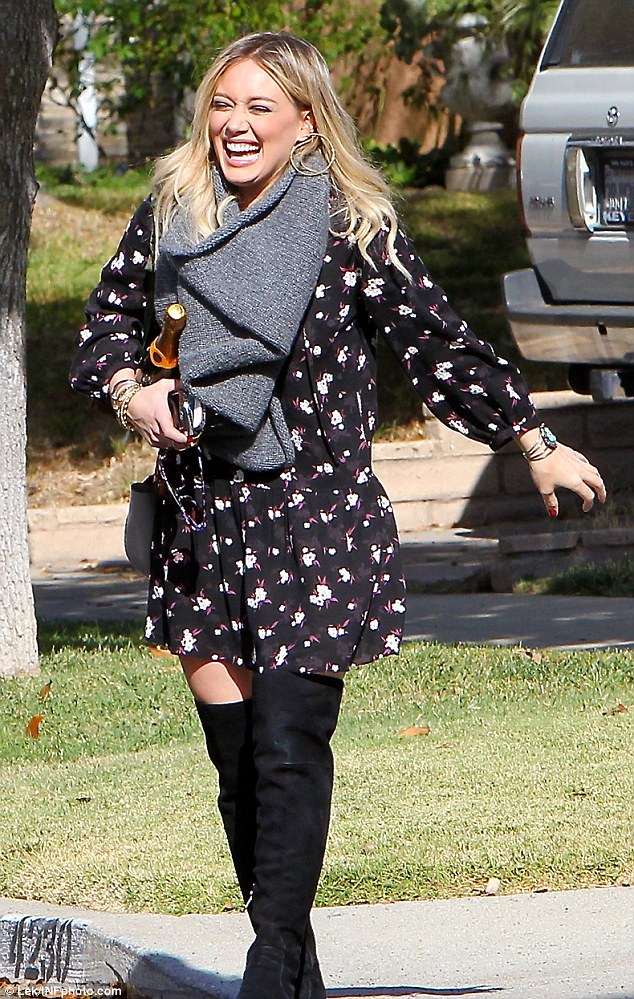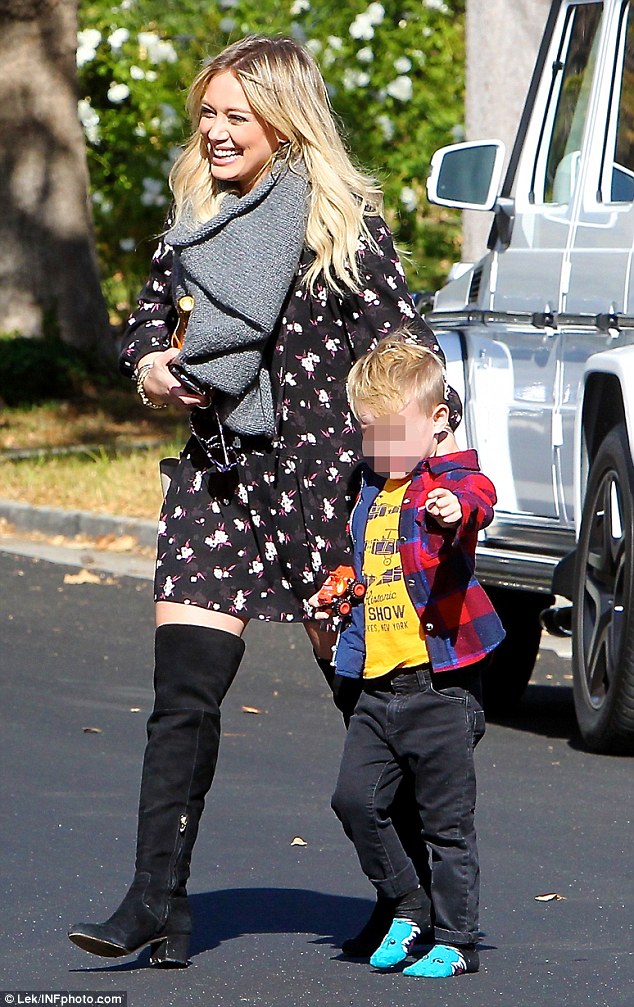 Hilary Duff spends Thanksgiving with her family while decked in a pair of suede over-the-knee boots, November 26, 2015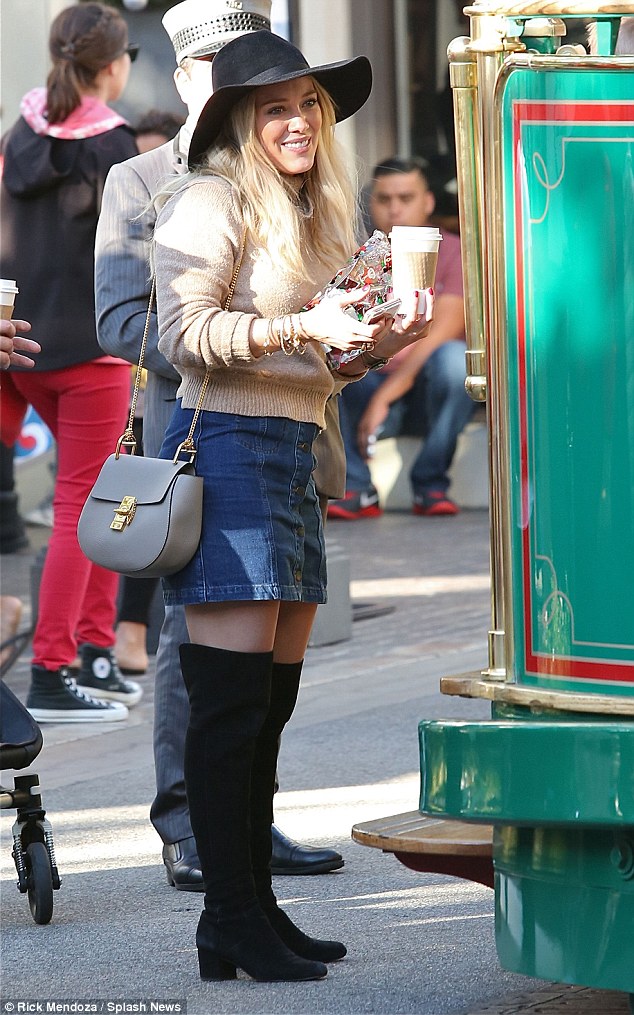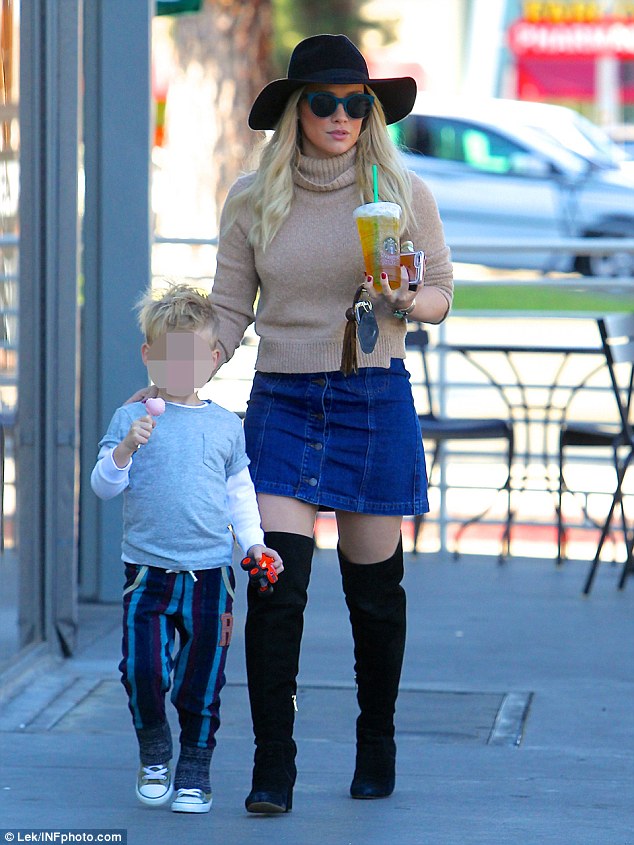 Hilary Duff steps out with her son in Los Angeles on November 27, 2015
Well, what's the verdict, ladies? Did she nail these looks or fail 'em? Did the outfits flatter her petite frame?
I love the first getup. It's monochromatic and chic. I am not too thrilled with the second outfit, though. I think wearing too many colors cut her body in several parts, so she looks shorter as a result. The mix, however, looks on-point. On someone leaner and taller like Taylor Swift, the getup will work 100%, no doubt. Would you agree? In fact, both ensembles are actually worth copying. The first one can work with any shape and size, but the second is a bit tricky.
I couldn't find any details on Hilary's boots, but if you fancy her Thanksgiving looks, you can steal 'em by going with these Topshop thigh-high boots instead. They're affordable and they look comfortable, which makes 'em a winner in my book: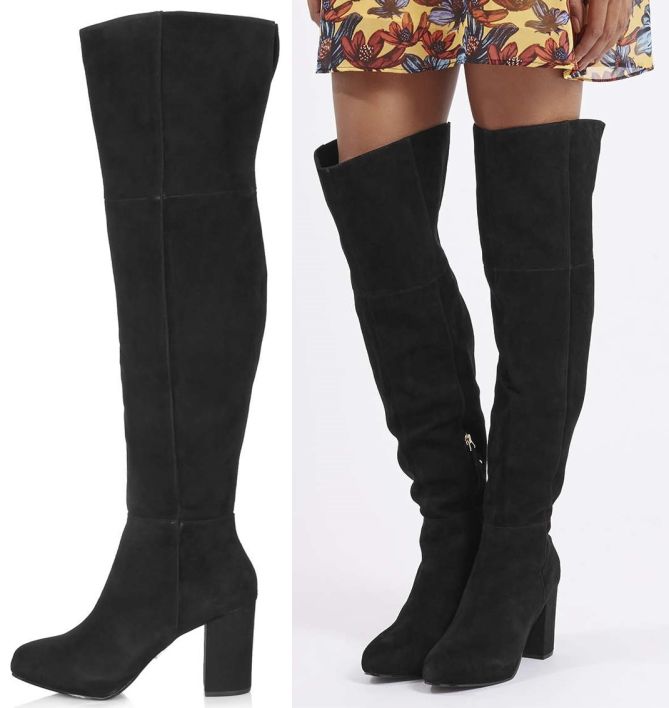 Topshop COUNT Over the Knee Boots, $190
By the way, if you like Hilary's bag, it's the Chloe Drew. It comes in several sizes. You can grab one over at Nordstrom. It retails at $1850: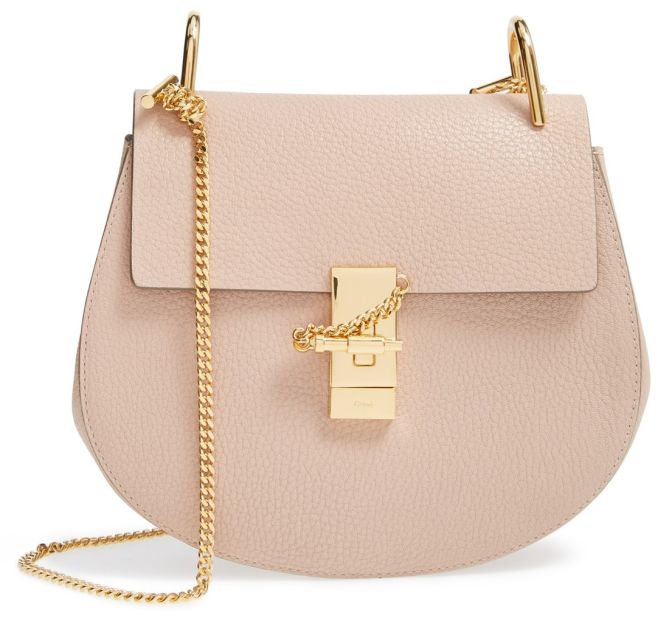 Chloe Drew Crossbody Bag, $1850