Heidi Klum loves to impress the public. When it comes to red carpet appearances, she pulls out all the necessary stops to look good. At times, her choices may come across as too revealing or risqué, but the seasoned model never fails to pull 'em off.
When it comes to spending time with her family, however, Heidi likes to dress down and stay comfortable. For a day of shopping with her kids at Nordstrom in Los Angeles last weekend, the 42-year-old mom-of-three wore a getup of ripped jeans teamed with a striped sweater and some quirky star-embellished sneakers. She finished the combo with aviator sunnies and a designer purse. It was an easy ensemble — the kind that will allow you to move and run with your kids — but at the same time, Heidi looked undeniably cool in it.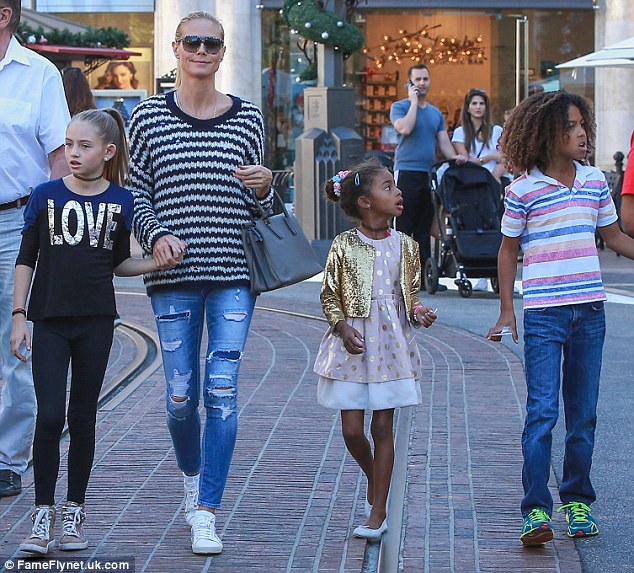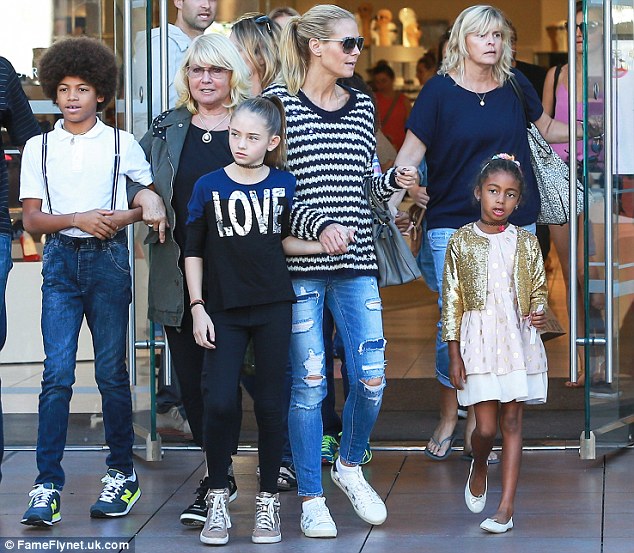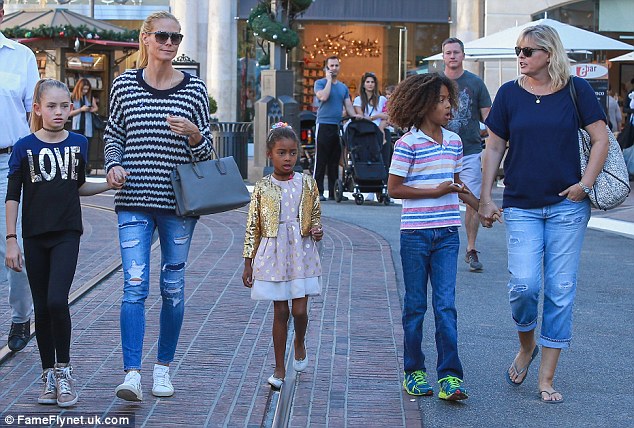 Heidi Klum shops with her three children at The Grove in Los Angeles on November 22, 2015
I love the outfit she put together here. I agree, the combination seems nothing out of the ordinary, but I delight in the details, you see. I'm pertaining to her ripped skinny jeans and the star-decorated sneakers.
Heidi's jeans are from Paper Denim & Cloth, but they're not available online. Her striped sweater is from IRO and you can score it over here if you like it. As for Heidi's purse, that one is from MCM.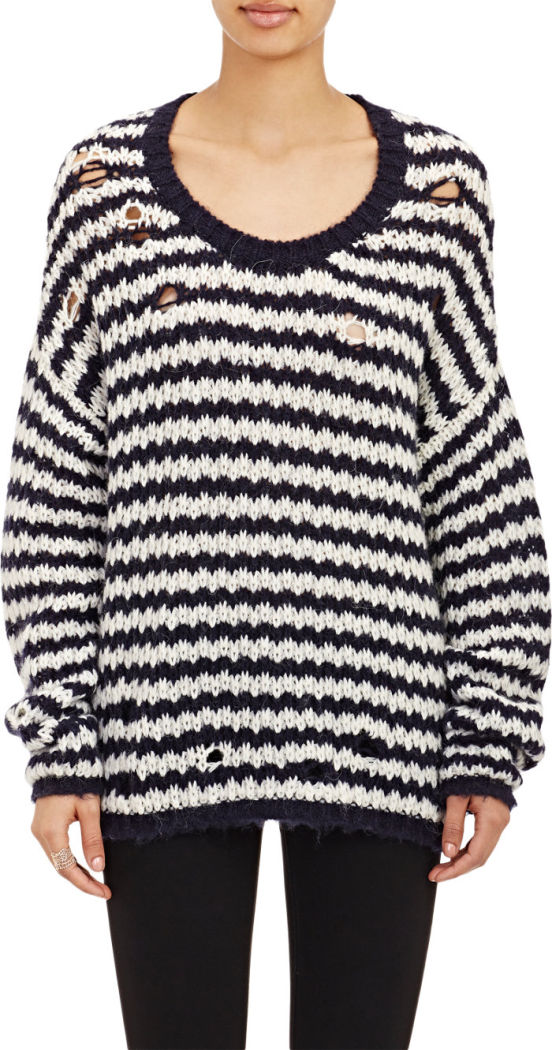 IRO Shelby Sweater, $315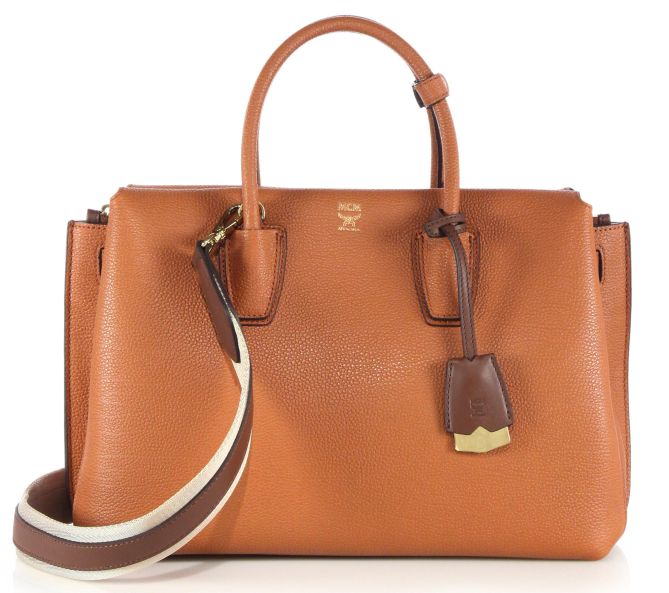 MCM Milla Medium Leather Tote, $890
Last on the list are Heidi's cute sneakers. They were easy to find. The pair is from Saint Laurent. It's a style that features star-shaped metallic leather appliques on classic white leather uppers detailed with black paneling on the heel counters and cream-colored rubber soles. Below is a closer look. You can score the shoes online for $480.
Saint Laurent White and Silver Star Court Sneakers, $480
On Tuesday, Heidi shared some sexy snapshots of a shoot she did for her lingerie line. I don't know what made Donald Trump say Heidi's no longer a perfect 10, because Heidi's photos revealed otherwise.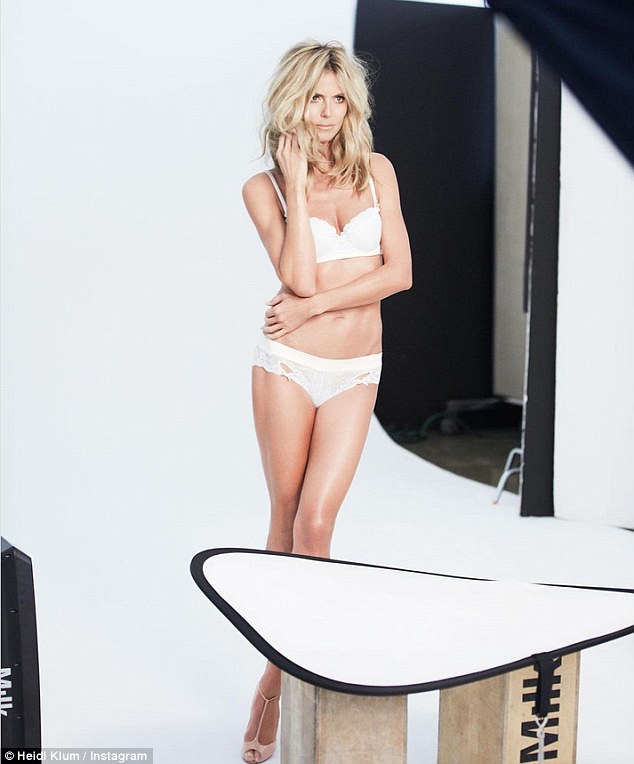 Heidi Klum shares a snapshot from the photoshoot she did for her lingerie line on November 24, 2015