Let's have a bit of fun today. Shall we? How about a fashion showdown of two very gorgeous celebrities?
I'm talking about Heidi Klum and Kate Beckinsale. One is German while the other is British. One is blond while the other is a brunette. Both, however, are insanely beautiful.
This week, Heidi was spotted doing hosting duties for Germany's Next Top Model in Spain, where the finals were held. Her outfit for the gig was a multicolored mini dress worn with sky-high silver platform heels.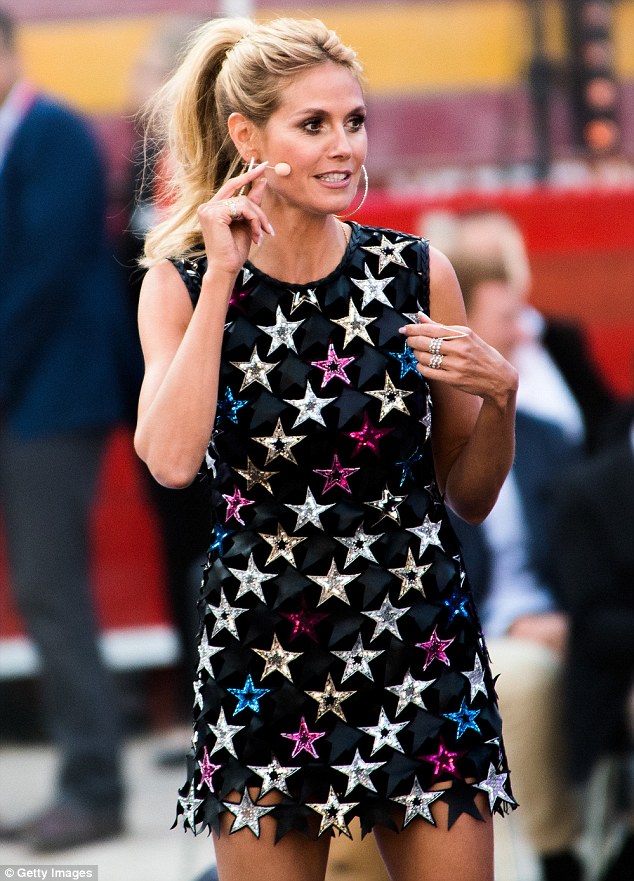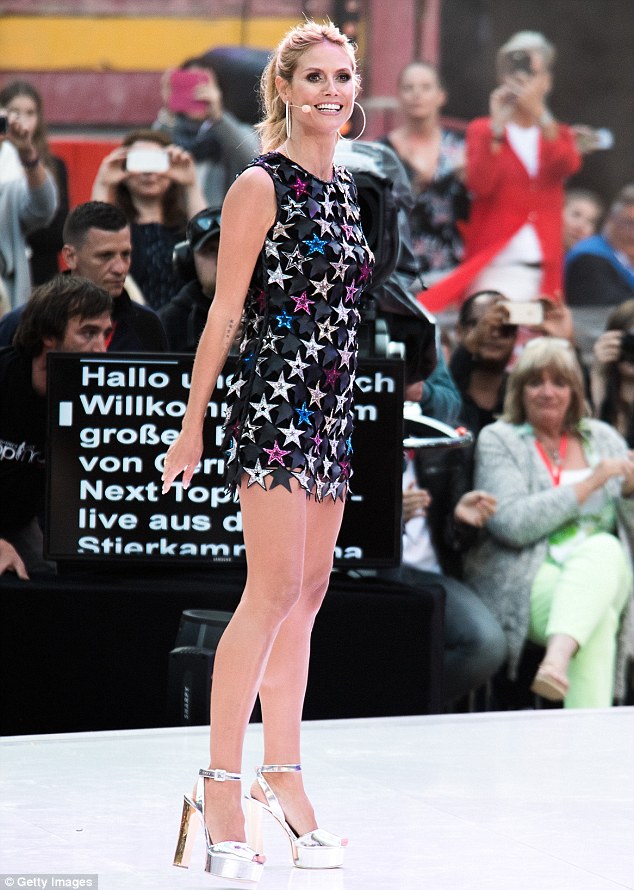 Heidi Klum sports a mini-dress as she hosts the final episode of Germany's Next Top Model in Spain, May 11, 2016
Also spotted this week was Kate Beckinsale. The actress attended a screening of her new movie, Love and Friendship, in New York City. Her outfit for the occasion included matching blush pink separates teamed with the same type of platform sandals Heidi wore with her dress. Only, Kate's pair was in gold.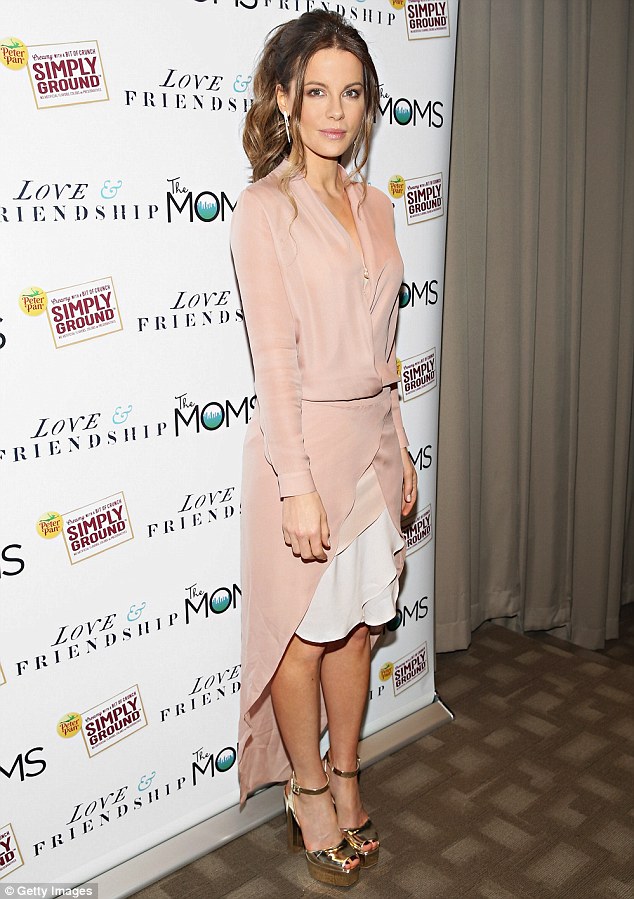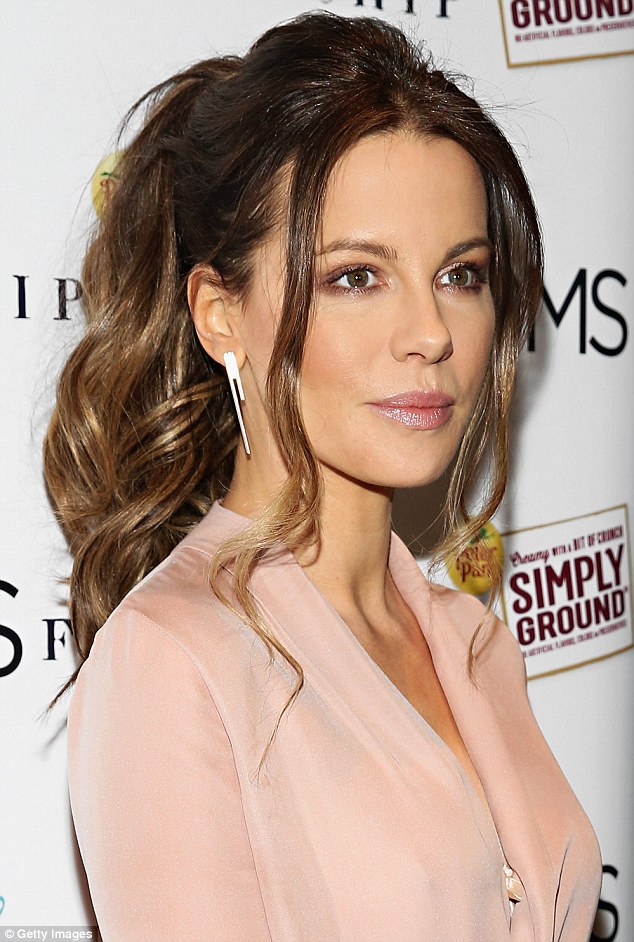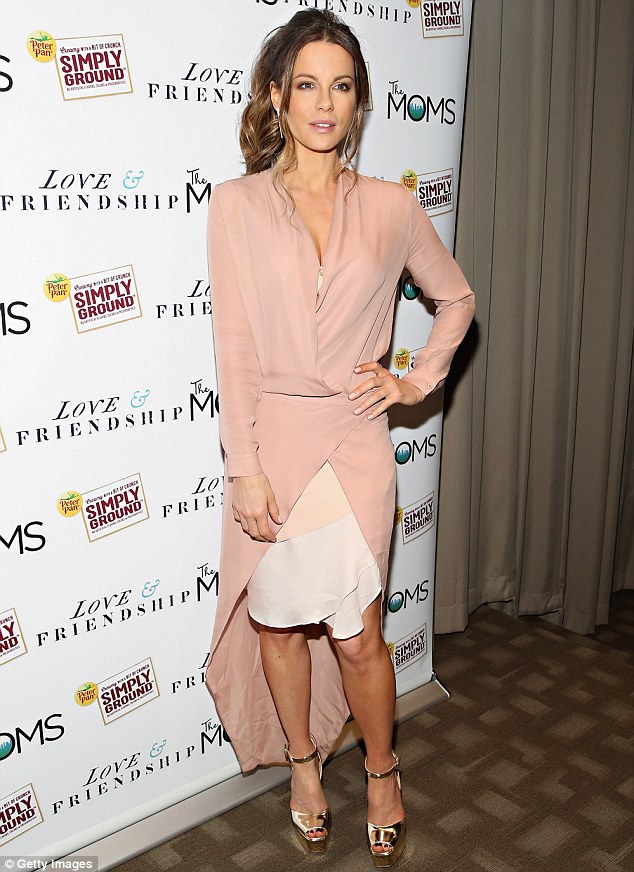 Kate Beckinsale attends the screening of her new movie, Love and Friendship, in New York City on May 11, 2016
So here's the obvious question for you ladies, who looks hotter in her platform heels, Heidi or Kate? Considering they both have the same pair of shoes on (save for the color, of course), whose outfit would you wear?
My vote is leaning towards Heidi. What about you?
I think she looks really hot in that mini dress. Kate, on the other hand, looks washed out in her pink-themed ensemble.
Don't get me wrong, I love Kate. I think she's stunning. But I've seen her in better threads.
No details have been released on Heidi's and Kate's outfits as of the moment, but what I can tell you is that their super tall platform sandals are from Giuseppe Zanotti. They're the "Lavinia", a style featuring angular toes, 5.5-inch-tall mirrored block heels, leather covered square buckles, and wrap around ankle straps.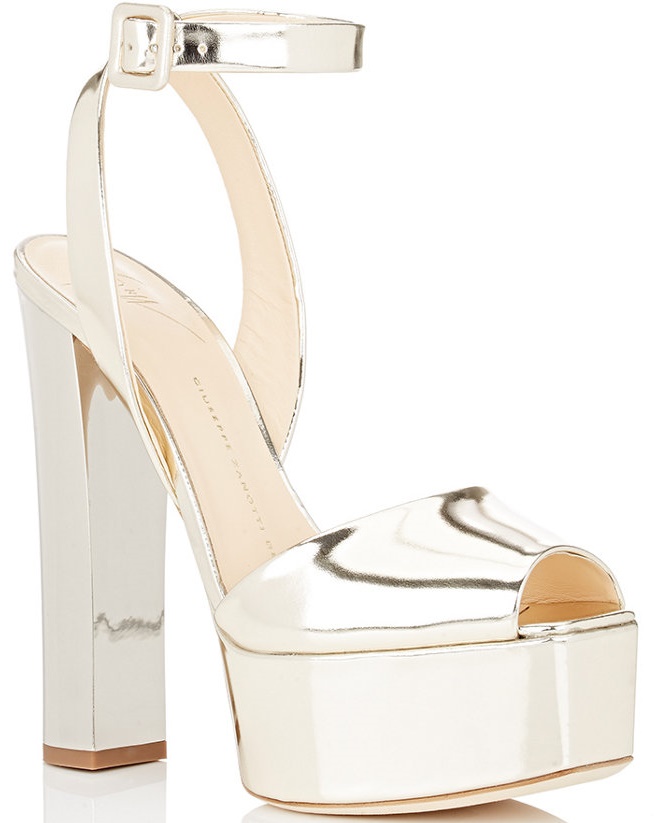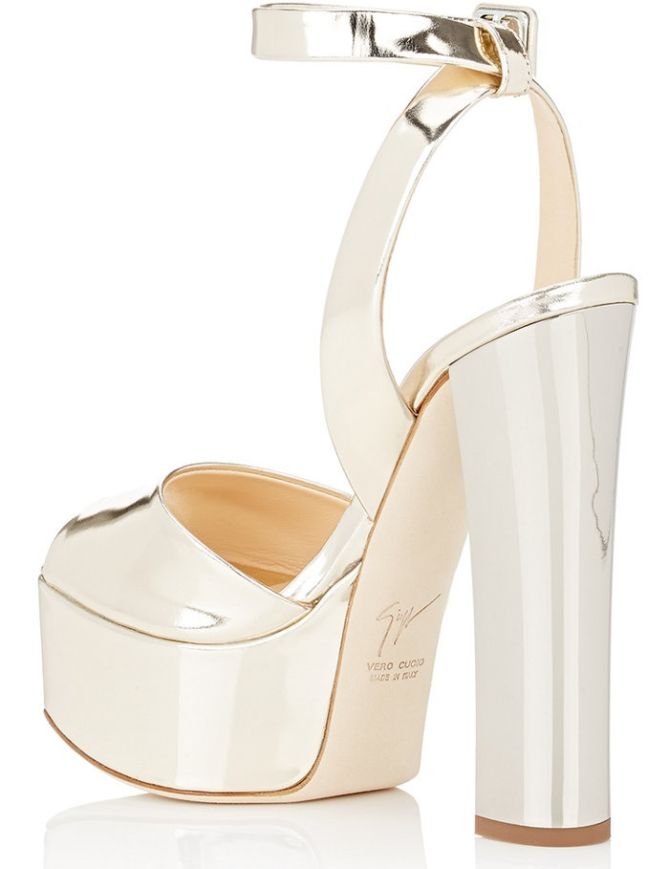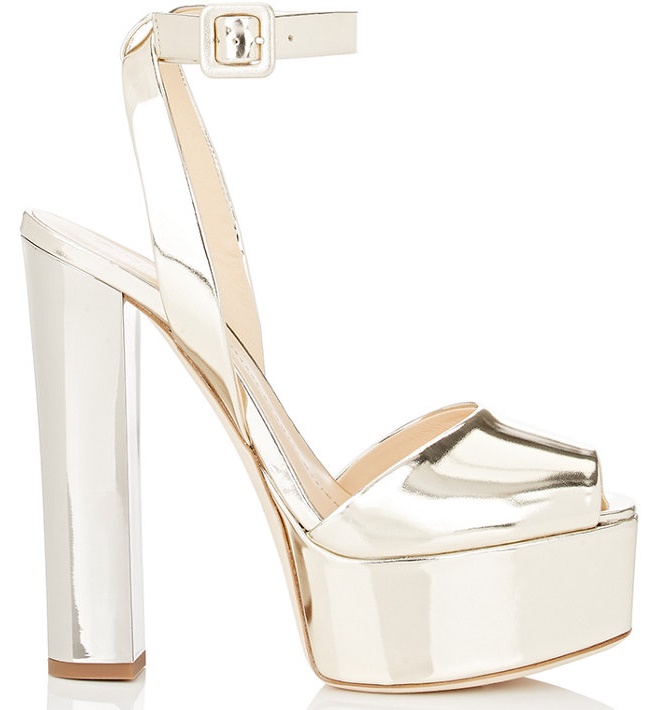 Giuseppe Zanotti Lavinia Platform Sandals, $795
You can find the Lavinia online. They come in silver and gold. Personally, I prefer the crystal embellished version below. It's a sexier pair. Would you agree? Too bad they're also more expensive….
Giuseppe Zanotti Lavinia Crystal Suede Platform Sandals, $1195