Hayley Atwell suffered what can only be described as an embarrassing wardrobe malfunction during the BAFTAs held in London over the weekend. The Captain America: The First Avenger actress wore a dress that may have been a tad tight for her well-endowed bosom. The seams right below the armhole of her dress ripped open and it looked rather unsightly up close.
A close-up shot of Hayley's ripped dress at the 2015 British Academy Film Awards held in London on February 8, 2015
Thankfully, Hayley was confident enough not to be bothered by something that was clearly already out of her control. She stood on the red carpet and posed for the photographers looking proud and pretty.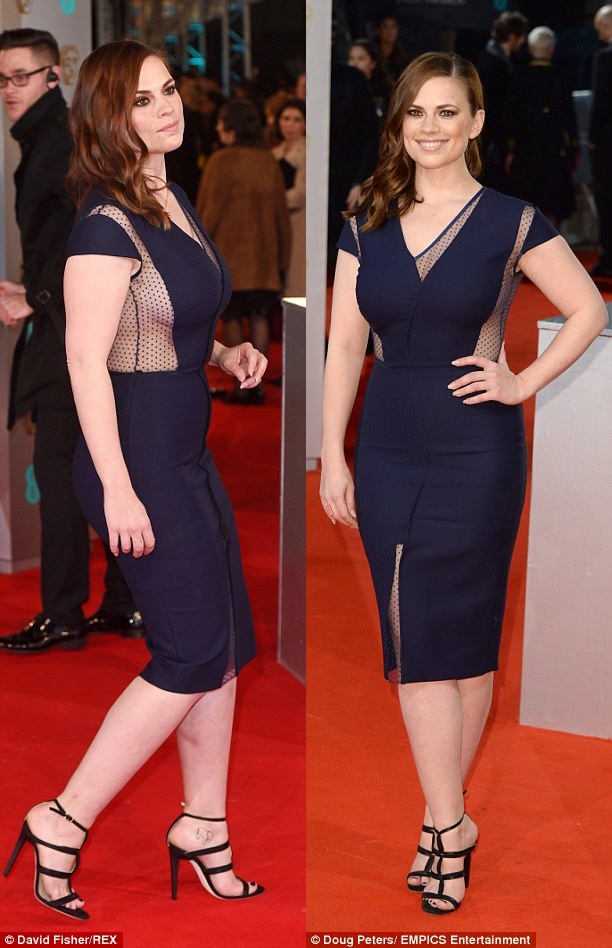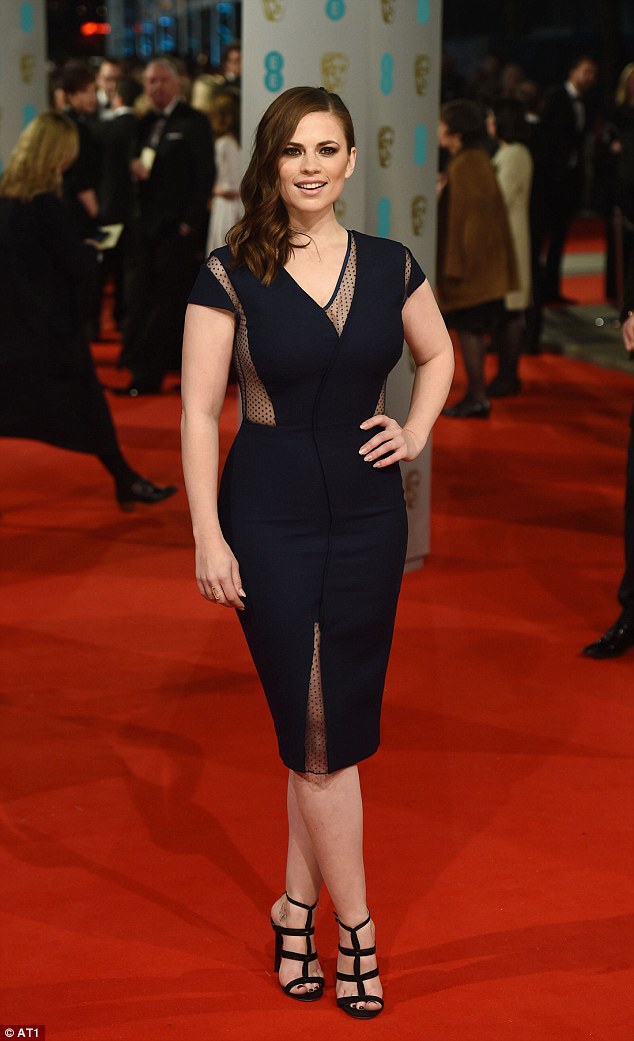 Hayley looks stunning in strappy sandals and mesh-detailed dress at the 2015 BAFTA
If you were Hayley and your dress ripped while you're at a red carpet event, what would you do?
I guess she should have worn a different dress — something that was going to hold up against the volume she had up there. Also, I kind of wish she wore a floor-length gown. Don't you?
I couldn't find any deetz on Hayley's dress, but her strappy sandals are by Jimmy Choo. According to the Jimmy Choo Facebook page, they're the "Moray", a style that I can't seem to find online.
If you like the shoes, however, what I can recommend as a substitute would be these suede strappy sandals from Prada. The silhouette is slightly similar, but this pair from Prada will probably cost you a little less: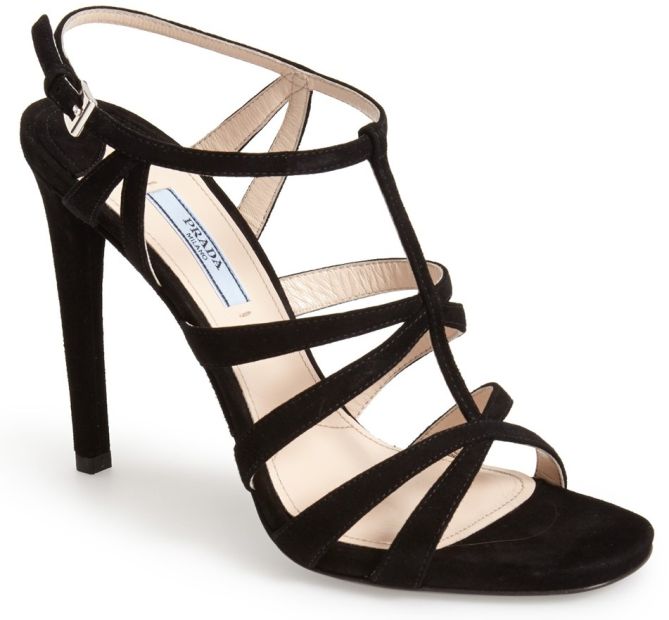 Prada Suede Strappy Sandals, $790