The 24-year-old American model had a naked flamingo style in the Love Magazine video that after Christmas have continued to roll out their daily advent videos waiting for the New Year.
The thing that everyone have noticed is that Hannah Ferguson wore nothing but heels. She lay on a fur coat and some military print pillows draped over a giant pink flamingo.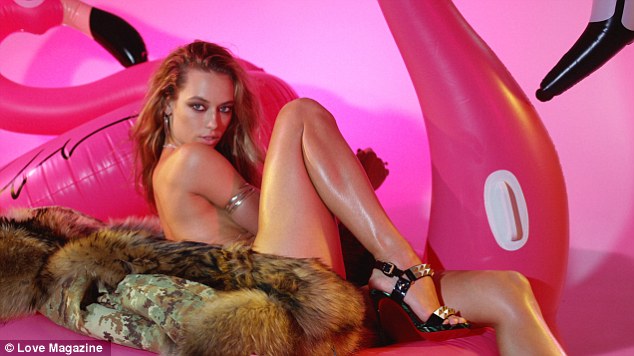 She looked absolutely perfect. She showed off her perfect figure on the flamingo teasing her supple chest. She also flaunted her toned derrièere as she lifted it in the air.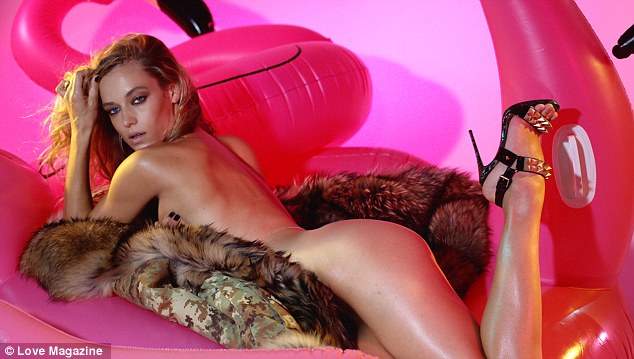 We can olny say that she is stunning. But let's focus on the only think she wore. The heels she decided to wear are really particular. They are by Christian Louboutin.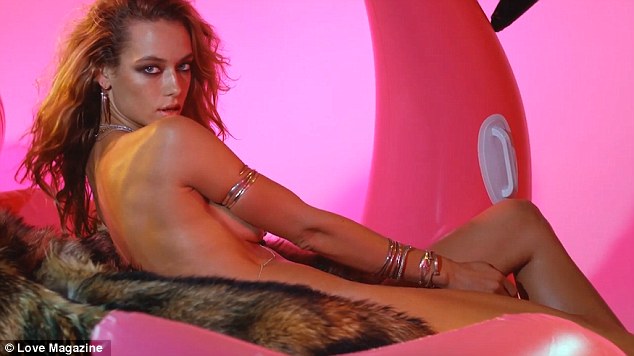 They have a vertiginous spike stiletto. We can say that these shoes are the shoes of the dreams of every woman. This version is sold out but you can find something really similar by other designers.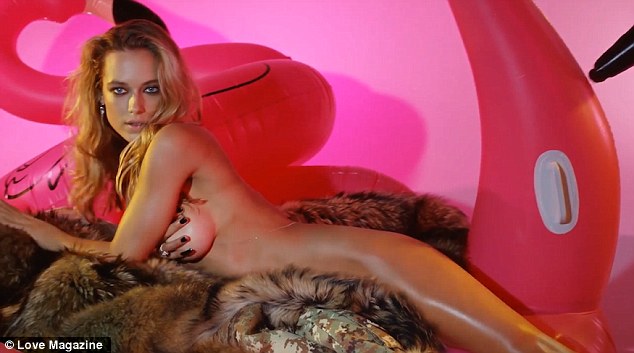 Hannah Ferguson was really brave. She doesn't wear underwear but only this fabolous pair of shoes. Hannah wore smokey eye-shadow and her hair down but she moved her fingers through the hair. She was really sexy. She also made sure not to let her eyes leave the camera.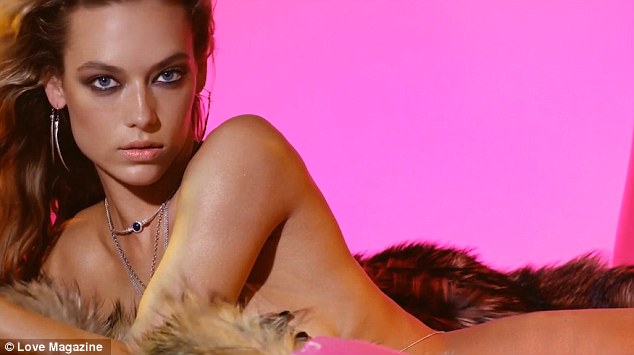 Except the heels she also had earrings, a particular silver necklace and big silver rings. This video was shot by Hype Williams and the fur coat that appeared in the video is from Dsquared2.
Laboutin Sandals are amazing but costs a lot. If you want to buy some studded similar sandals you could do it clicking below.