If you love listening to the radio, chances are you've heard of the song "Closer", which is by the DJ duo, Chainsmokers, and features the vocals of Halsey.
While not a newcomer, the hit song — which reached #1 on the Billboard 100 — has made Halsey very famous. The group performed at the MTV VMAs over the weekend, so it was but natural for them to attend the after-party. It was quite unfortunate that the singer suffered a major wardrobe malfunction as she arrived at the event. Halsey accidentally exposed her pu**y to the world while stepping off the car in a short strapless body-con dress. She obviously skipped the undies, but as to why, I really cannot say.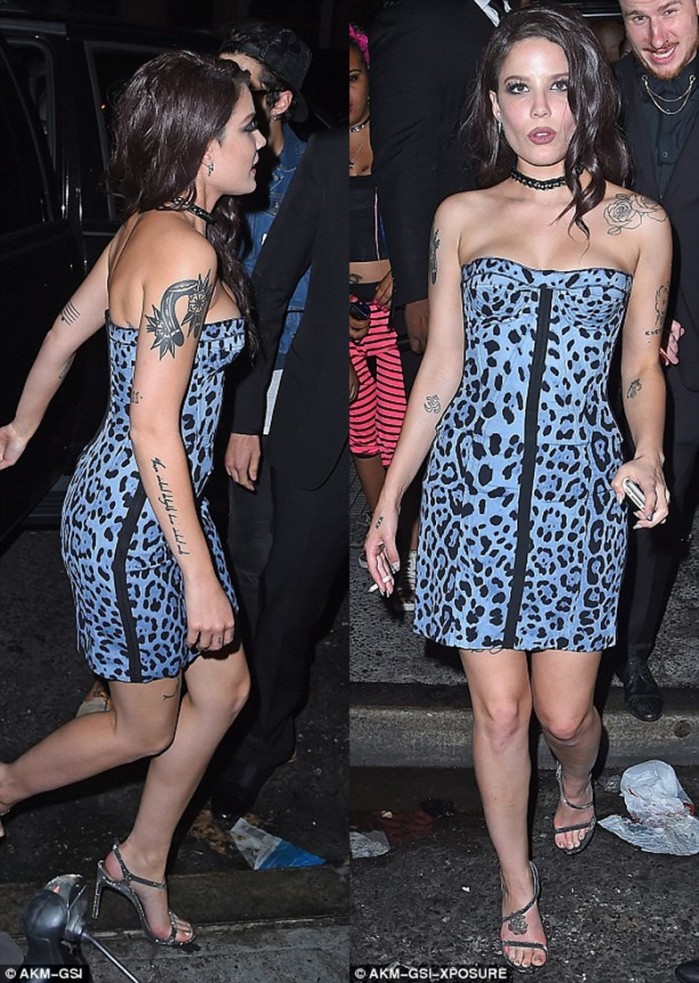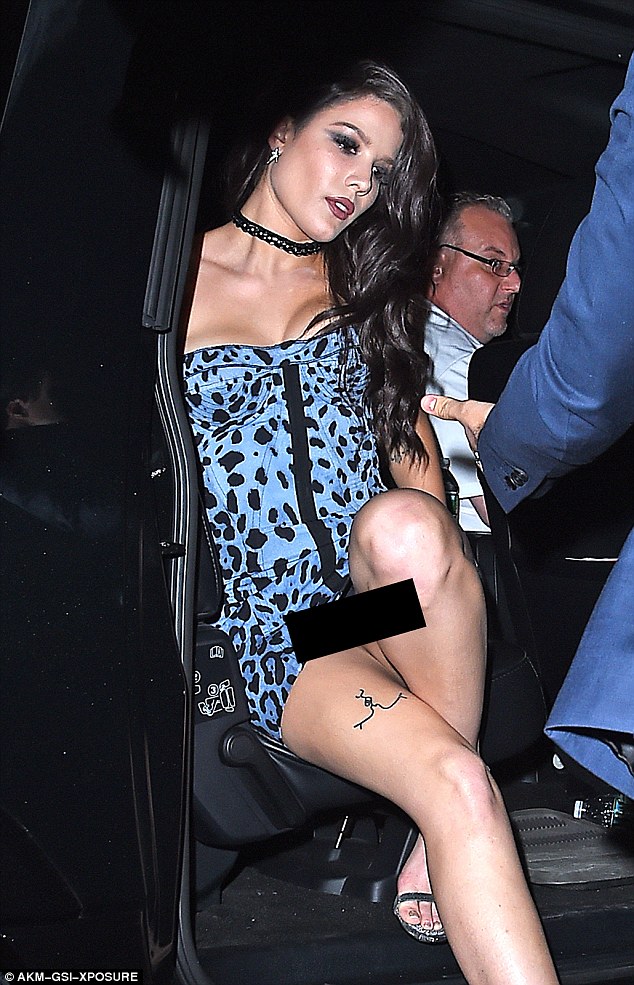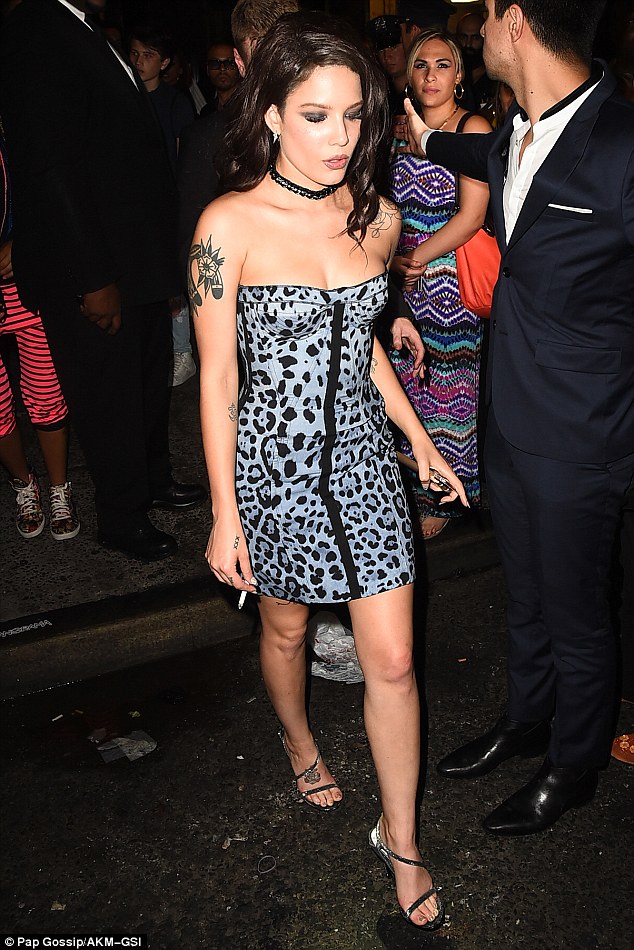 Halsey accidentally shows more than what's necessary as she reveals her a panty-less crotch while attending the MTV VMAs after-party in Manhattan on August 28, 2016
Not wearing your underwear in an extra short and fitted dress is like inviting disaster to happen. I mean, why would you do that? Did she plan it? Maybe. Did it get people talking? Most definitely.
That aside, I actually like Halsey's outfit for the evening. It's young, fresh, and sexy. I've yet to get the details on where she scored the dress, but what I can tell you is her strappy sandals are by Stuart Weitzman.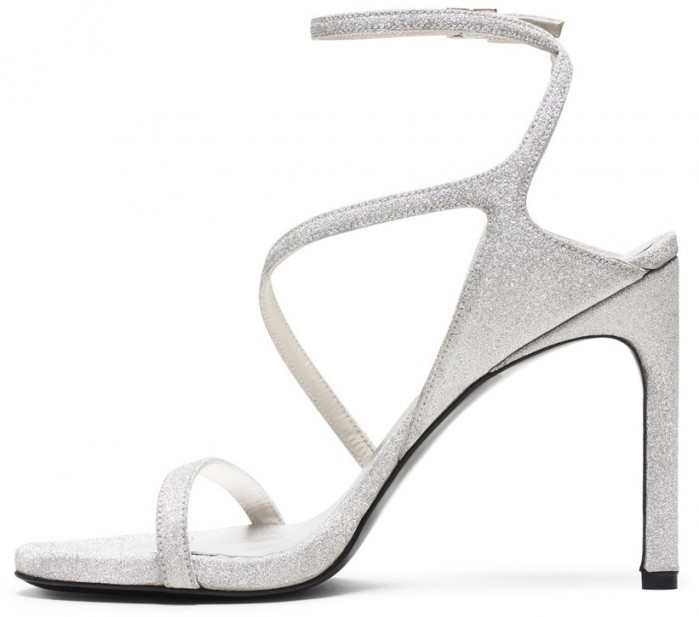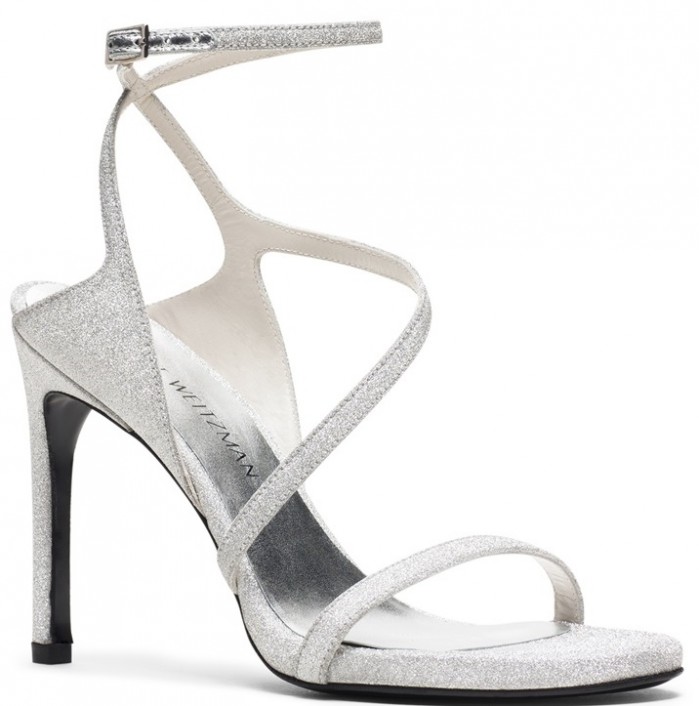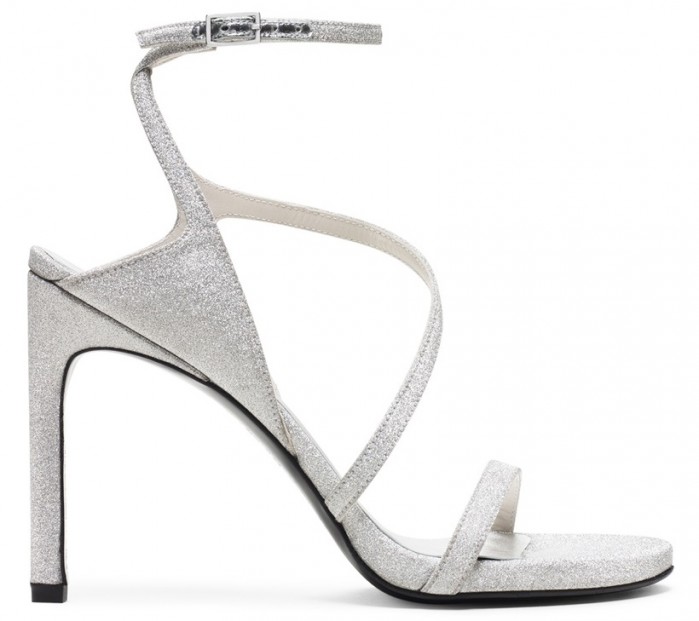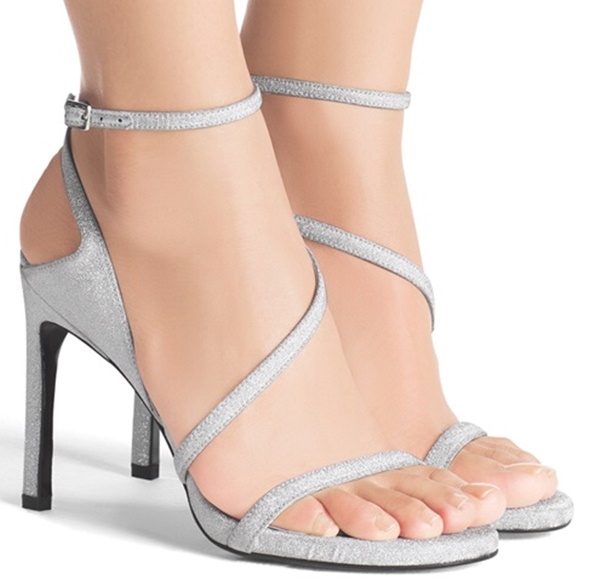 Stuart Weitzman Sultry Sandals, $435
The "Sultry" is a style with horizontal and diagonal straps on the vamps, slim straps that wrap around the ankles, and heels that are 3.25 tall. Yes, they're quite comfortable to walk in. If you like what you see here, you can grab the "Sultry" over at Stuart Weitzman. They're also available in gold, abstract pastel, denim, and snake leather.