Just 8 months after she gave birth, Halle Berry is already back in her sexy shape. The hot mommy flaunted her sexy curves when she attended the premier of her latest movie, Extant, which was held at the California Science Center last June 16. The lovely actress donned a form-fitting gunmetal gray Jenny Packham dress and Christian Louboutin Body Strass pumps.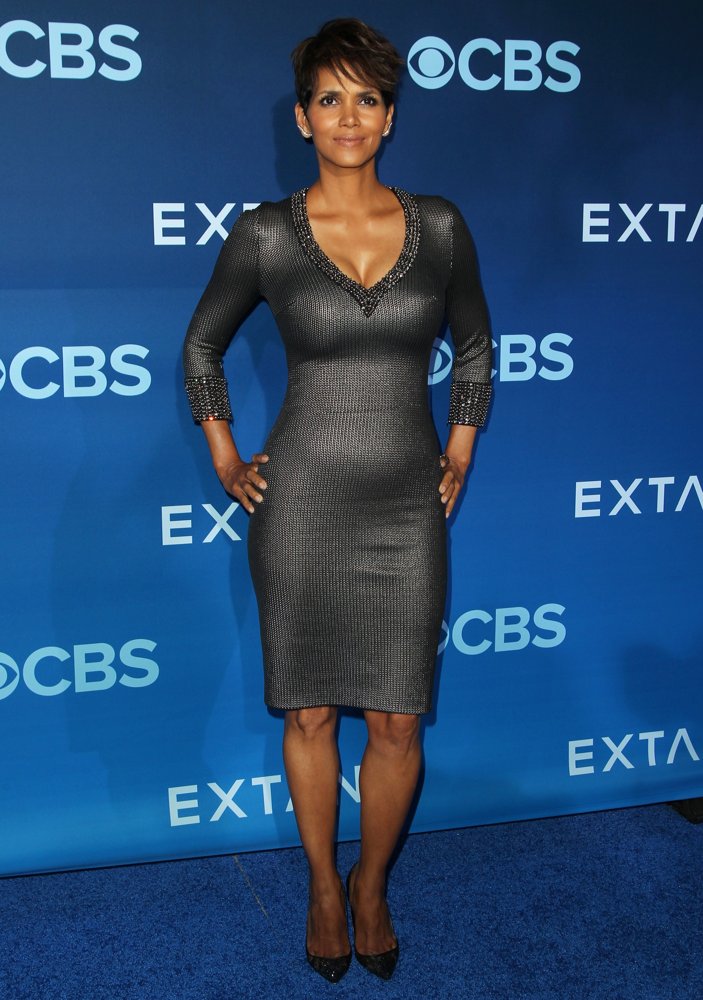 Halle was accompanied by her husband, Olivier Martinez, who also looked dashing that night. Looking at Halle that night, you can't even imagine she just gave birth to her second child. Her tight-fitting dress just hit her in all the right places. The fierce frock was tight enough to highlight her beautiful curves in a very tasteful way.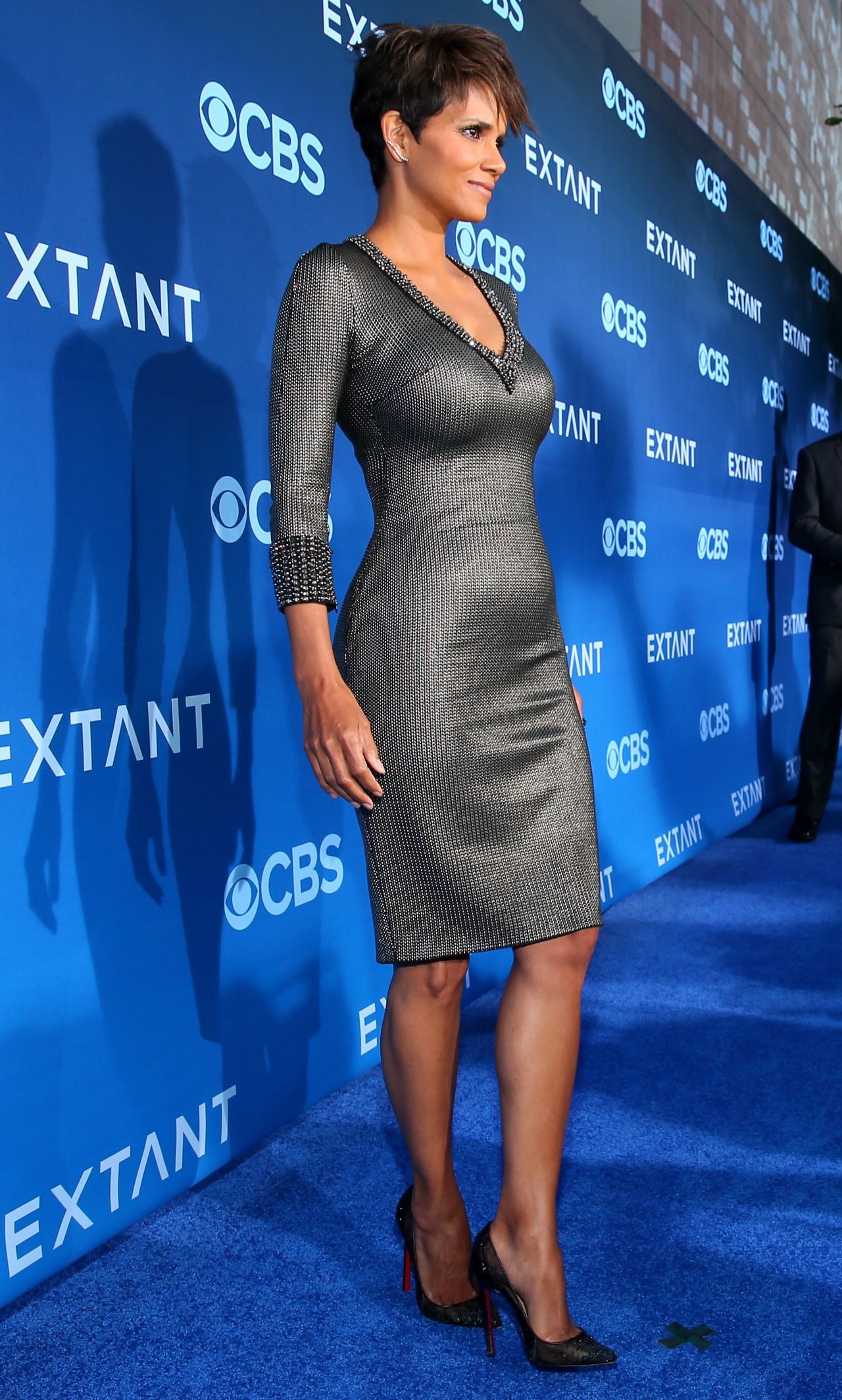 I am certain that Halle's latest flick will surely be another blockbuster, most especially that it's filmed by famed director Steven Spielberg. In Extant, Halle plays the role of an astronaut who has to get used to life on Earth with her family after spending a year living in outer space. Along with readjusting to life on Earth, she is inexplicably pregnant with a child that may not be human.
The plot's pretty interesting, huh! Surely, this will be a hit!
Anyway, how do you like Halle's jeweled pumps? It's from Christian Louboutin and it just looked sexily perfect for Halle's body-hugging dress.