It's no secret that Gwyneth Paltrow and Stella McCartney are close friends. And so on Tuesday, the actress showed her support for her pal's Autumn 2016 collection presentation in Los Angeles.
For the occasion, the Goop founder wore a short black dress that accentuated her long legs. She then teamed the number with fancy blue suede boots to match the blue floral detail on her frock. Coincidentally (or not?), Stella also wore a black dress for the event. But unlike Gwyneth, she complemented her getup with leopard-print heels.
Both gals rocked statement shoes for the occasion, but who looked hotter? That is the question. Here are Gwyneth and Stella for you. Check out their outfits, then tell me your thoughts: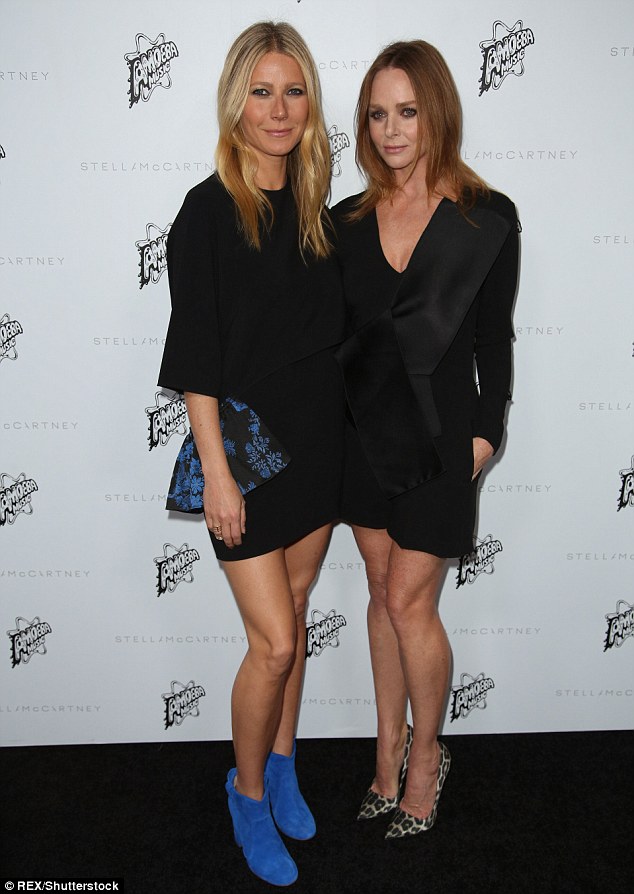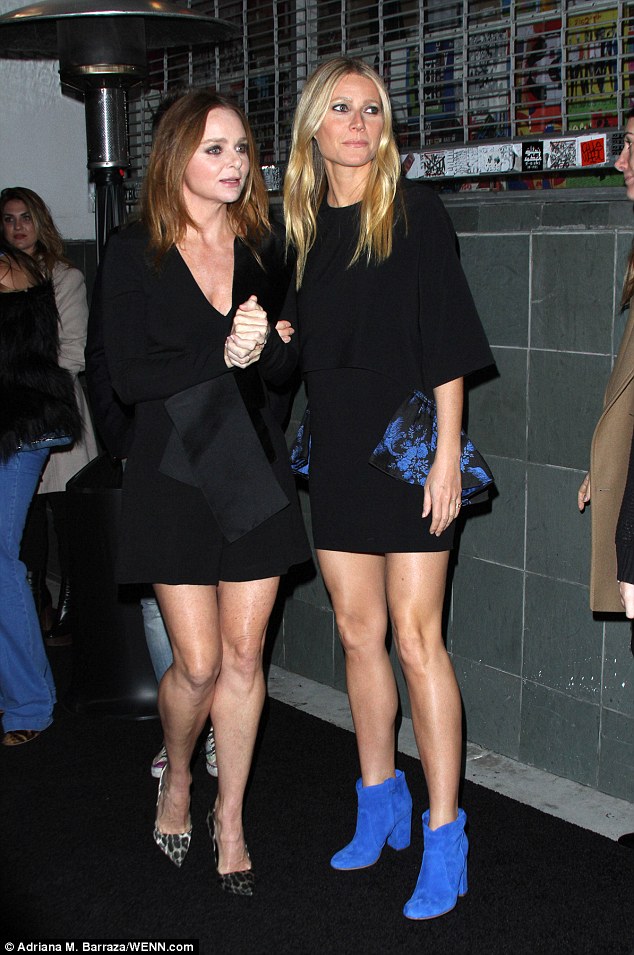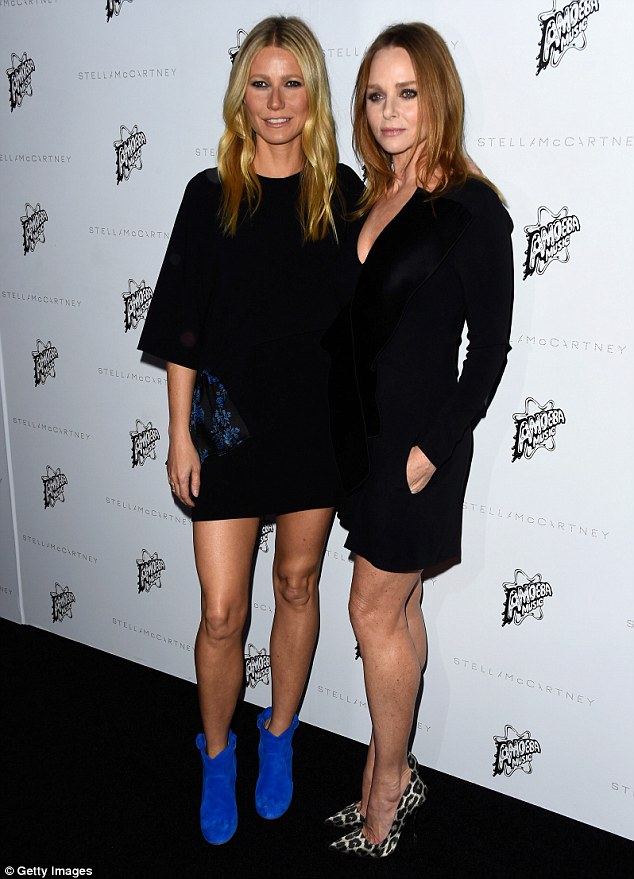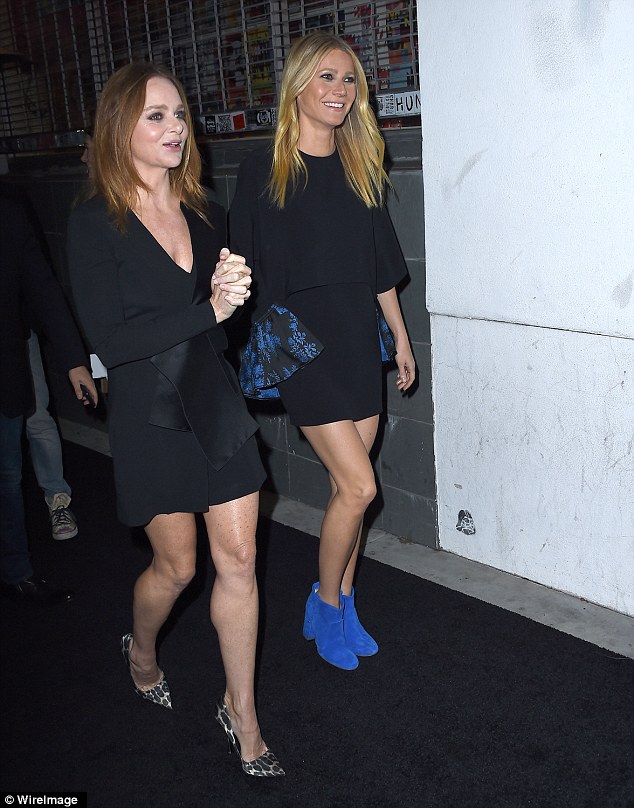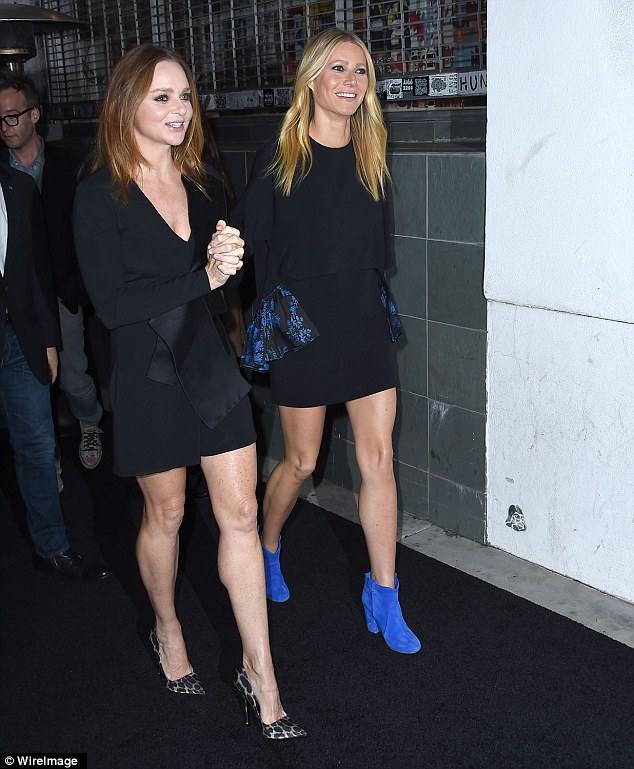 Gwyneth Paltrow and Stella McCartney both wear black for the designer's Autumn 2016 collection presentation held in Los Angeles on January 12, 2016
Well, any thoughts, ladies? Who looks hotter in her LBD and statement heels, Gwyneth or Stella?
I'm leaning towards Stella here. She looks very classy and sophisticated. Not that Gwyneth isn't, but her getup has a more funky vibe to it. Would you agree?
Not sure where Gwyneth scored her outfit, but I'm willing to bet it's from Stella McCartney. Her blue suede boots, however, are from Laurence Dacade, a style that she collaborated with for GOOP. Here's a closer look at the pair: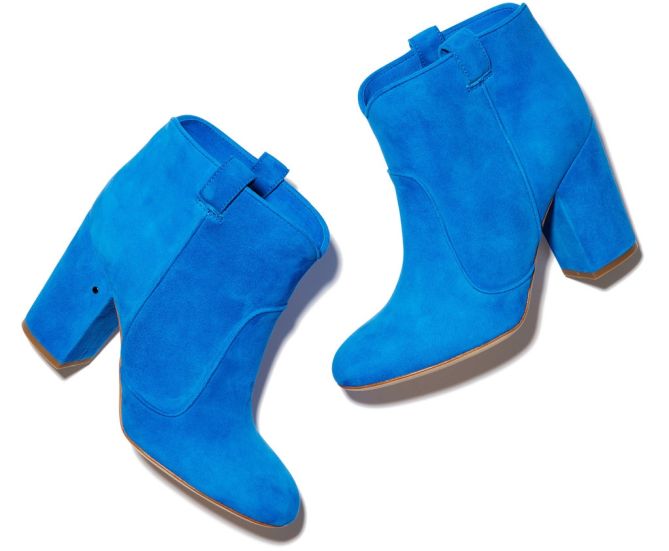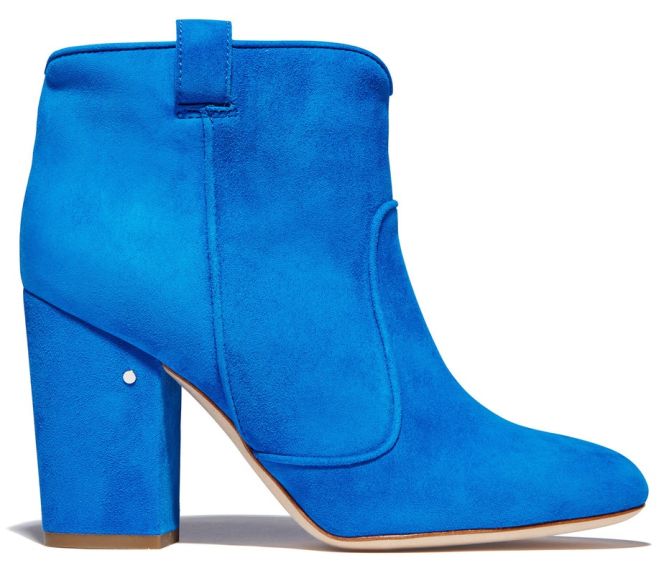 Laurence Dacade x GOOP Pete Ankle Boots, $910
You like? They're cute. Yes. But to pay $910 for a pair seems kind of ridiculous. Would you say so?
As for Stella's outfit, I'm guessing her black wrap dress is from her own line. After all, it is what she's promoting for the evening.
I've yet to find the info on her catchy cat-print pumps. I couldn't find any details on the pair online, but if looking at Stella's shoes is making you want to grab a similar pair for yourself, try these bold leopard-print pumps from Christian Louboutin and Gianvito Rossi: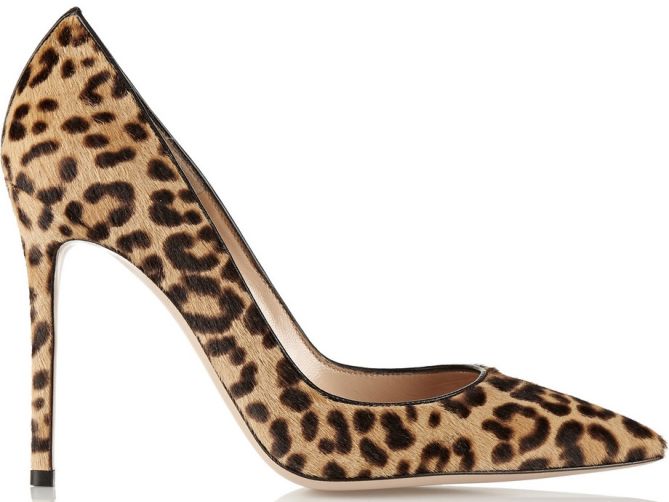 Gianvito Rossi Leopard Print Pumps, $945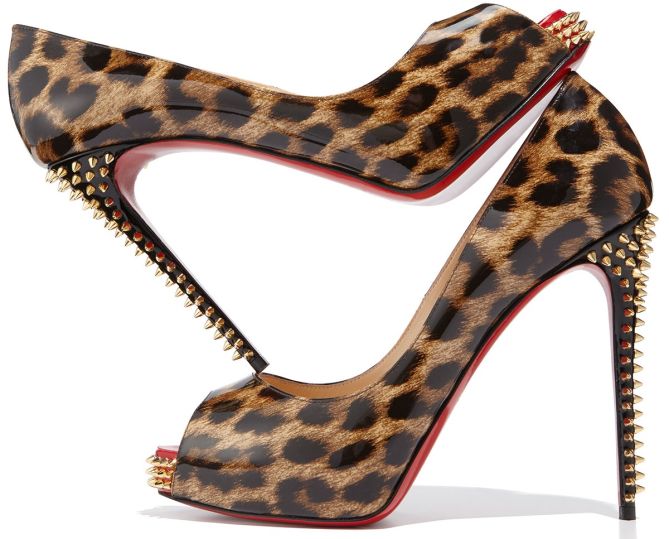 Christian Louboutin NVPS Leopard Print Patent Heels, $1045