What do you wear when you attend Sunday service? What shoes do you like wearing? Pumps? Flats? Boots?
Well, for Gwen Stefani, attending mass calls for some standout footwear. Last weekend, the singer and mom-of-three took her sons to church while decked in sky-high black-and-white boots fashioned with cap toes and fringes at the vamps. She used the pair with skinny blue jeans — yep, no slouchy pants for Gwen on Sundays, I guess — and a fitted white lace-trimmed button-down shirt that she tucked under. Capping the attire was a beauty look that was glamorous and very "Gwen" — a beehive ponytail and some red lipstick.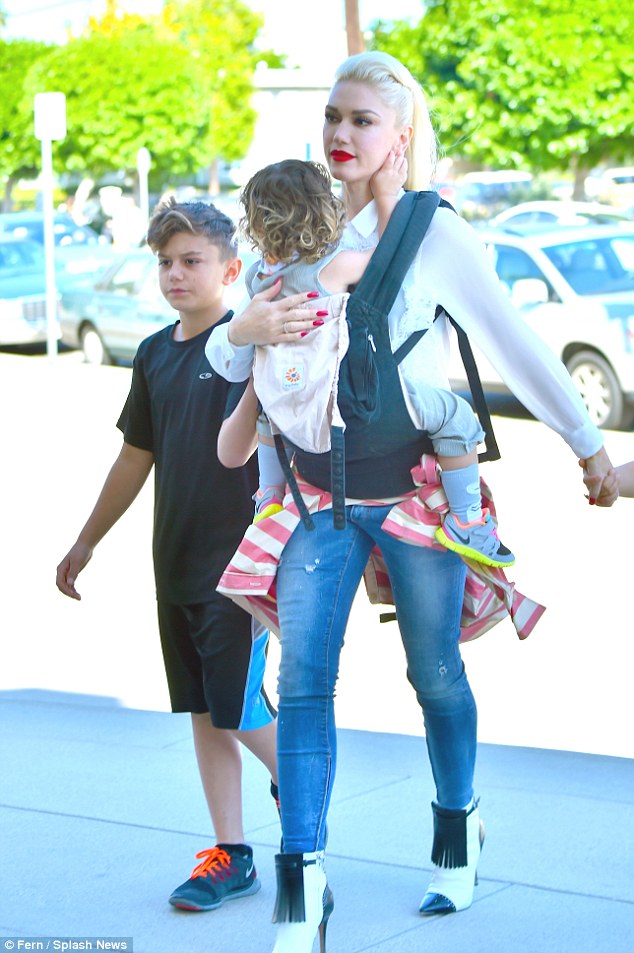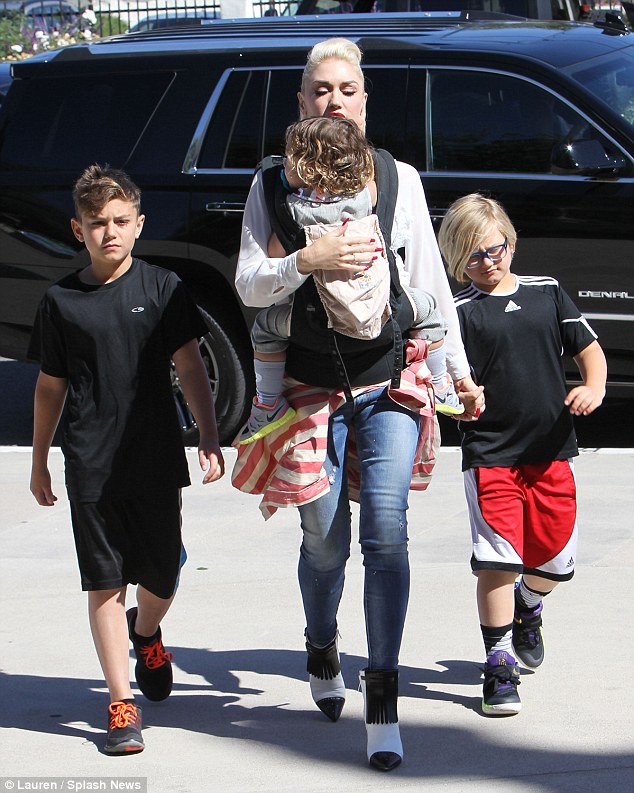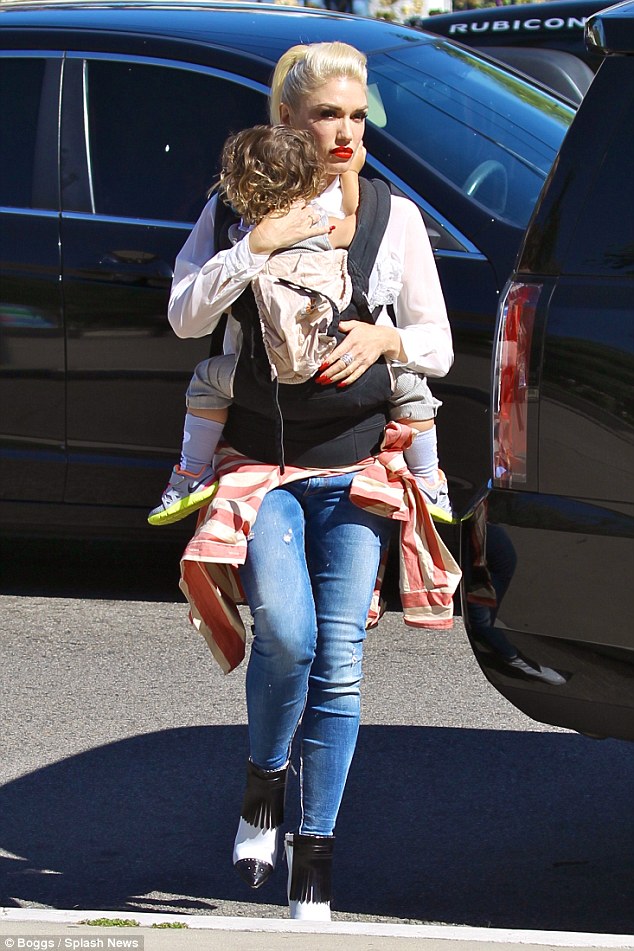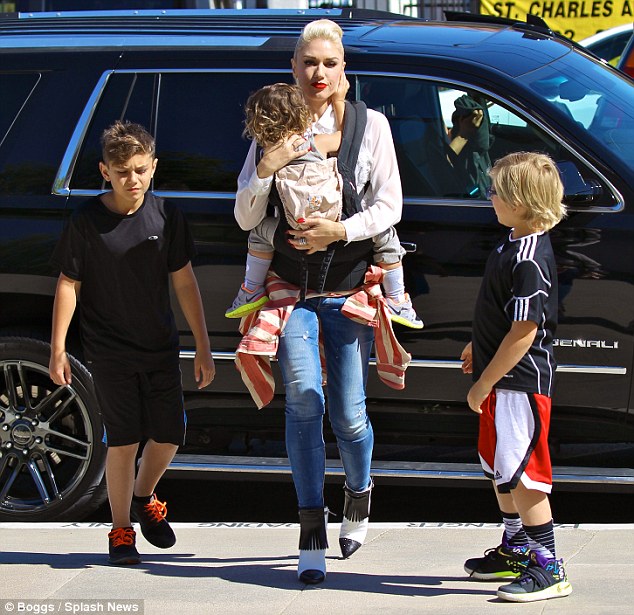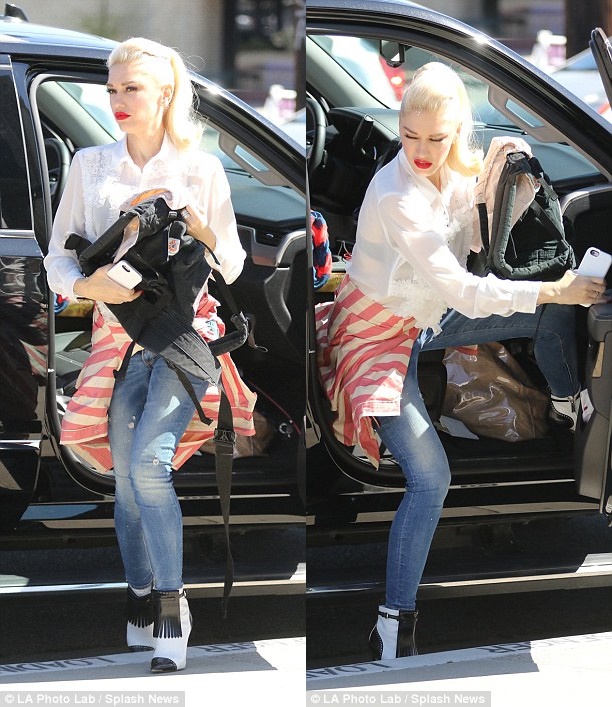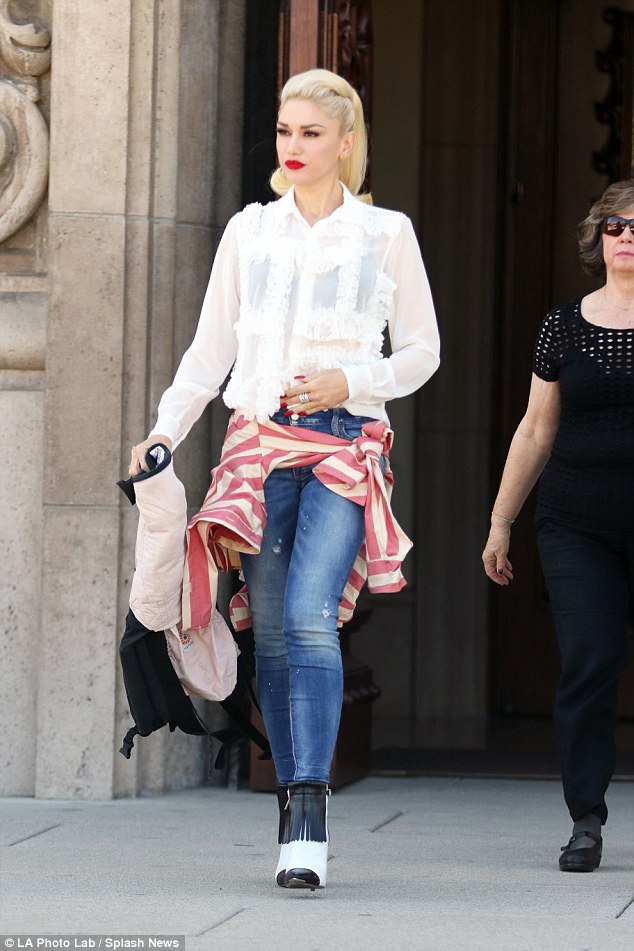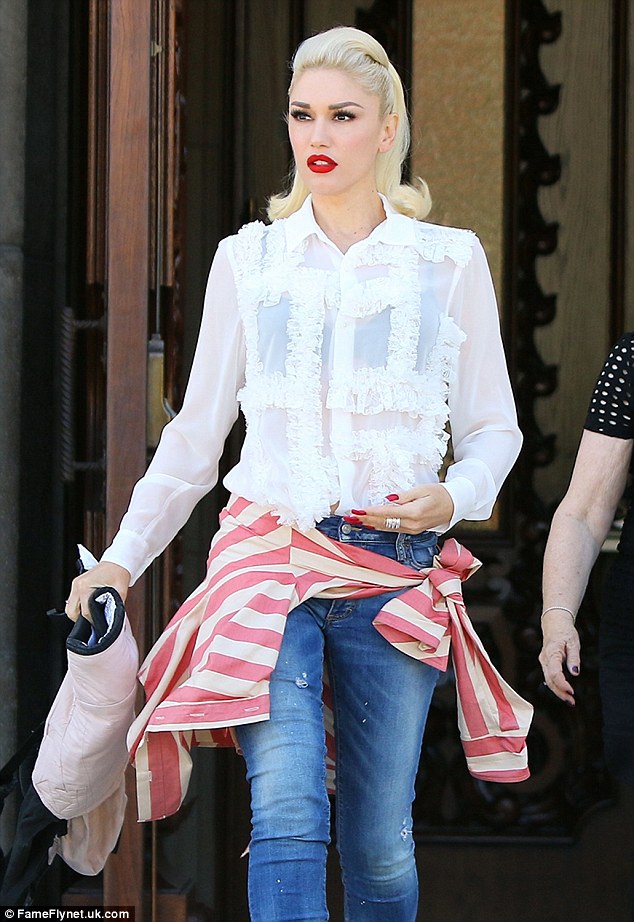 Gwen Stefani heads to church with her kids in Los Angeles while decked in striking booties, April 17, 2016
What are your thoughts on Gwen's booties, people? I love the pair. And there's perfectly nothing wrong with wearing the shoes to church. Would you agree?
Gwen's two-toned booties are from her fashion line, L.A.M.B.. I couldn't find them online, though, so they could either be from a new collection or from a very old one. While I continue searching, however, I'll leave you with L.A.M.B. heels that are just as striking — all of which are currently on sale.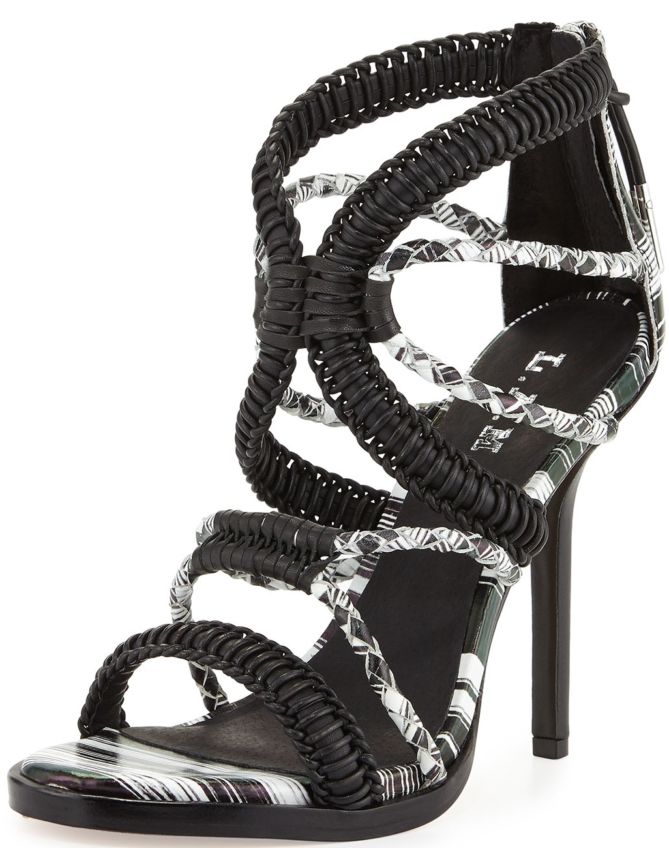 L.A.M.B. Vine Strappy Sandals, $239 (was $325)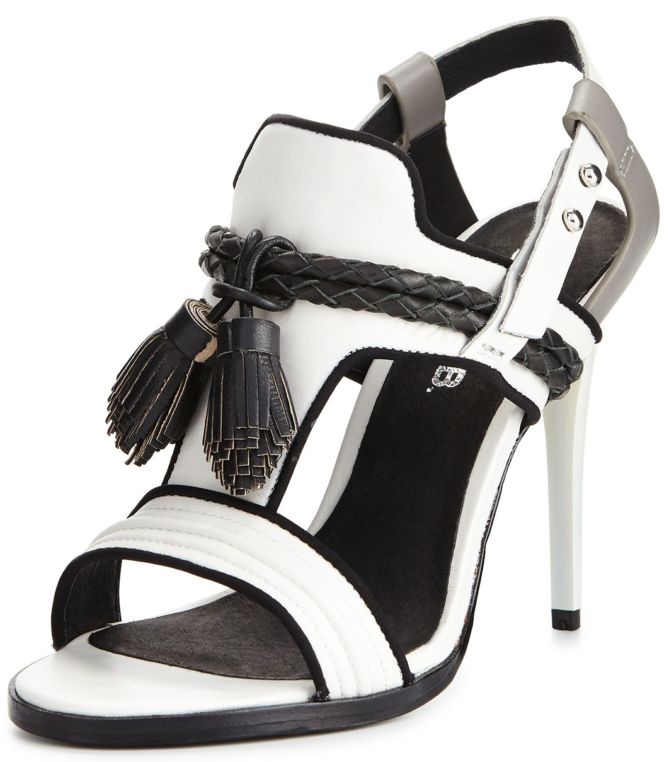 L.A.M.B. Voice Sandals, $219 (was $295)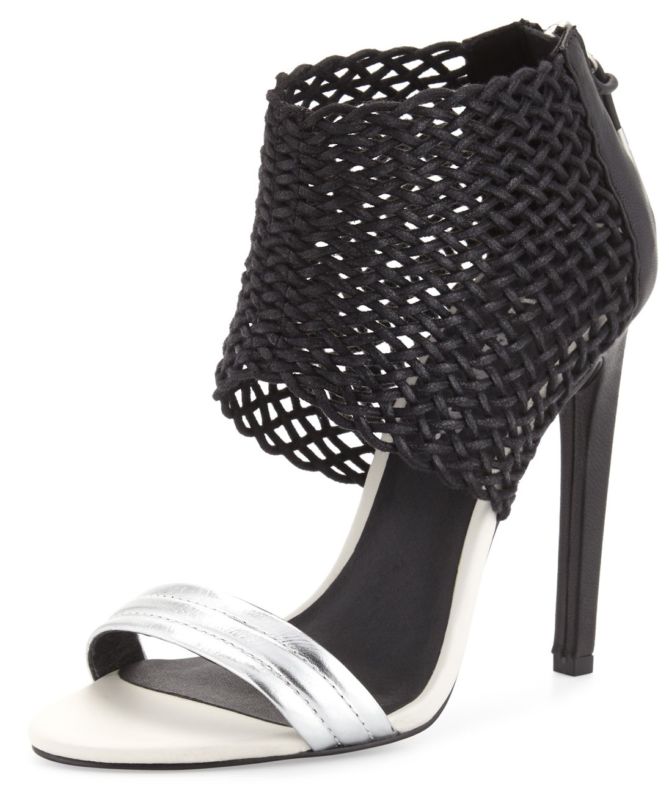 L.A.M.B. Bishop Sandals, $179 (was $245)
Wear any of these shoes with blue skinny jeans and a white button-down, and then cap off your look with a ponytail and some red lipstick to copy Gwen's Sunday service style.