Beyonce is a queen even during her pregnancy! She is radiant and even more beautiful!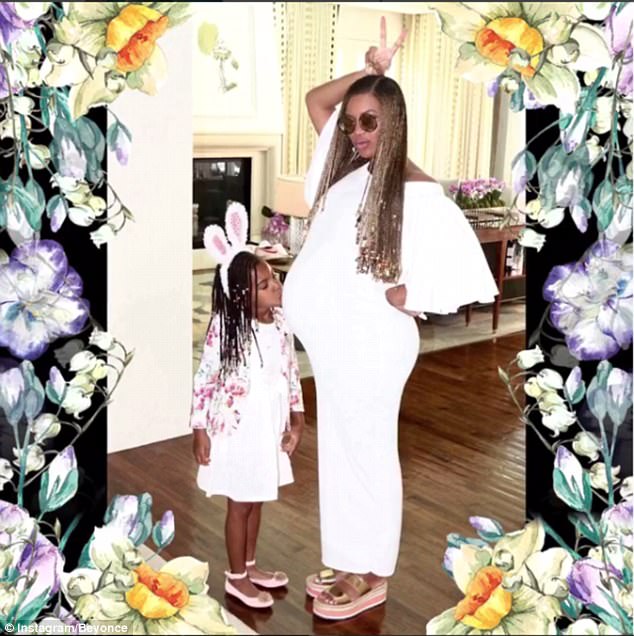 She displayed her enviable figure and blooming baby bump in different selfies last Saturday. She is 35 years old and she has a child of 5 years old called Blue Ivy.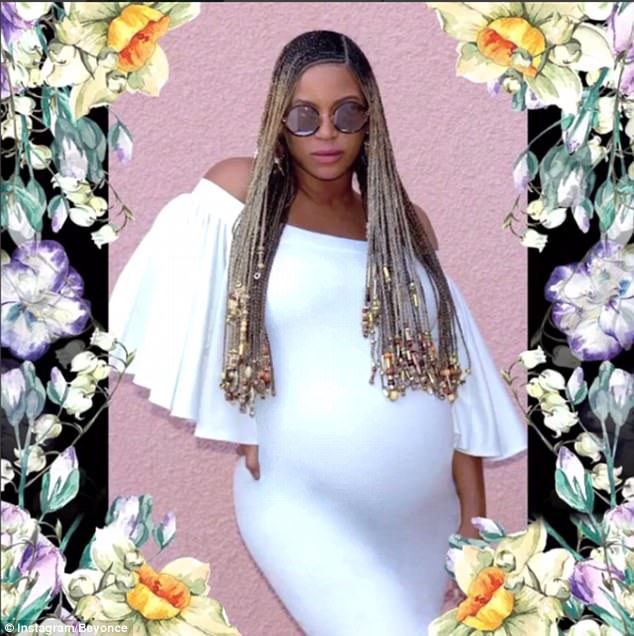 She is now expecting twins with her husband the famous rapper Jay Z. For these pictures (the singer posed for some Easter snaps) she wore a fitted white summer dress featured a pretty off-the-shoulder neckline.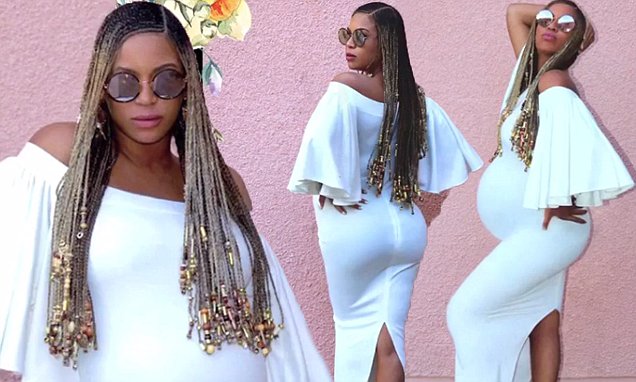 This maxi dress is by maternity wear laber Mina Roe. She decided to match it with platform sandals. These are really comfortable and also chic at the same time. It's not easy to wear high shoes when you are pregnant.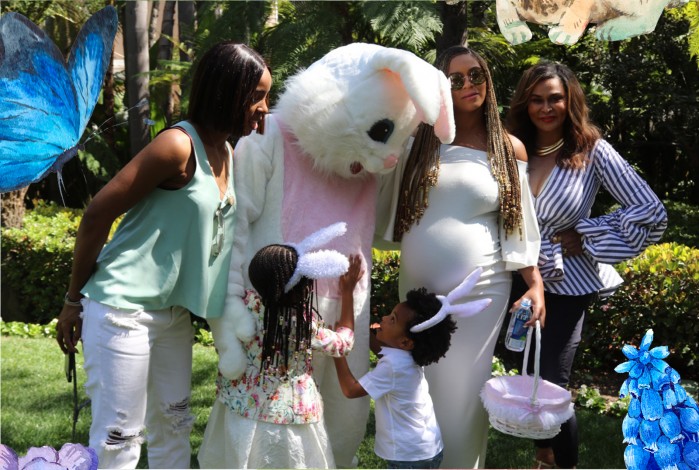 But we know that Beyonce is a queen. She is the inspiration of the other pregnant women on Earth in these months! These shiny sandals are by Prada and are really cool! They have a pink and white platform sole and also gold straps.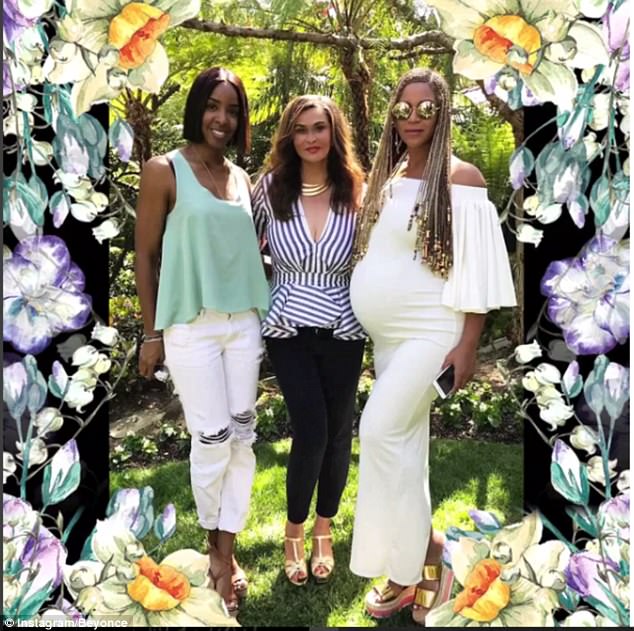 This is a perfect combination for a pair of sandals. They are perfect with a dress as the one of the pop queen but also with a pair of cropped jeans. You are in time to enrich your summer wardrobe with this amazing pair of sandals.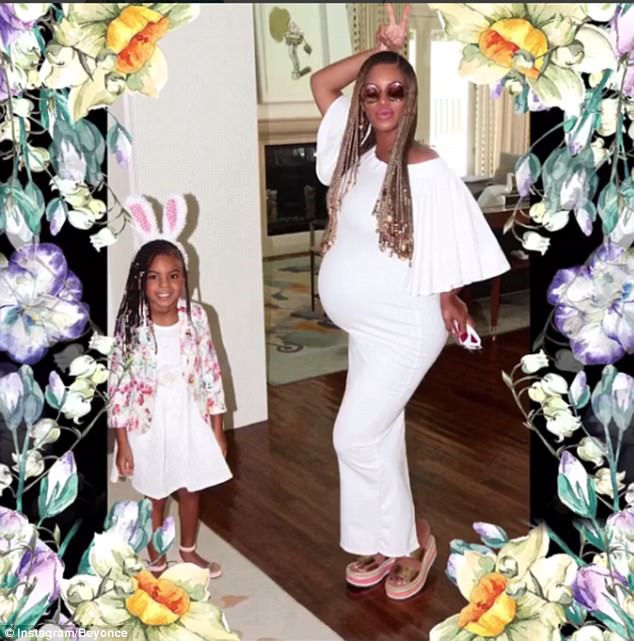 You can also think to match them with a mini dress, why not?  She also wore a pair of round reflective sunglasses for a quirky edge. She looked amazing and we are really happy for her!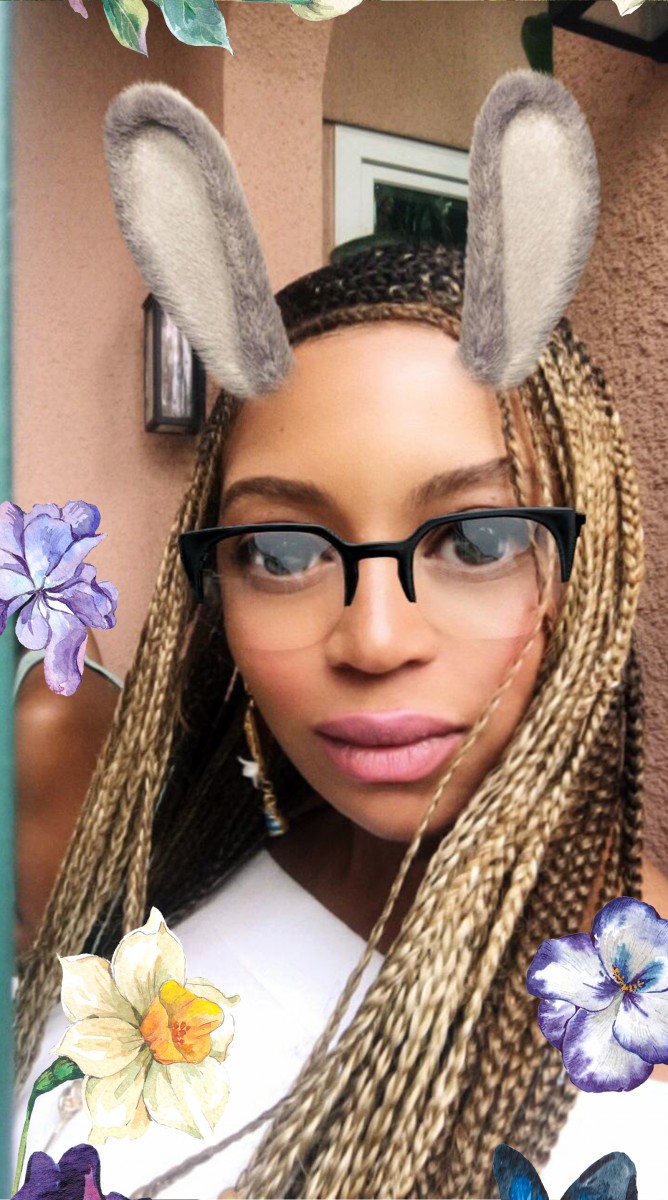 Buy similar sandals for less clicking below!