Alesha Dixton has recently changed her career after having accepted the role as a judge on Britain's Got Talent.
She was a pop star and now she can say that she is a Tv star. But on Saturday night she came back to the origins on the stage to perform at the Pink Ribbon Ball in Machester. Her look was amazing. The 38-year-old pop star showed off a beautiful figure in an over-sized olive green blazer.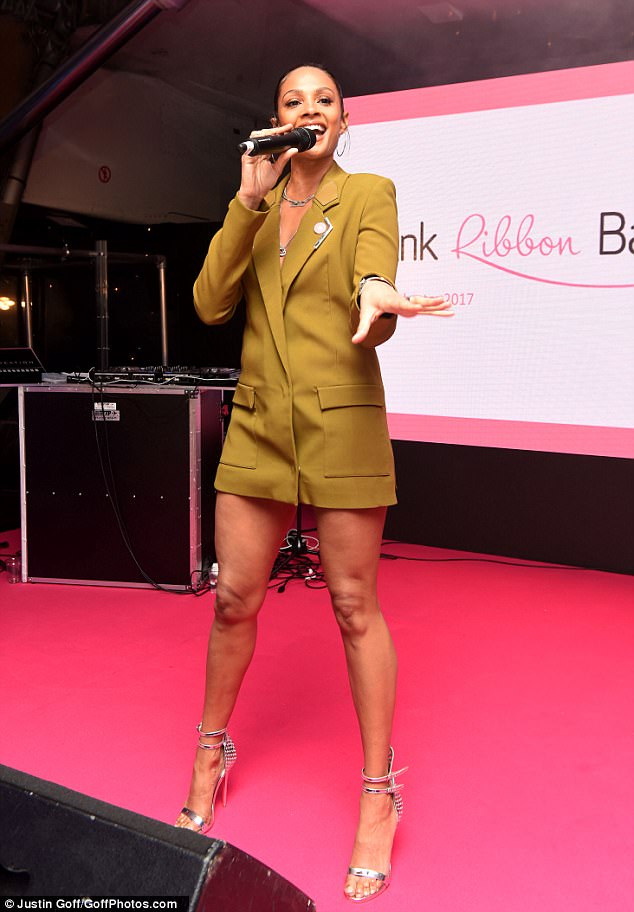 But the most important detail was a her feet. She wore a pair of heeled sandals under her blazer dress. These metallic stilettos are simple but particular at the same time. They are like a jewellery and they are perfect for her simple look. This is thanks to their coral sole and intricate woven upper. These sandals would be perfect in your collection of shoes for summer time.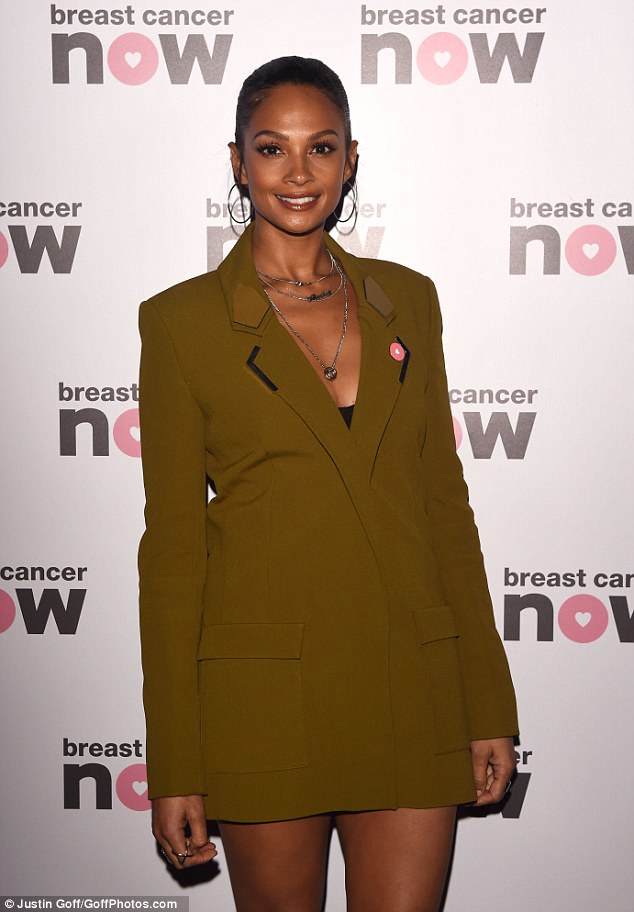 Imagine them under your dresses or your skinny jeans. They will evaluate your outfit very good. She was stunning and she posed for cameras on the red carpet before going on stage to perform. She also wore other details like a pair of earrings and a necklace. Her outfit was simple but perfect for her figure. Her make-up was very simple and she had her long black hair in a pony tail. Recently she said that she doesn't want to spend too much time in caring about her appearance. She also added "The older I got the less I care about that". We are happy Alesha Dixton doesn't stress herself in order to be perfect but she is! And this is even better. She is a real natural beauty.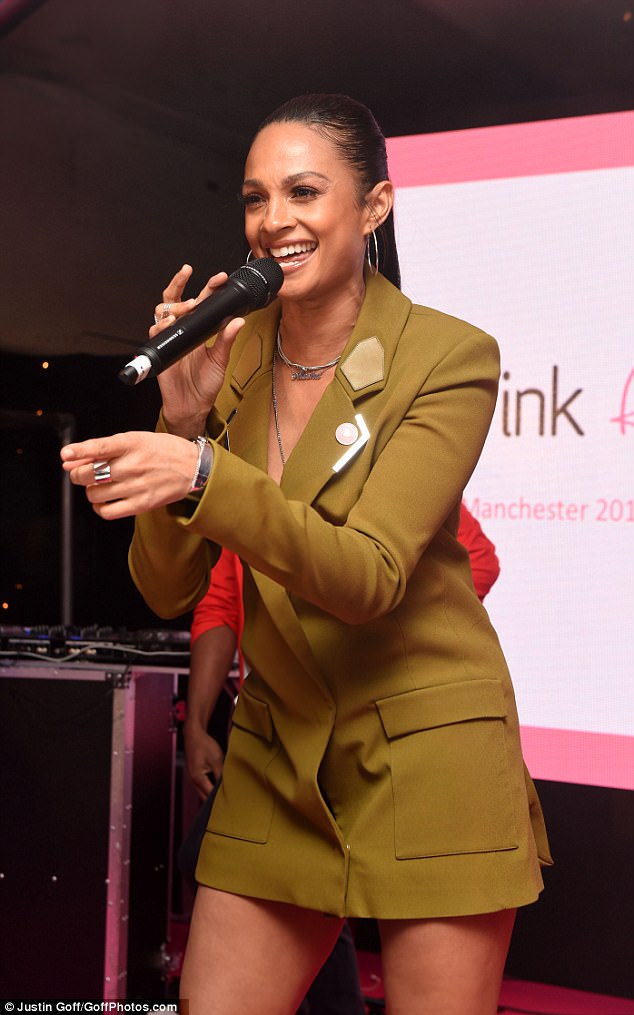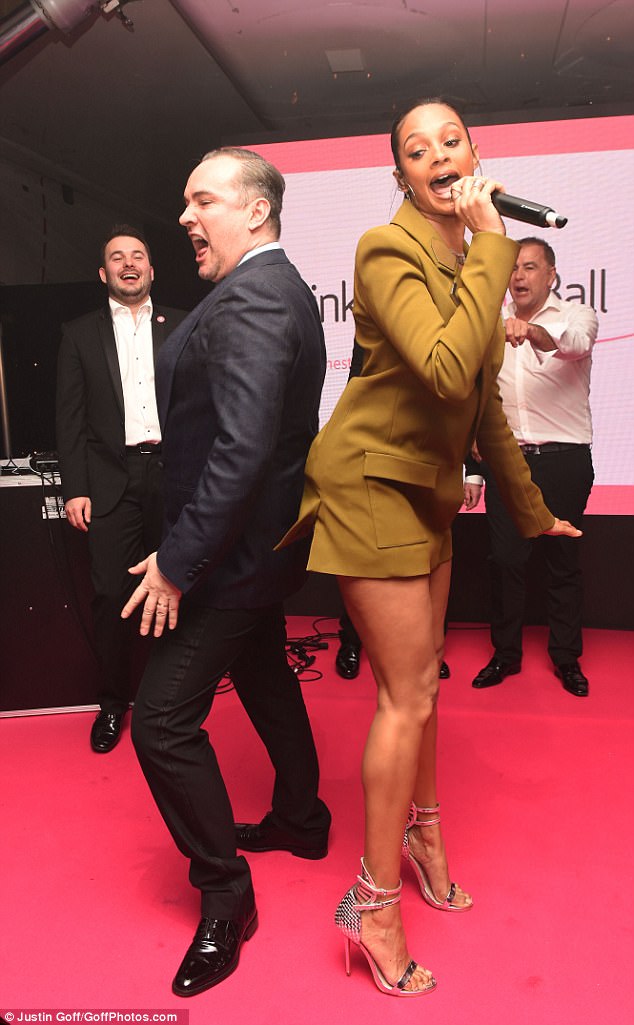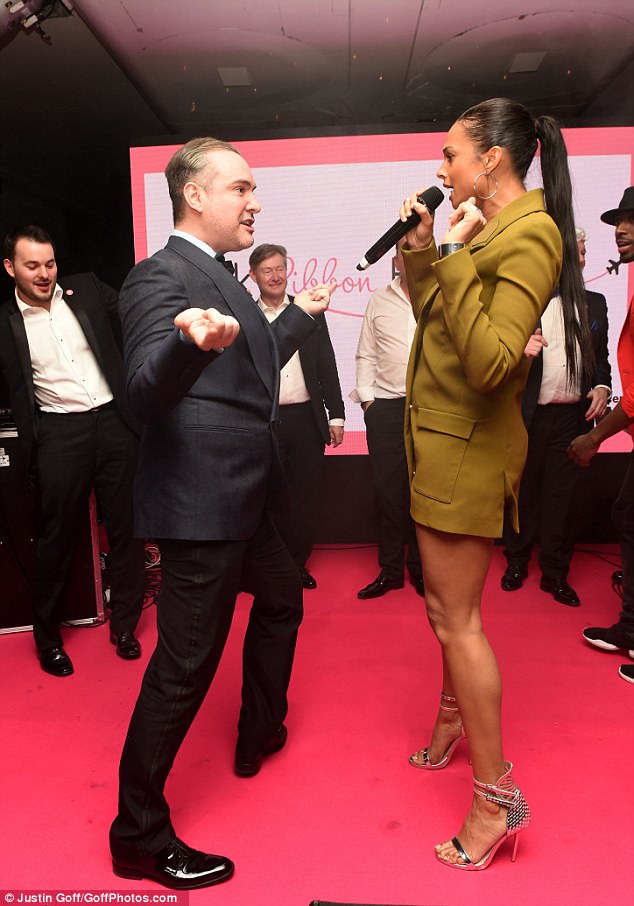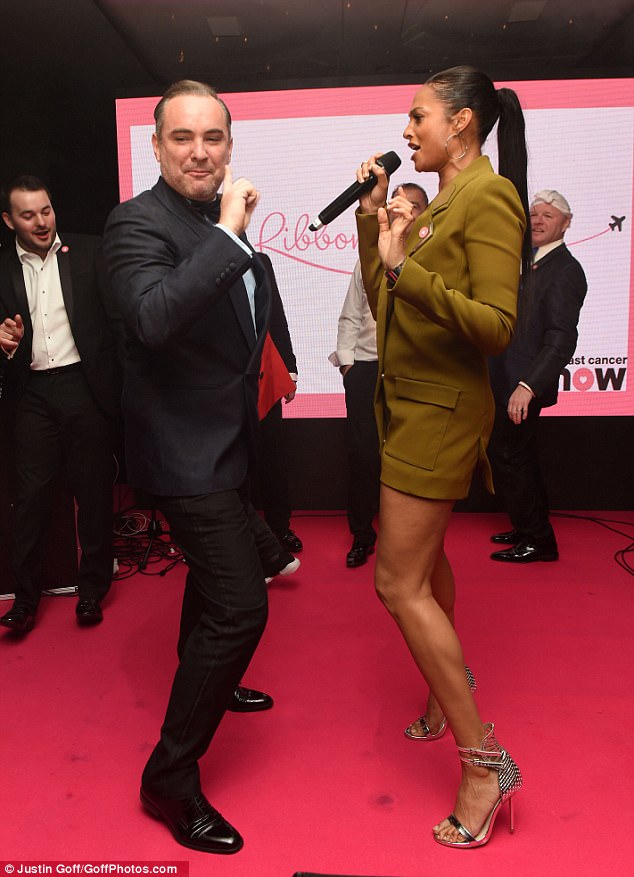 Let's copy her sandals for less clicking below.