Chrissy Teigen looked breathtaking as she arrived at the Good Morning America studios in Manhattan on Tuesday. The new mom wore an off-shoulder emerald green dress for the occasion, and then capped off the number with a gold choker and matching ankle strap sandals that were all too familiar. Complementing the attire was a beauty look that was just as flawless — a neat updo, dewy skin, defined eyes, and berry red lips.
I'm no Chrissy fan, but I think she really looked fabulous. Check out these photos and then tell me if you agree: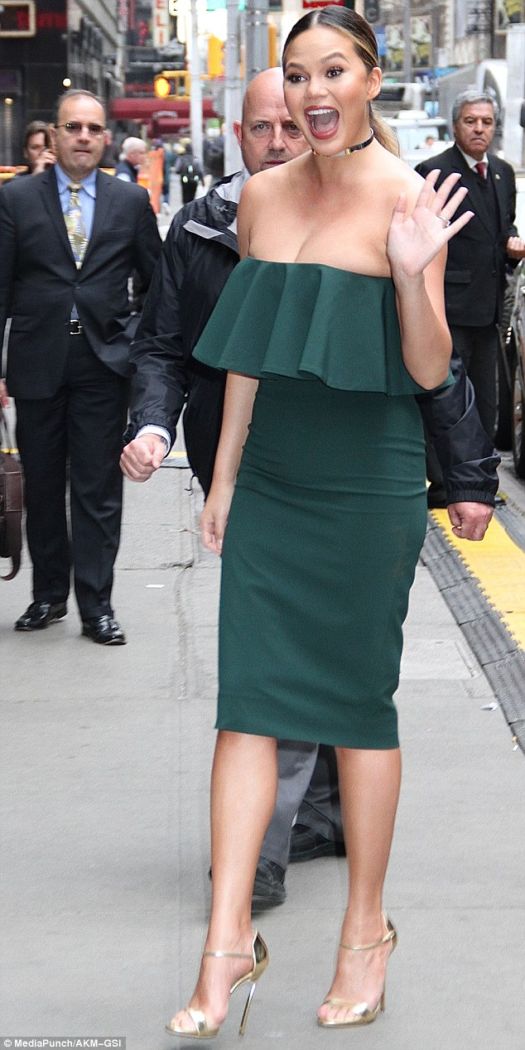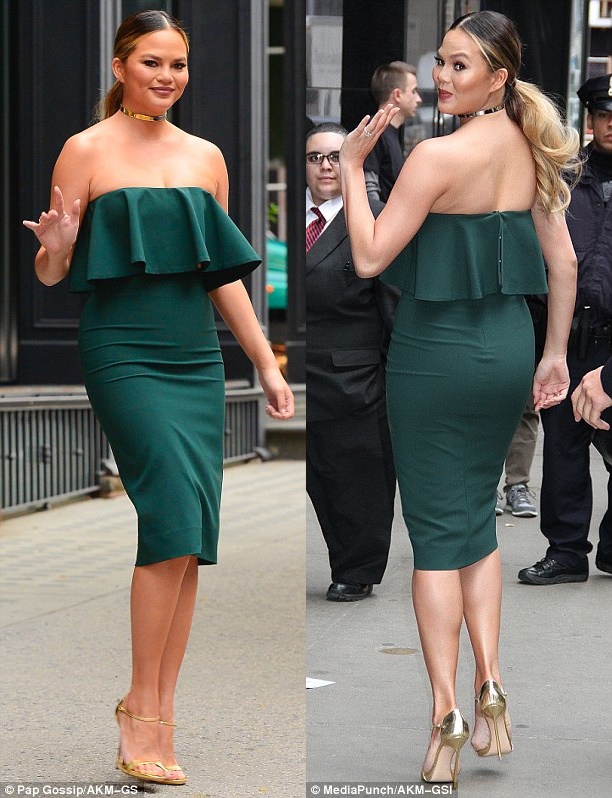 Chrissy Teigen makes her way to the Good Morning America show for an appearance on May 17, 2016
Well, any thoughts?
She looks great. I mean, I would love to look that good after having a baby. Yes, Chrissy probably has a team to help her look that glamorous, but that shouldn't discourage anyone from trying to take a cue from her.
Chrissy's dress is from Aussie retailer, Fame and Partners. It isn't available online, but a two-piece creation in the same color is on the brand's website.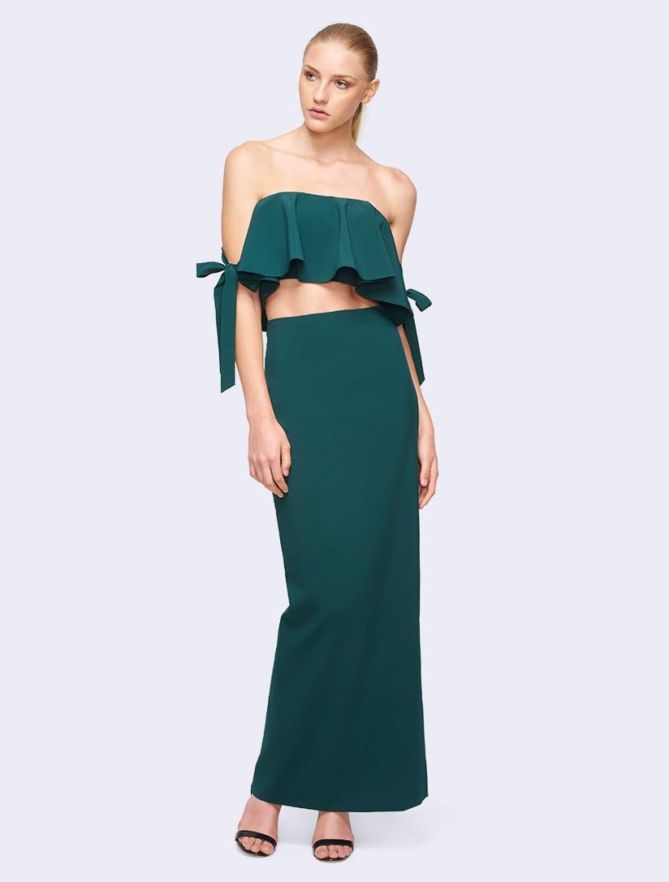 Fame and Partners Avalon Two Piece Set, $309
It it's those shoes you want, they're from Casadei. And if you're wondering why they look familiar, that's because we spotted them on Chloe Moretz just the other day. She wore her pair to the premiere of Neighbors 2: Sorority Rising.
The sandals aren't available online yet, so you may want to check out the nearest Casadei stockist in your city. Another style with almost the same silhouette is available for web purchase, though. It also comes in many colors, so you actually have options to choose from. Check them out below. Which of these will you get?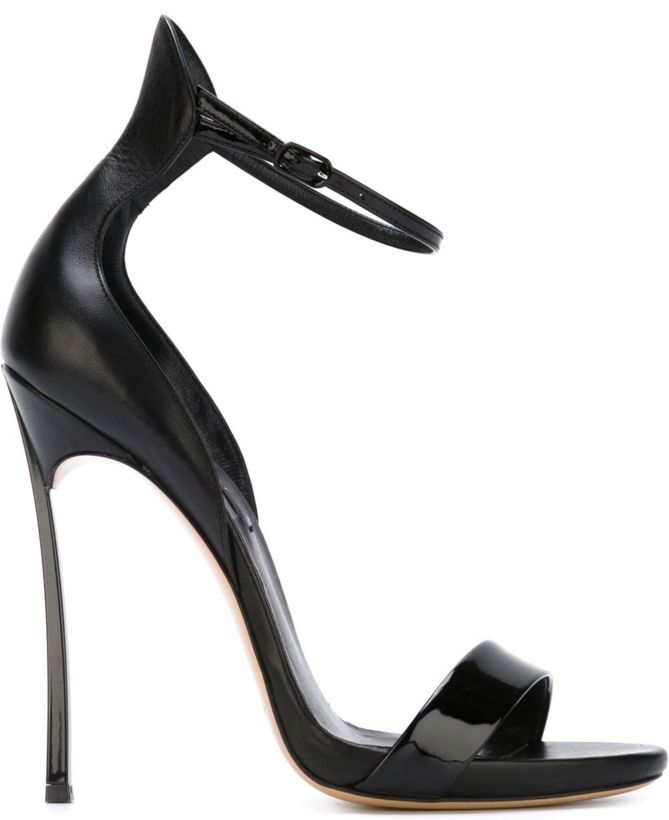 Casadei Blade Heel Ankle Strap Sandals in Black Patent and Leather, $625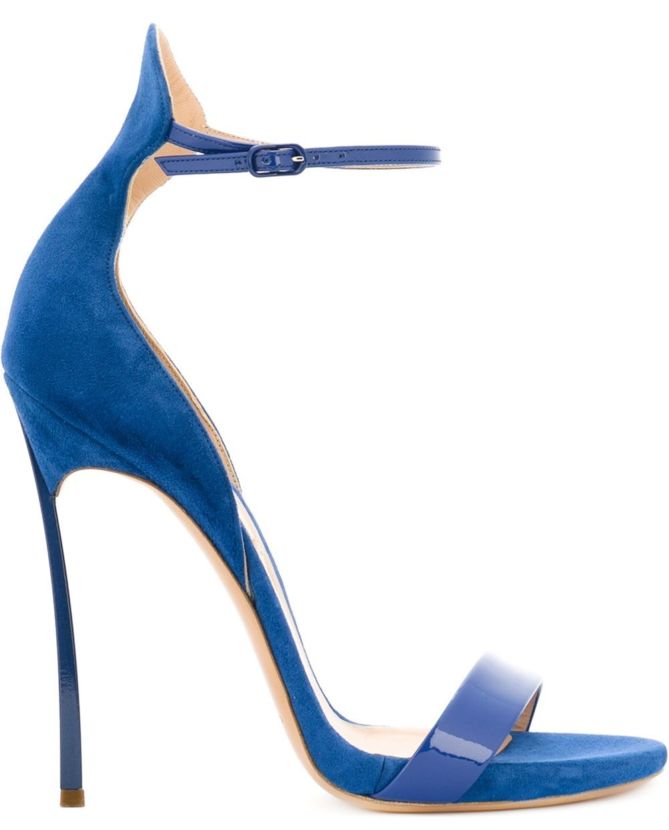 Casadei Blade Heel Ankle Strap Sandals in Blue Patent and Suede, $651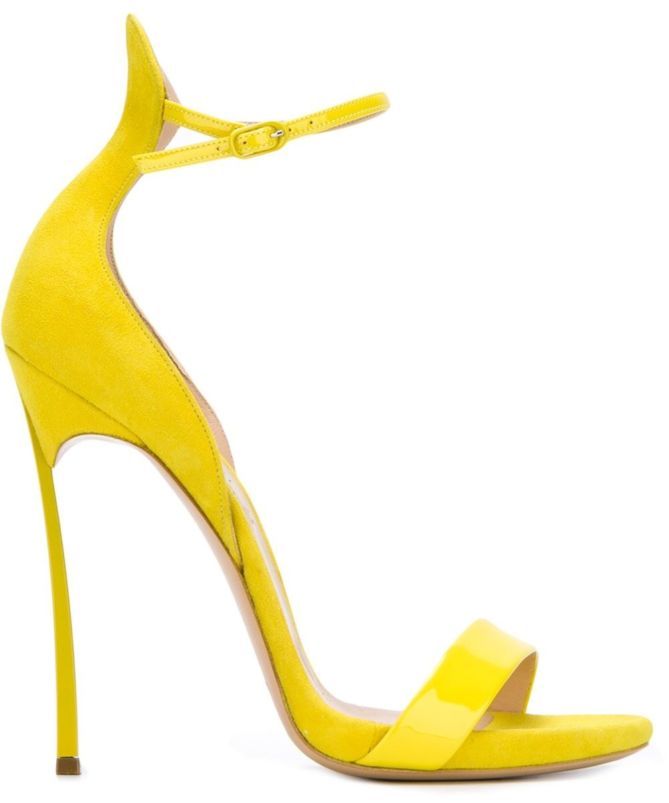 Casadei Blade Heel Ankle Strap Sandals in Yellow Patent and Suede, $651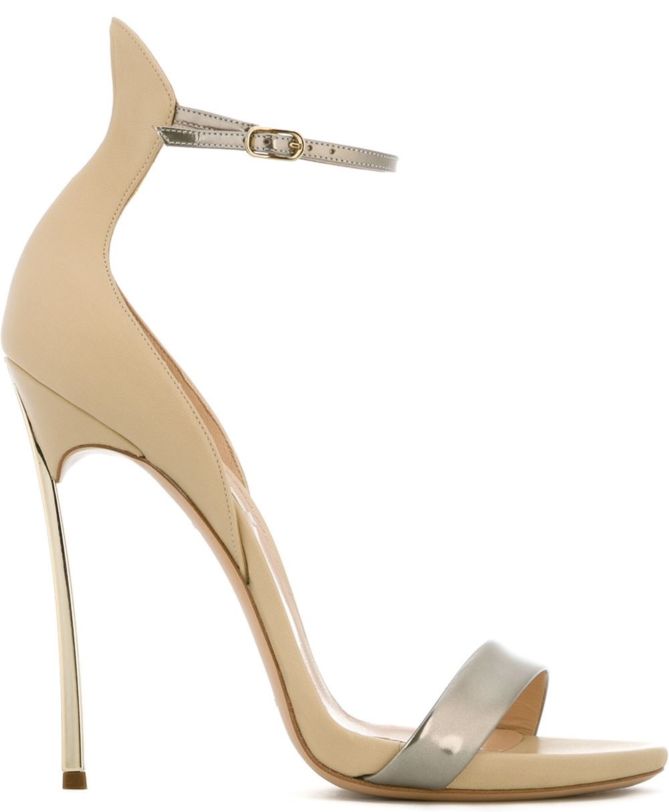 Casadei Blade Heel Ankle Strap Saandals in Metallic Pewter and Nude Leather, $689
Earlier in the day, Chrissy was spotted out and about with her husband, John Legend, while sporting Sophia Webster's famous "Lacey" lace-up sandals. It was hard to figure out what she wore underneath the black coat, but she did team the getup with a very expensive purse from The Row.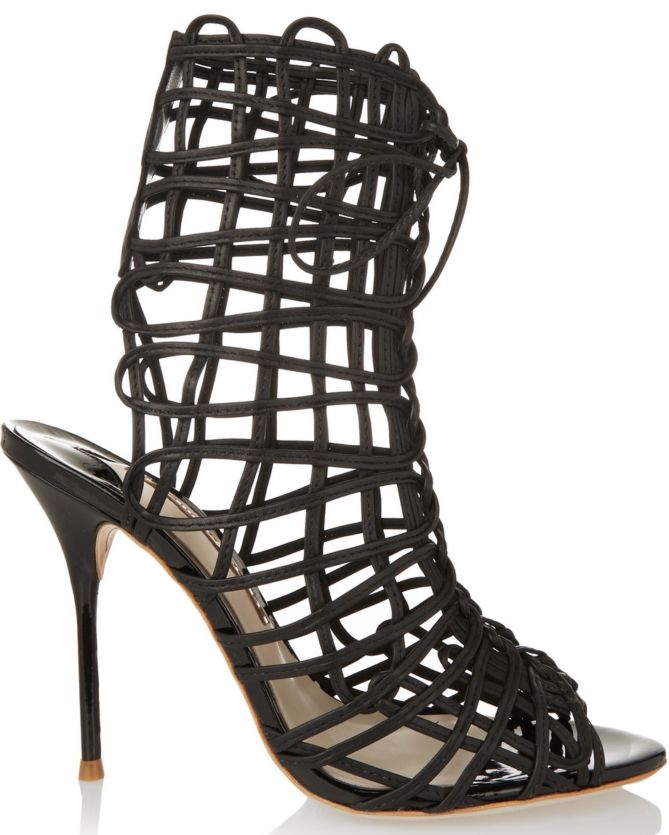 Sophia Webster Lacey Lace Up Sandals, $650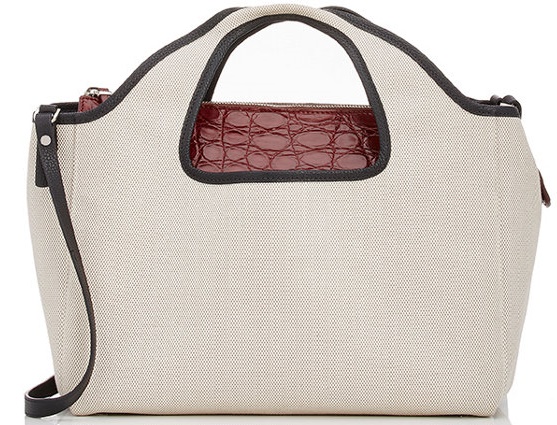 The Row Two for One 12 Shoulder Bag, $3900