Alexa Chung is one of the biggest designer names of the moment.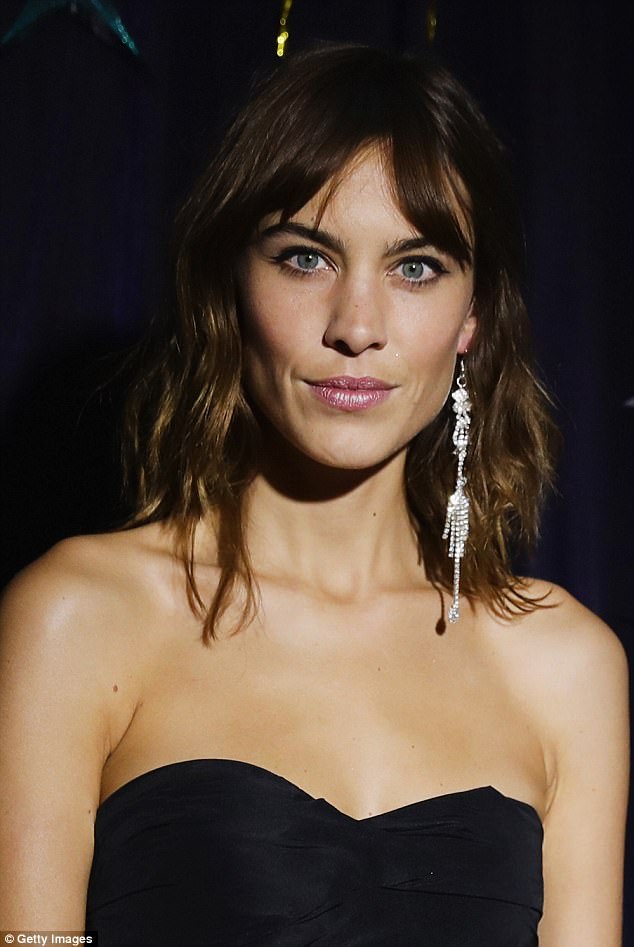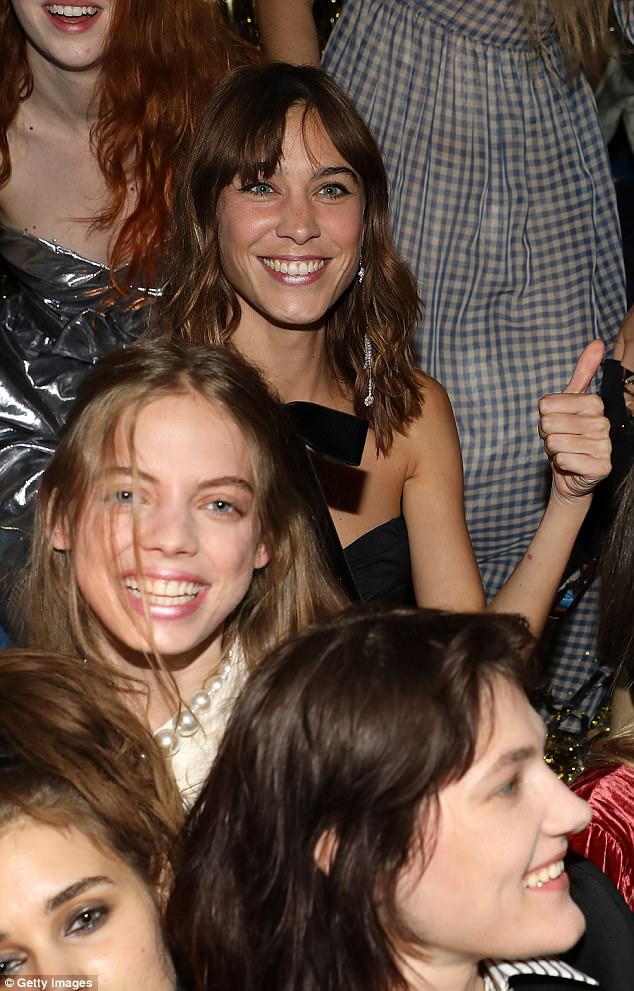 She has recently presented her latest collection called Prom Gone Wrong at Avenue Trudaine during the Paris Fashion Week on Saturday. She organized a really great event, she is only 33 years old but she knows but she is doing in the world of fashion. It seemed to be in a real American prom. For this special occasion she had a very beautfiful dress with a scooped neckline. The dress was also cinched at the waist to reveal her figure. She looked amazing and flawless. Then she added touches of make-up to catch the eye from the stage. She added some beautiful accessories like dazzling diamond drop earrings. At her feet she had a pair of Mary-Jane shoes. She has an amazing collection of high-heels shoes and it seems that these by Mary-Jane are in her top 5 list. We really love the features of these shoes like the multi-strap style. They are perfect for dresses with or without tights. And you can also wear them with jeans or leggins, why not!? Perfect to have party as Alexa did. They are on sale at Farfetch so you can get the chance to grab the same Alexa's pair or decide to buy a good alternative.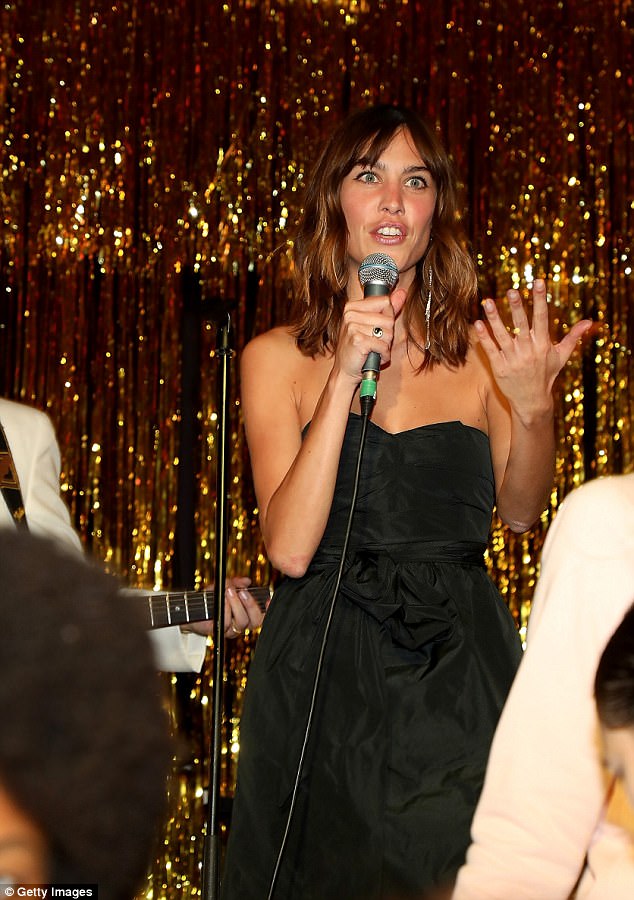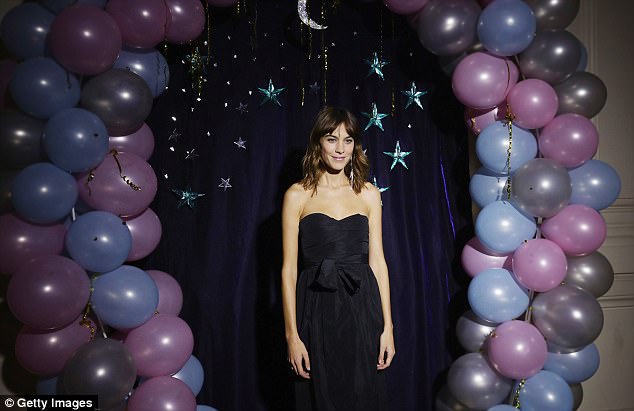 She talked about her collection and the showcase that transported the viewer to a prom class of 2017, the story of a school dance that got wrong, descending into chaos. Models who played the role of students and there were school photograph scenes. Of course the so called students were dressed in Alexa's latest gear, chiffon dresses and seventies-inspired zip-tops while men had tuxedo blazers. It seems a really interesting collection! Well done Alexa Chung.
Copy Alexa's look.