Gigi Hadid says it was a pleasure to work with Kate Moss on the new Stuart Weitzman campaign. The 22-year-old model joined forces with the British icon to shoot promotional shots for the London-based shoe brand, and has been reflecting on the experience on her Instagram account. The blonde beauty posted a picture of the world-famous duo on the shoot and captioned the black-and-white image: 'I had the great honor and pleasure of shooting the new @stuartweitzman campaign with the one and only Kate.'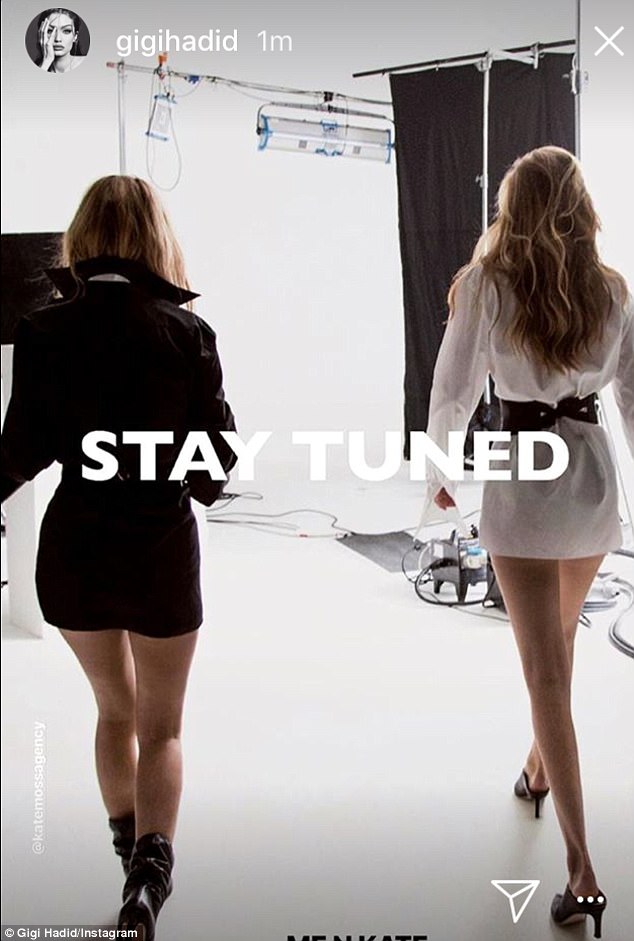 She added: 'Kate, I had the greatest time with you, and am forever touched by your spirit and presence. 'I am beyond proud to be part of the SW family with you and our beloved @mariotestino @sarajanehoare @giovannimorelli8 @sduff20 ss18 campaign out soon ! #inourshoes (sic)" Meanwhile, Gigi previously admitted that her jet-setting lifestyle has led her to lose lots of friends.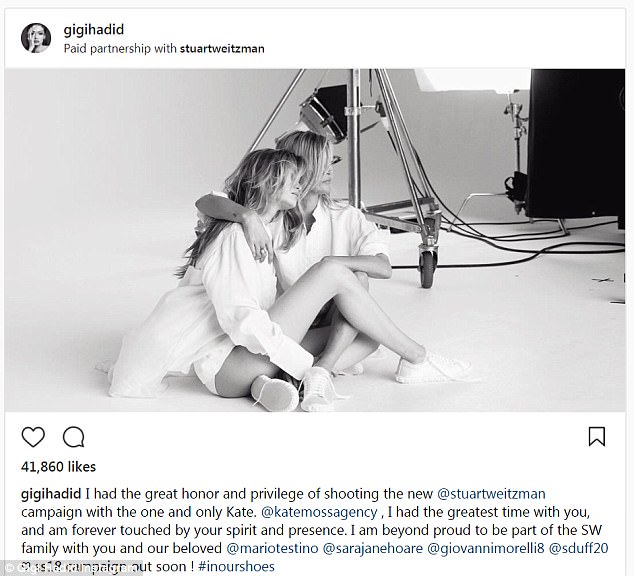 The Los Angeles-born star confessed that because she spends so little time at home, her career has caused her to lose touch with some of her pals.She shared: ;There are people who understand that I love them and who know that when I get back to town I'm going to call them, but sometimes I can't call every day because I'm in weird places. 'I've lost a lot of friends because I'll get busy for a short period of time, and they're not reaching out, but if I don't reach out, then it's like I've changed.'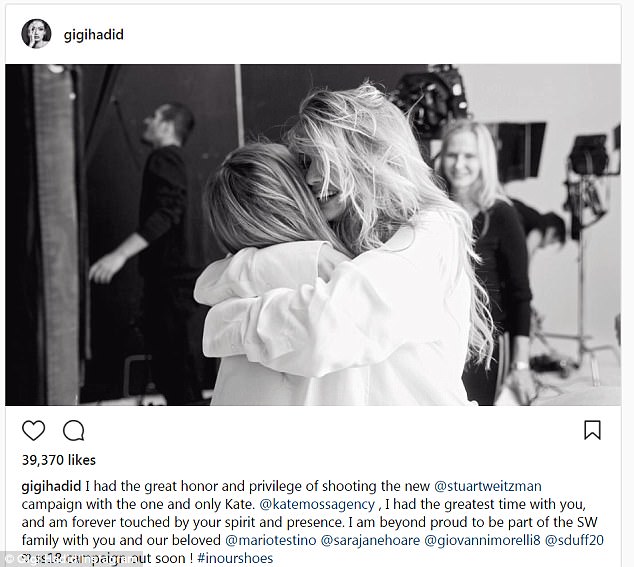 However, one person she's always remained close to is her beloved sister and fellow model Bella Hadid. Of their relationship, Gigi explained: 'She's so understanding of the demands of this job, and it's really great that I can talk to her about it.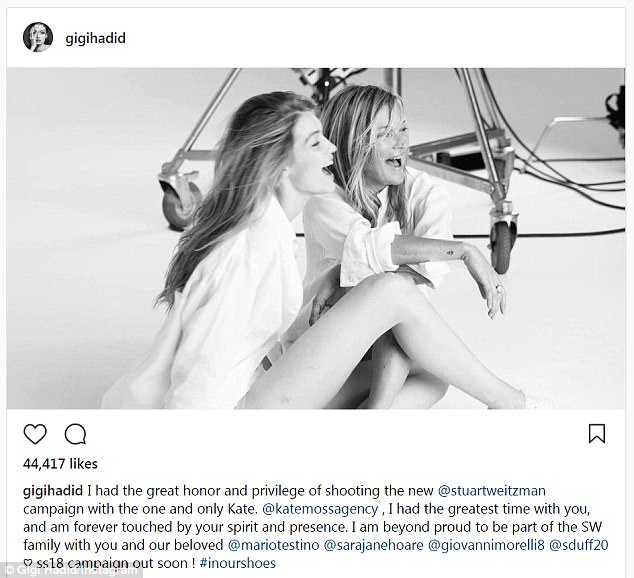 'Because a lot of the time I feel suffocated by my own work ethic and by the expectations I put on myself. It's really nice when you have people who say, "It's okay to take time for yourself."'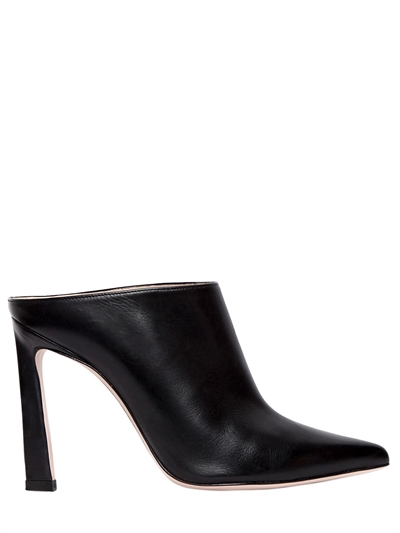 Veteran supermodel Kate Moss and model of the moment Gigi Hadid came together for a photoshoot this week, modelling Stuart Weitzman's latest collection. Keeping the rest of their looks simple in oversized white shirts, they let the shoes do all the talking!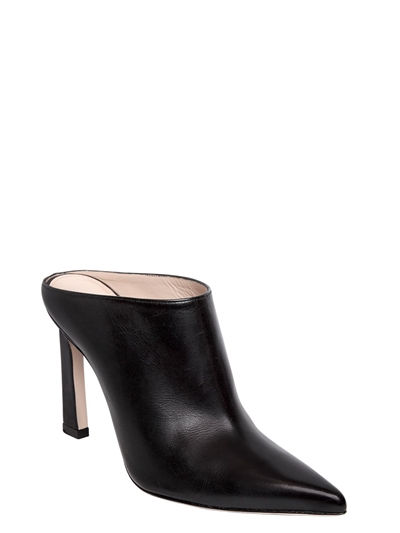 In one shot Gigi struts her stuff in a pair of Stuart Weitzman black heeled mules which we're definitely coveting! We love the nineties vibe and sleek silhouette which is bang on trend and they're also super versatile, perfect for pairing with everything from jeans to LBDs.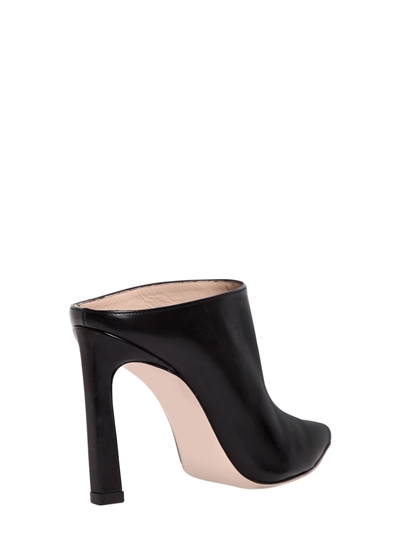 Follow the link on the right to grab a pair now or for more choice check out our roundup of alternatives in the carousel below: