As she was leaving Coachella, the Made in Chelsea reality star stopped and took some pictures of her outfit. Kimberley relocated to LA in the begging of 2017 but now she sais "I'm ready to go back to London". She decided to move to the USA to pursue a career in cinematography, and this year she shot her first movie "Sweetheart".
Kimberley's outfit is giving off festival vibes because of the fringe suede leather jacket that she paired with a black cropped top and black skinny jeans. The only accessory to I guess you can find, in this look,  are the YSL black ankle boots that look perfect in this combination.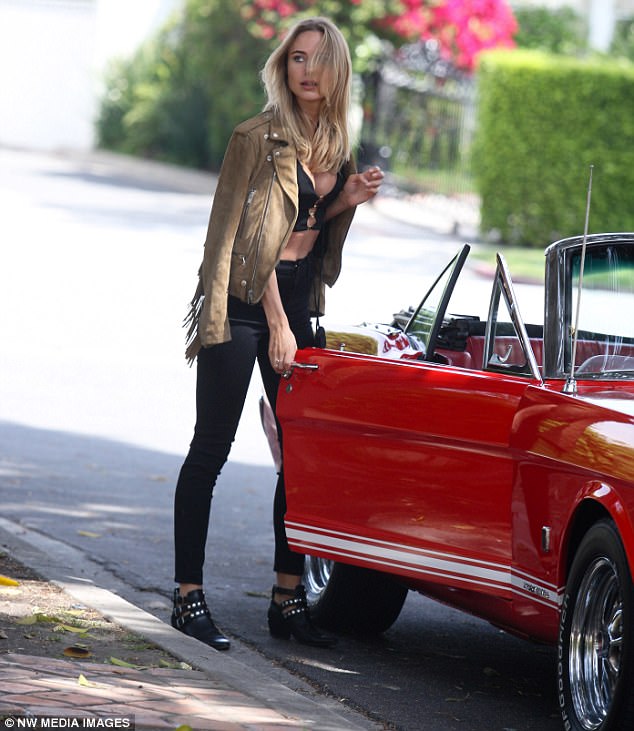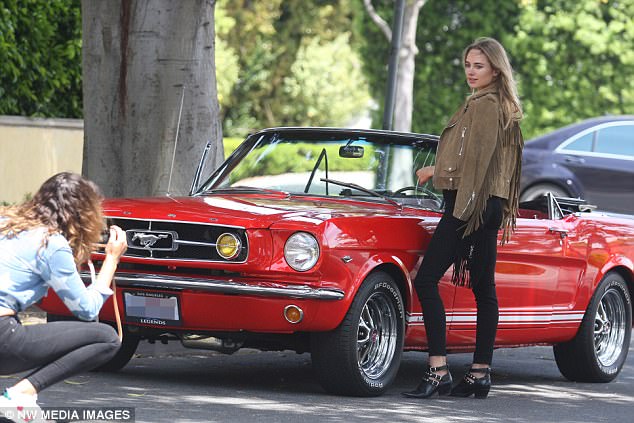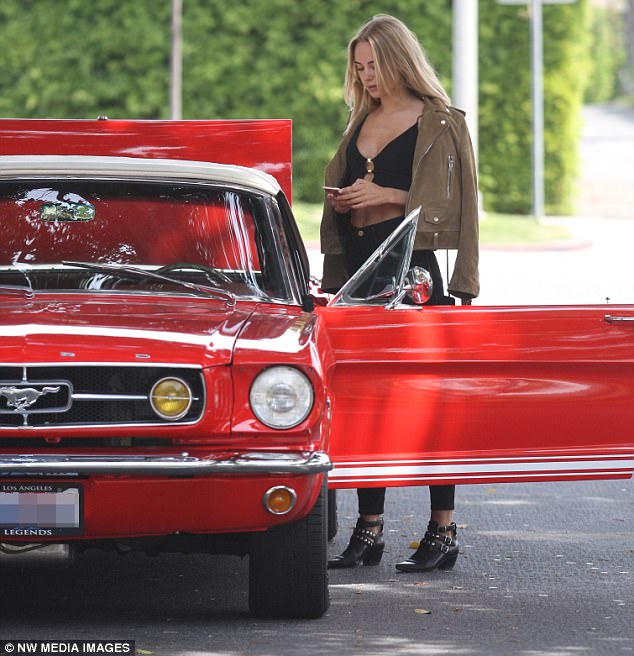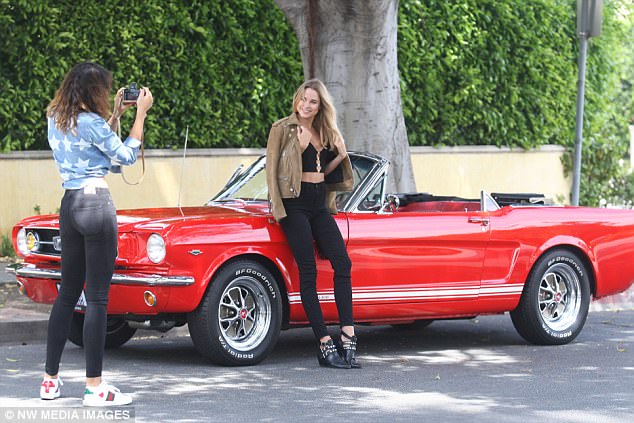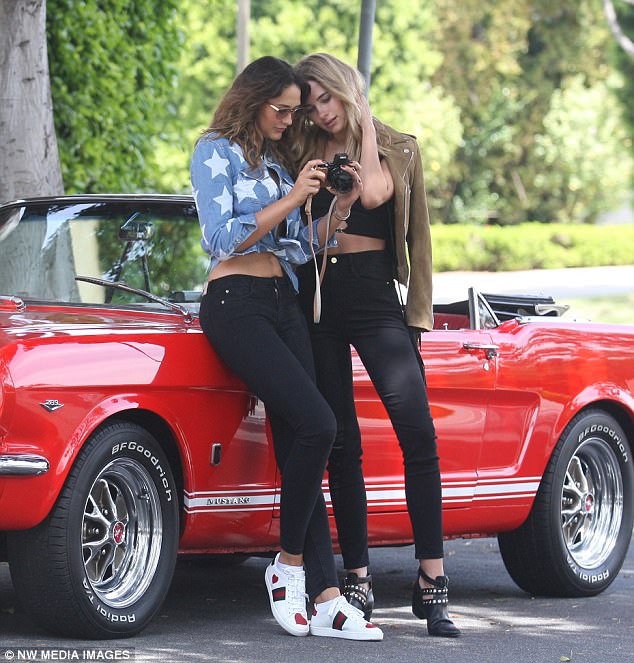 No, you don't have to put away your ankle boots away this spring and summer because they are more fashionable than ever. This pair from YSL is perfect for all the music festivals you will be attending this summer. With a little bit of heel and studs you can pair them with a floral dress and have the perfect summer look.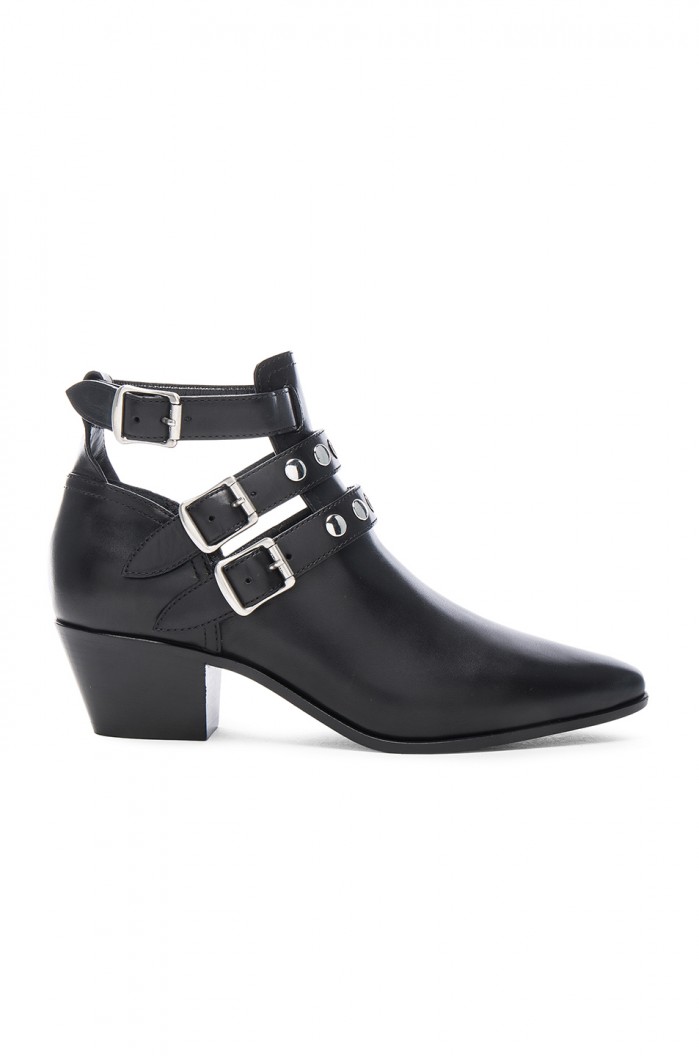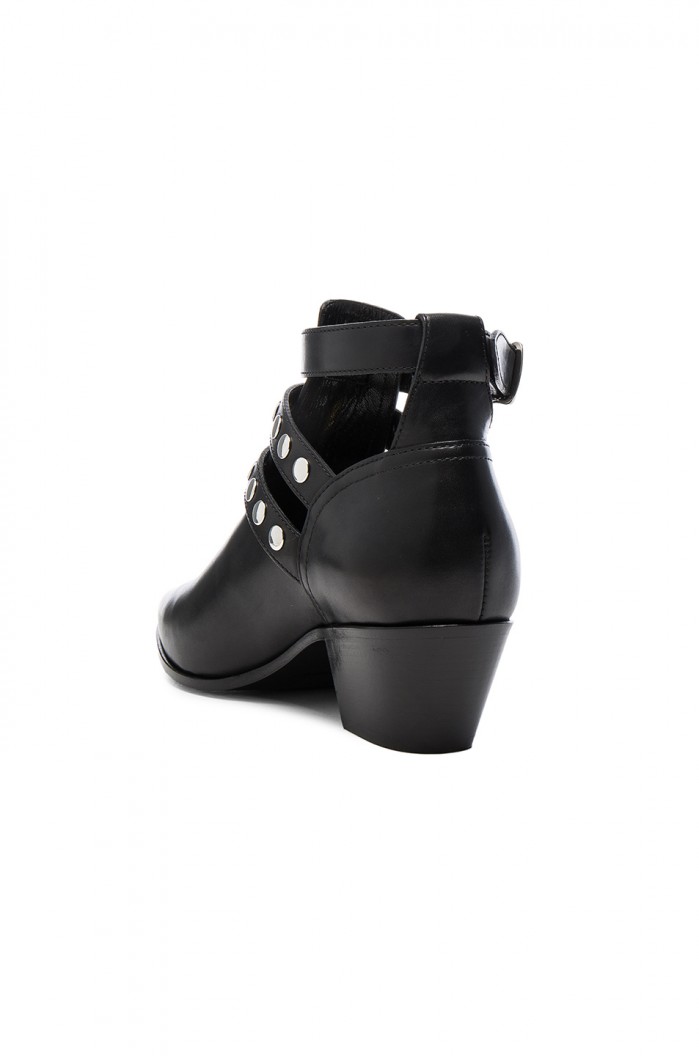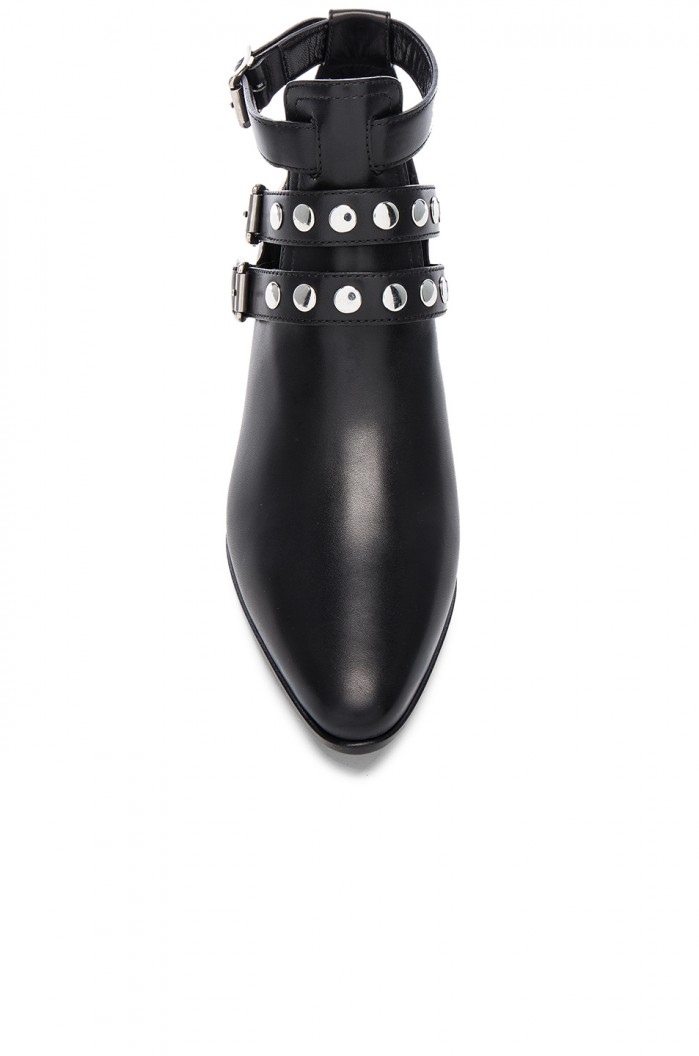 Here is a cheaper option:
ASOS ASHLEIGH Leather Studded Ankle Boots