While she's been excitedly preparing for the birth of her first child, it's been revealed that Binky Felstead isn't the only one in her family who's with child. On Thursday afternoon, the Made In Chelsea star, 26, took to Instagram to reveal that her sister Anna-Louise, 37, is also pregnant – and they're just seven weeks apart. In an adorable mirror selfie, the brunette beauties are seen posing in a clothing boutique with their bare growing baby bumps on clear display.
Alongside the shot, Binky, who is expecting her baby with boyfriend Josh 'JP' Patterson, wrote: '7 week apart bumps… #sisterbumps.' In the snap, both Binky and Anna-Louise are seen wearing form-fitting black ensembles, including crop tops, which are pulled up to reveal their bumps.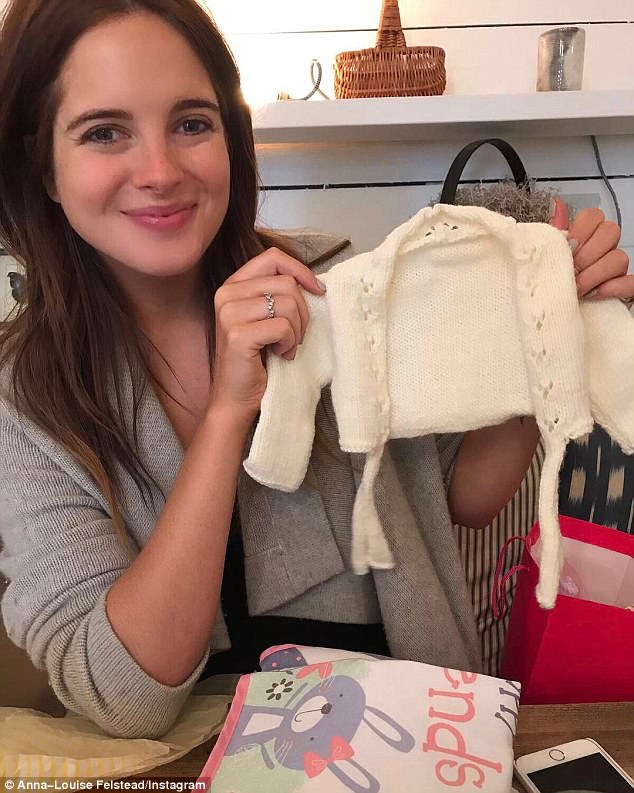 Showing Binky holding up a cream cardigan, Anna-Louise wrote: 'AlfelsteadLunch with @binkyfelstead today who was thrilled with all the clothes @jonnytansley's mother Lesley knitted for her!' While their mother Jane Felstead has appeared alongside Binky and Anna-Louise on Made In Chelsea their older brother Oliver has kept himself off screen.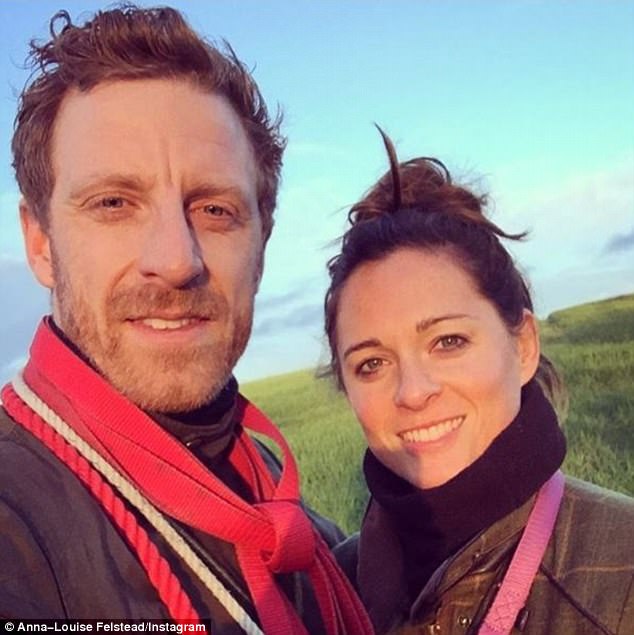 For her part, artist Anna-Louise, in a relationship with artist Jonny Tansley, has stayed mum about her baby news on social media, only sharing about her sister's. On Wednesday, she took to Instagram to share a shot of Binky posing with baby clothes that her beau Jonny's mother had generously knitted for her bundle of joy.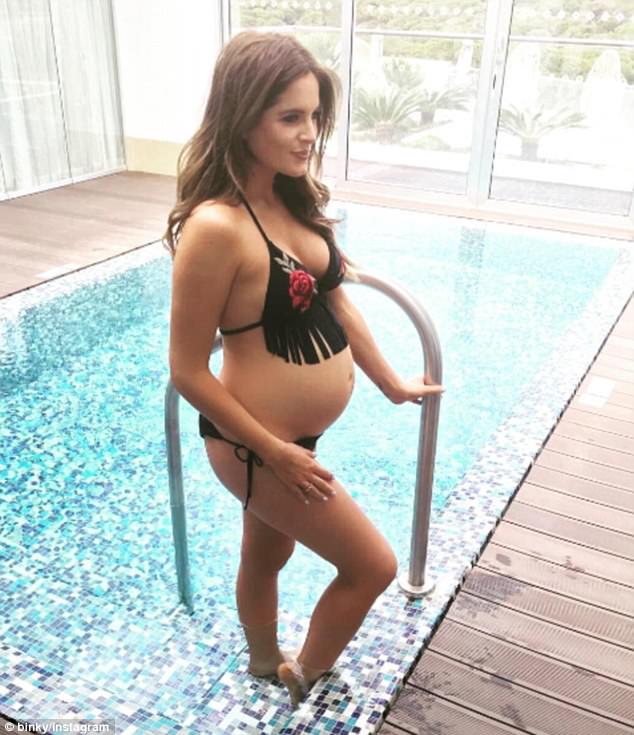 The brunette beauty is expecting her first child with boyfriend Josh 'JP' Patterson and has been flaunting her blossoming bump on social media, ever since confirming the couple's exciting news. She recently turned heads after uploading a shot of her sporting a fringed bikini while posing by a pool.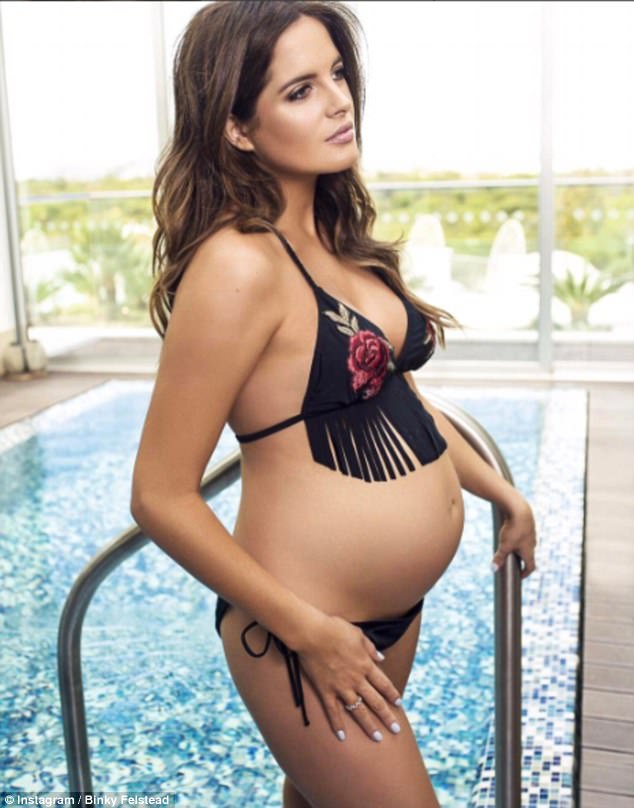 Binky looked just gorgeous as she showcased her pregnancy figure in the two-piece from her own collection with online retailer In The Style.  'The dreamiest bikini', the MIC favourite captioned the photo. 'From my @inthestyleuk range of course which launches on Wednesday! I think you're going to love it… I designed it before bubba of course but I can still wear some of the glorious pieces!!'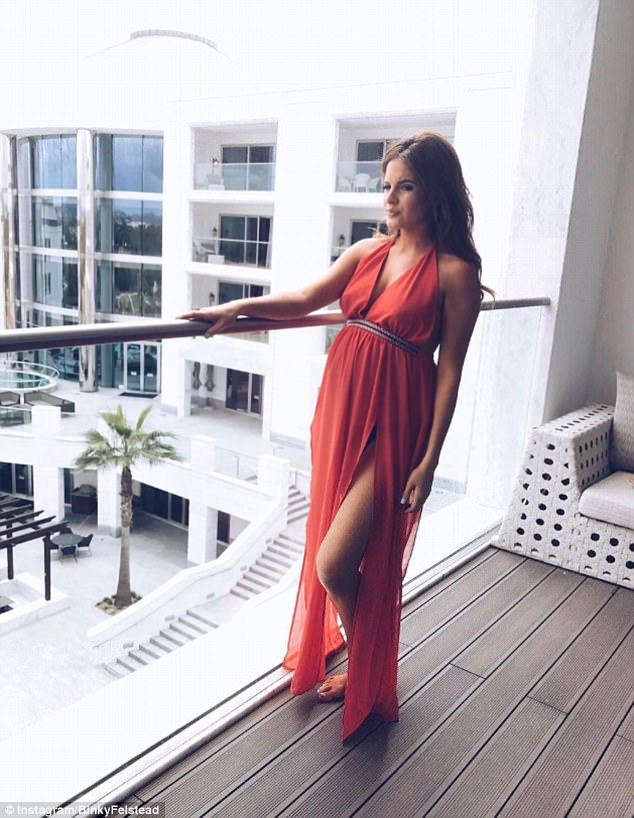 Binky is sharing her last few weeks of pregnancy with her 1.2million followers as she once again took to Instagram last month to show off her burgeoning bump. The reality star looked sensational as she posed on a balcony in stylish orange number, displaying her sun-kissed frame and post-holiday glow from her babymoon in Mauritius.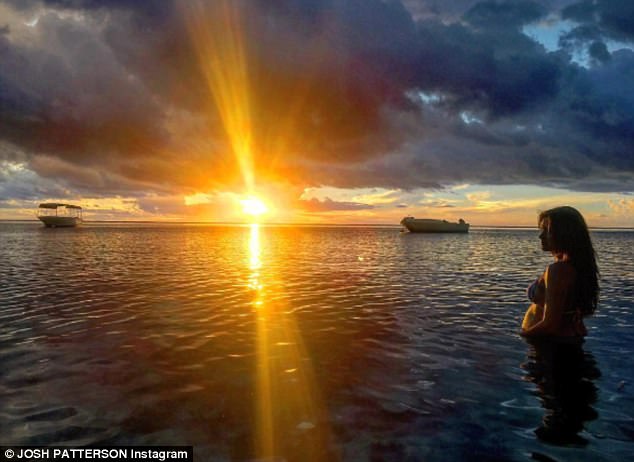 Appreciate the small moments!' It comes as her beau Josh 'JP' Patterson shared a shot of his bikini-clad girlfriend while she cradled her baby bump in the Indian Ocean at sunset. However, the pair have said the exciting baby news has only brought them closer together.  Speaking to MailOnline, Binky reasoned: 'We are beyond the boyfriend and girlfriend thing.'  She added: 'A lot of people automatically thought that the baby could be a bad thing for our relationship, and that if we got together again it was just for the baby. We have always loved each other. The love was never gone.' Addressing their messy split which played out on the previous series of the E4 show, she continued: 'When we broke up last year, it was only a couple of weeks before we found out about me being pregnant.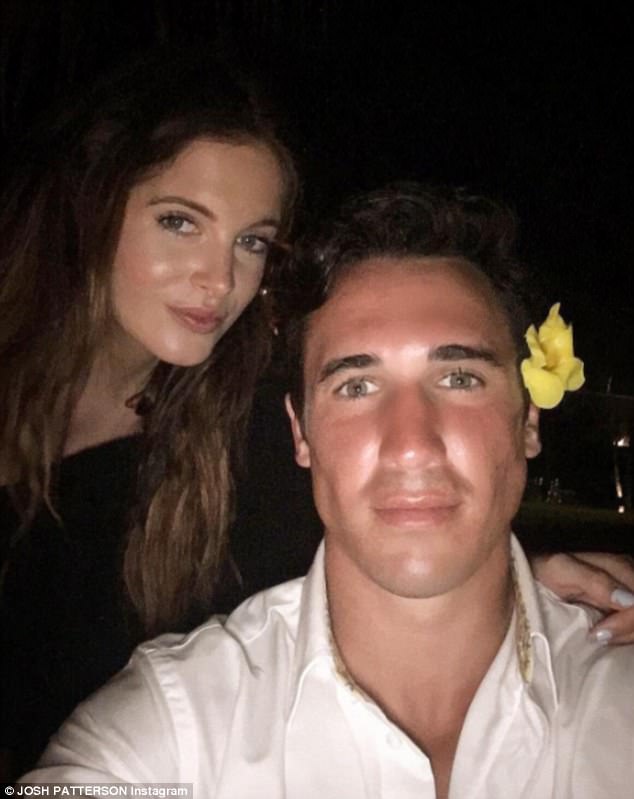 Her series of snaps comes as JP shared a throwback snap showing his girlfriend standing a few yards into the Indian Ocean in a bikini, he captioned the snap with the words: 'Appreciate the small moments in life, for they are the ones that leave the biggest impressions!!'  Binky is seen cradling her bump, which has become noticeably bigger in recent weeks, as she looks out towards the setting sun. The pair filled their Instagram pages with envy-inducing snaps during their holiday on the island, including one in which Binky proudly displayed her golden bump.  With barely anyone in sight, she sipped on a coconut drink as she soaked up the bliss of her tropical surroundings. Writing on Instagram, she captioned the picture: 'Coconut, brown bump and sausage legs!'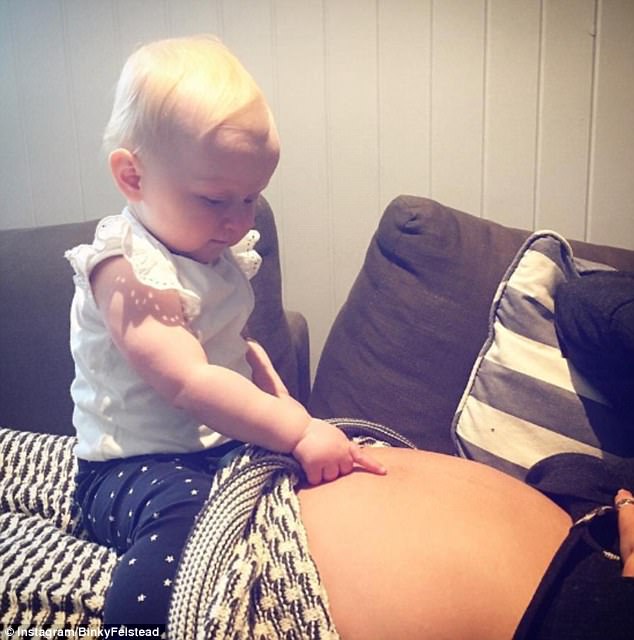 She also shared a snap on Instagram in which her goddaughter pointed at her belly in a touching display to no doubt warm hearts of her fans.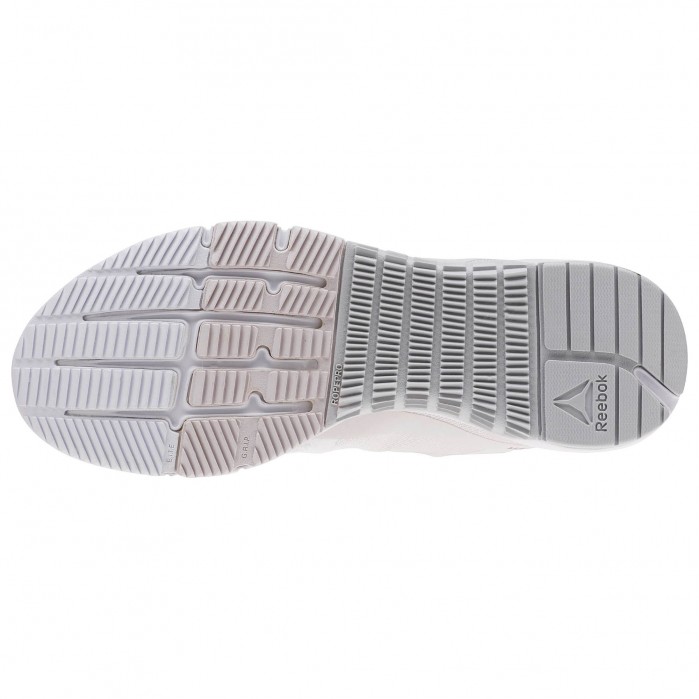 Built for the women of the CrossFit community, the Reebok CrossFit Grace lets you fly through your workout with ultimate agility and breathability Workout tested yet sleek in design, the Grace fits your look in and out of the gym.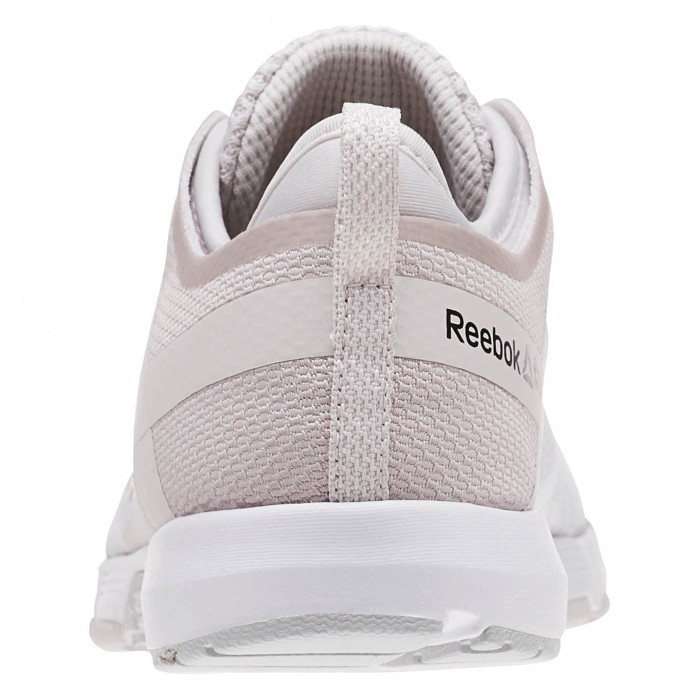 We're loving these simple kicks which are a great addition to any off-duty wardrobe or gym kit. They're from Reebok's Crossfit line and whilst this exact pair aren't available to buy online you can get your hands (and feet) on a super similar version by follow the link "Buy".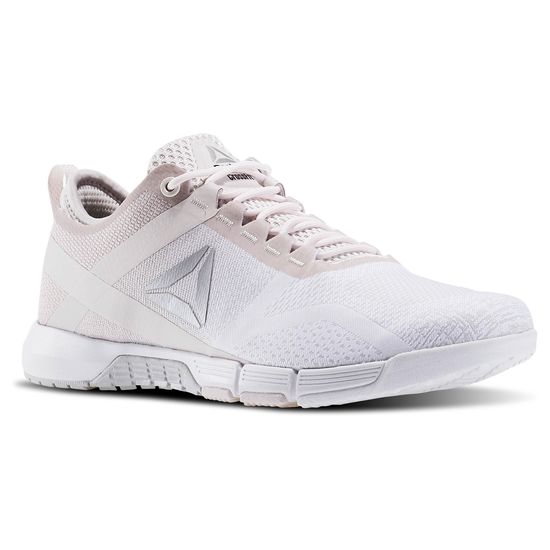 Or for more choice shop around with our edit of alternatives in the carousel below: