Well, Rihanna and Rita Ora should make some space because a new singer turned into a style icon and she's going to blow our minds with the unexpected combinations. Tallia Storm, the Scotish singer made an interesting appearance on Sunday night. Her outfit defiantly stood out and impressed me.
The 18th-year-old singer wore a pair of jeans covered in sequins, paired with a basic white bralette. She added a light blue fur coat and topped it off with a pair of Gucci ace embroidered low-top sneaker.
Since spring and summer it is just around the corner you know you will need a new pair of sneakers to run around the town and wear at those lazy days at the office. This season, the '90s influences are still making an appearance, not as in the fall time, but a pair of sneakers with a little design is just what the stylist ordered.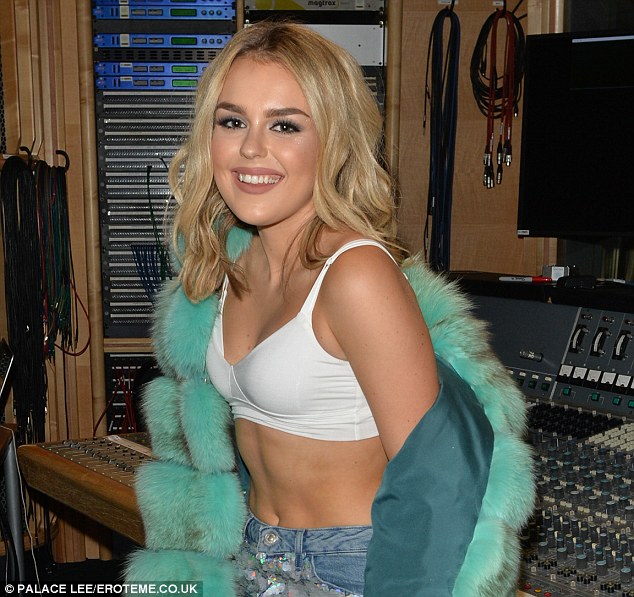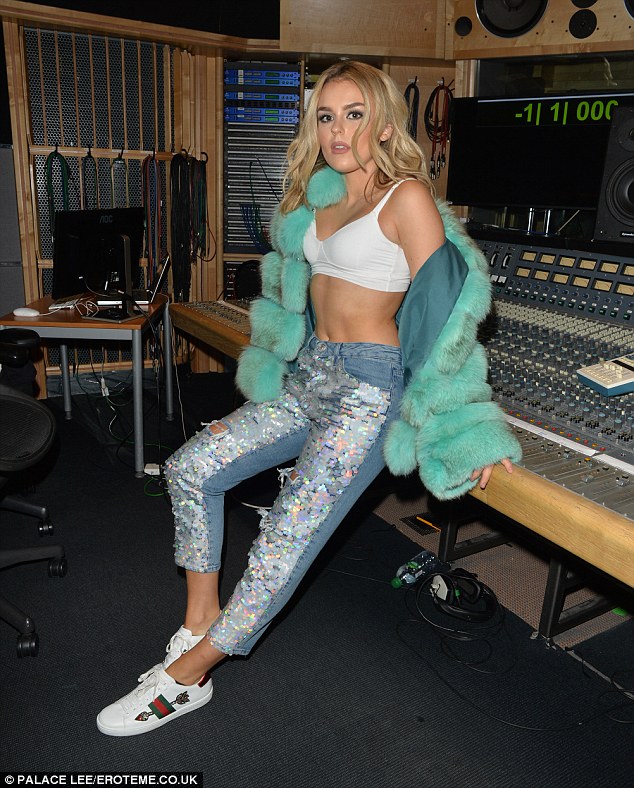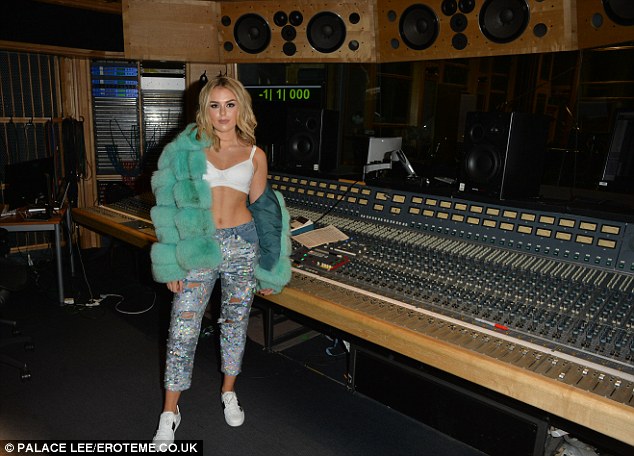 Take advantage of the fact that sneakers are now in trend and all the style icons are wearing them. It's now you turn. Those from Gucci would go perfect with a casual pair of jeans and a white cropped top. If you want to wear them to the office, pair them with a black pants suit and a white shirt. Add a funny bag and a statement necklace and you are good to go.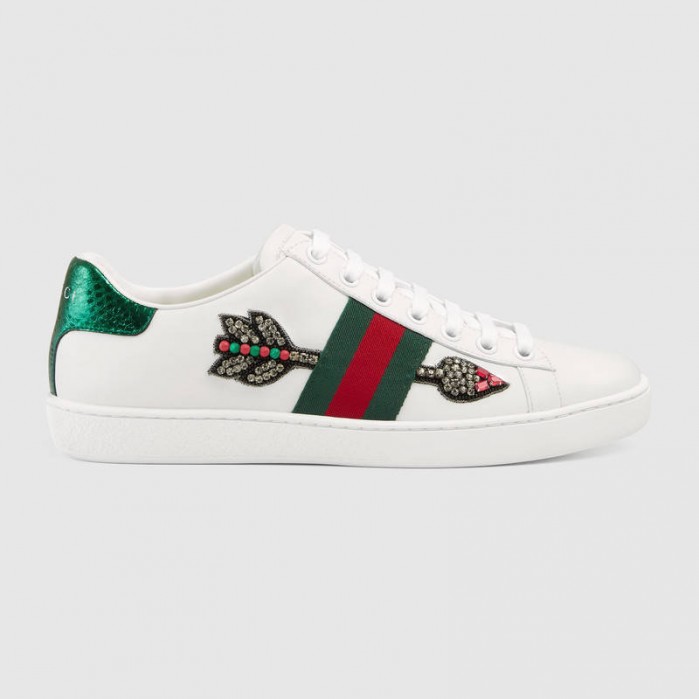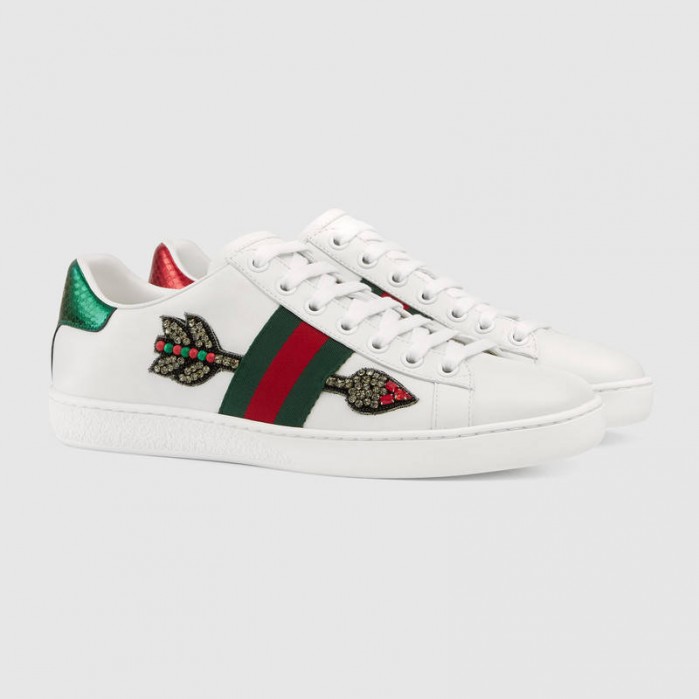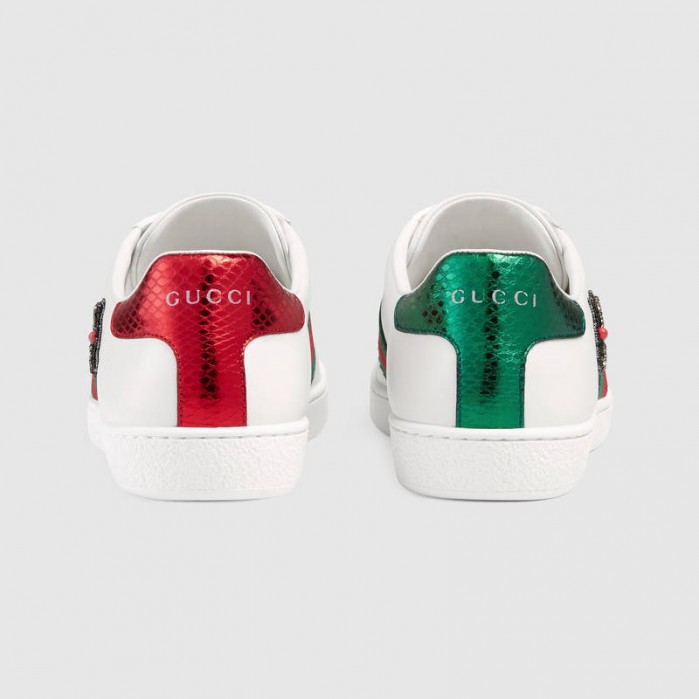 For a cheaper option check out those similar styles:
ASOS – DAVIUS Novelty Sneakers