You know when a couple is for real when they match their outfits on the red carpet. Kate Mara and Jamie Bell looked flawless for the "Past forward" movie premiere this week. They both went for a classic look. Jamie wore a black suit with a white shirt.
Kate Mara wore a Little Black Dress accessorized with a red clutch and a pair of velvet sandals from Prada. As for her make-up she did a red lip and mascara. In my opinion, the outfit was saved by the shoes. Without the Prada sandals, the look would be too boring for a movie premiere.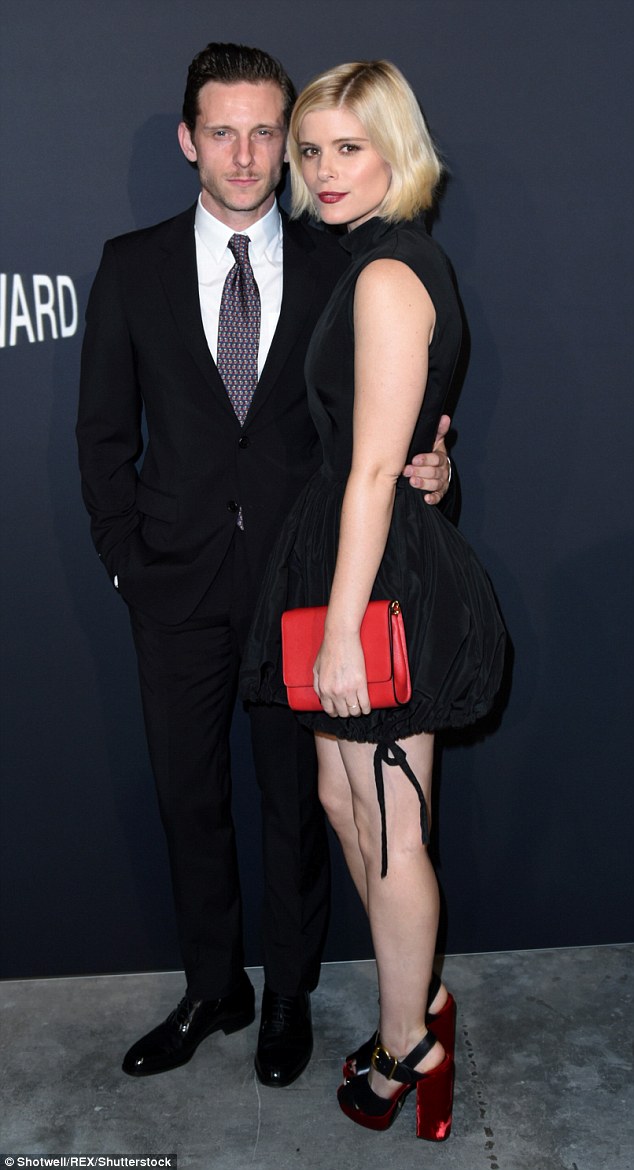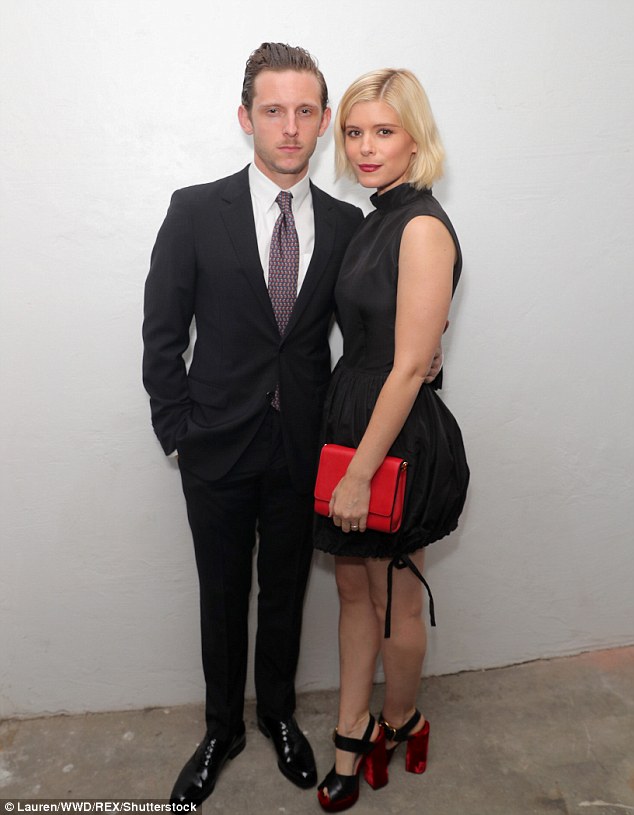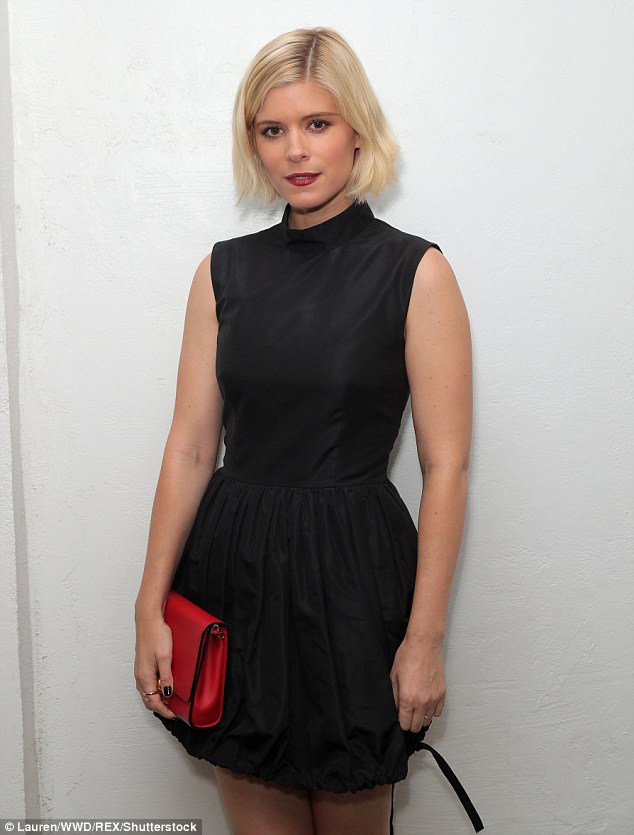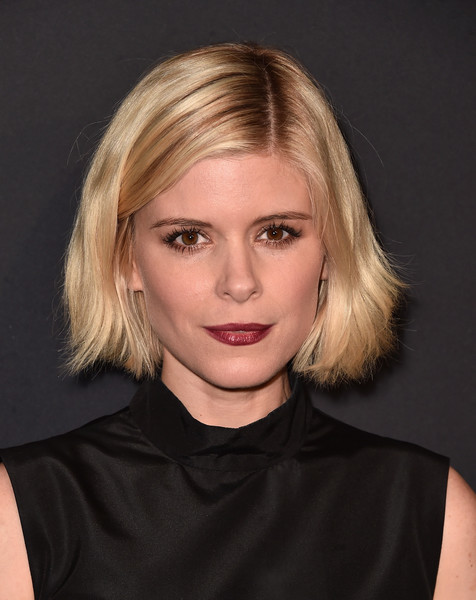 Velvet is a huge trend this season. It will add dimension in every outfit. Those shoes are amazing, they will make any outfit pop and you can wear them with a dress, shirt or even a pair of black pants. I suggest you let the shoes shine and go for a simple outfit when wearing them.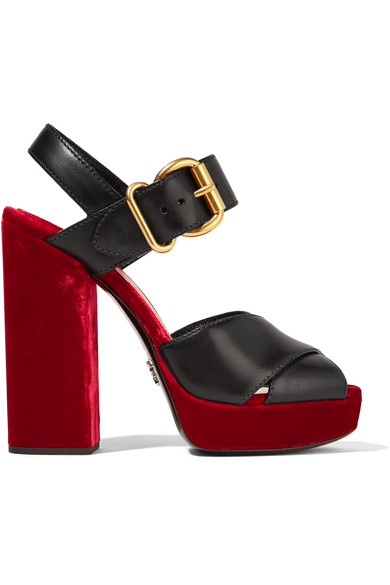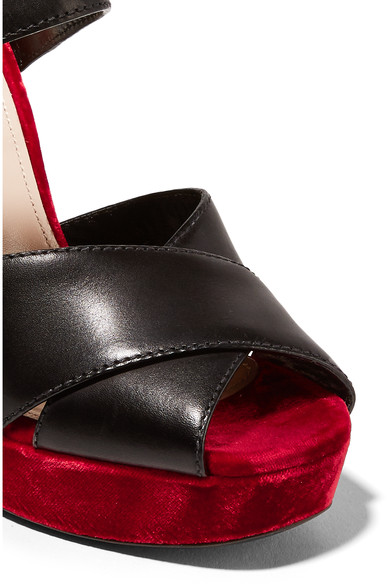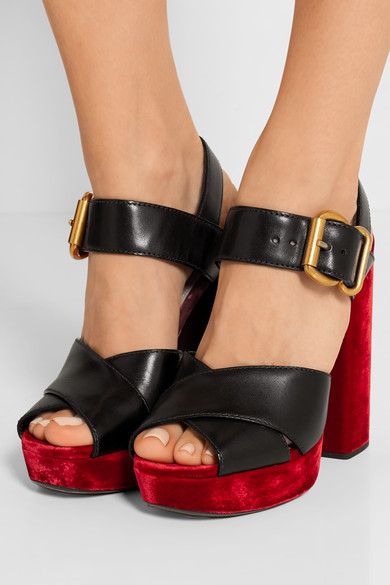 If don't have 825$ to spend on a sesonal pair of shoes, don't worry, I got you. Here are some cheaper options.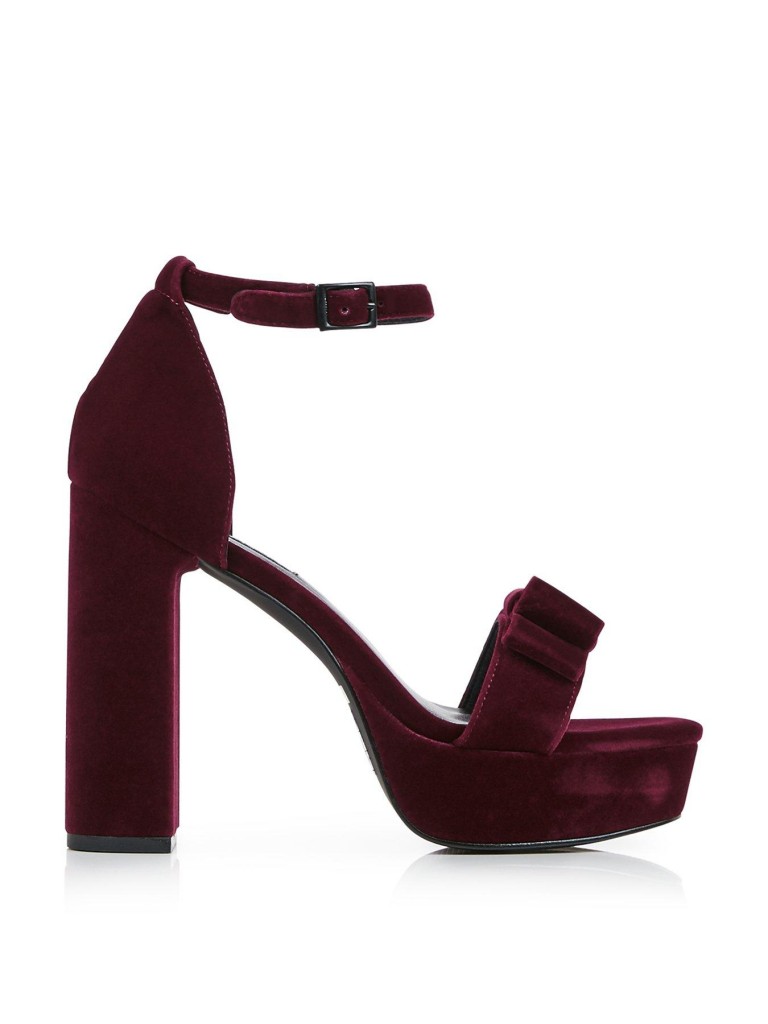 SENSO Paige Velvet Platform Shoes-159$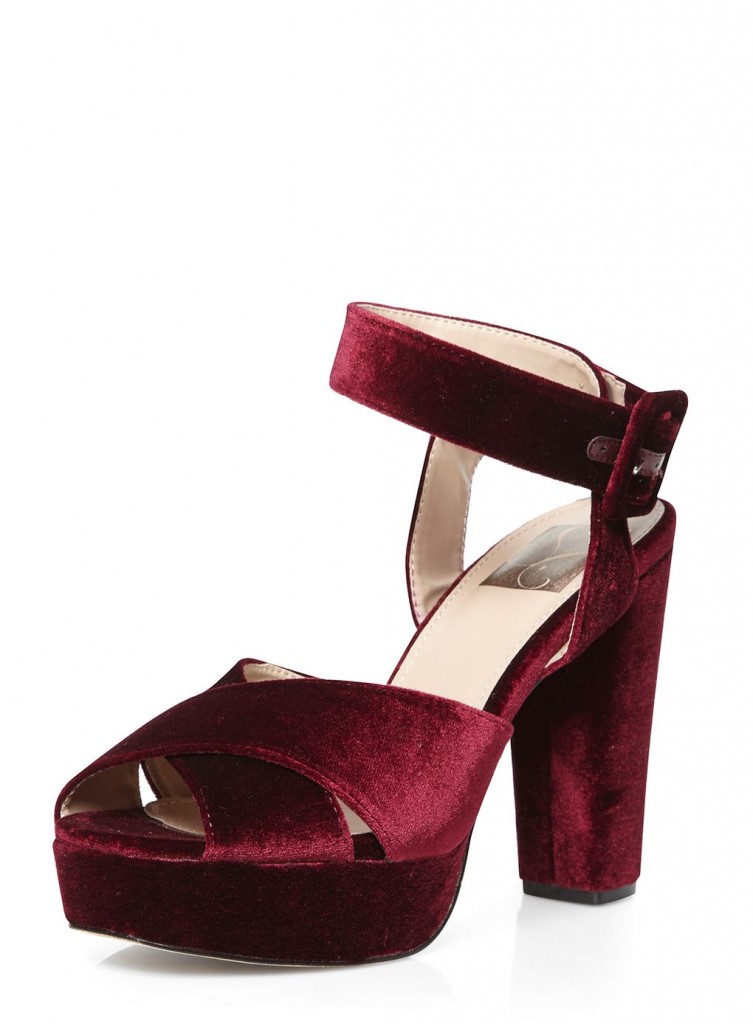 Red Standard Fit Velvet Platfrom Heels-44$