Ladies, take your phones out and start taking notes on how to dress to kill at the office. If you are a business woman, you know is hard to achieve a look that is both professional and fashionable. You don't want to go over board and having people not taking you seriously but you don't want to be boring, I get it. Millie Mackintosh get's it.
This week the ex- really start wore the perfect business-ready outfit. She pair some red pants and a red blazer that are from the same set with a polka dot shirt and a pair of Christian Louboutins. This look screams spring because of the bright color.But it's also appropriate at the office thanks to the straight lines and classic cuts. When ever you don't know what shoes to wear, pick a pair of black stilettos.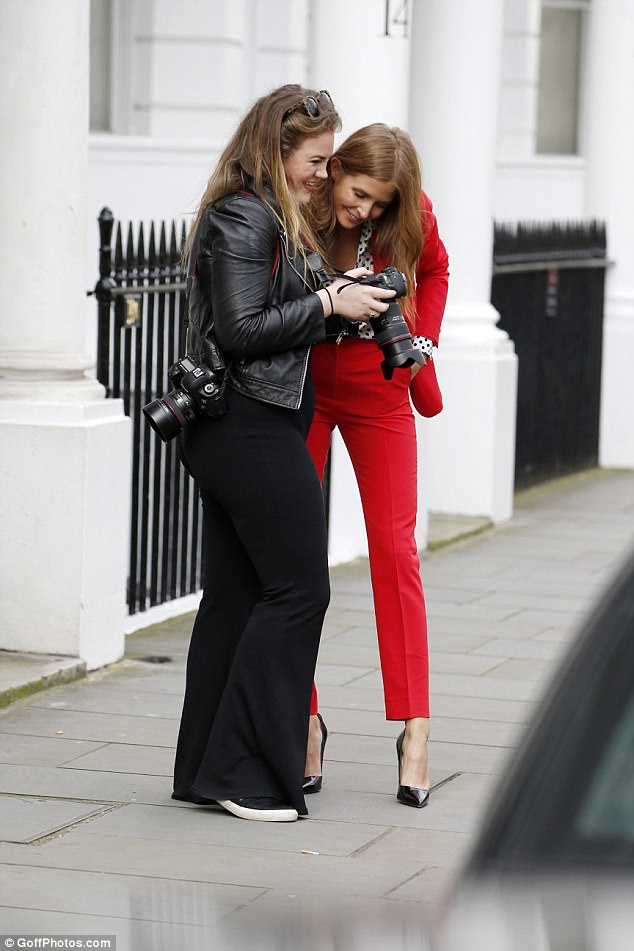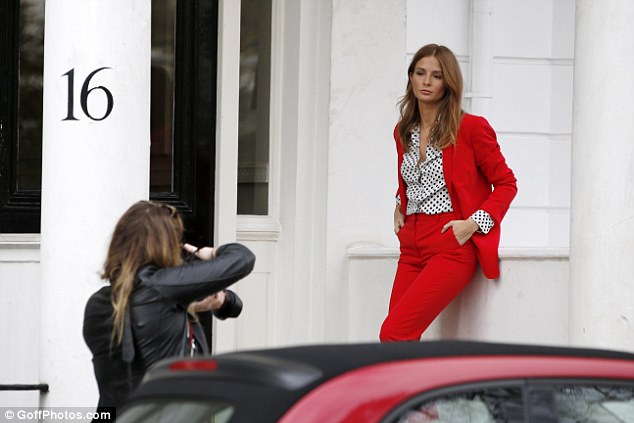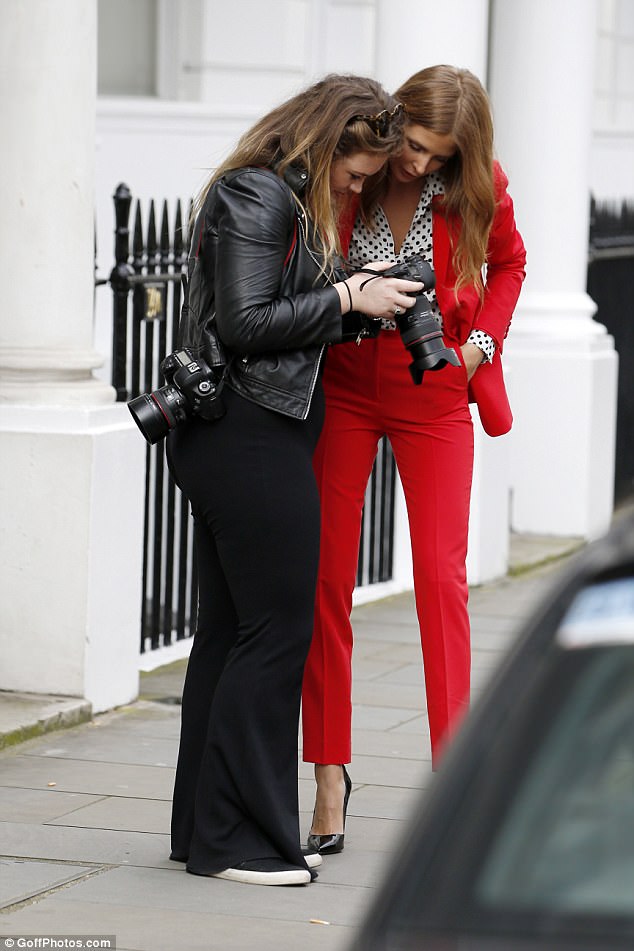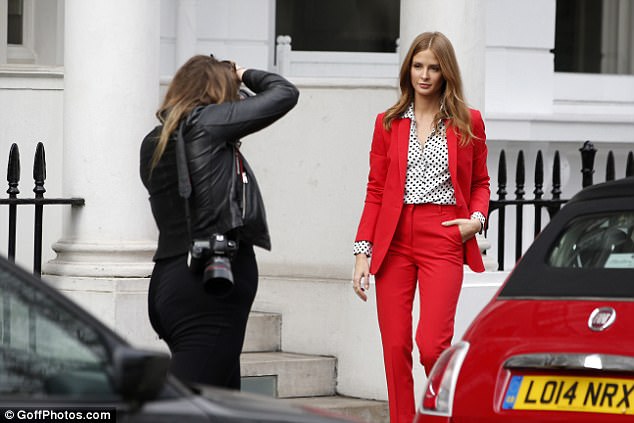 A pair of black stilettos shoes can go a long way. They are versatile and you will wear them a lot so why not invest in  a quality pair? Christian Louboutin is known for making timeless shoes, and yes, it's expensive but you will rock them day and night. At parties you can pair them with a little black dress and at the office you should rock them with a pants suit. Also, wear them on the weekend with jeans and a t-shirt. Have I made my point?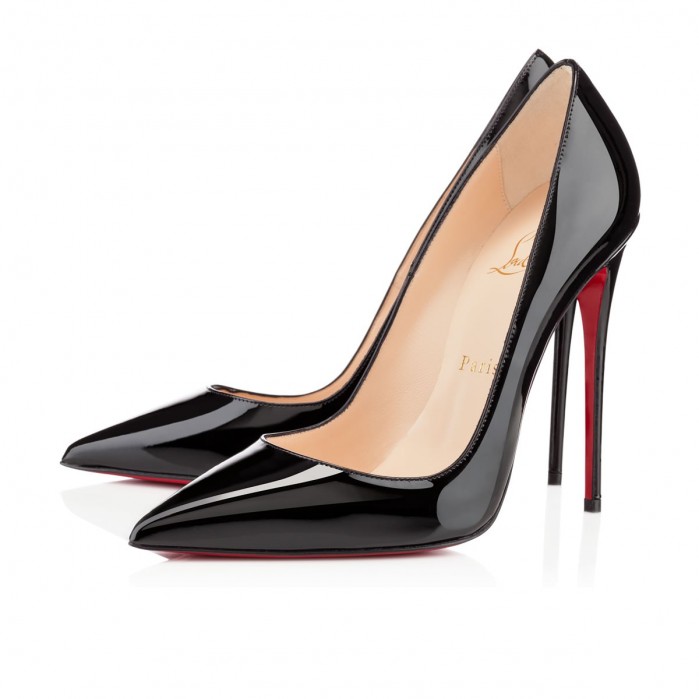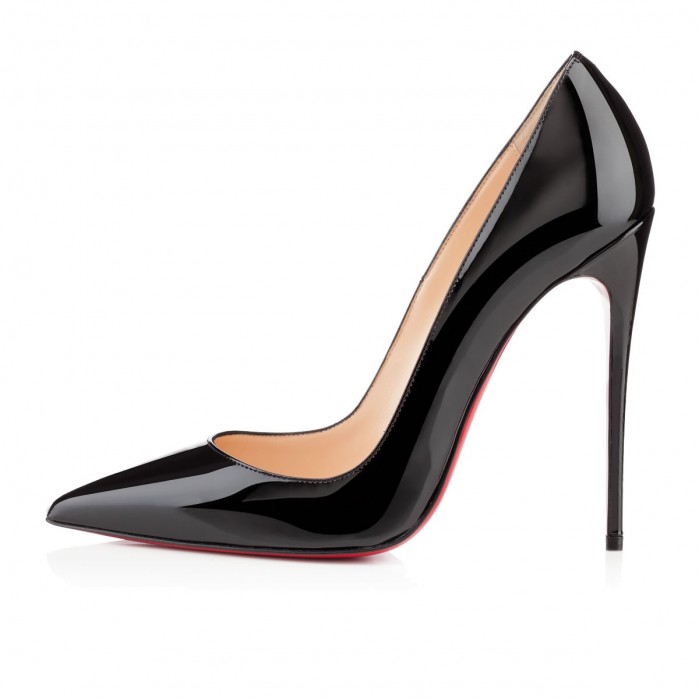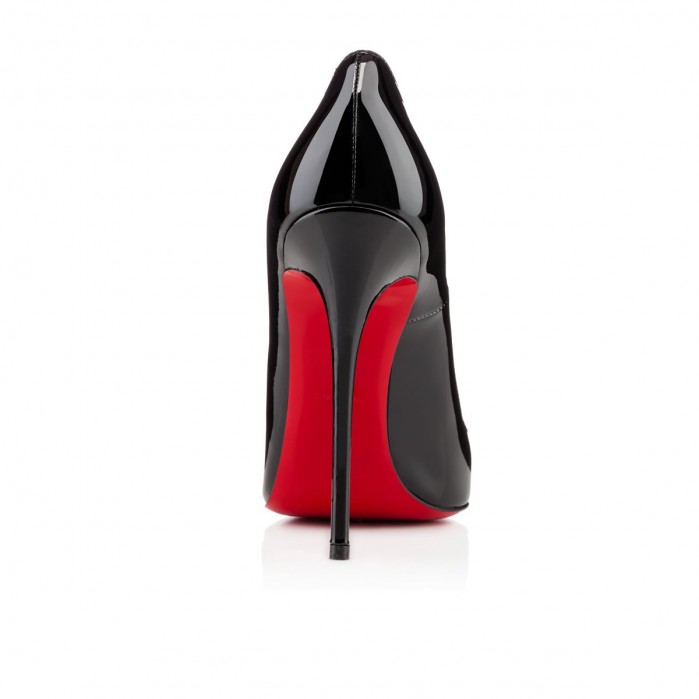 Here is a cheaper option:
ASOS-Lost Ink Fifi Black Cut Out Pumps