Cally Jane is looking more beautiful than ever. She is preparing to be a mother for the first time.Her due day is in may and she is expecting a little girl.
The fancy mother didn't give up on heels. This week, while on shopping for a stroller, Cally wore an army green shirt with a pair of leggings. She pair it with black booties that have a silver heel. The mix is perfect and subtle. The shirt has golden buttons while the shoes have silver accents. On top she added a nude raincoat perfect for this weather.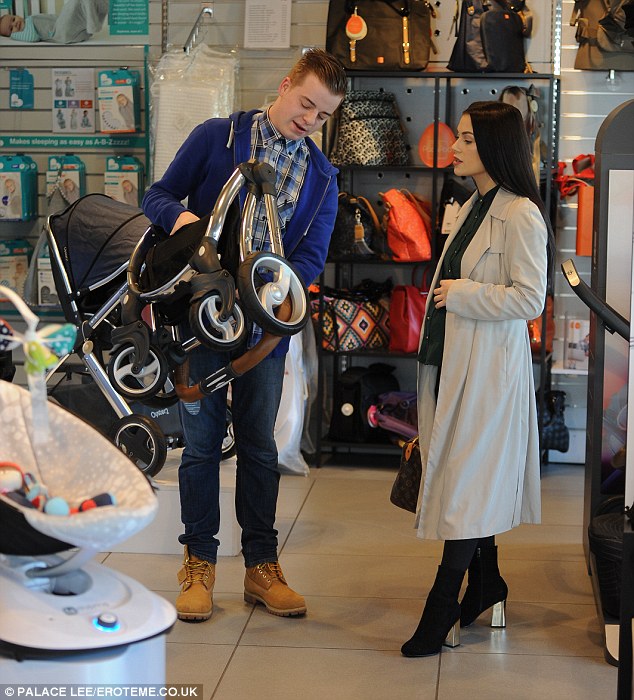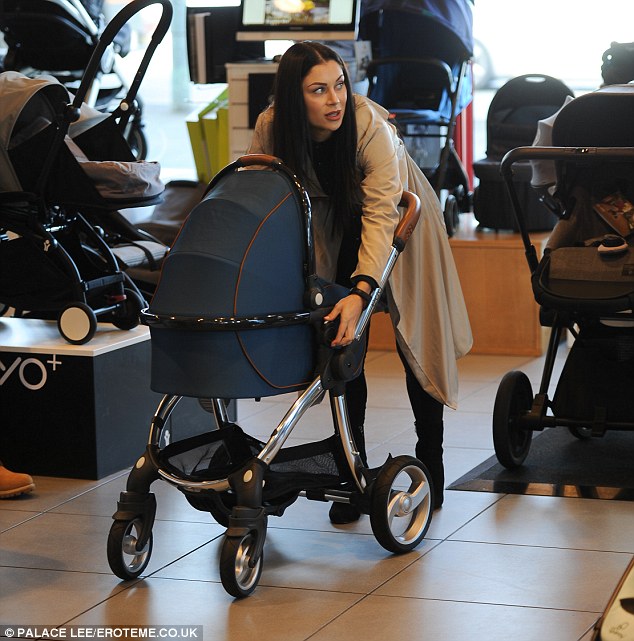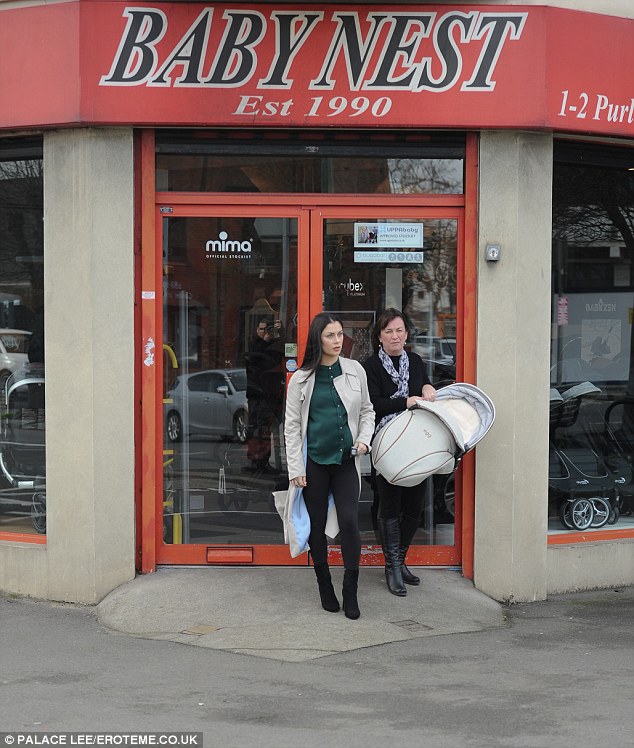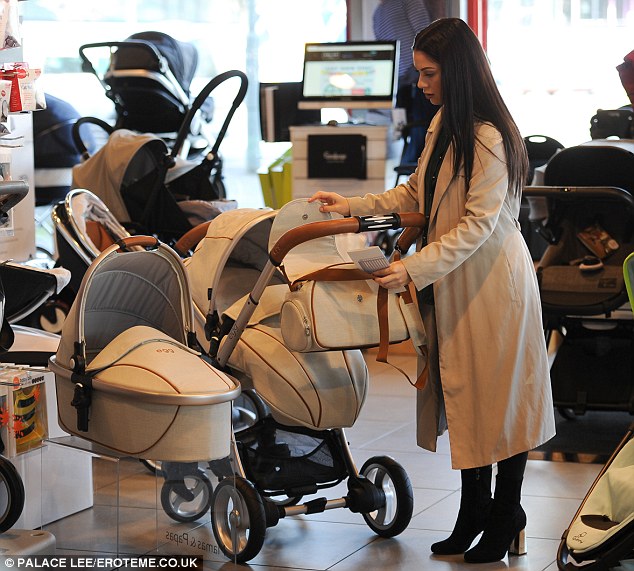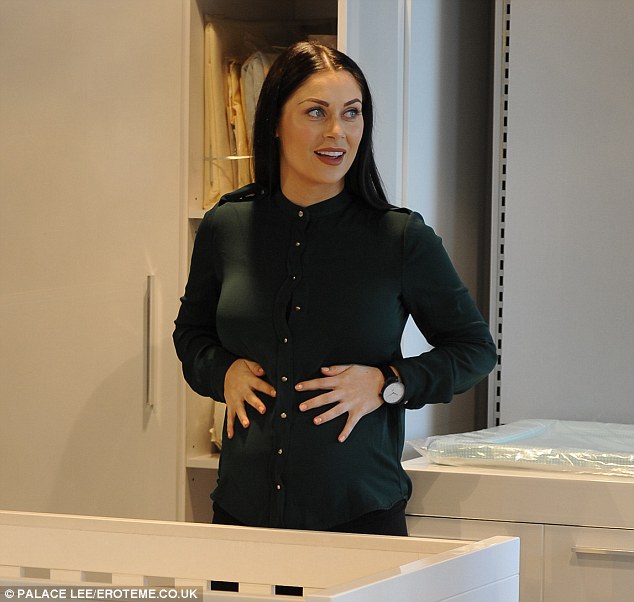 A new pair of ankle boots are always welcomed in any wardrobe. These ones are from Boohoo and you can get them on sale right now. You can wear them in winter time with jeans and a sweater but you can also wear them in summer with a pair of high-waisted shorts and a crop top. Don't forget to mix them with golden accessories, like a statement necklace.