LeAnn Rimes looked amazing when she was spotted on Saturday.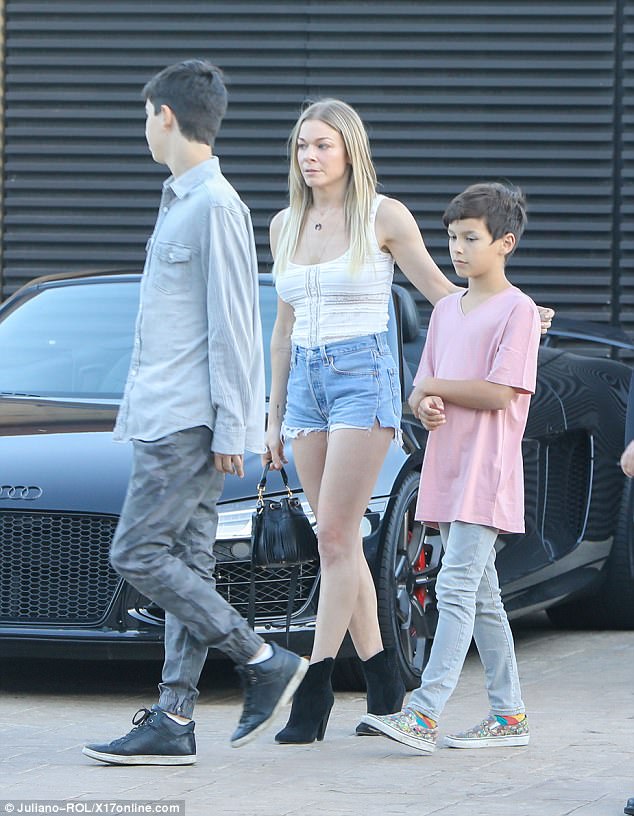 She was joiying her husband and his two children for dinner at the famous Nobu in Malibu. She evaluated her toned body wearing a pair of tiny high-waisted light blue denim shorts.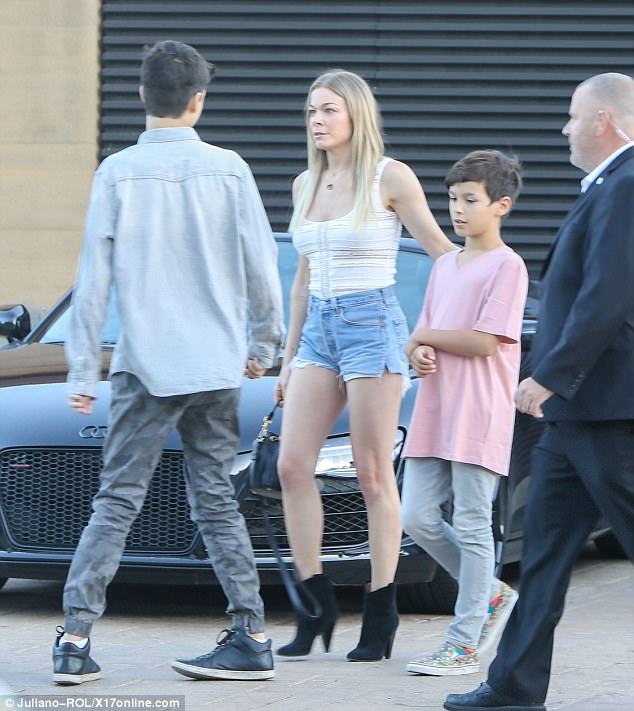 They skimmed the top of her thighs. Her look was really in summer style. She matched the hot shorts with a white crop top. She was really sexy.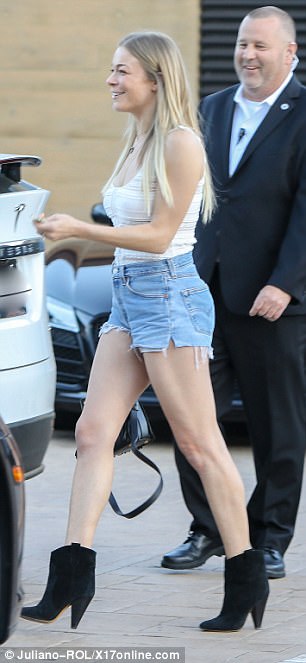 And then at her feet she had a pair of Isabel Marant Roxann boots. Her wardrobe is full of pieces of this French designer. It seems that she can't get enough.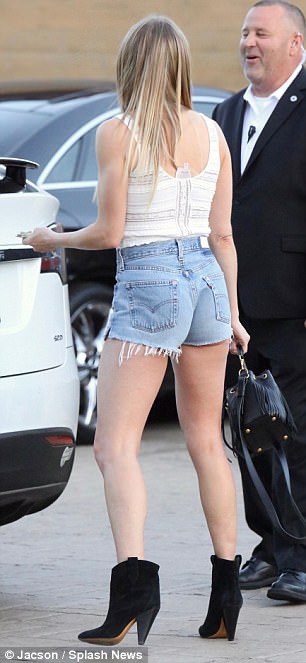 Maybe they are perfect to complete all her looks as it was for this pair of black boots, perfect for her denim shorts. Obviously she is not the only celebrity that likes this designer. Even if summer is coming it doesn't mean that you can't buy a pair of boots to enrich your hot summer outfits.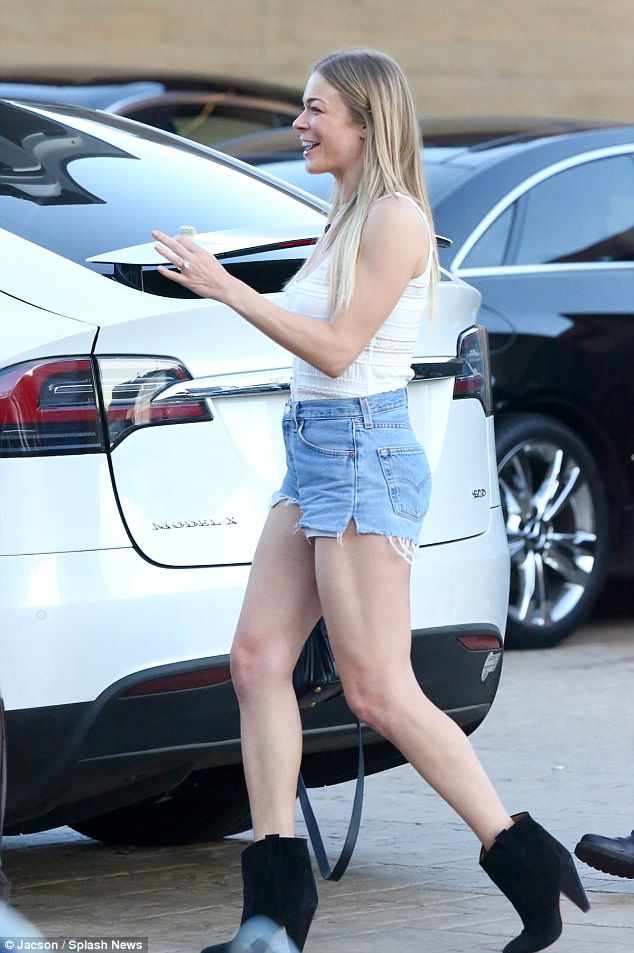 She also added other details as the trendy three-layered necklace. She wore her long and blonde hair down. She smiled and she looked really happy to spend some time with her husband eating sushi. She also tweeted something about that night on Twitter: love, sushi and beautiful sunset. Eddie wore a casual fog grey skinny chinos and a white tee at the top. They are a very beautiful couple.
Buy your similar boots for less clicking below.