It's London Fashion Week time! One of the most in demand models of this year is Winnie Harlow.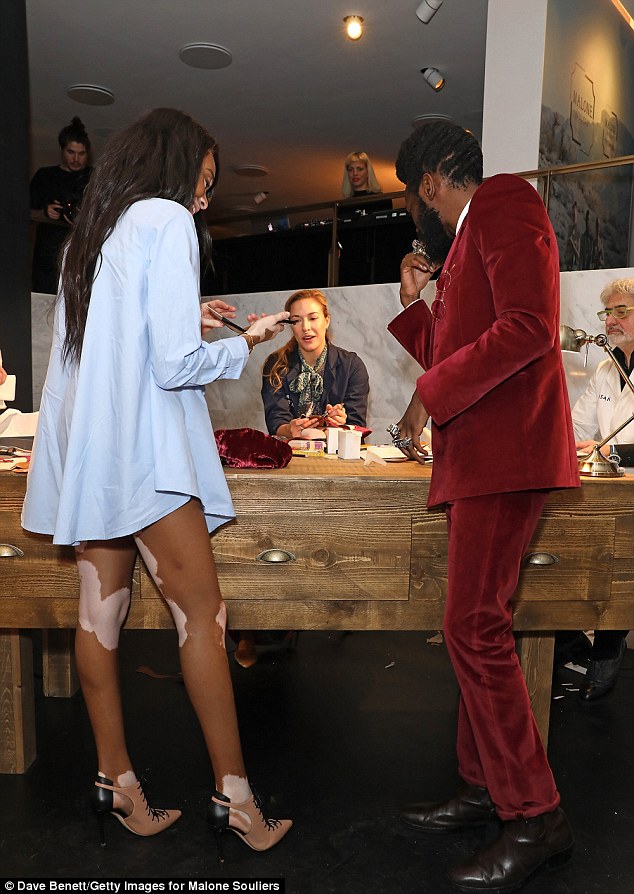 She was the most important model in a lot of catwalks of different designers during this London Fashion Week. She looks really happy and with no signs of fatigue as she attented also a presentation of Malone Souliers shoes last Sunday in London.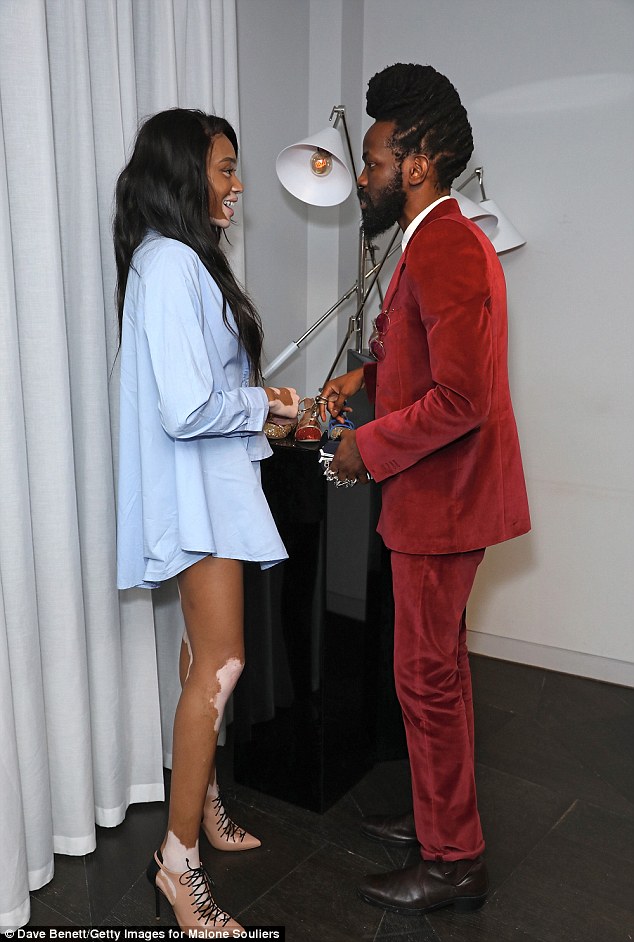 In-between of her heavy show schedule she had the time to attend this kind of events. She looks stunning as always. For this event she decided to wear a blue cotton shirt dress. She matched this dress with a pair of lace-up tan slingback heels.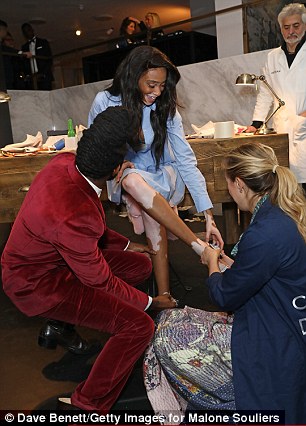 She is really an inspiration for your choices in shopping. If you would like to mix things up you can decide to wear the pair of shoes she wore at the event last Sunday. These shoes are of course by the brand Malone Souliers.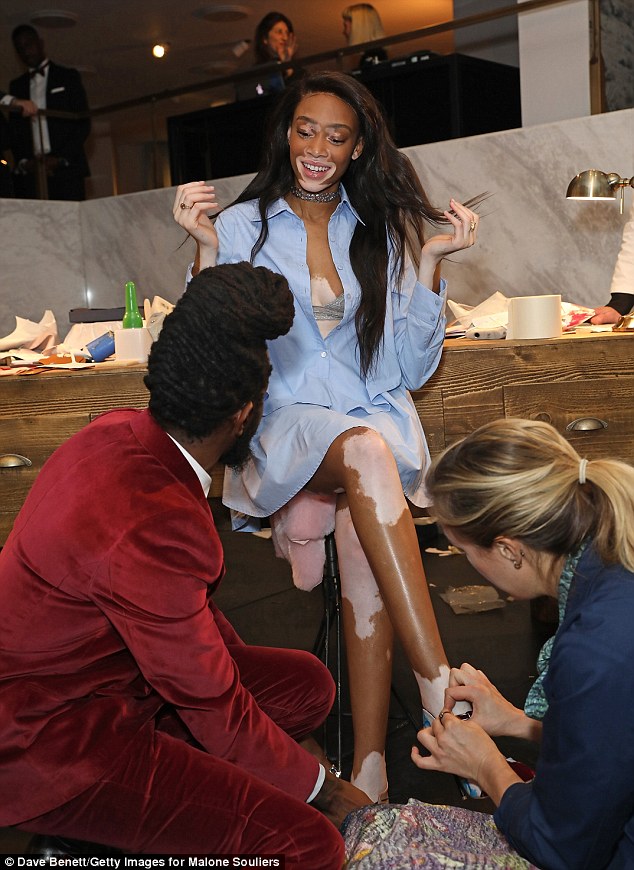 The Canadian model tried on the heels and watched as artisans from the shoemaker's Italian factory handcrafted a high heeled shoes at the event. Winnie decided to left her long black hair down and gave to her skin a break from the heavy make up she had to wear for the fashion shows.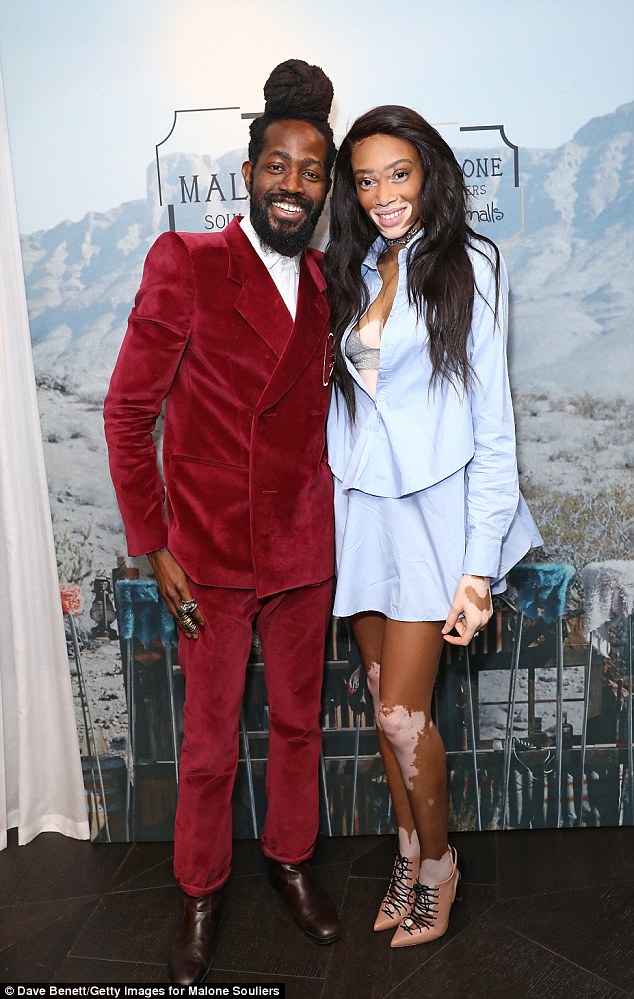 Also Donna Air and Kyle Jenner are fan of this kind of shoes. They are really popular among celebrities. You can grab your pair and follow the trend. They are perfect with dresses but also with skinny jeans. Winnie Harlow wasn't the only celebrity to attend the event last Sunday. There was also Olivia Palermo. She was really stylish too. She wore a ribbed white dress and a simple black coat.
You can copy Winnie shoes saving money clicking below.