Guys, Nelly Furtado is single and waiting to meet someone new. On Wednesday, the singer admitted on Loose Woman, that she is ready for love. After being married for eight years, the stress of a celebrity is not good for your marriage.
The 38-year old, mother of one showed up wearing a floral blue navy dress, a brown belt and a pair of black ankle boots with just a little bit of heel. Let's not forget about the big smile on her face. A happy woman is a beautiful woman.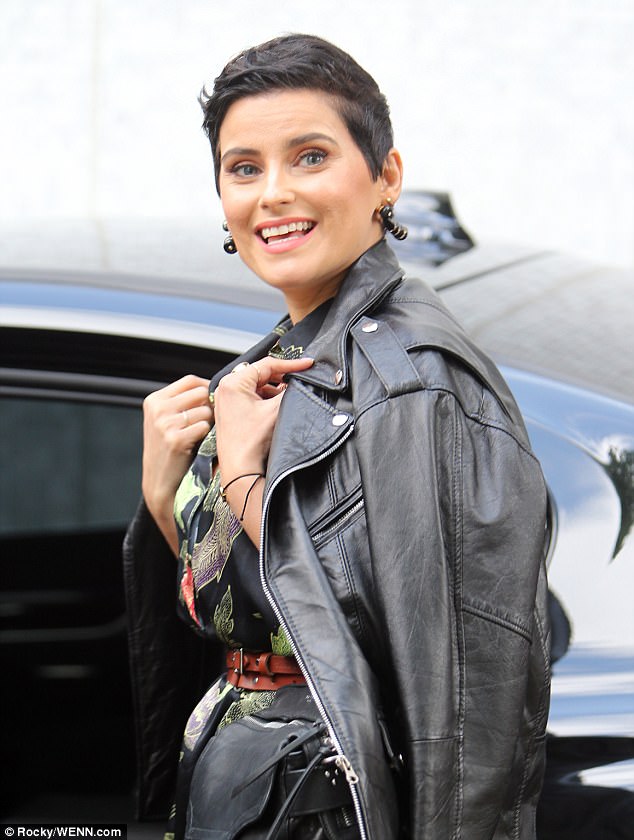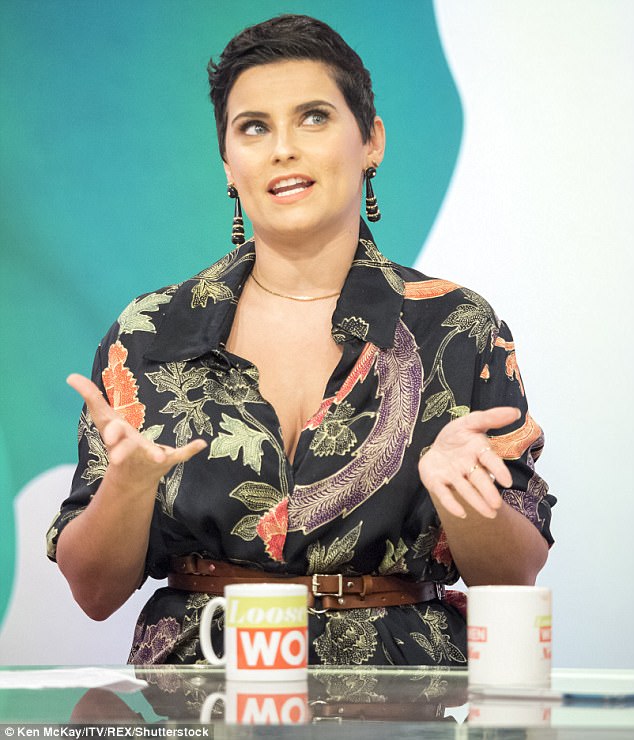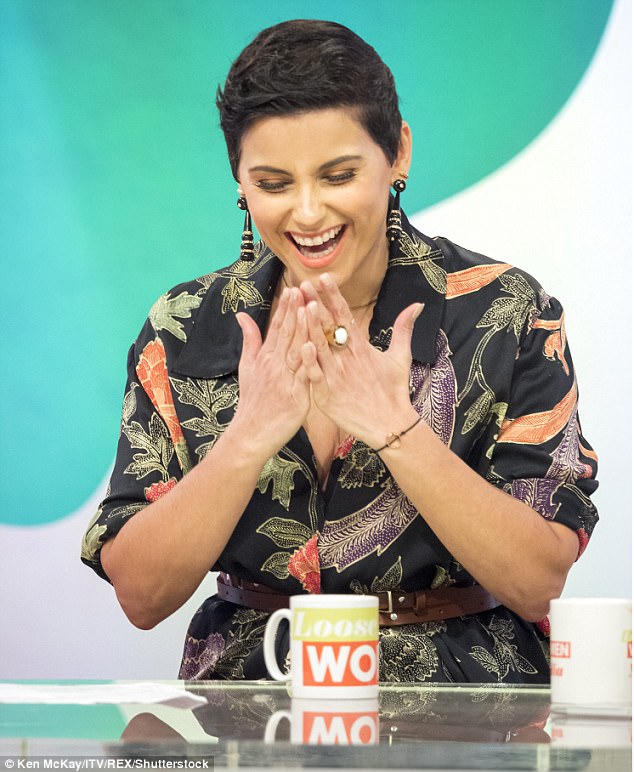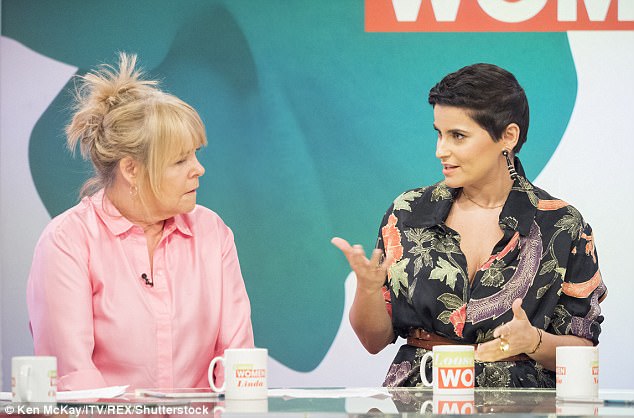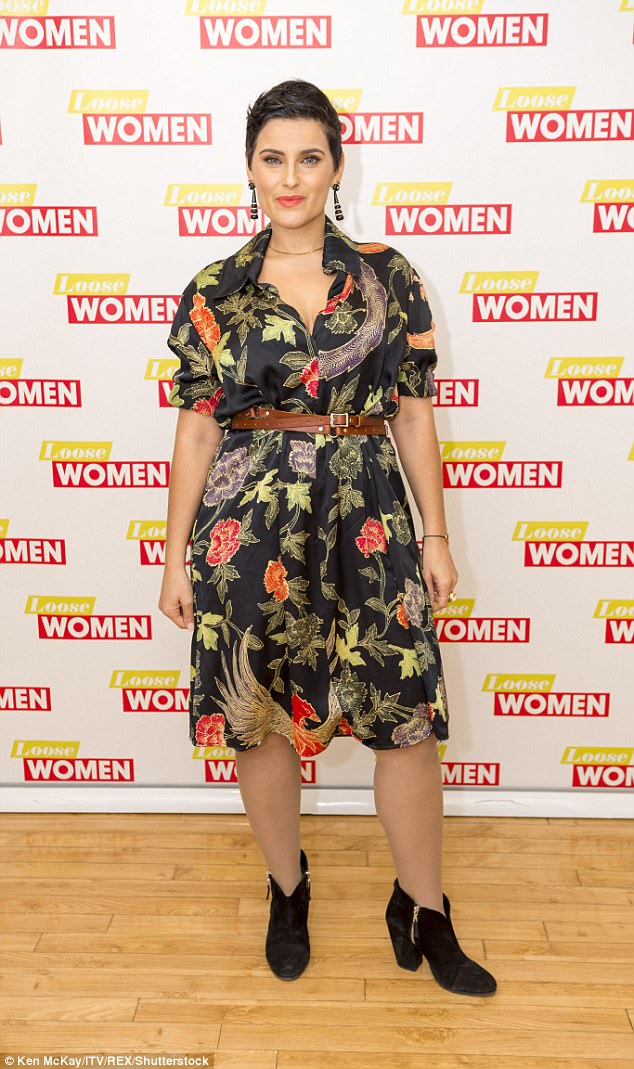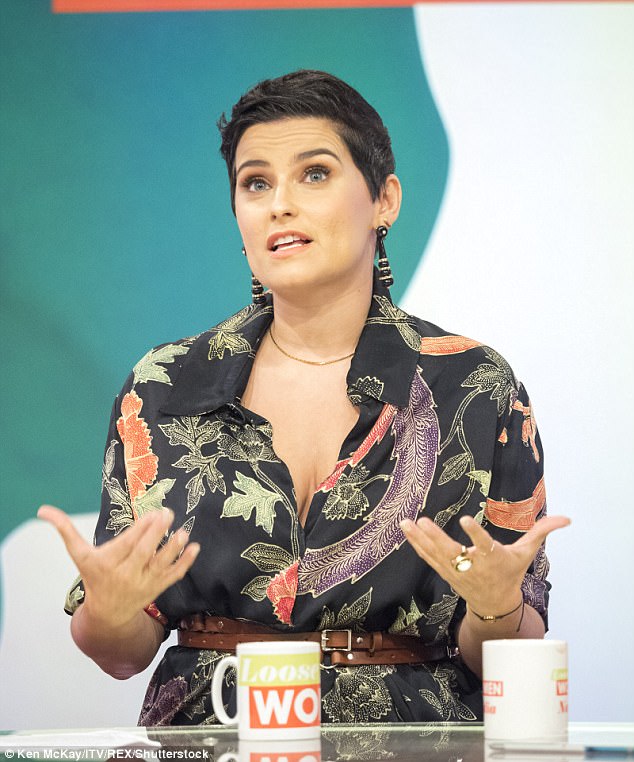 Since the summer festivals are just around the corner is time to gear up and a pair of ankle boots is just what you need to dance around all night and look fabulous.
Pair them with shorts and a bandana. Add some crazy eyeshadow and you will be the queen of the party.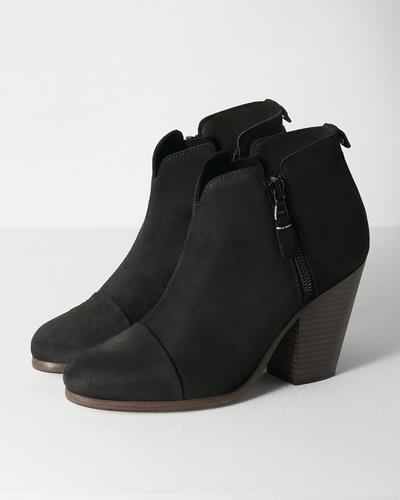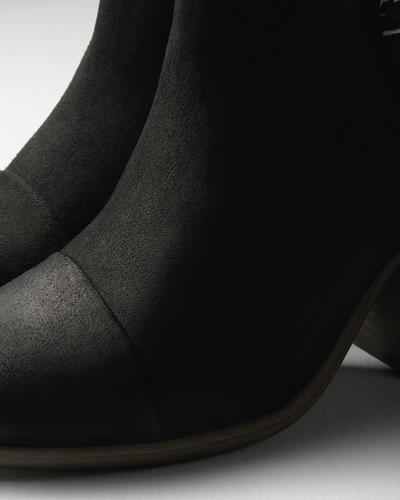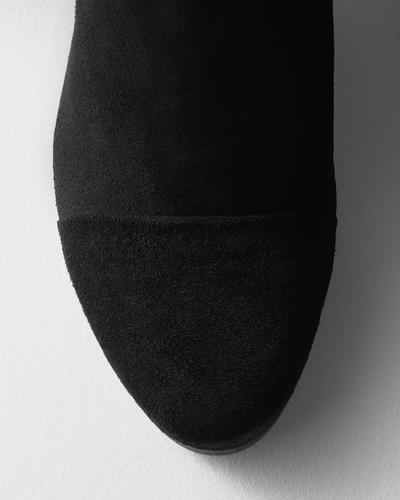 Here is a cheaper option:
Office-Justine Double Zip Boot Black Suede