Geri Horner who is 44 years old has had a second baby recently. His name is Montague George Hector and she started enjoying some time with him going out for a walk on Wednesday.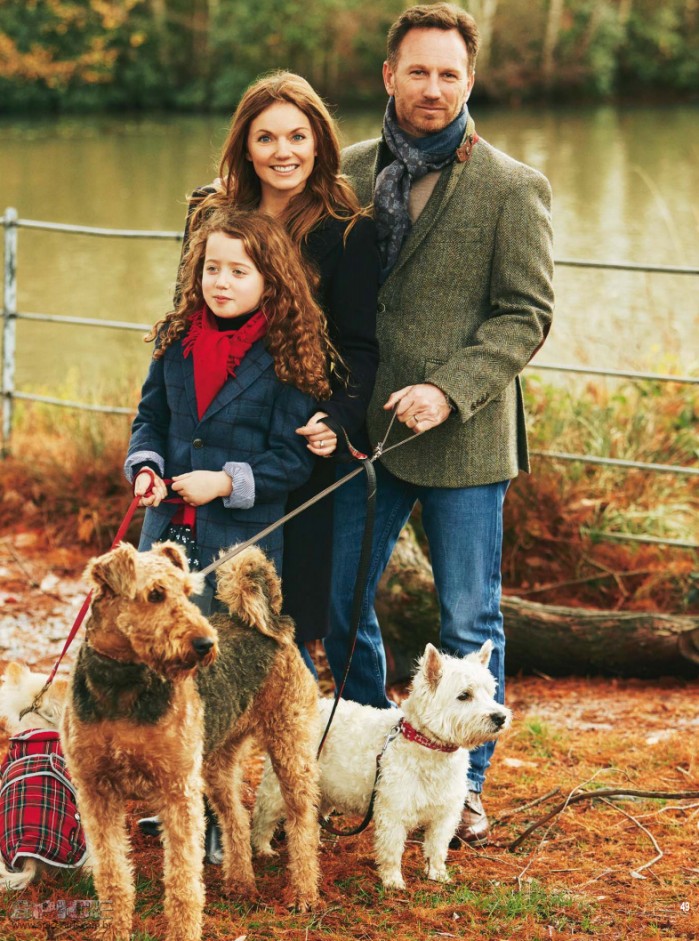 Geri Horner looked really happy and full of joy as she stepped out with the little one to have a walk through the streets of London. She was with her mother. She went out after posting a picture of herself relaxing on bales of hay with her youngest baby and her husband Christian Horner during their vacation in the country.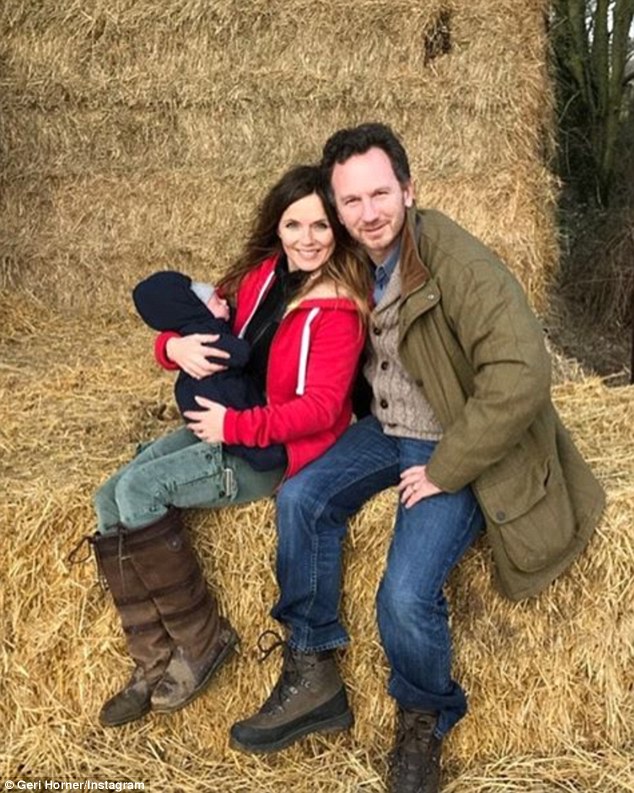 For this casual occasion Geri decided to show off a very casual and comfy outfit. She had a smart black coat and tinted aviator sunglasses maybe to cover her face without make-up. Her hair was down and wavy.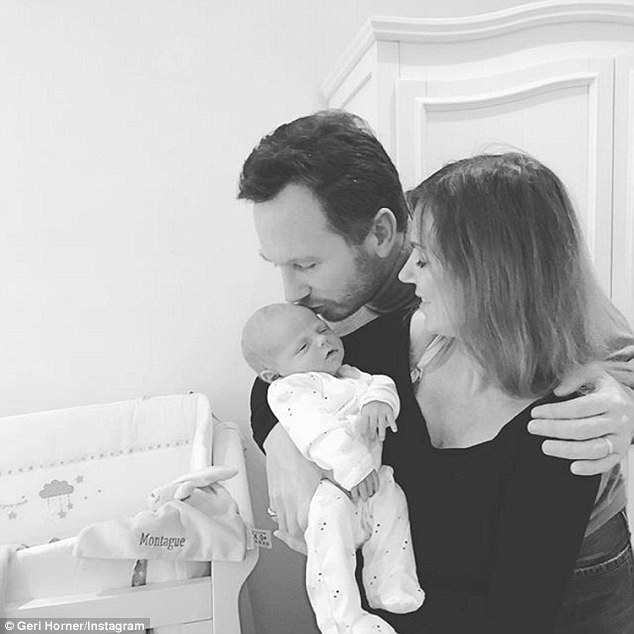 When she posted the pic on Instagram she was cool and comfortable at the same time. We focused our attention on the boots she wore. Durray boots are a must-have of every celebrtity that wants to spend some time in the countryside. Geri Horner is the latest celeb to step out in a pair.
This is an Irish brand that have established themselves as a go-to laber for outdoor looks not only for shoes but also for clothes and accessories. They have a heavy duty design but this is because they are used for horse riding and other kind of outdoor activities. They are perfect with skinny jeans or other kind of trousers. In countryside outfits these boots are the most important detail that you can choose to buy to enrich your wardrobe. There are also other options by other brands.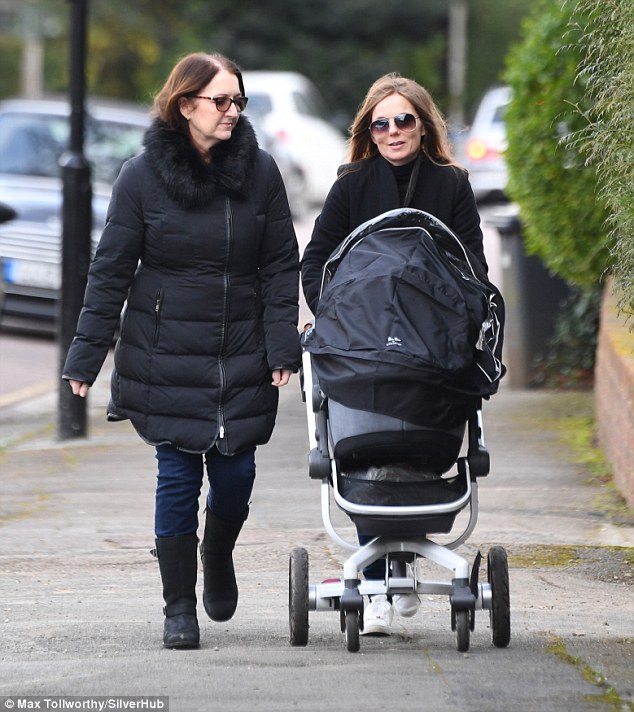 Buy similar boots for less clicking below.