She is rumored to be pregnant with the couple first child. Georgina (23) and Christiano Ronaldo(32) have been going out since September last year and the two look like a very happy couple. At the moment the two are on vacation in Formentera, Spain.  Ronaldo already has a seven year old sun and proved more than once that he is an amazing father.
The happy couple walked hand in hand and wore matching outfits. Georgina had on a white mini dress, a pair of gladiator sandals and a red head band that was matching with her boyfriend's shorts.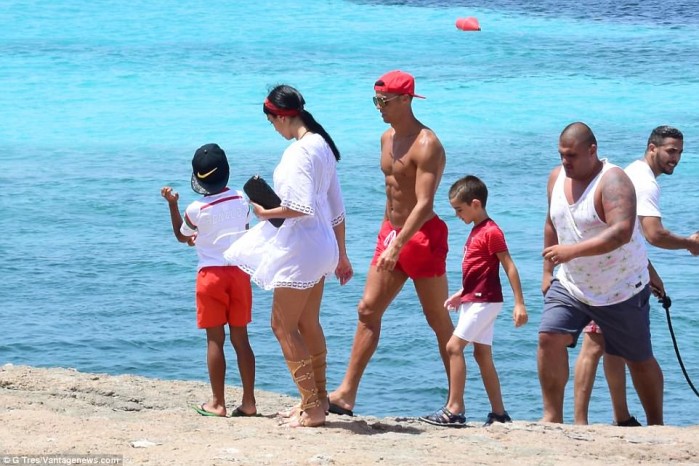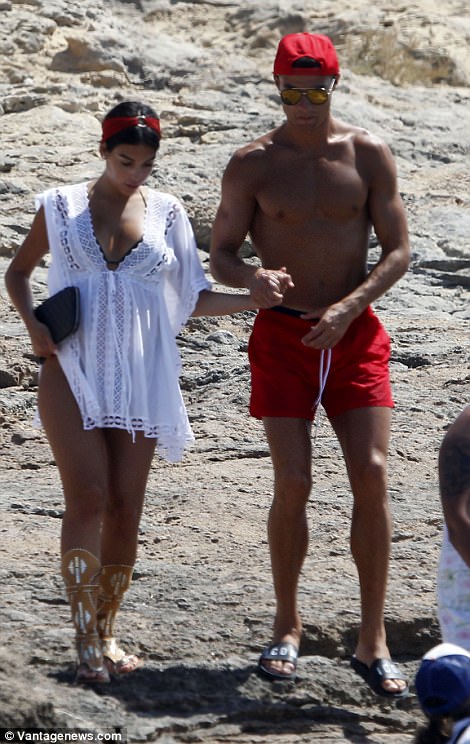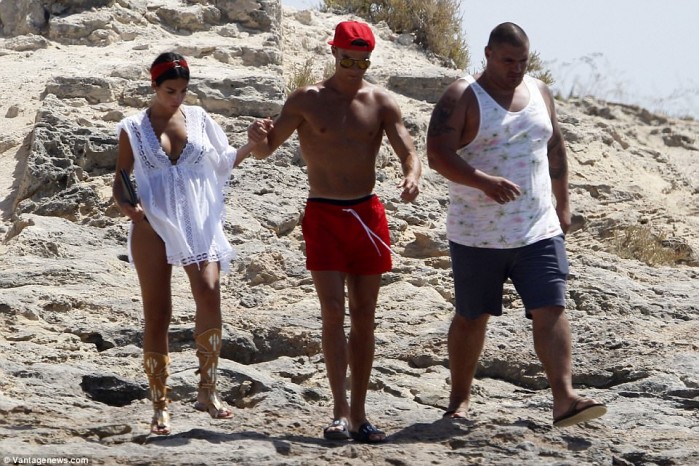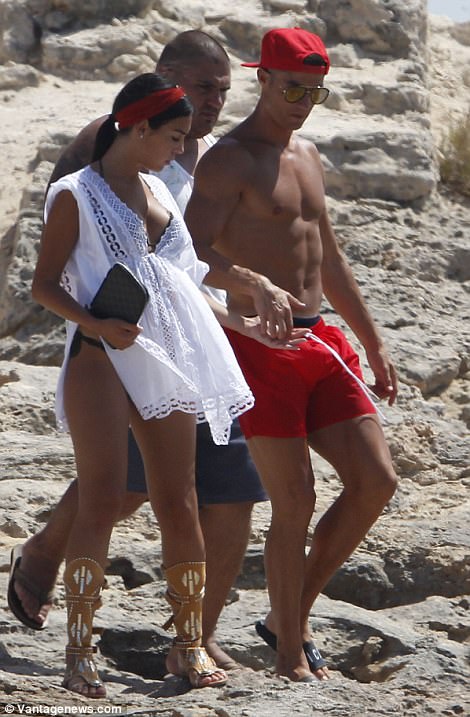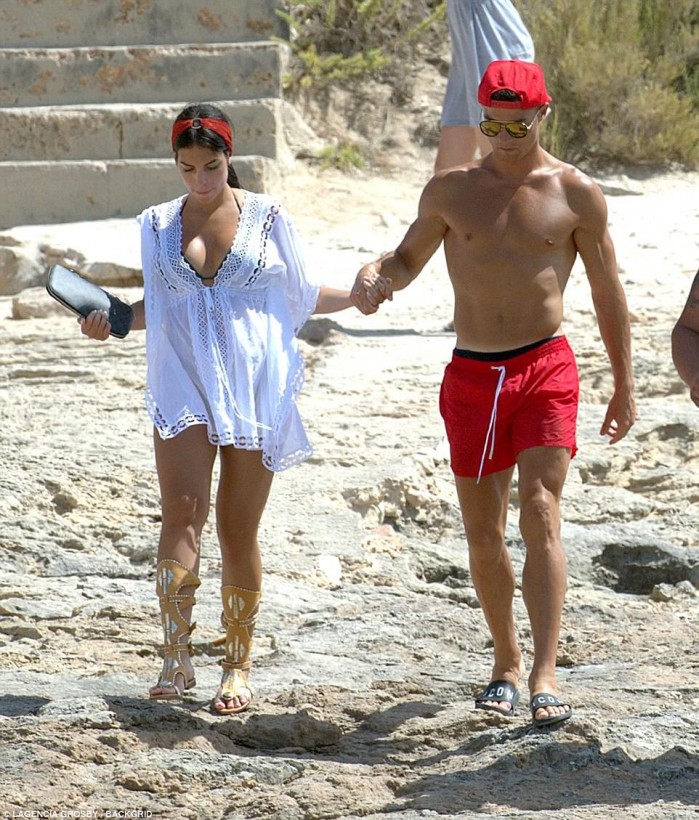 The gladiator sandals have been around for 2000 years and they will never go out of style. If the Romans wore them while fighting means you can definitely wear them at the office. They are comfortable and nowadays they will provide a maximum impact. This season the Gladiators are bigger than ever.
This pair from Kurt Giger is on sale at the moment and you can get them for only 45$ so grab them while you still can.