They started dating last year and made the relationship public in November. This is a new thing for Christian Ronaldo because, with his first love, that ended up to be the mother of her child, we still don't know who she is. But you know what they say, when the love is strong, the rumors don't matter anymore.
Christian Ronaldo and Georgina Rodrigues were spotted in Milan yesterday. The couple looked happy and stylish and ready for some shopping. Georgina wore an all black outfit made of really short shorts and a fitted t-shirt with a cross body YSL taupe purse and a pair of Christian Louboutin heeled sandals.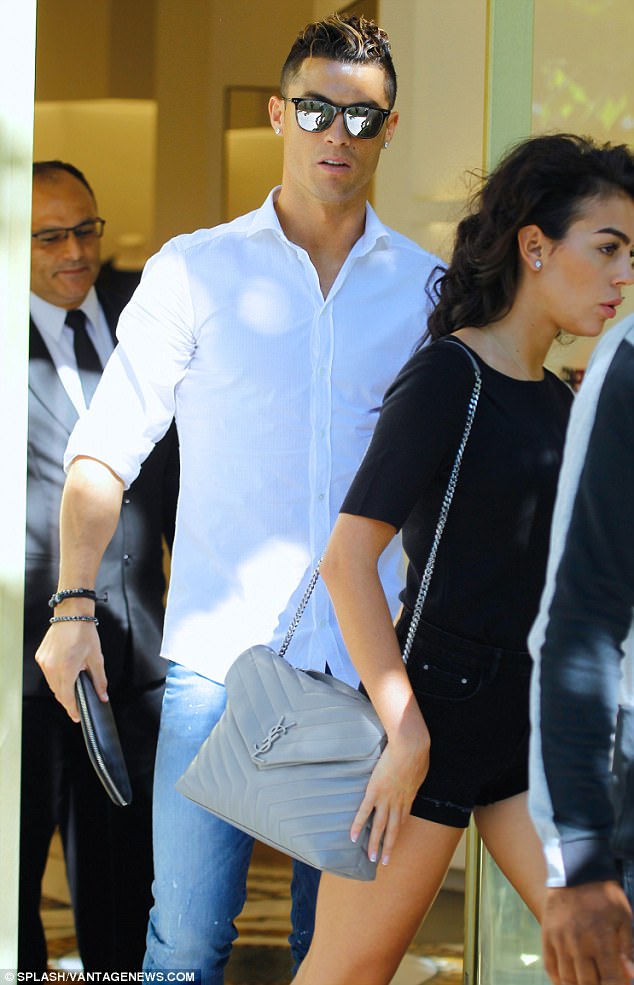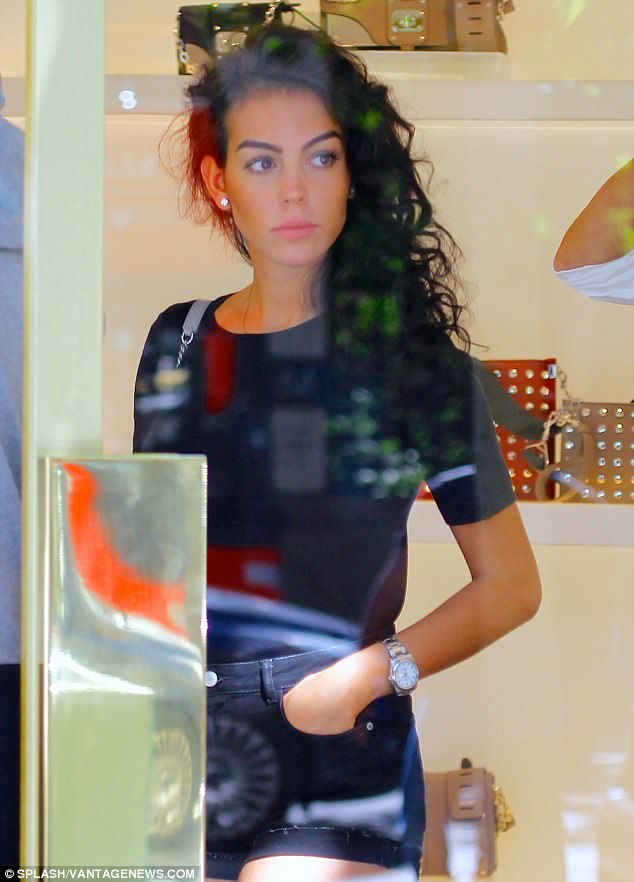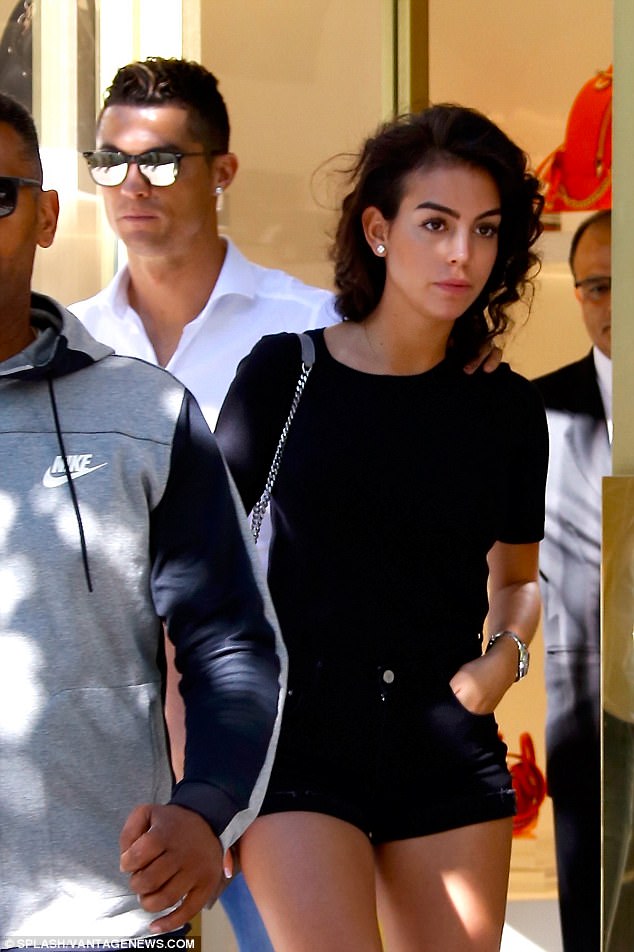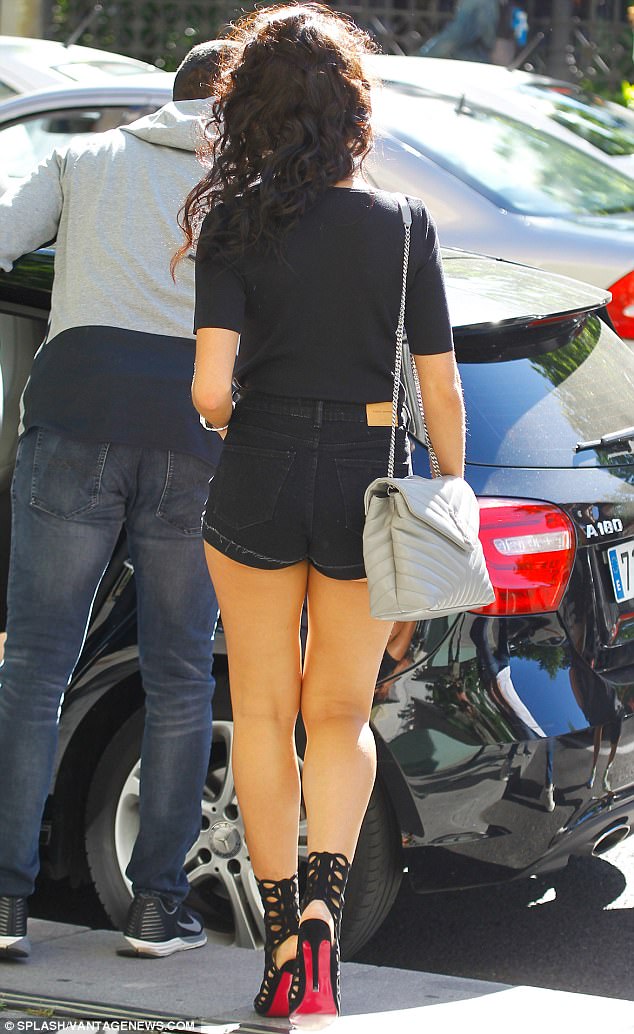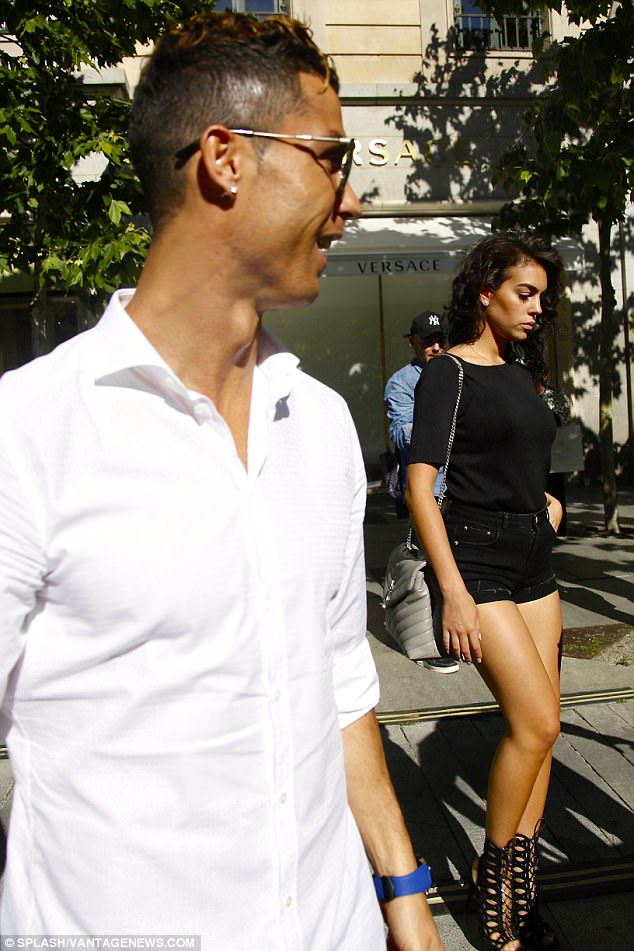 The pair she is wearing is out of stock at the moment but, you can get this similar one with red soles too. This season details and important and a pair of sandals with cut-outs are in. You can make the most boring outfit interesting with this pair of shoes. Georgina proved it. Pair them with jeans short and a crop top and trust me you will be the talk of the show.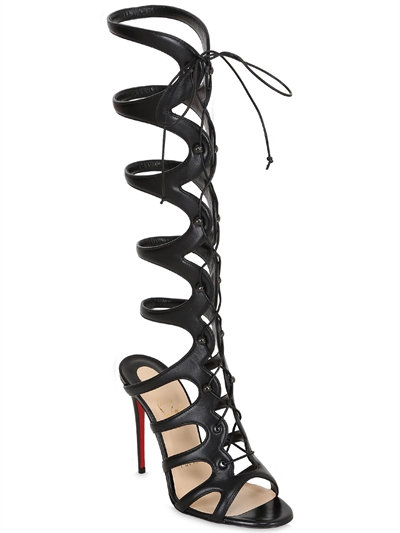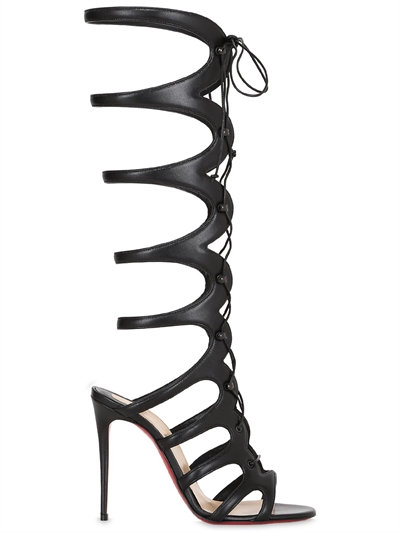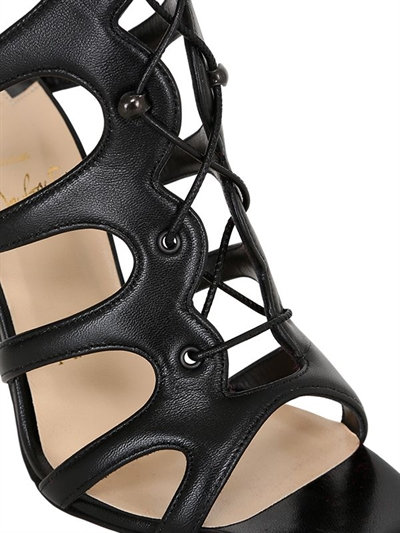 Here is a cheaper option:
LACE-UP CAGED BOOTIES