Currently, Gemma Arterton is in Paris to promote her new movie, "Their Finest". By the looks of it, as soon as got some free time, the actress went out shopping and some Parisian chic style rubbed up to her.
Her outfit is the definition of the Parisian style: not to much, everything she wears is of really good quality and Chloe shoes. On this note, she paired a grey trench coat with a pair of skinny jeans with the perfect cut and navy blue shirt.
Gemma didn't added any accessories but she picked the perfect pair of shoes for the look: Chloe heels.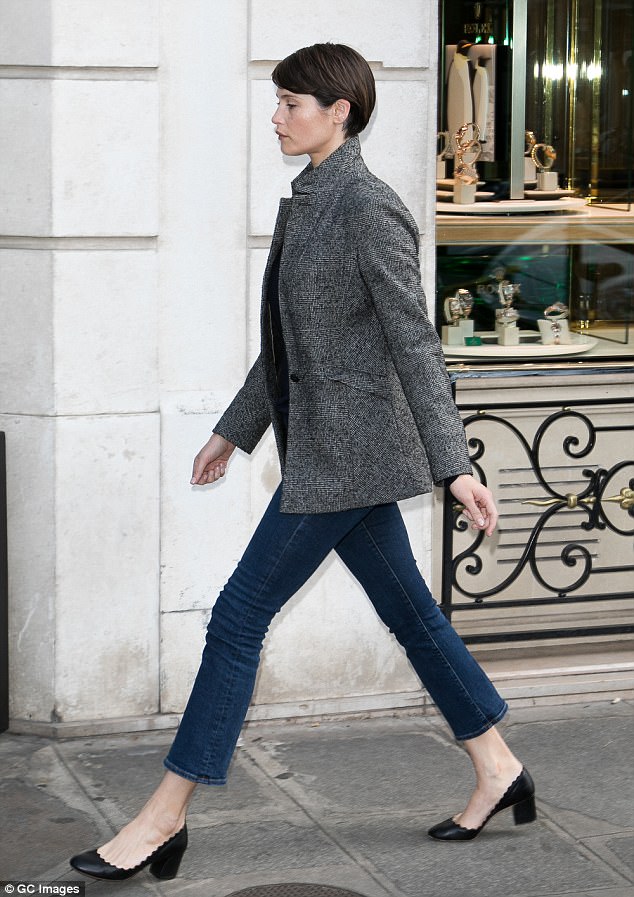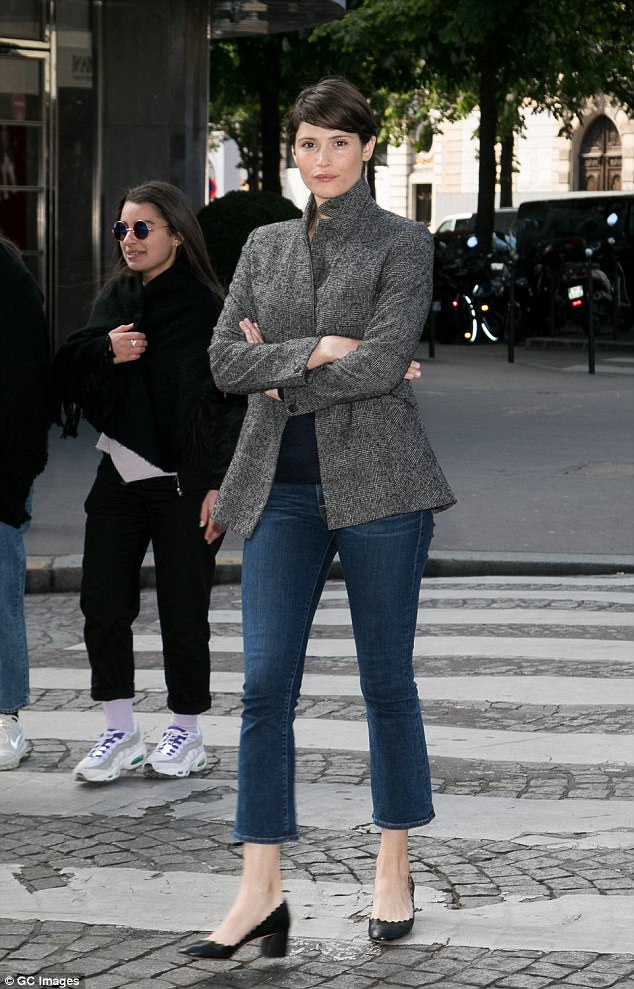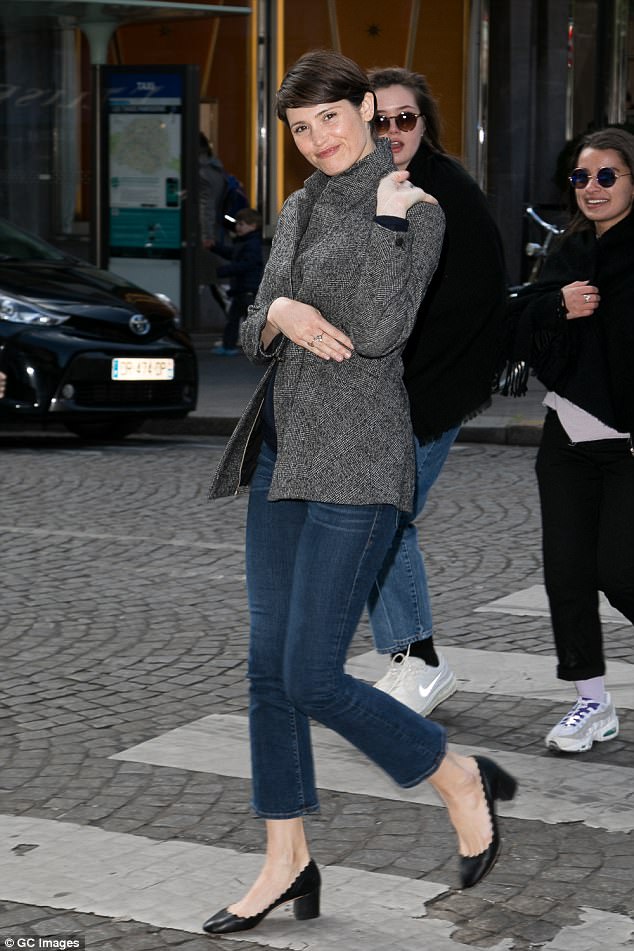 If you love the Parisian style, these pair of shoes are a must have in your wardrobe. The cut is simple but gives off a luxury vibe, the heel is there but not to big and they are from Chloe. What more do you actually need?
You can pair them with jeans, a blazer and a beretta for a casual look or a puffy skirt and a sweater for a really glam approach.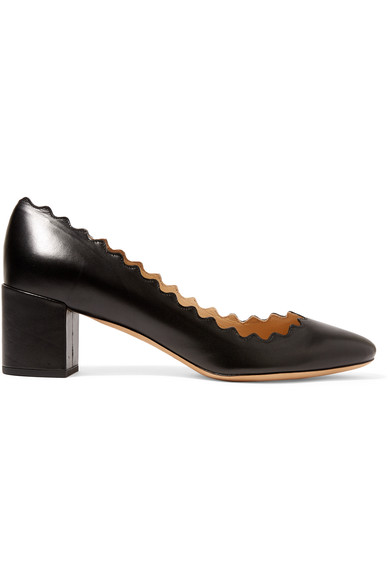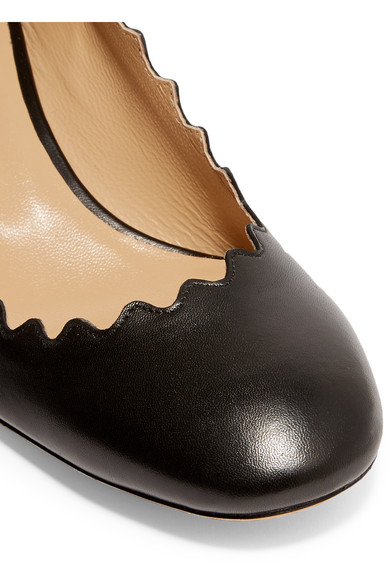 Here is a more affordable option:
Office Mighty Block Heel Point Courts Black Suede