Fashion critics are torn whether to consider Gabrielle Union's outfit during the BET Awards 2014 one of the worst dresses or just let it go.
The 41-year-old actress donned a grecian-inspired gown from the Maria Lucia Hohan 2014 Fall Collection featuring sheer black paneling on the bodice. She styled the dress with thigh-high Maison Martin Margiela boots. She accessorised her outfit with a Pomellato earrings.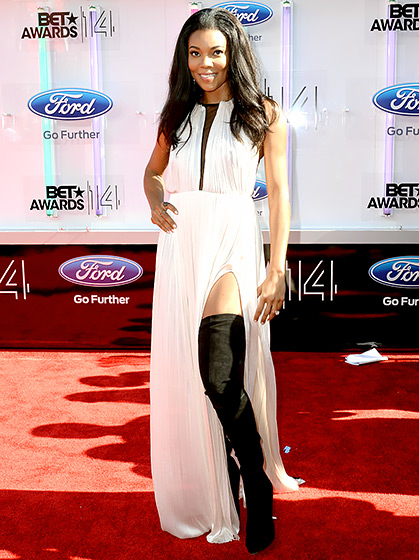 Although I like the grecian-inspired dress, I don't think the thigh-high boots did justice to this outfit. I would have swooned if she donned a gladiator sandals instead or any killer sandals for that matter. I just don't get the thigh-high boots. But I must admit that the actress really looked very beautiful with her natural-look make-up.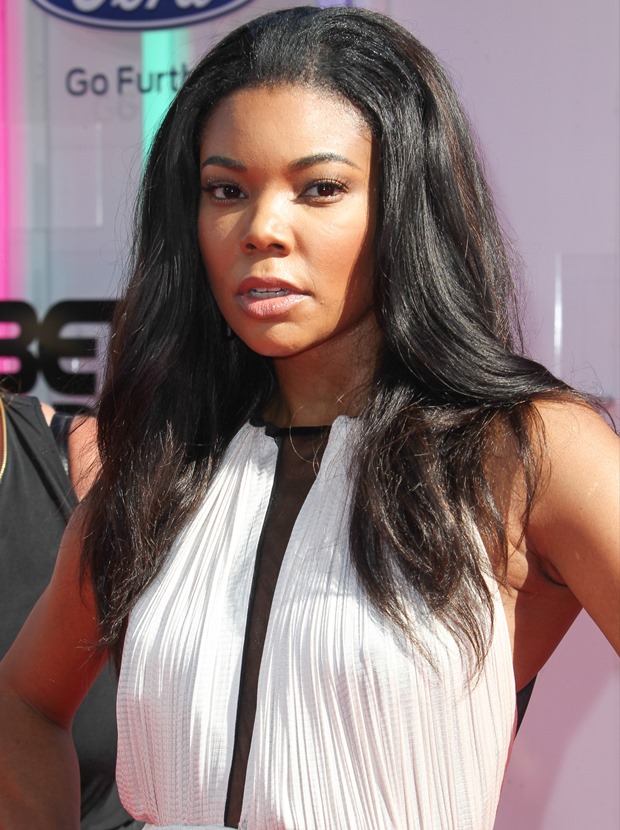 Well at least, Gabrielle's face did wonder to her overall look that night.
The Maison Martin Margiela boots is a rockin' shoe-sy but maybe not just for this grecian-inspired dress. So I'm sure many of you are fancying this boots, too. You can purchase it online at ShopBop for a discounted price.