The Victoria's Secret Angel, Chanel Iman, was spotted with her boyfriend Sterling Shepard in New York.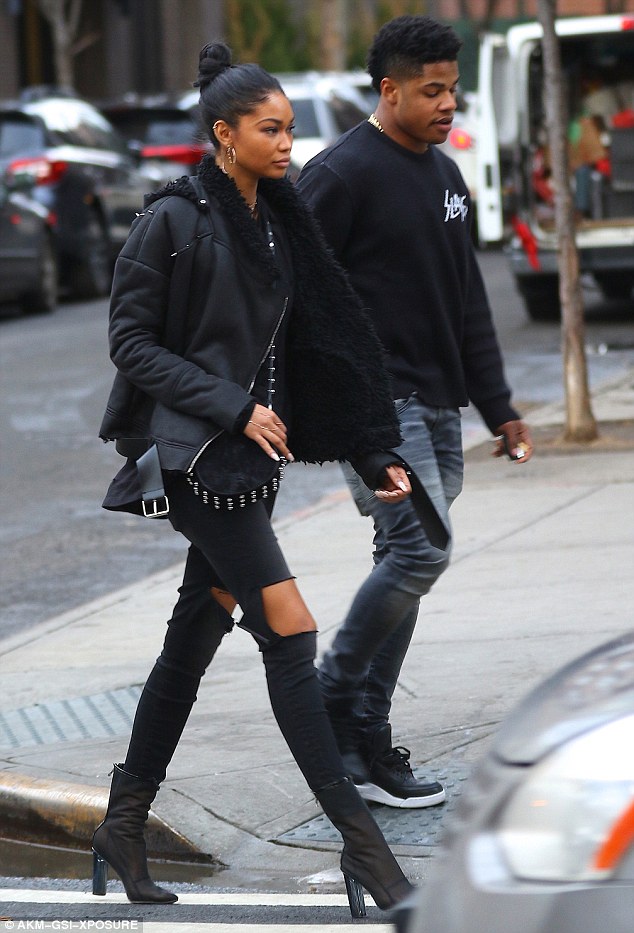 The 26 years old model and actress was in the Big Apple to promote her new movie Mad Families. Chanel was walking through the city in a total black look with metallic details. She flaunted her endless legs in a super skinny black ripped jeans. She enjoyed her afternoon with the New York Giants receiver.
The model has got Koreand and African American origins and look gorgeous effortlessy even in a casual total black look.
Skinny jeans was teamed with a motorcycle jacket. Under she putted a basic crew neck tee. She accessoried the look with a very small suede shoulder bag with silver studs. She putted the bag under the jacket across her body.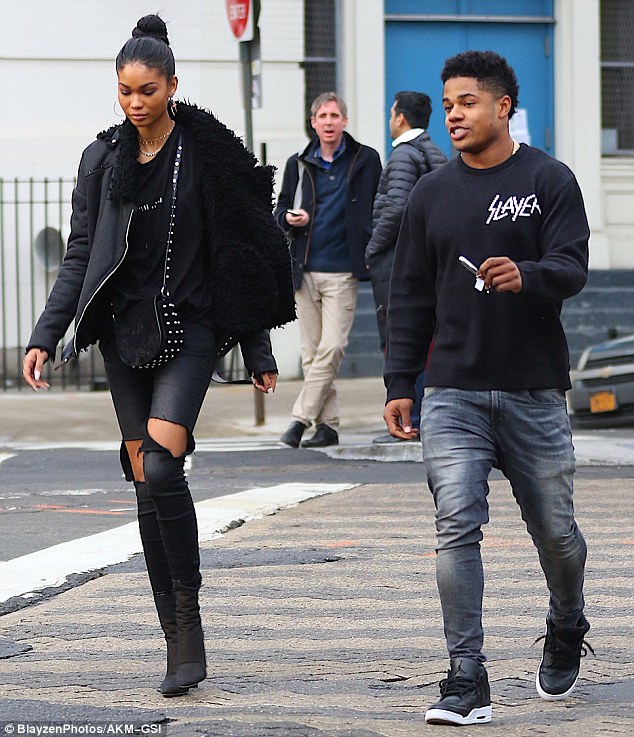 Like jewels she chose several dainty choker necklaces and large silver hoop earrings. For the beauty she teamed a smokey matte eyeshadow and a black eyeliner. The intent was to underline the eye's almond shape. For the lips she stayed natural showing off her natural beauty.
At her feet the focus of the look: a pairs of perspex ankle boots from Ego. These boots are inspired to Kanye West Yeezy collection but cost less. Every celebrity love it: from Emily Ratajkowski to Kim Kardashian herself (and all her family of course). It's inevitable that countless high street brands copied this kind of ankle boots.
Chanel was with her boyfriend, a football player of 23 years old. He opted for a comfortable outfit composed of a Slayer sweatshirt and washed jeans.
Here you are one Instagram pic of the couple.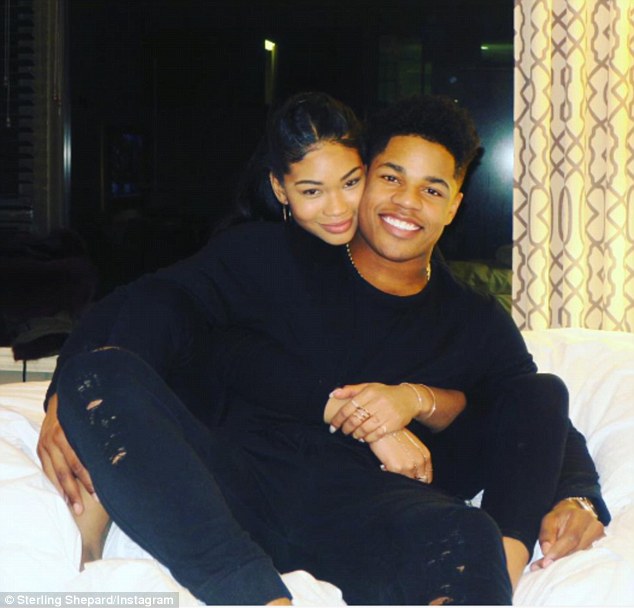 Chanel in her brand new movie is co-star with Charlie Sheen and Charlotte McKinney.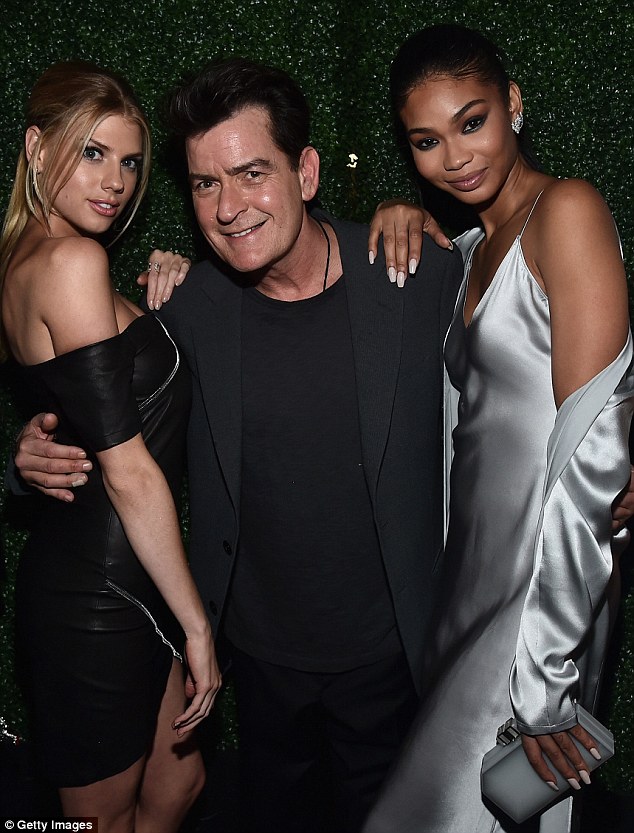 You could steal her look and style buying the same Ego ankle boots clicking below for an affordable price. But they are destined to go sold out soon.