Easter means family reunion and this happens to the Royal family too.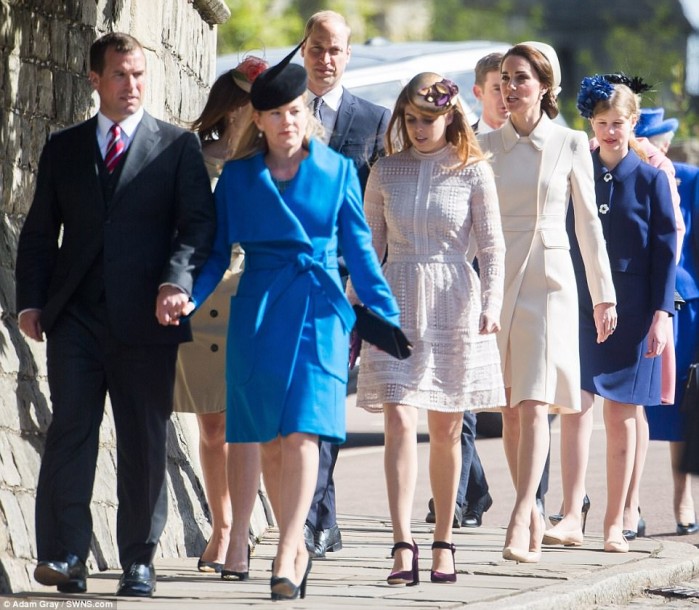 Infact, on Easter the Duchess of Cambridge and her family greeted the Queen with a curtesy as they arrived for an Easter Sunday church service in Windsor. Family reunion means also new great outfit for Kate that was super elegant as always. They were at the St George's Chapel, near Windsor Castle. Obviously with Kate there was her husband Prince William.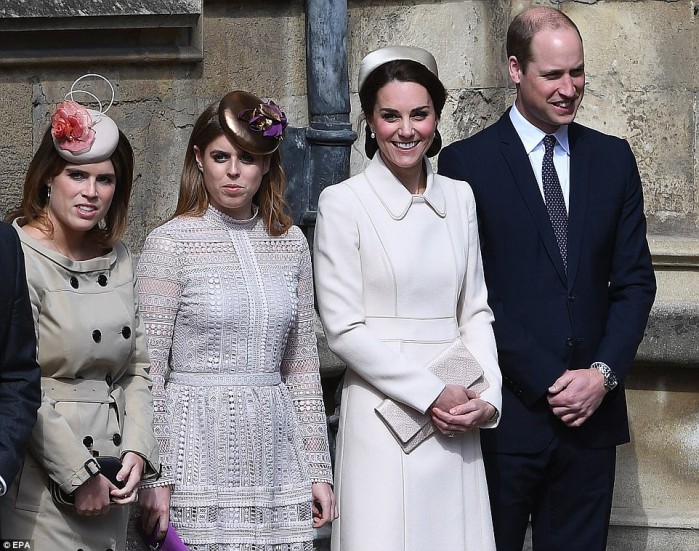 Instead Prince Harry wasn't there because she is spending Easter holidays with her girlfriend Meghan Markle at her Toronto home. And Prince Charles and Camilla decided to attend a different service in a different church. Let's have a look at the amazing outfit of Kate. She decided to wear for this occasion a custom-made cream coat by her favourite designer Catherine Walker.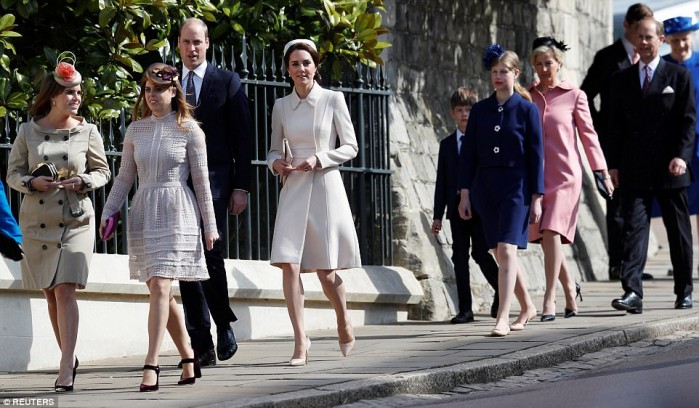 She was elegant and this outfit is perfect for Spring season. Maybe you will recognize this coat because she wore it on the Royal tour of Canada last year. But Princess Beatrice that joined the family for this occasion caught our attention because of her great look. She was coordinated with both her sister Eugenie and Kate because she had a dress of the same color. But there is a difference at Beatrice's feet. She added a pop of color to her natural look.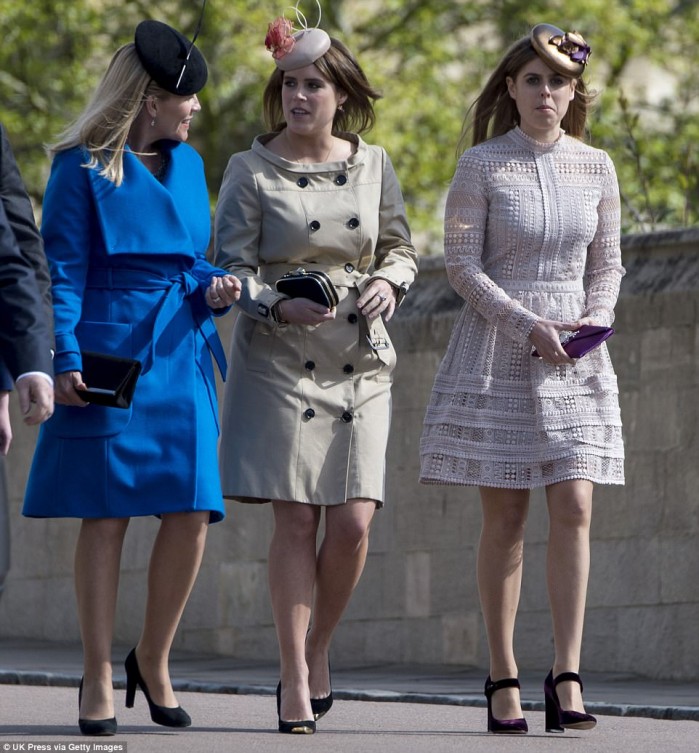 She matched her dress with a pair of shoes by Gianvito Rossi. They are clearly her favourite pair of shoes because she was spotted with them more than once. They are classic and beautiful. Mary Jane style with block heel.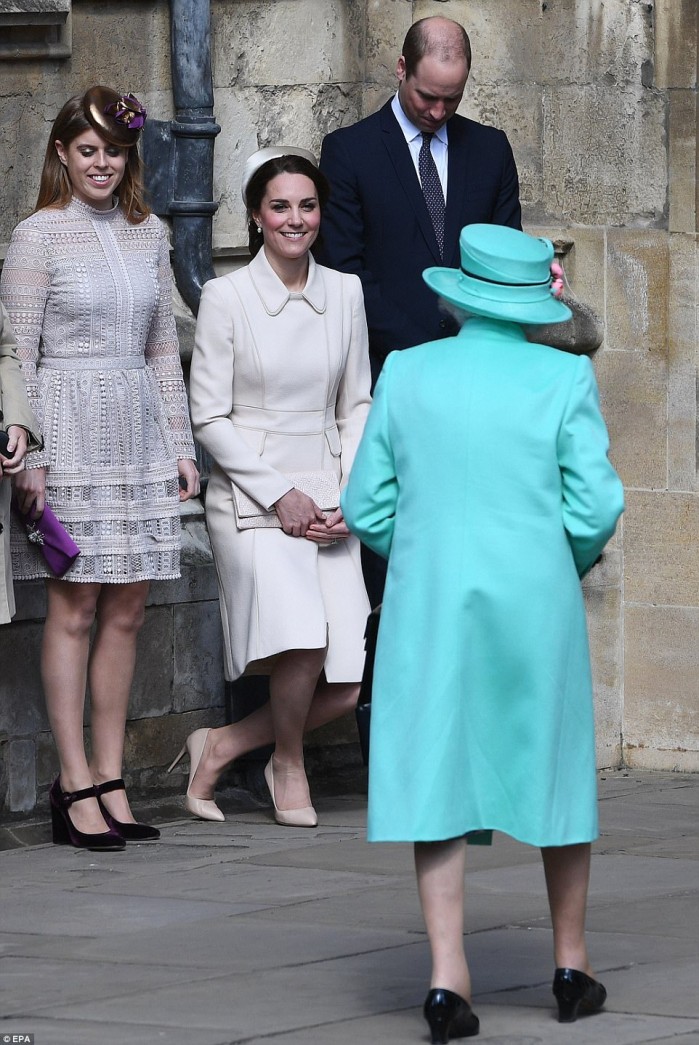 They are so luxurious and perfect with the dress and for the special family event. They are the perfect match for a dress of the same color of the one wore by Princess Beatrice or even with a black dress. This pair of velvet shoes let you feel like a princess.
Buy your velvet shoes for less clicking below!