Angelina Jolie,42,was seen yesterday in Los Angeles with her formerly estranged father and daughter Vivienne. They were taking the latter to her art class and seemed very chatty and happy throught their walk.
Recently ,Brad Pitt stopped the divorce procedure and it is unknown if they are going to continue or not. As of now rumor has it they are in deep talks about it so we shall wait and see. Anyway, Angie seems to do very well as a single mother now, aided by her father. In 2002 ,Jon Voight accused Angelina of having mental problems. A conflict between them started and it mended only in 2009 with Brad Pitt's help who convinced his then wife to give her father another chance. As you can see,they are doing great now.
For her little walk Angelina Jolie wasn't too extravagant or out of place. She opted for a simple long black dress,minimal make up covered by big sunglasses.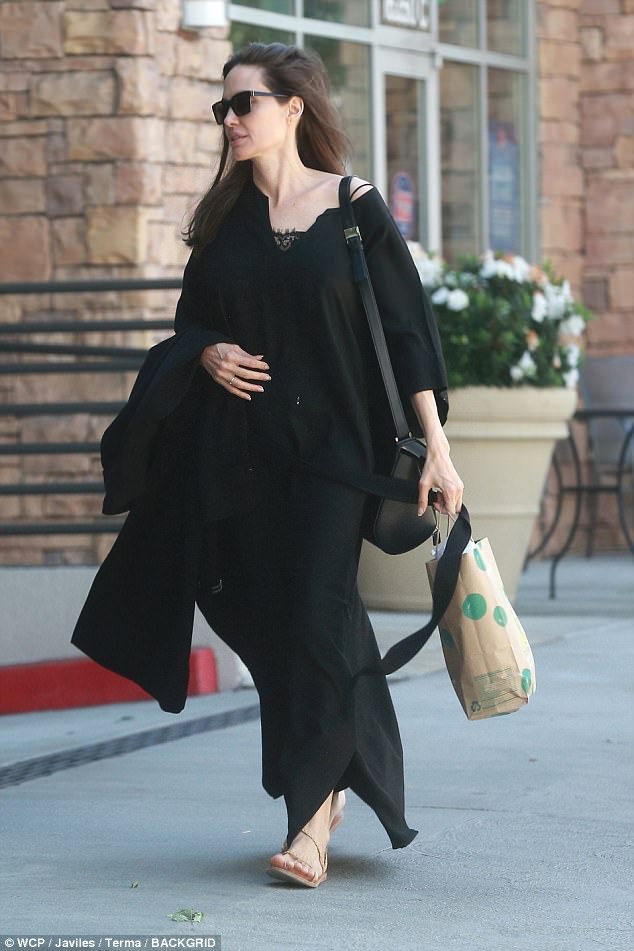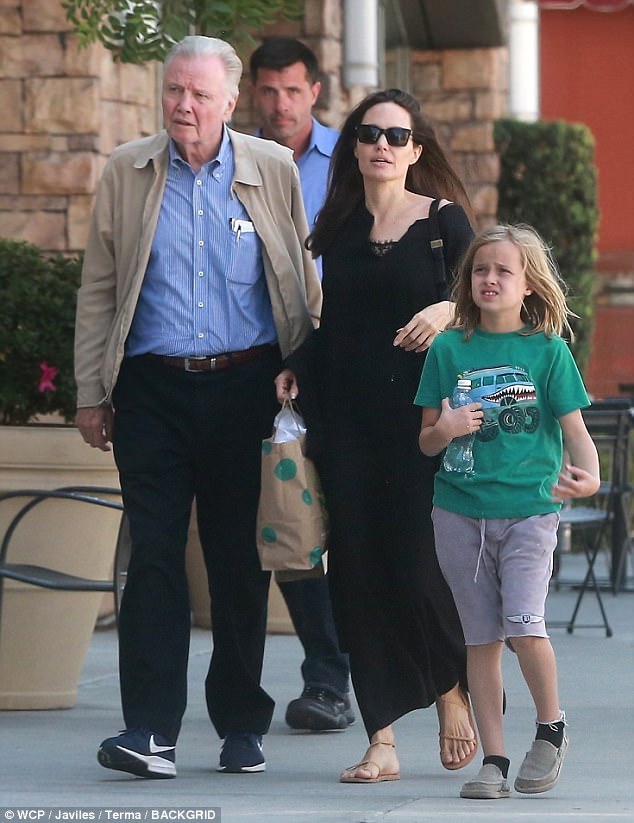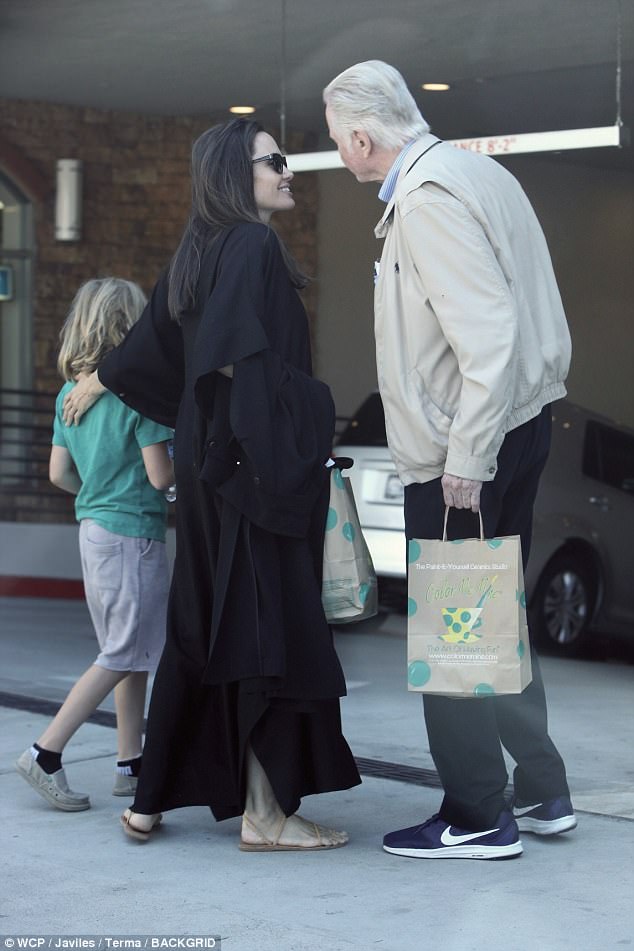 But one thing stood out: the Ancient Greek Sandals. They are the best choice if you want to make it simple yet not boring this summer. Easy to wear and chic ,they don't necessarily require a dress, they can go with a shirt and shorts,jeans,skirts,whatever you feel like wearing. Check out this pair from Shopbob.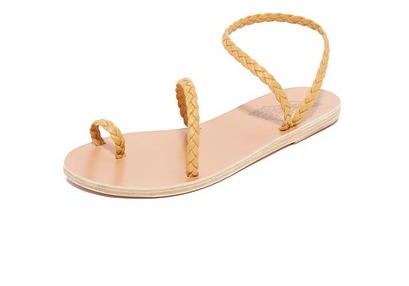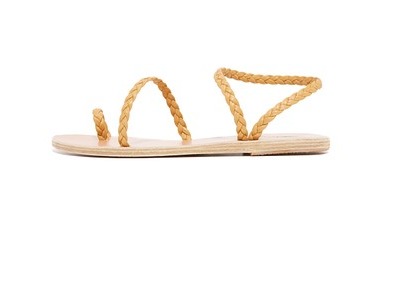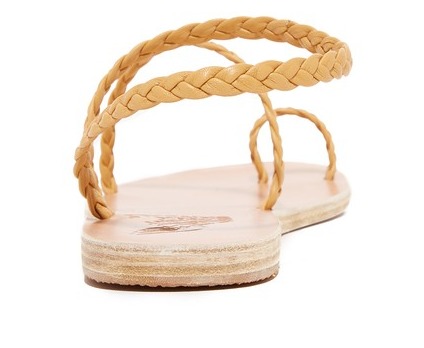 HERE IS A CHEAPER VERSION