The 32-year-old Kloe Kardashian is for sure a fashionista.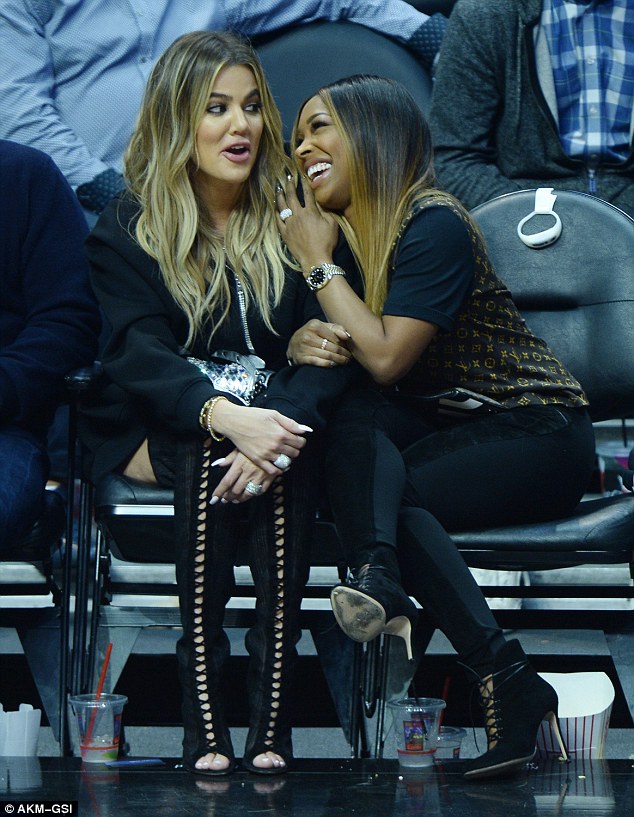 Every occasion is the right one to show off a beautiful outfit. Not only she wears must-haves of the seasons but she is also has very expensive pieces of fashion! Last Saturday evening she was at the basketball match to support her boyfriend Tristan Thompson for the Cleveland Cavaliers.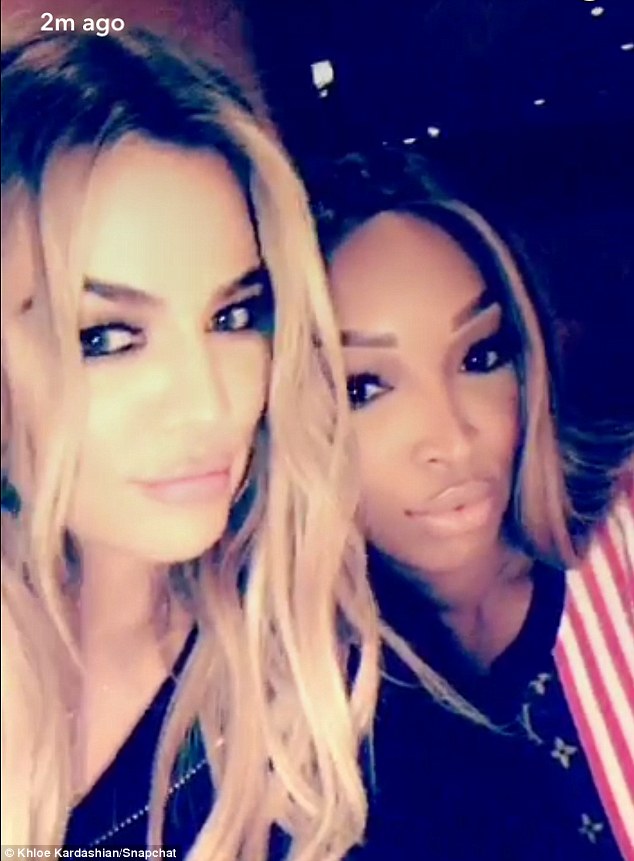 This was the occasion to wear another important outfit. We can estimate that she wore more or less 13.000 dollars! Her look was simple for this occasion. She decided to wear a simple black hooded sweater wore as a dress matched with a pair of thigh-high boots.

She was a beautiful distraction for her lover. Even if her look was comfy it was at the same time chic above all for the choice of the details. The most important and eye-catching detail was at her feet. These boot are by Gianvito Rossi.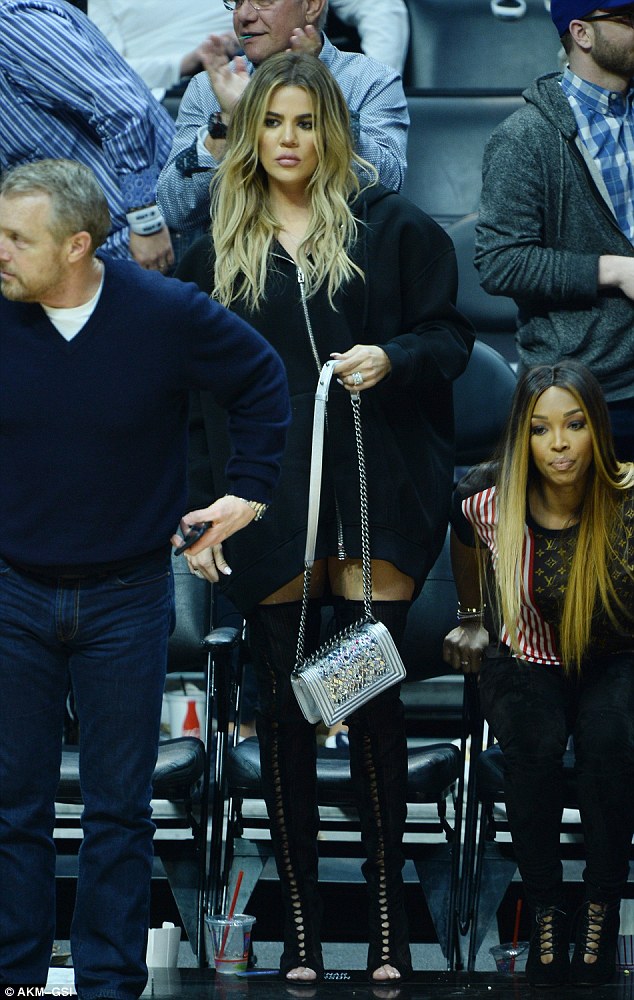 They feature a cool mesh lace up design and peep toes. They are really expensive (and sold ut) but seeing that they are a must-have you can find some cheaper solutions that let you buy these boots. Then she also had a beautiful metallic Chanel bag!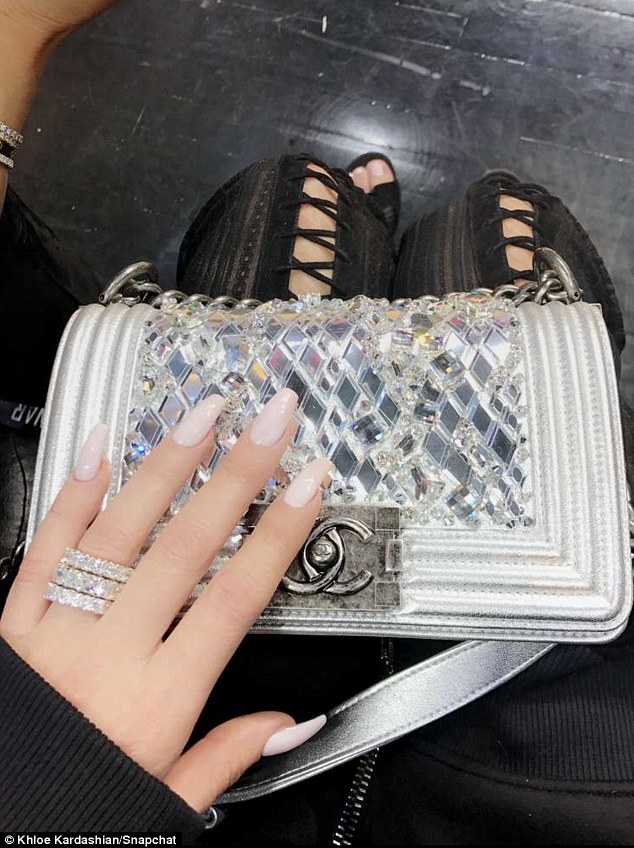 Then she completed her expensive outfit with diamond rings. From some pictures we can see the three diamond rings that she wore on her ring finger. Then the couple was spotted together when they went in before the match and also her boyfriend wore a very expensive look.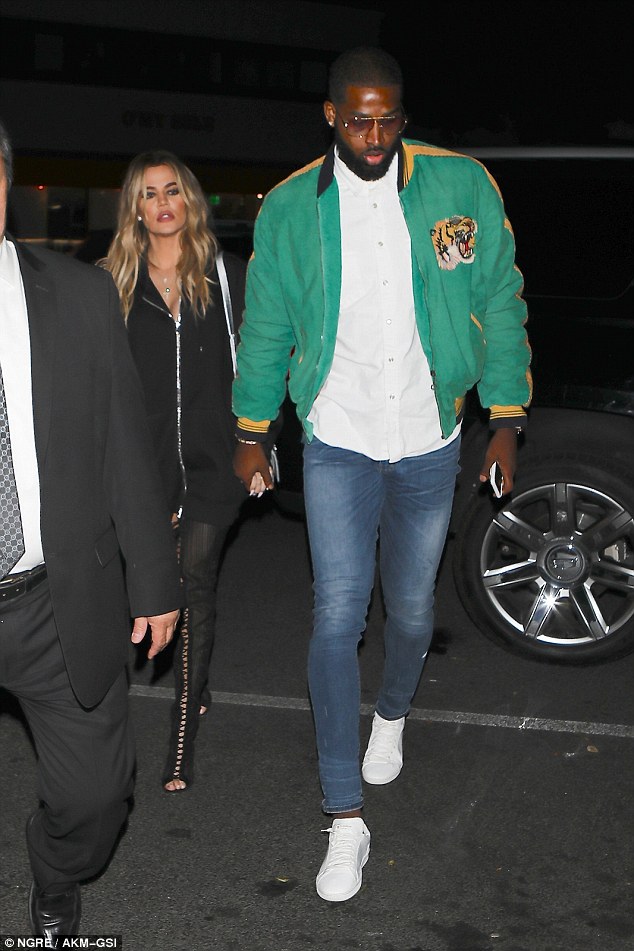 The NBA star had a Gucci bomber jacket and carried a Goyard toiletries bag. So as we can see they are perfect together!
Buy similar boots for less clicking below.